Grilled Honey Mustard Chicken with Green Beans
Serves: up to 4 | Cooking time: 35 minutes
Developed by food & travel blogger Julie Wampler
of Table For Two, exclusively for Farmer Focus!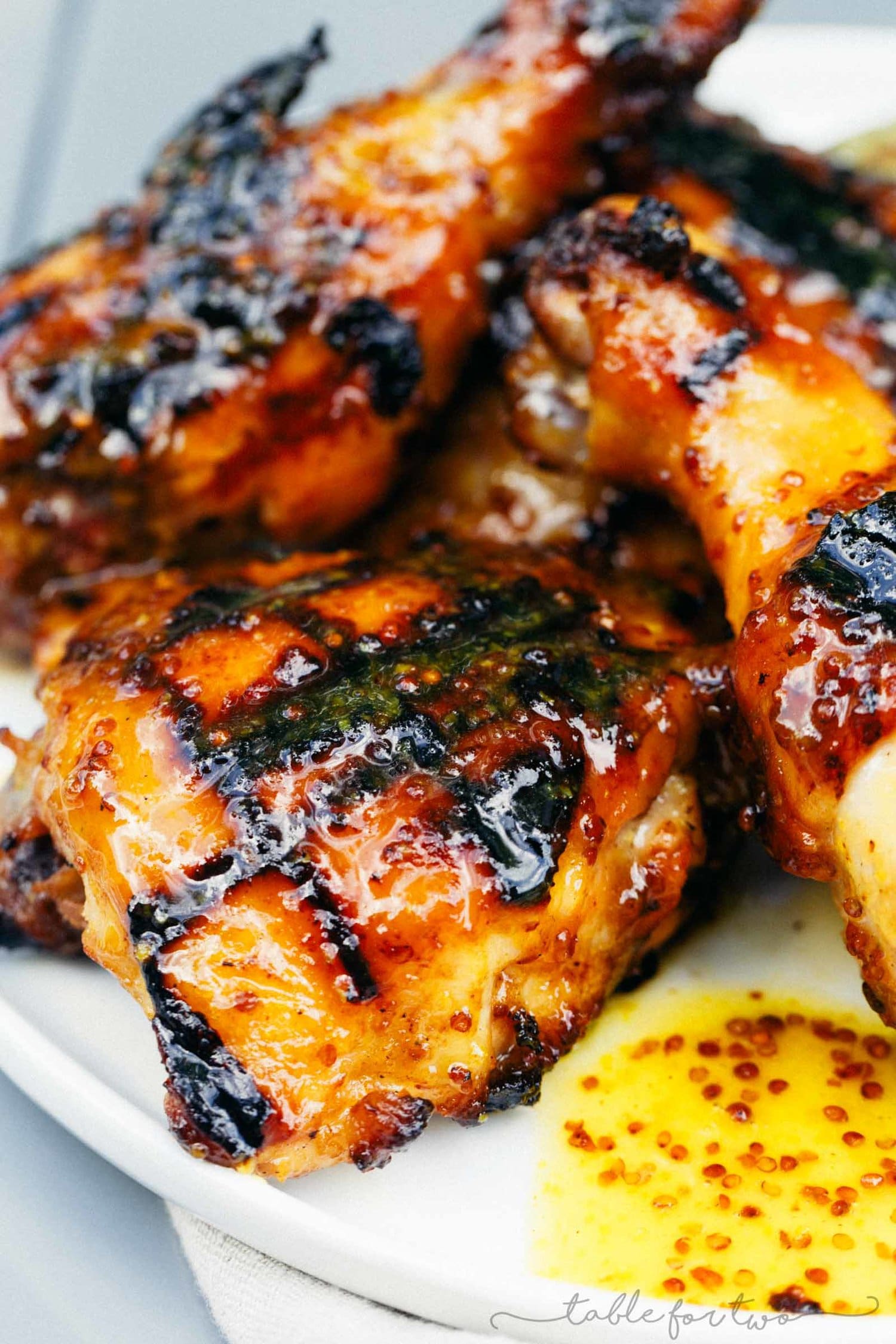 INGREDIENTS
1 – 1 1/2 pounds Farmer Focus Chicken Drum & Thigh Combo

1/4 cup honey

3 tablespoons whole-grain mustard

3 tablespoons regular (smooth) Dijon mustard

3/4 pound green beans

Salt and pepper, to taste
---
FEATURED PRODUCTS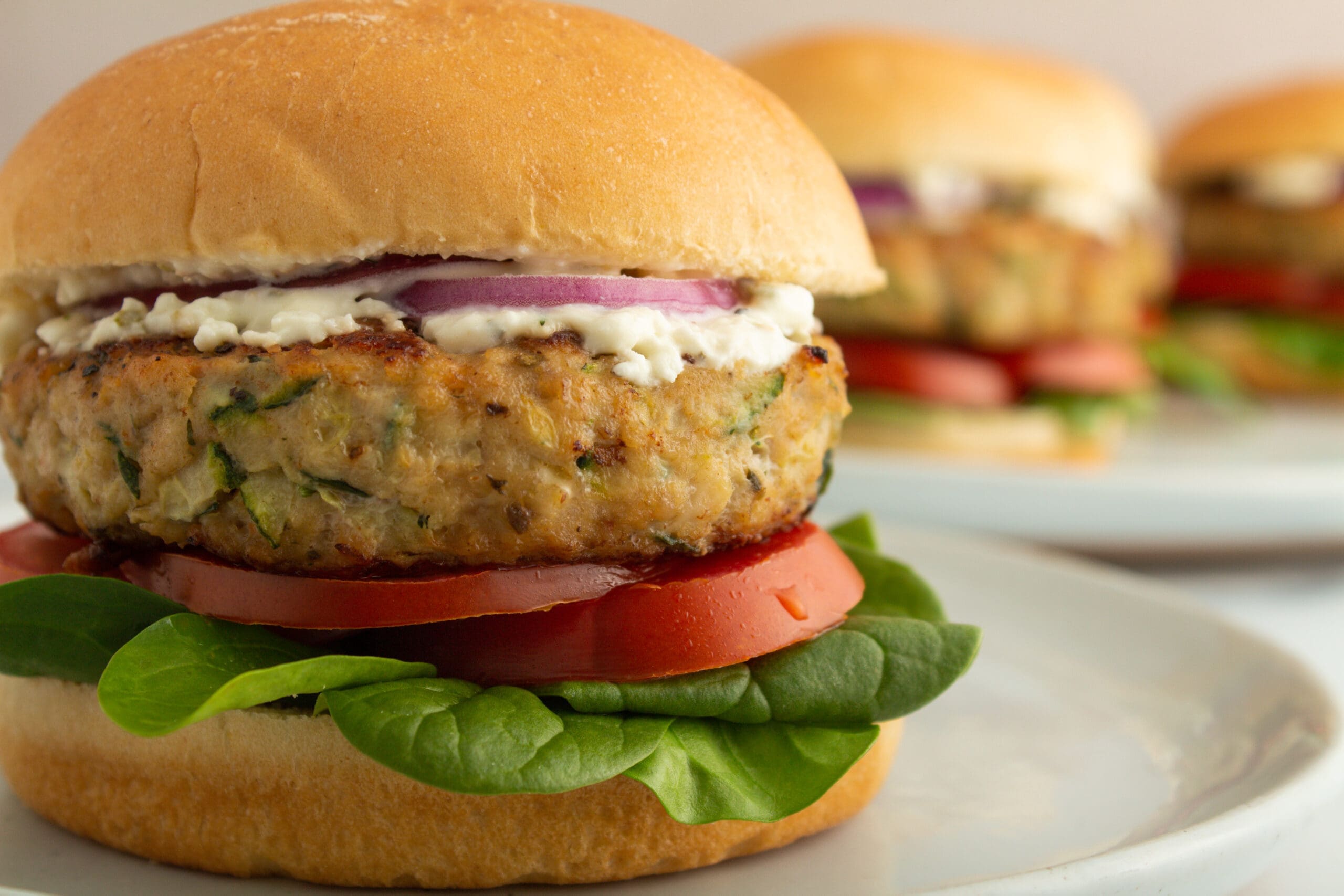 Our butcher-style ground chicken blend offers a light take on hearty meals like burgers without sacrificing the burger taste and satisfaction.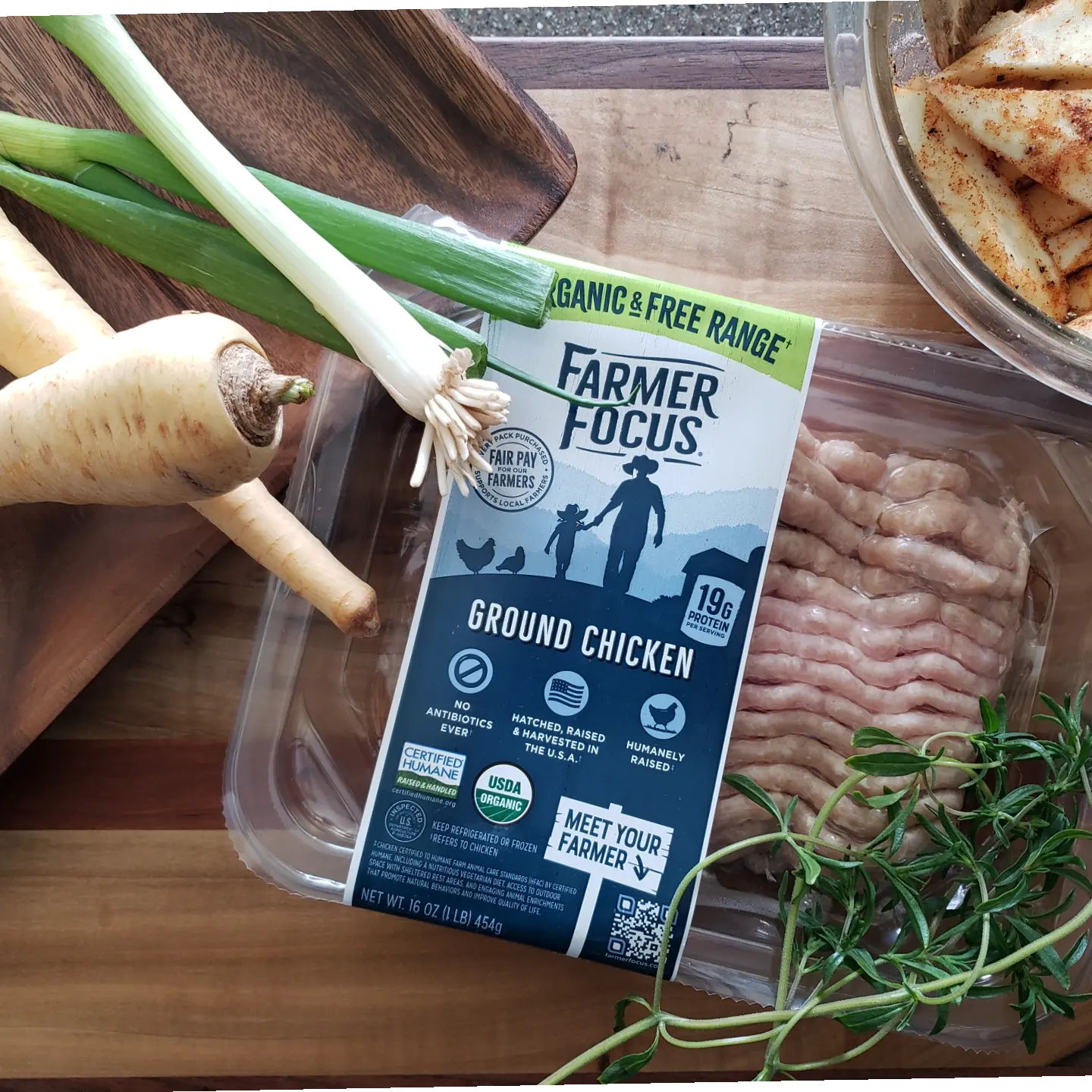 Farmer Focus Organic Ground Chicken is perfect for a flavorful chicken burger! You'll have a golden, crisp look on each side of your burger patty that will lend to the perfect texture for your first bite and a great base for your favorite toppings.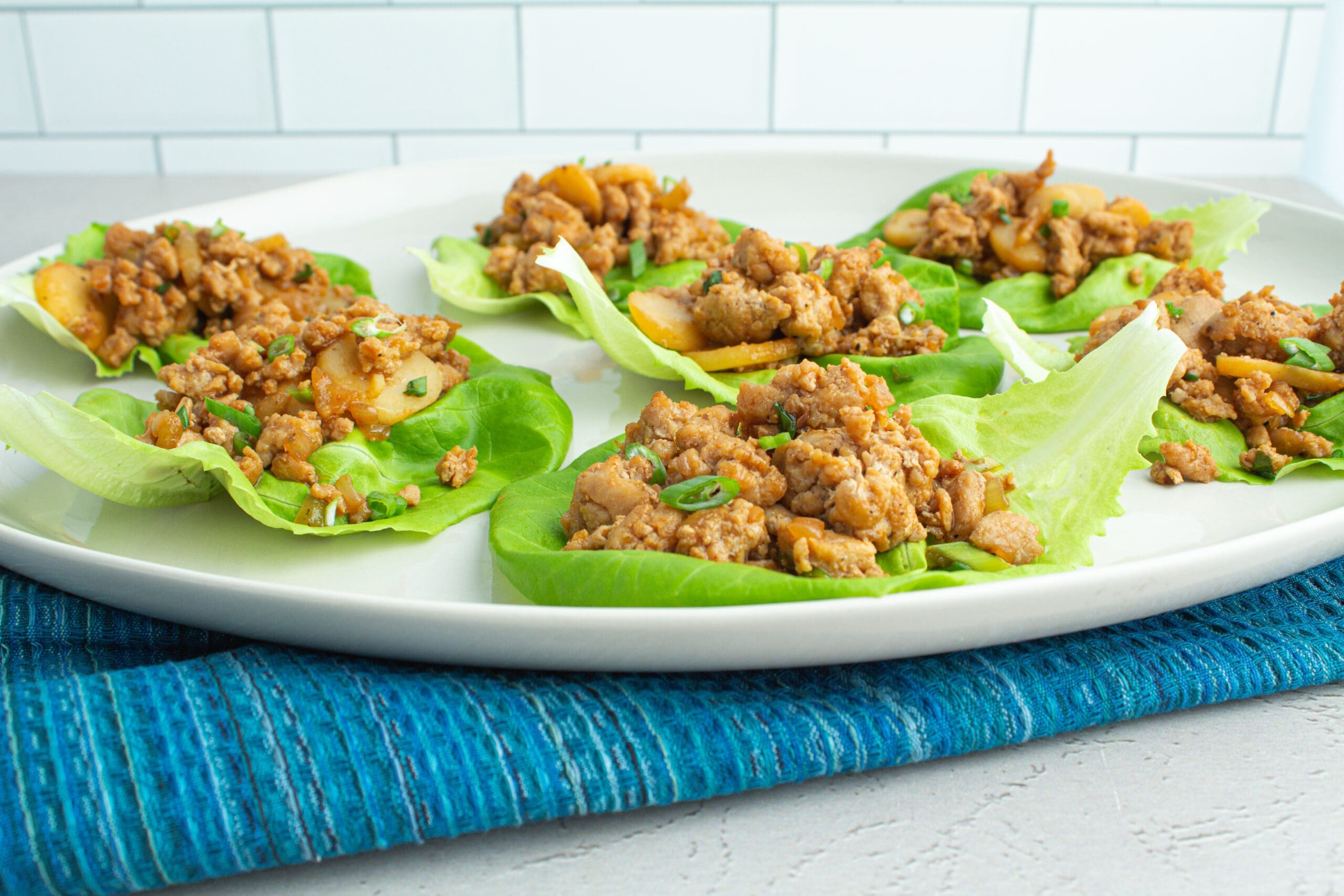 Take an already flavorful ground chicken, add simple spices, and flavor with crisp vegetables, then suddenly you have an easy, light meal ready in under 20 minutes.