Grilled Honey Mustard Chicken with Green Beans
Serves: up to 4 | Cooking time: 35 minutes
Developed by food & travel blogger Julie Wampler
of Table For Two, exclusively for Farmer Focus!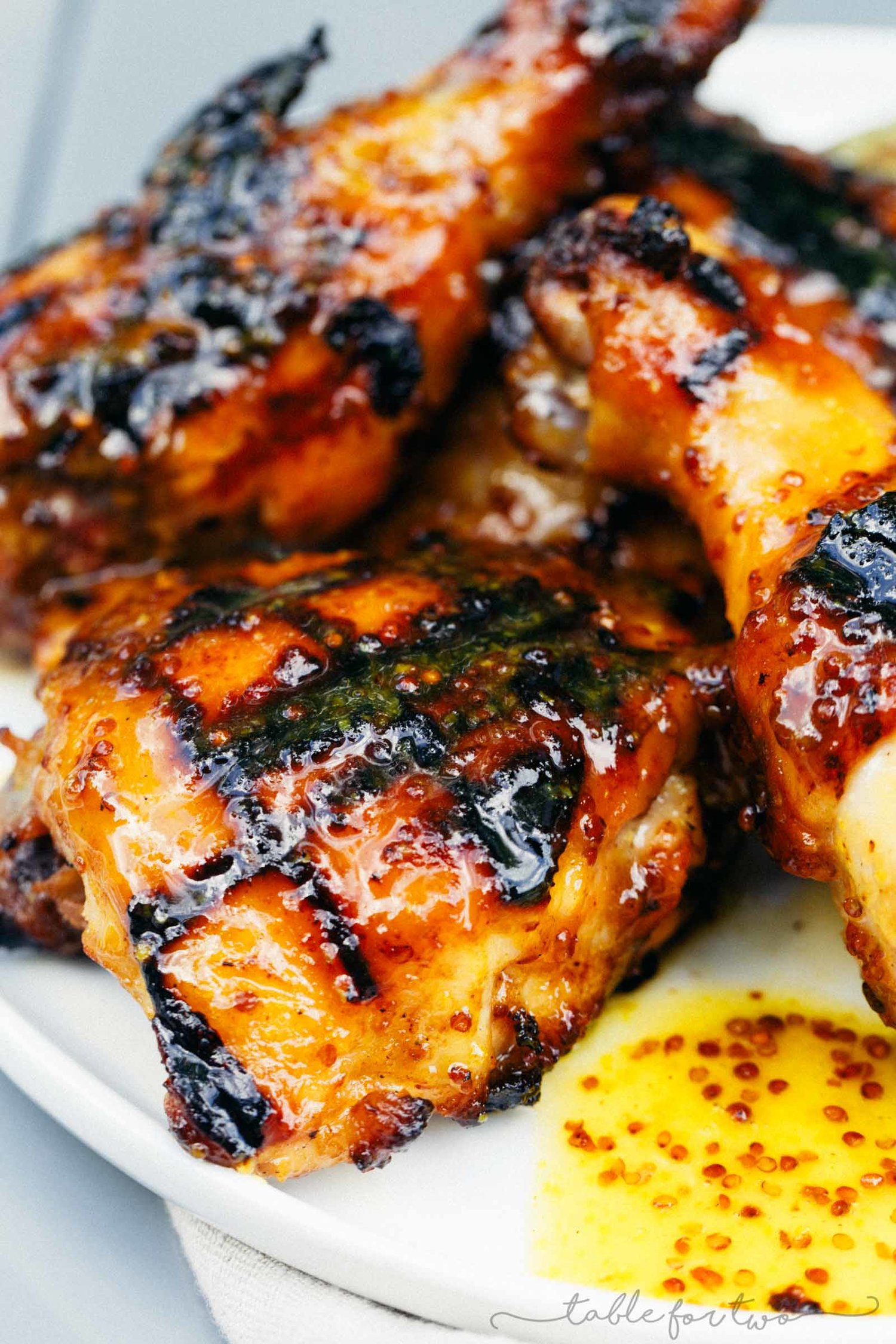 INGREDIENTS
1 – 1 1/2 pounds Farmer Focus Chicken Drum & Thigh Combo

1/4 cup honey

3 tablespoons whole-grain mustard

3 tablespoons regular (smooth) Dijon mustard

3/4 pound green beans

Salt and pepper, to taste
---
FEATURED PRODUCTS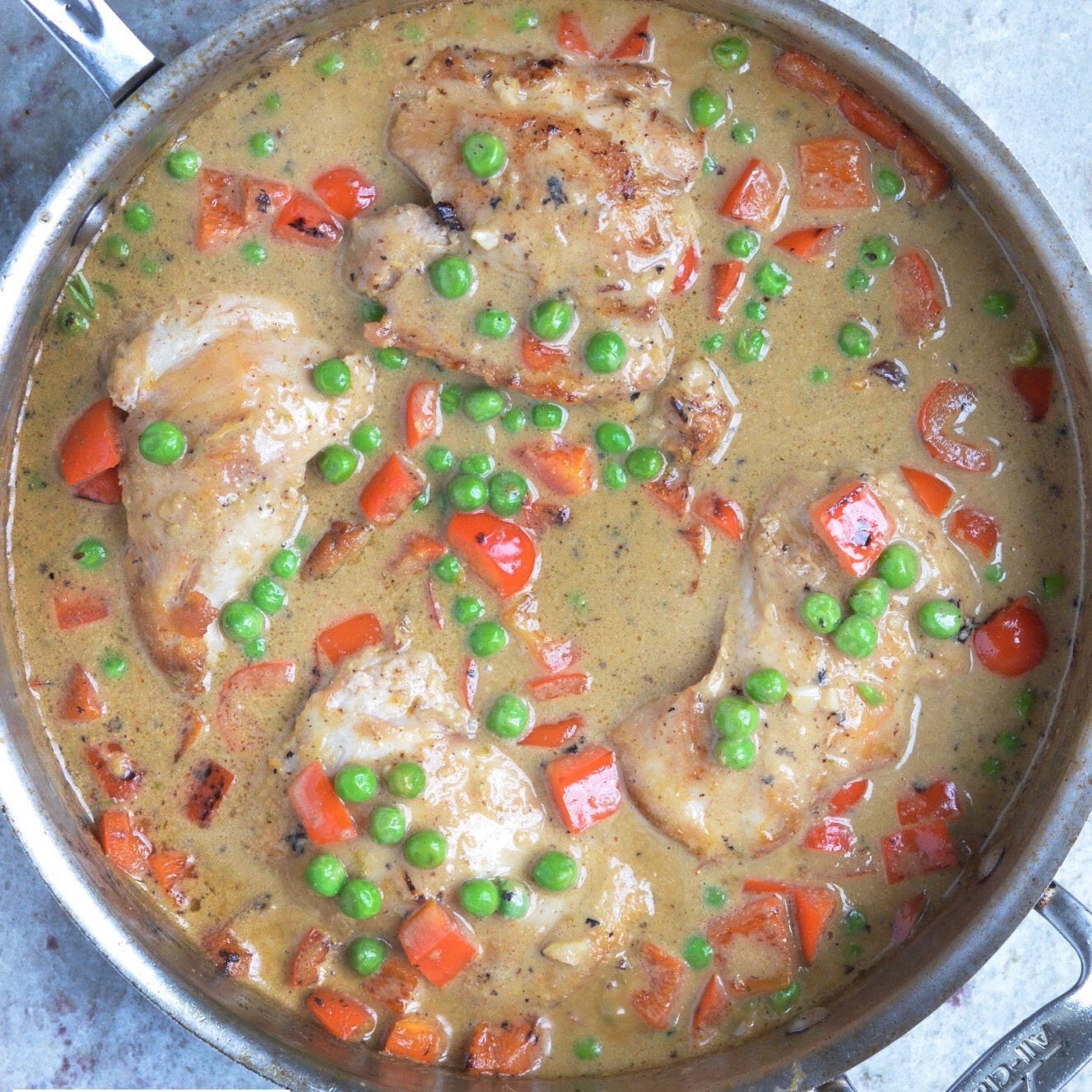 Developed by Lisa Leake exclusively for Farmer Focus! "Easy one-dish dinner that's allergy-friendly! It's dairy-free and, if you use gluten-free soy sauce, also gluten-free. Plus, you can make it all in one pan, and it's great leftover."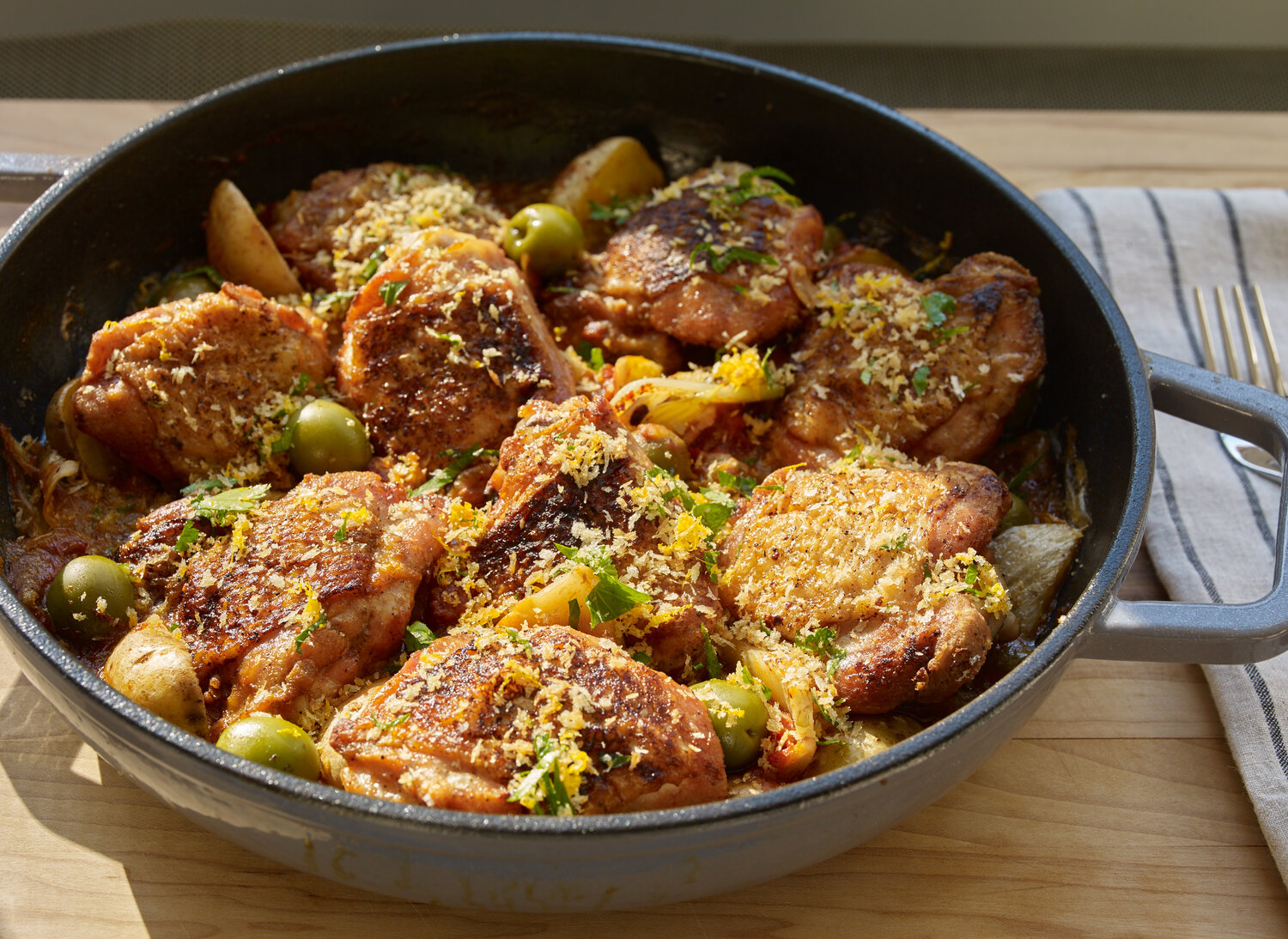 Recipe developed by Chef Michael Symon exclusively for Farmer Focus!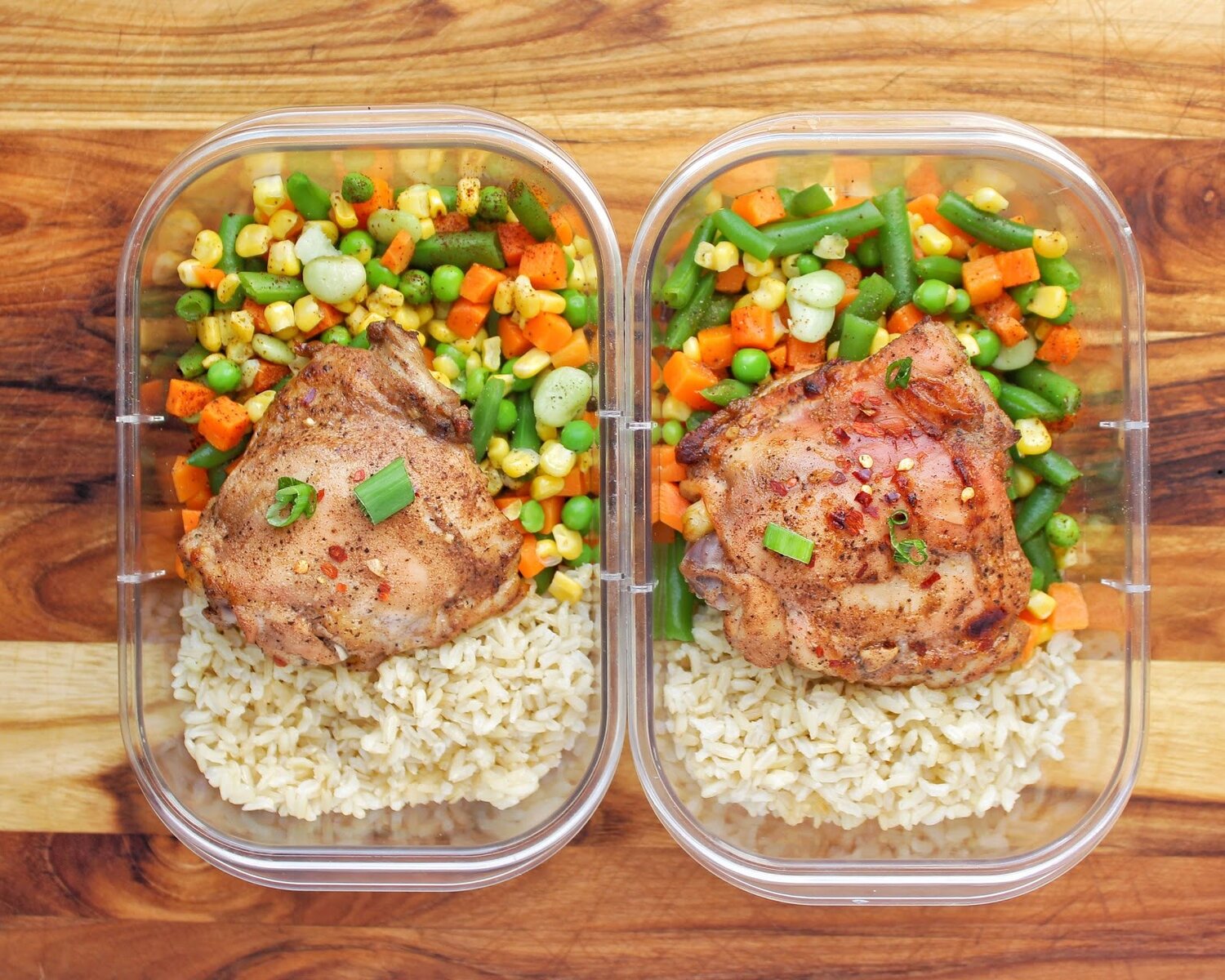 Developed by Sean Peters of My Body My Kitchen, exclusively for Farmer Focus! "Buttermilk, like yogurt, is slightly acidic which makes it great for tenderizing meats. The acid in buttermilk breaks down the protein fibers in chicken without toughening the meat in the way that stronger acids (e.g. lemon juice, vinegar, etc.) would. In terms of flavors, you will love the combination five-spice powder and garlic in this easy chicken dish."