Always Organic
Organic is the foundation of how we treat our animals, the planet, and you, which is why from the high-quality grain we feed our flocks to our delicious seasonings, we are always Organic.
Always free from GMOs and synthetic pesticides
Never treated with antibiotics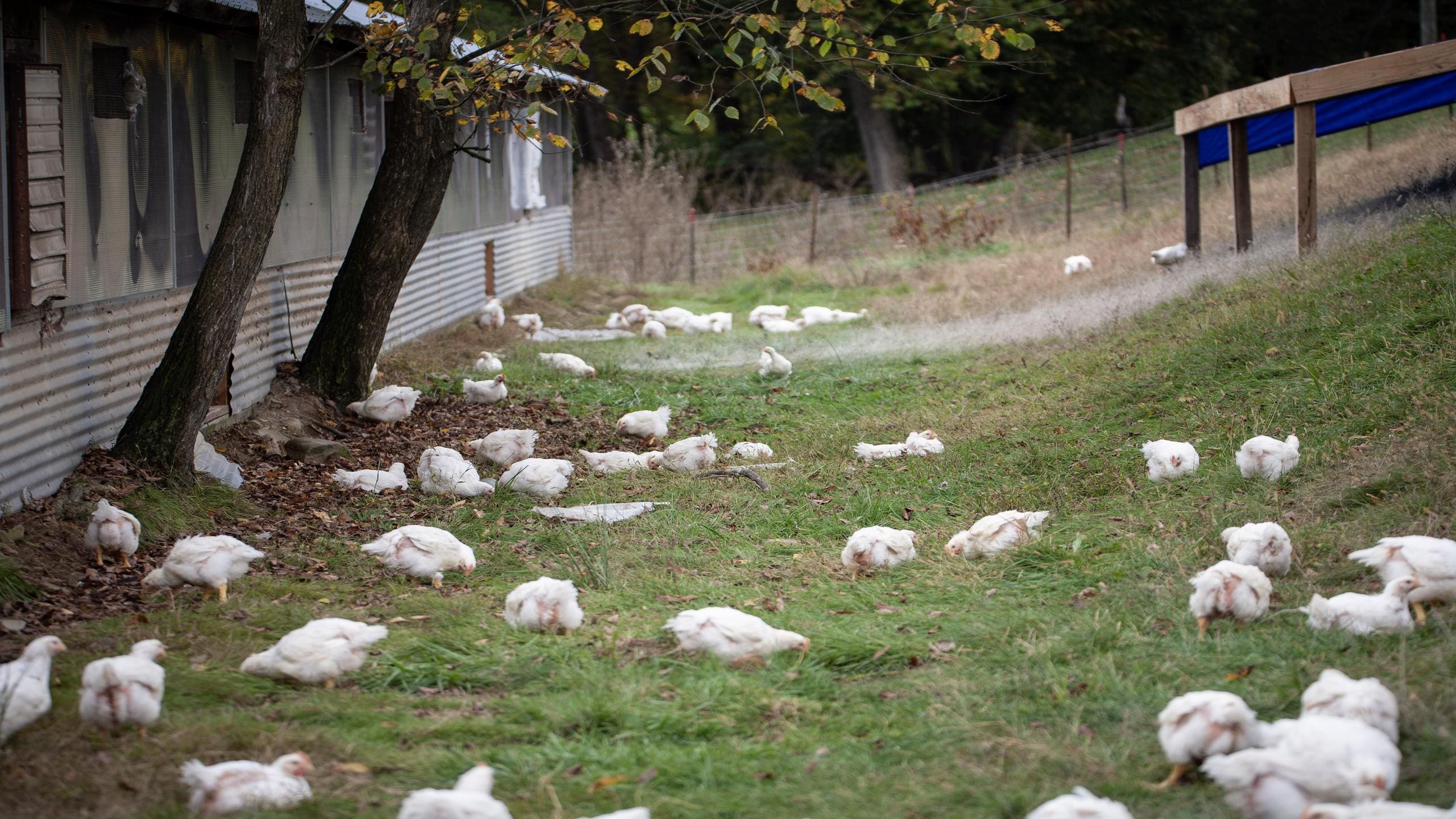 Humanely Raised
We believe that happy, healthy birds are worth the extra effort. From nutrition to housing to enrichments, we ensure that each farm provides exceptional living conditions for its animals.
Outdoor access with shade structure and vegetation
Indoor enrichments to encourage natural behaviors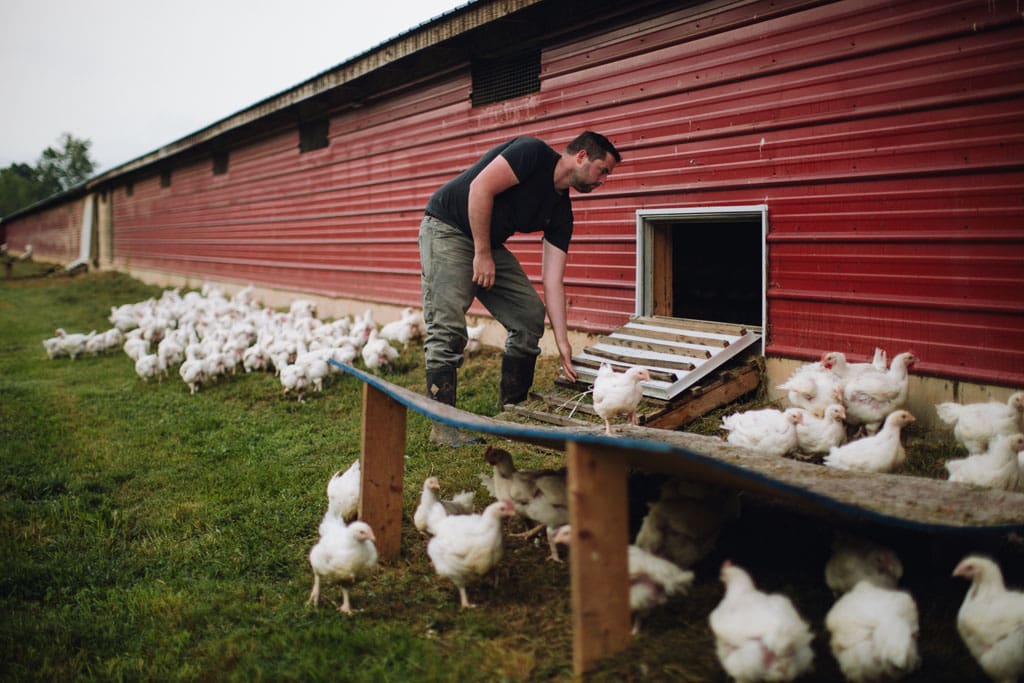 Sustainable Future
At Farmer Focus our focus is on impacting future generations; from creating financial viability for generations of farmers to lowering our carbon footprint and minimizing our water usage, we work toward a more equitable and sustainable future for all.
Unique business model that increases farm profitability
Building a more sustainable and resilient supply chain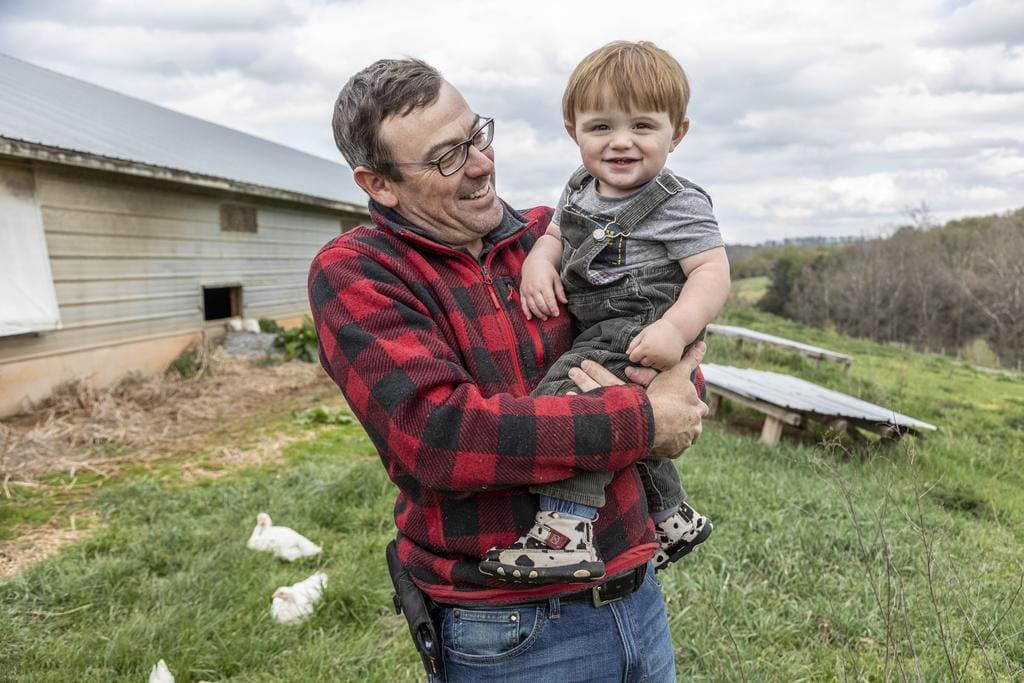 Traceable Farms
Every Farmer Focus product is traceable with a unique 4-letter ID, allowing you to meet the farmer behind your meal.
Meet the farmers committed to farming the right way
See their farming practices in action