Organic

Sustainable

Humane
RAISING THE STANDARD ON RAISING CHICKEN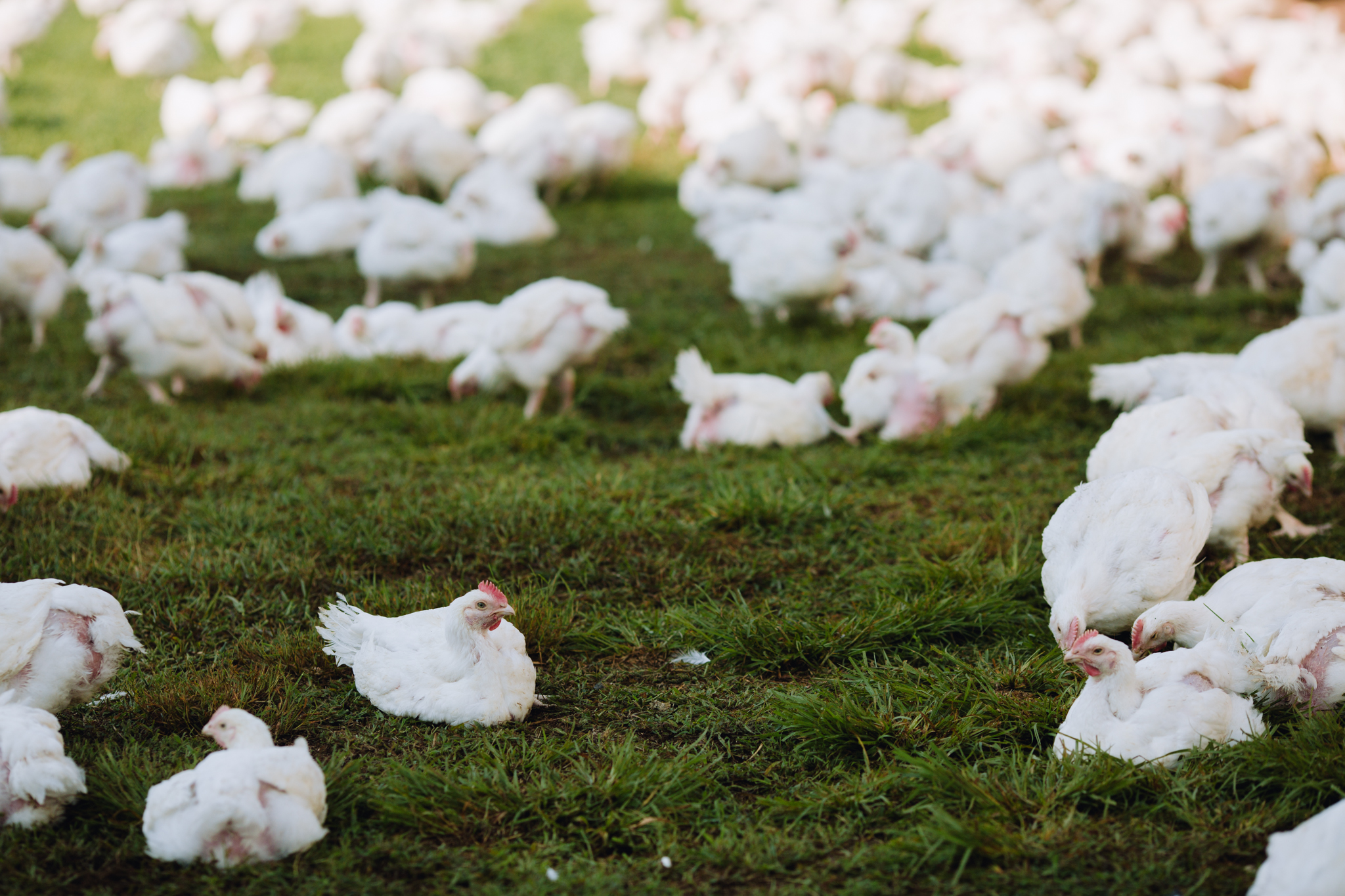 Featured Products
Delicious Meets Sustainable
Our Story
Started by farmers, for farmers.
Corwin Heatwole, our founder, and CEO, is a 6th generation farmer. Corwin built a lifestyle that embraces family, independence, and ingenuity. In 2014, he started Farmer Focus to help other farmers do the same.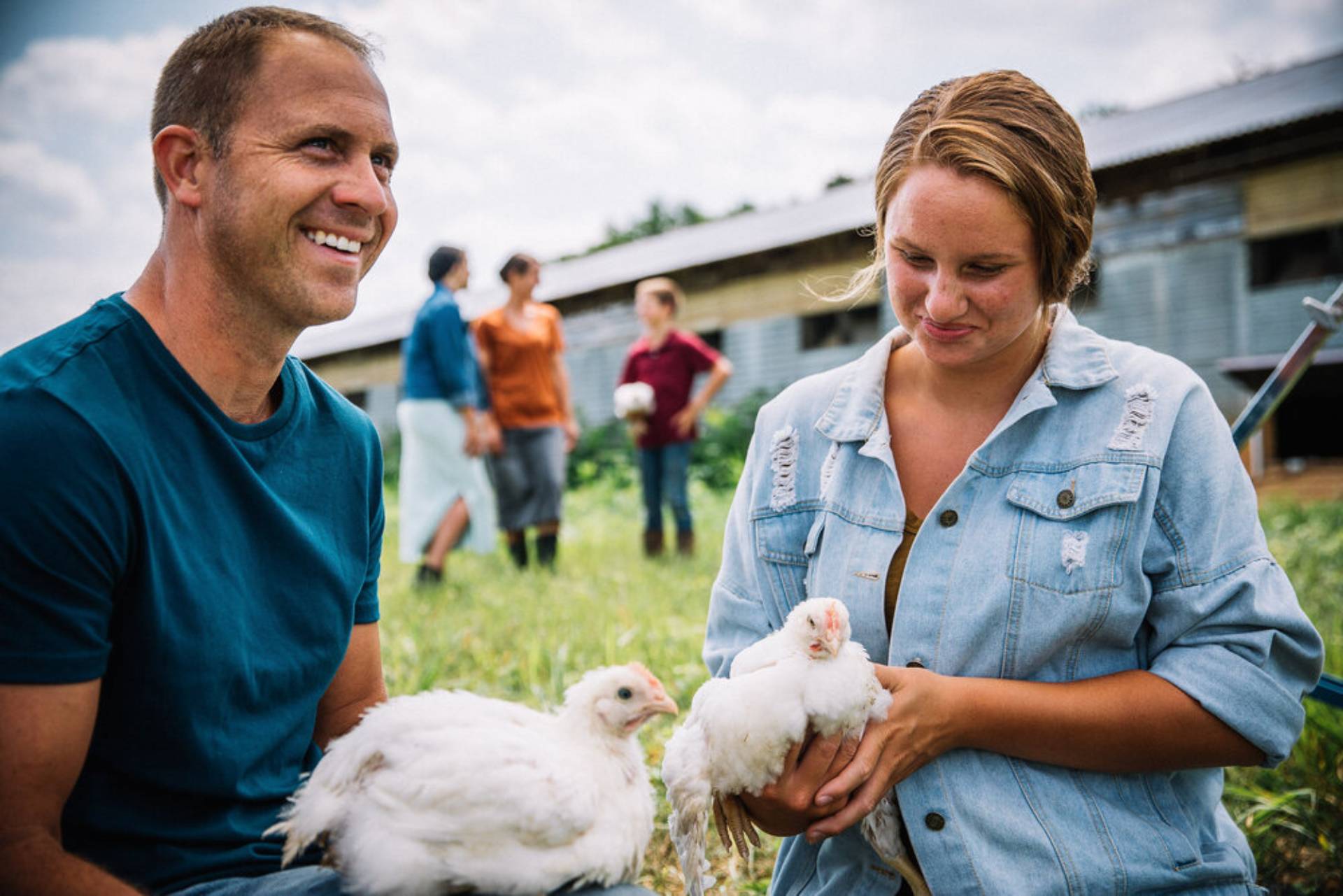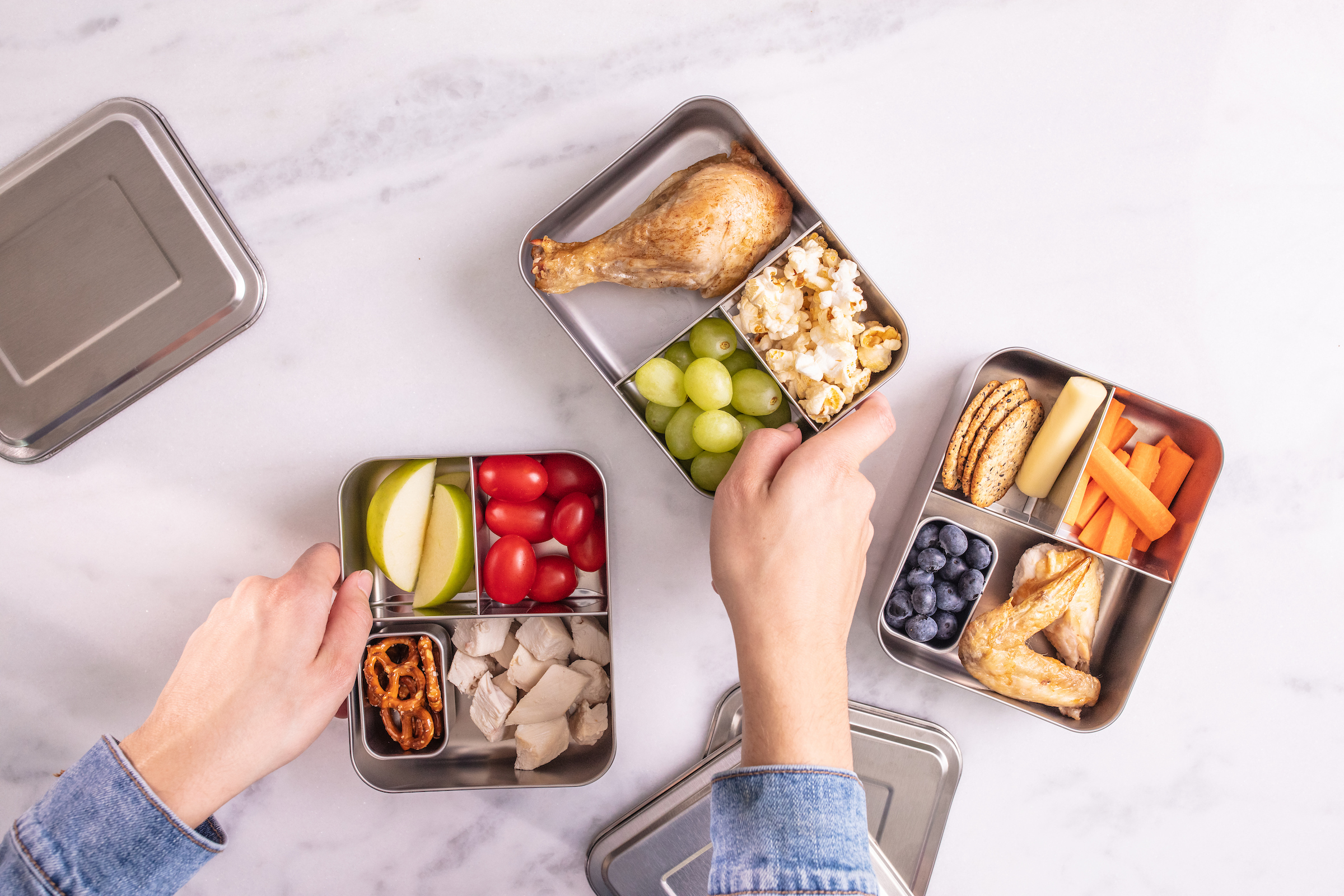 FOUR BACK-TO-SCHOOL LUNCH IDEAS FOR KIDS
Chicken may not be your first thought when you think of kid lunches, but what about breaded chicken nuggets and chicken tender wraps? We kid-tested these lunches and spoiler alert: it's all HEALTHY, and the adults loved it too!