Organic

Sustainable

Humane
RAISING THE STANDARD ON RAISING CHICKEN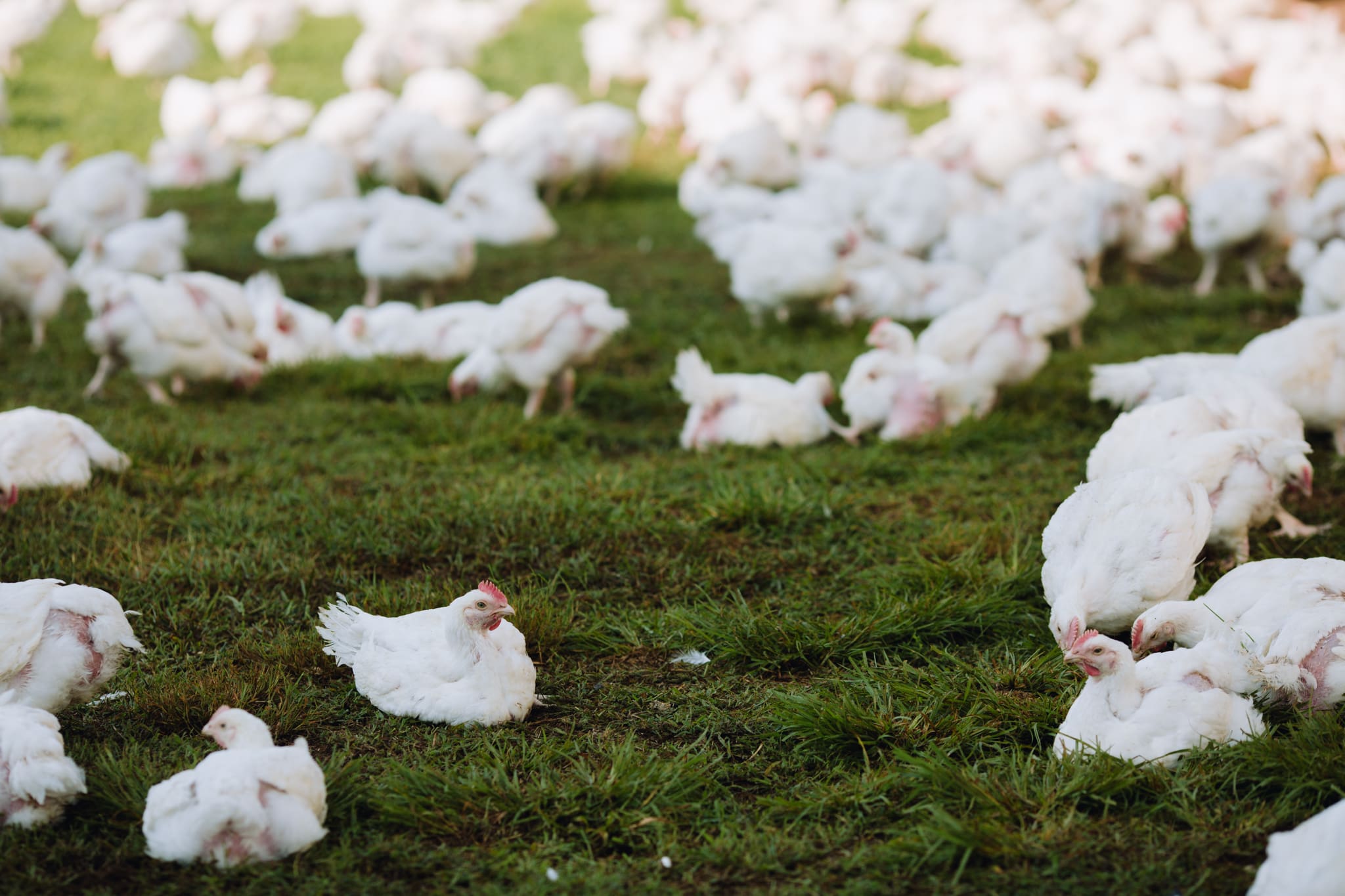 Featured Products
Delicious Meets Sustainable
Our Story
Started by farmers, for farmers.
Corwin Heatwole, our founder, and CEO, is a 6th generation farmer. Corwin built a lifestyle that embraces family, independence, and ingenuity. In 2014, he started Farmer Focus to help other farmers do the same.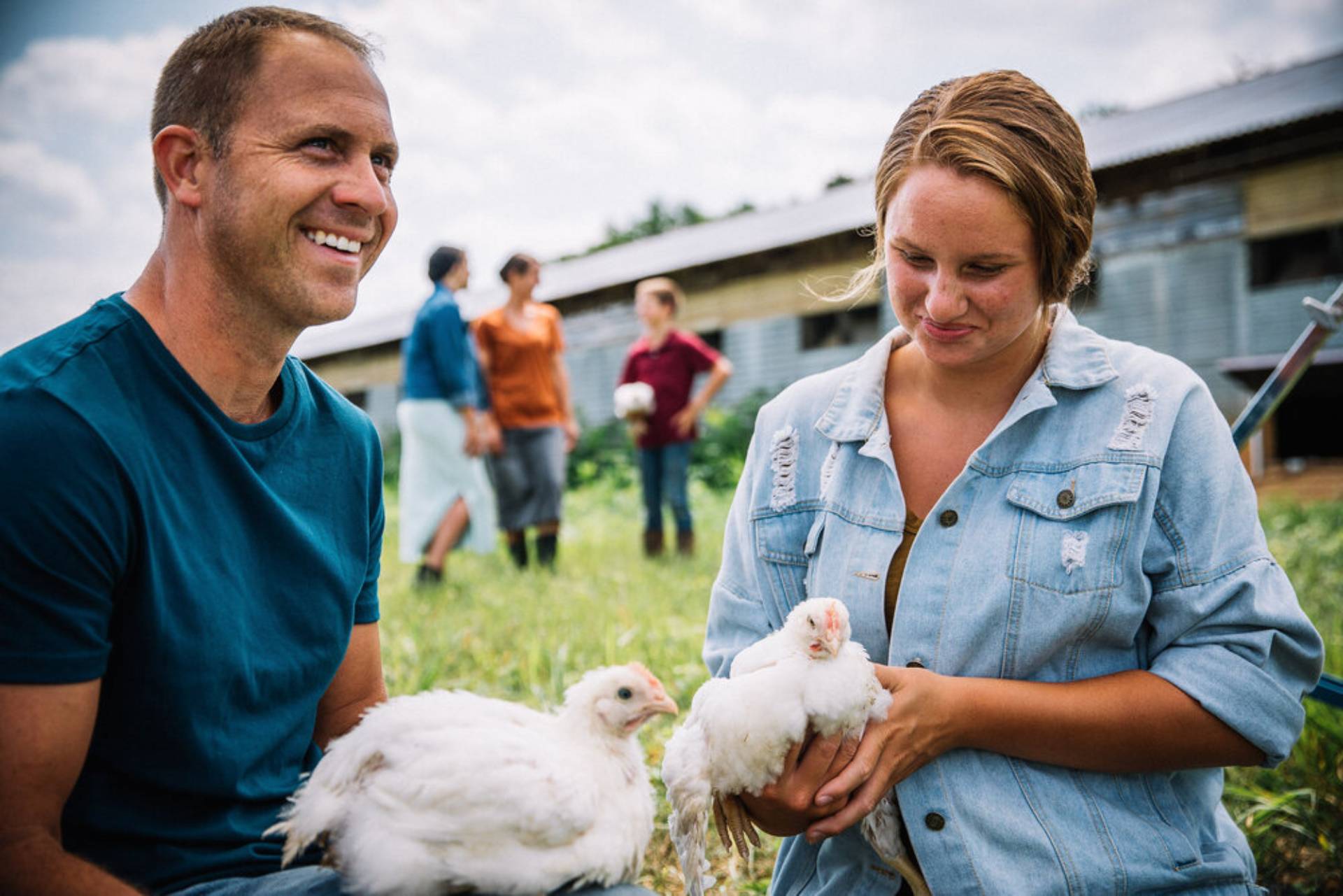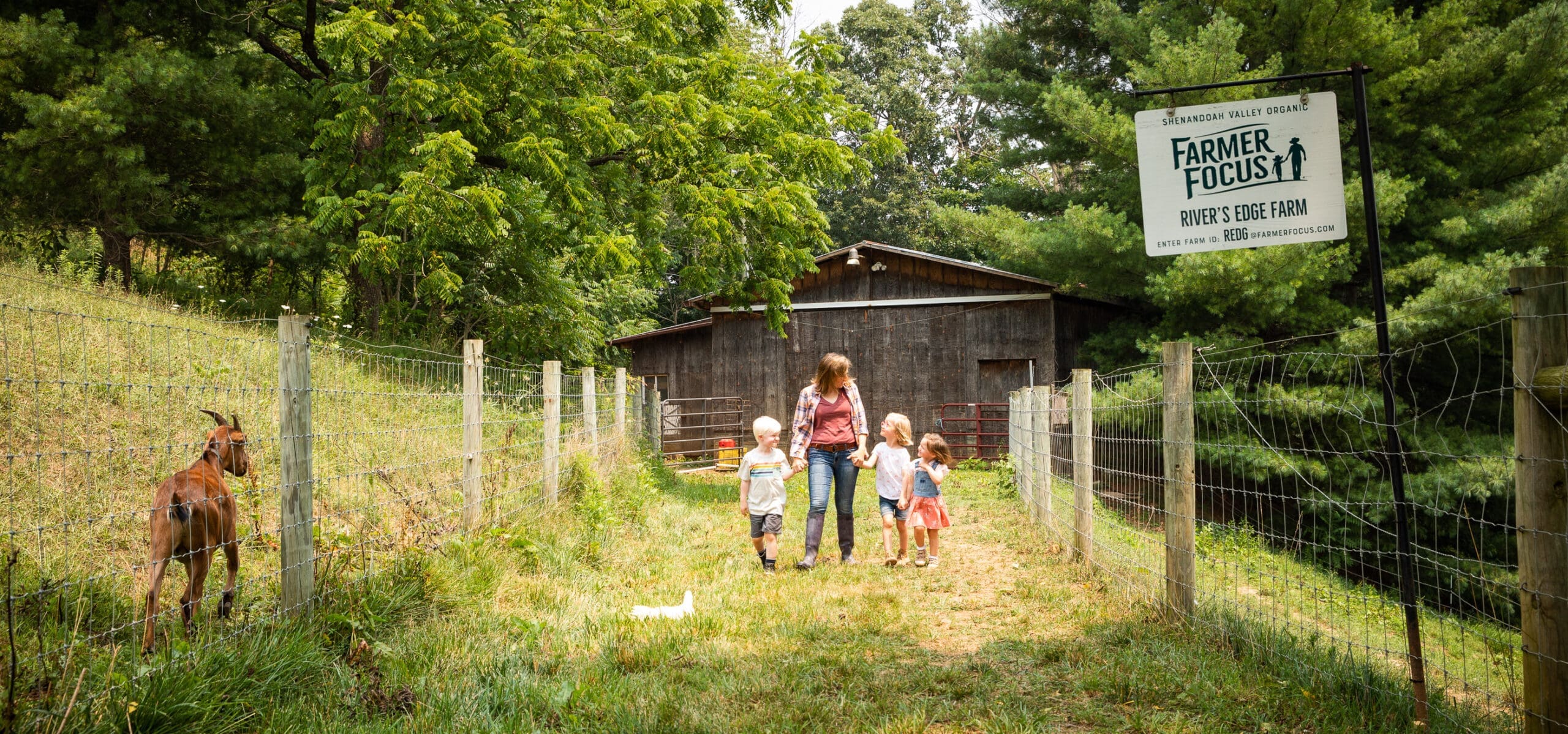 Mother's Day Gift Guide
At Farmer Focus we are all about supporting small family-owned businesses and farms. So, we've put together a list of some of our favorite family farmed, family-owned, and family-inspired gifts that will make for the best Mother's Day yet!