FARM ID: GLEN
The Mathias Family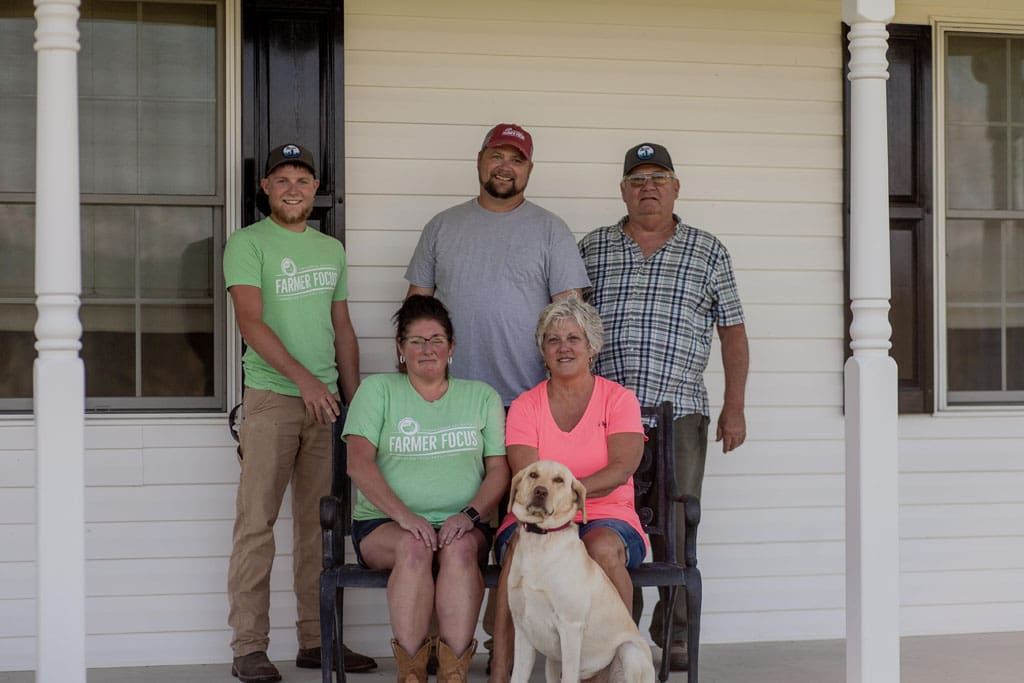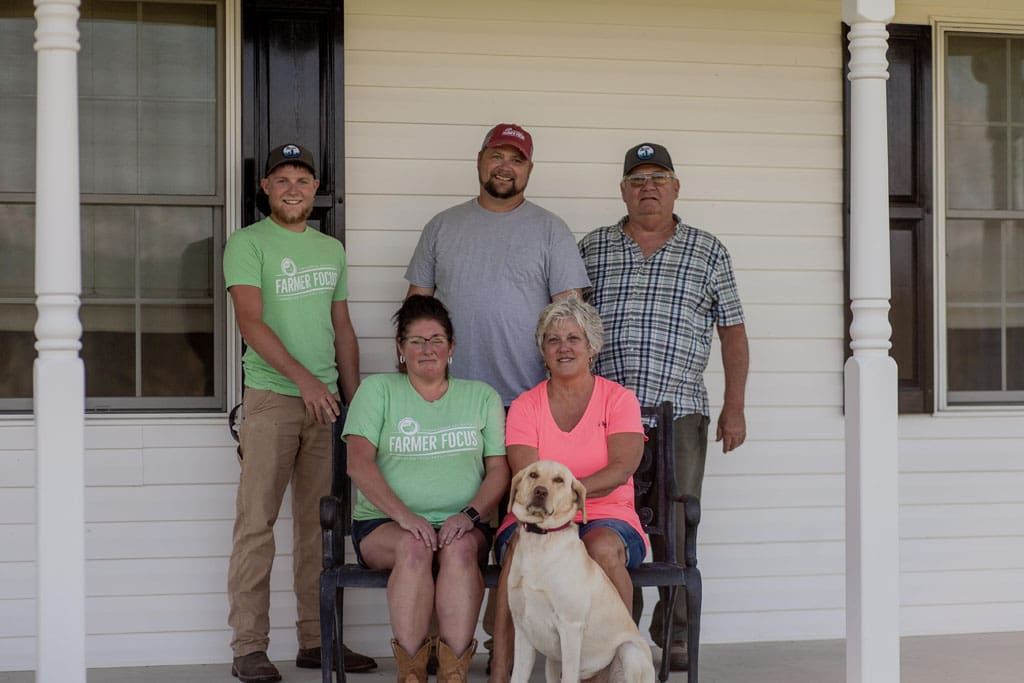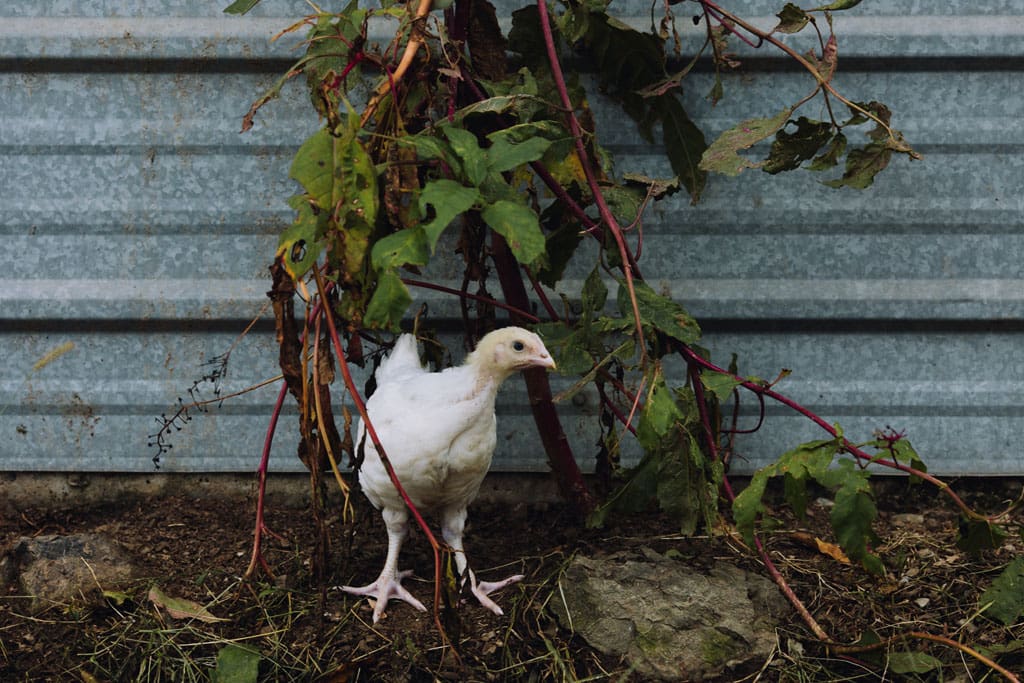 Got it made in the shade
Chickens need to stay cool when they're exploring the outdoors, and the Mathias family makes sure there is plenty of shade!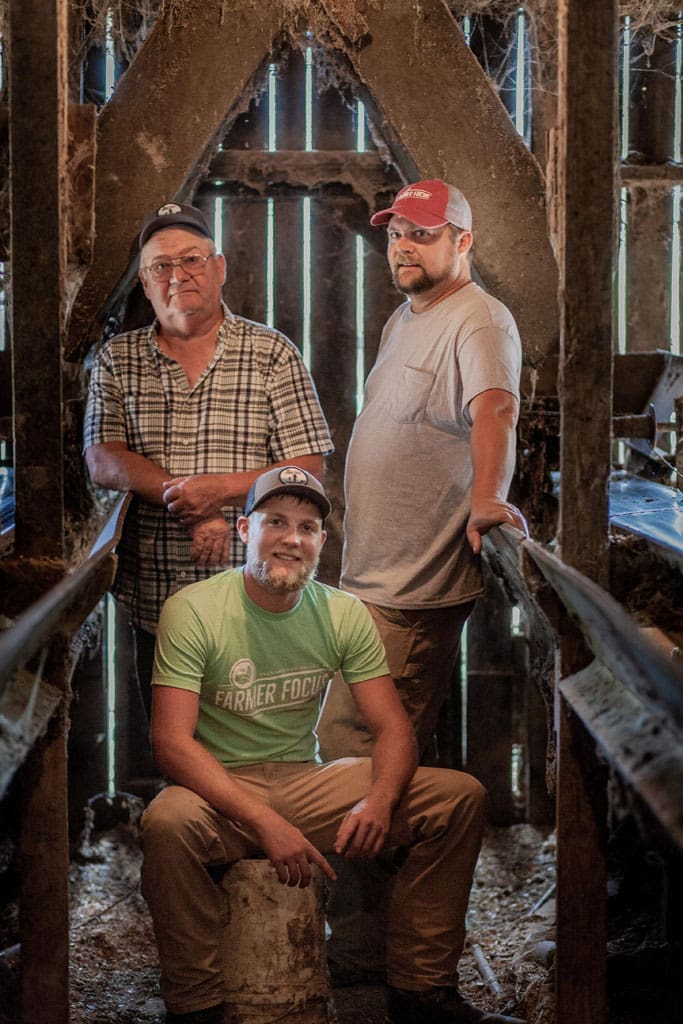 Family affair
Glenn and his son Scott are passionate about preserving family farming. Their late grandson, Ashton, was a part of this vision and work as well.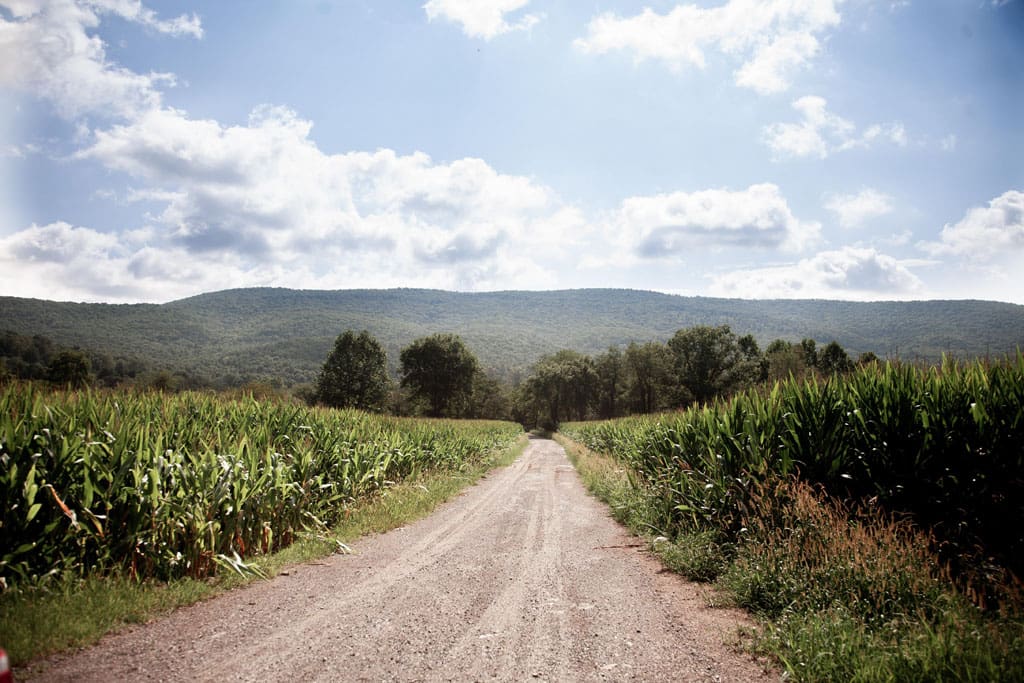 All roads lead to home
And those roads are flanked by beautiful corn fields – another crop raised on Glennbrier Farm!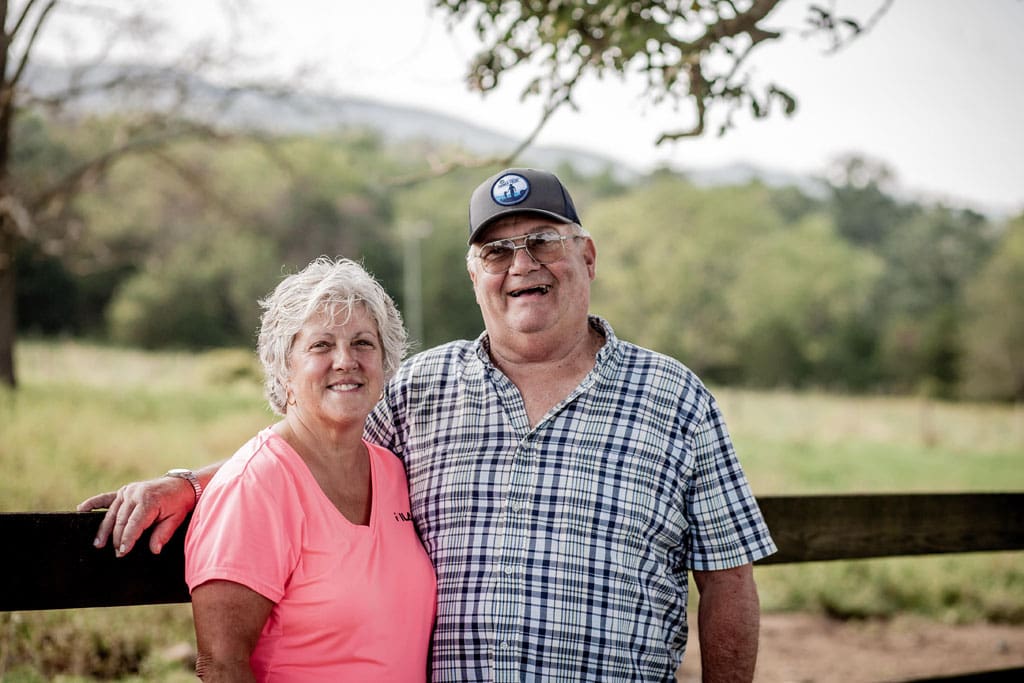 Lovebirds
Glenn & Barb have been farming together for years!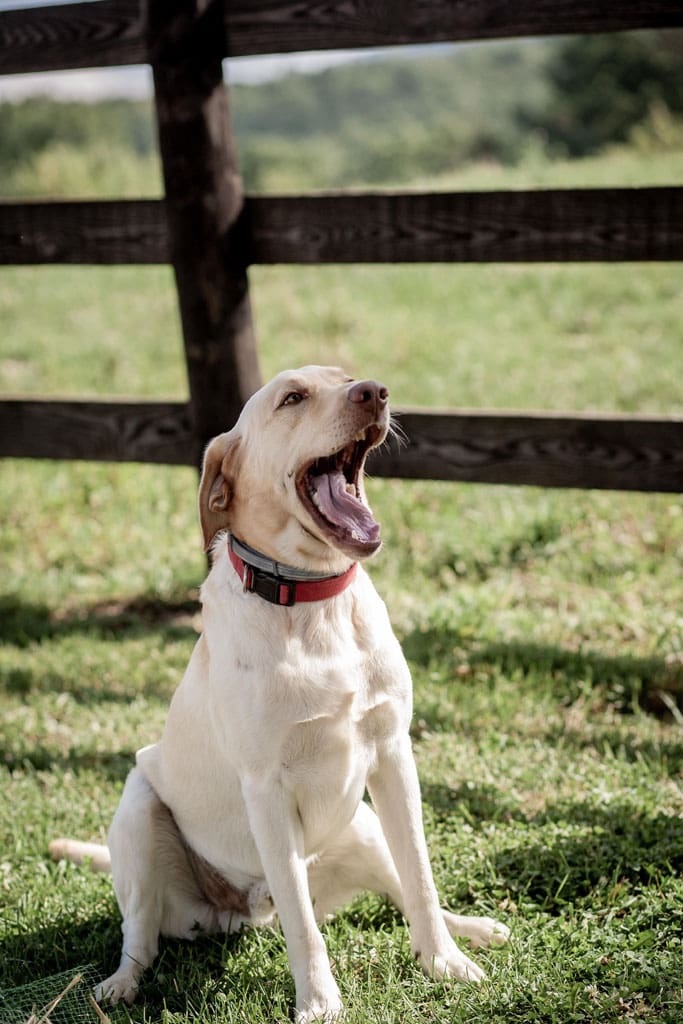 Yappiest Place on Earth
Farm Dog Charlie loves being a part of the excitement of raising organic chickens!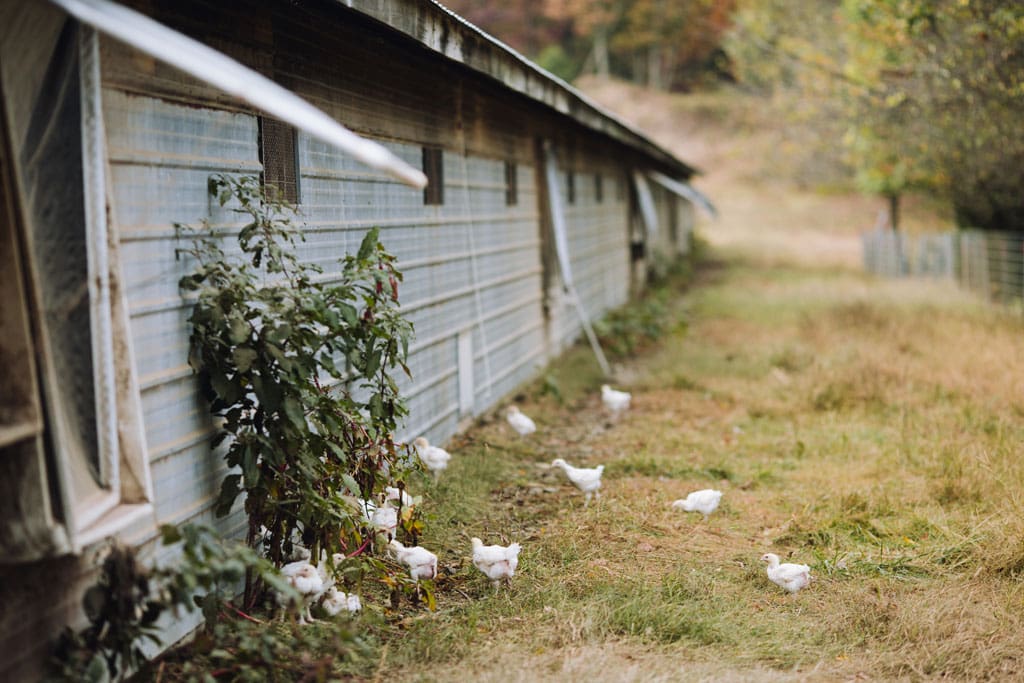 Out and About
Glennbrier Farm offers plenty of space for the chickens to get out and stretch their legs.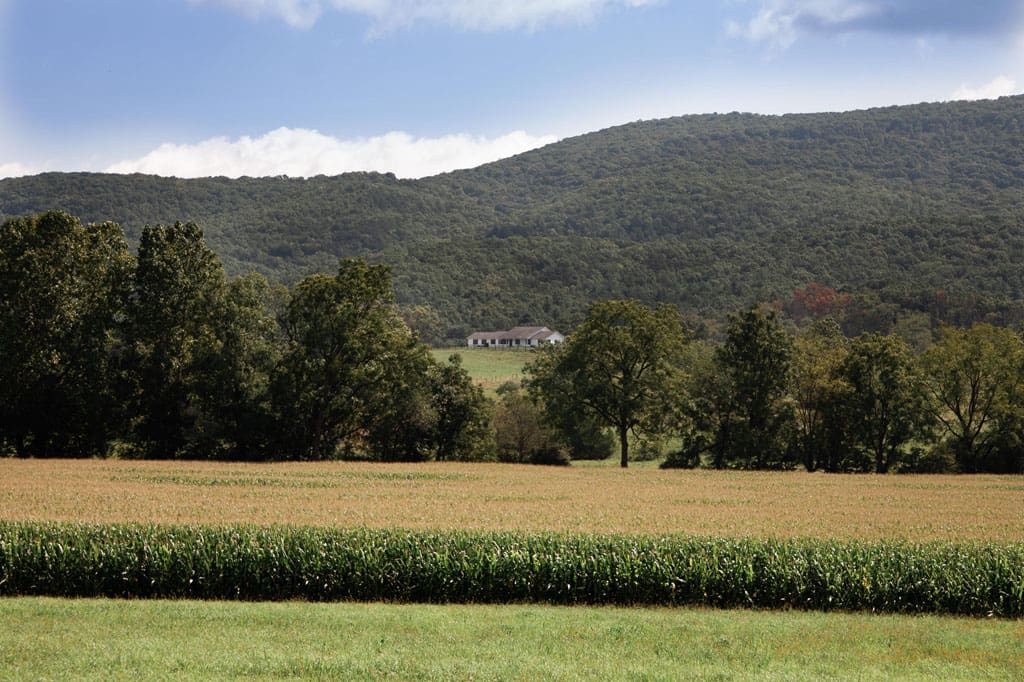 The hills of home
There's no more beautiful place to live and work than in the Shenandoah Valley!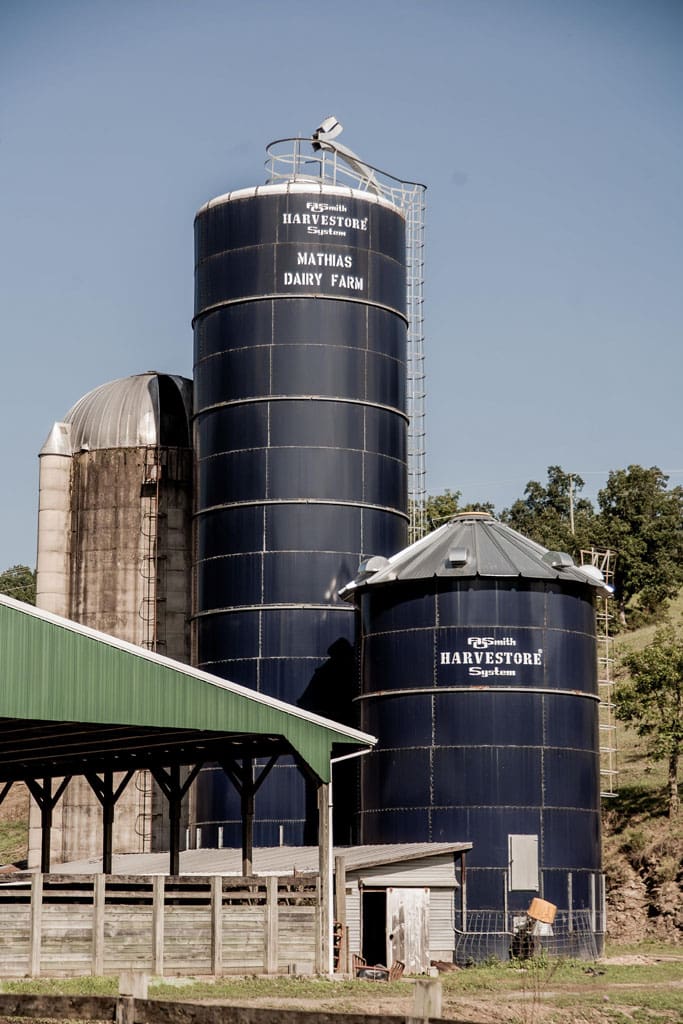 All in a Day's Work
In addition to raising organic chickens, Glennbrier doubles as a dairy farm.
The Glennbrier Farm is perched atop a hill that overlooks a gorgeous mountain vista. Farming is a family affair as Glenn, his wife Barb, their son Scott, and grandchildren represent three of the seven generations that have worked his land in idyllic Mathias, West Virginia.
Glenn's family has been raising chickens for thirty years and "decided to change to something better" with Farmer Focus. When he's not feeding the calves, cows, or chickens, or chopping corn, making hay, or cleaning out his chicken houses, Glenn enjoys some welldeserved down time on hunting trips with friends.
why farmer focus?
We believe in farming the right way, see what the Farmers Focus difference is.
Learn More