Kline Acres Farm
Bob & Becky Kline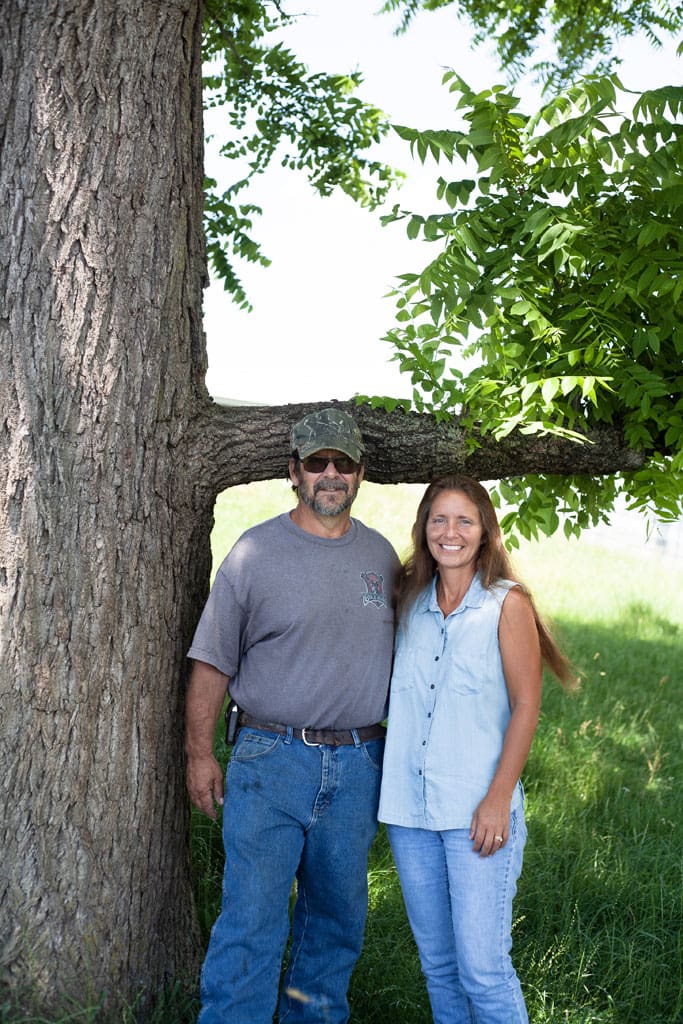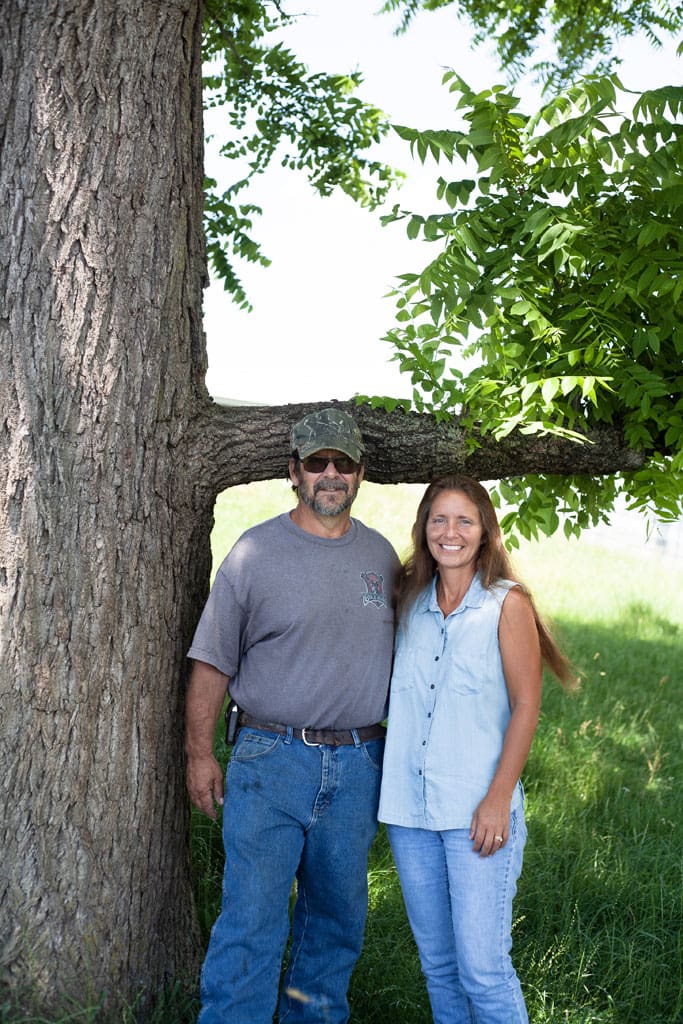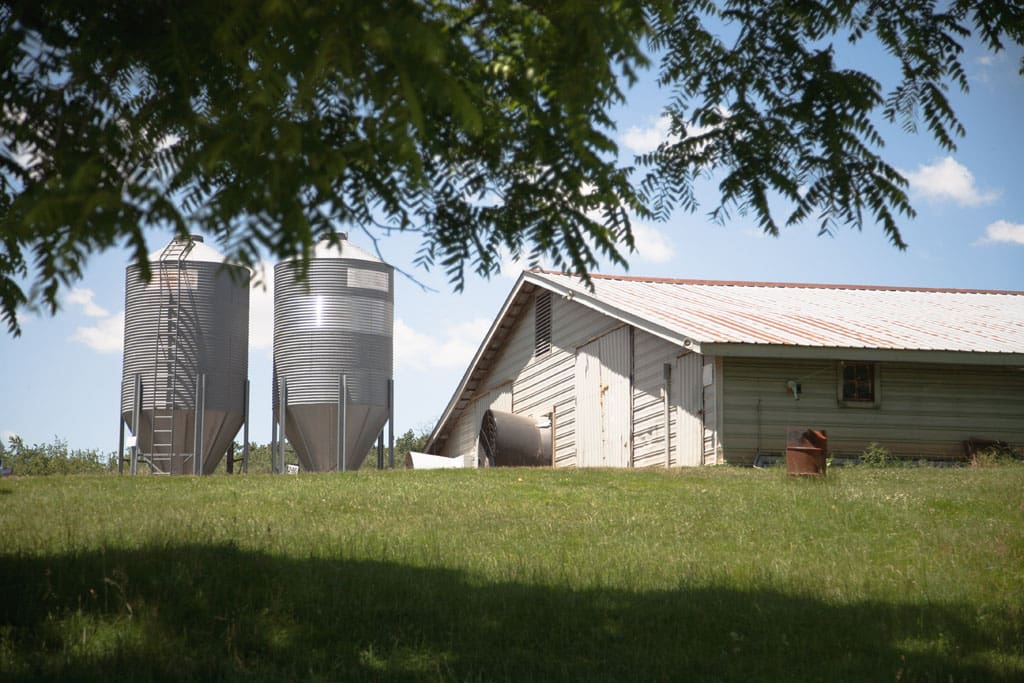 A lifetime of farming
Bob's parents started the farm in 1961, and he and Becky took it over in 1988.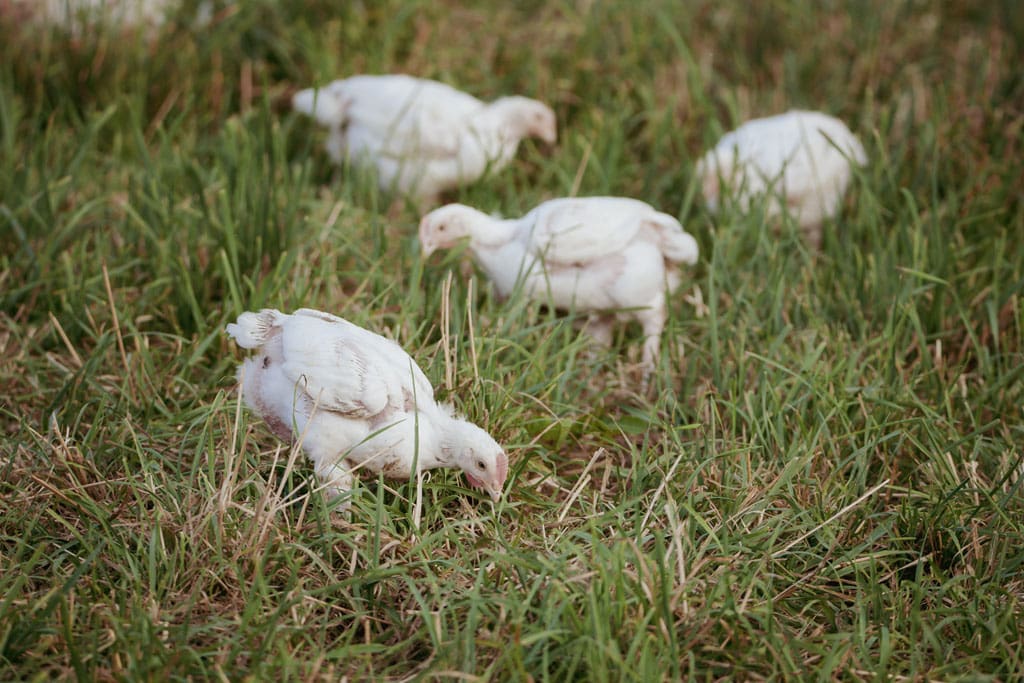 Foraging for treats
Outdoor access areas provide a safe haven for chickens to peck around and do what chickens like to do.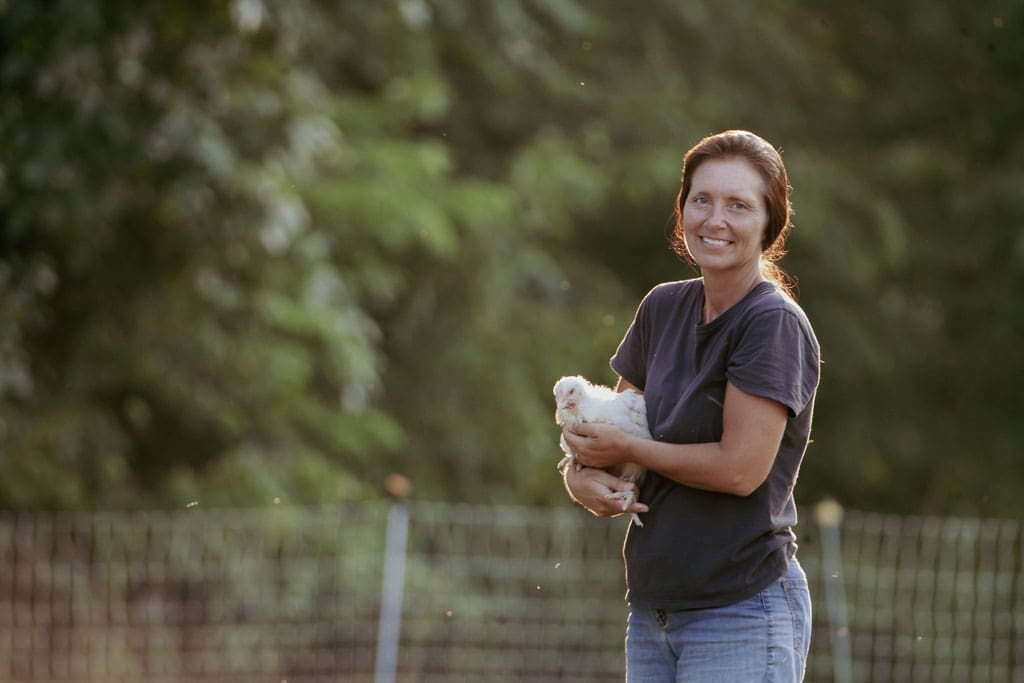 Enjoying life
The Klines' love for animals is what keeps them in farming and makes it easy for them to meet our humane care standards.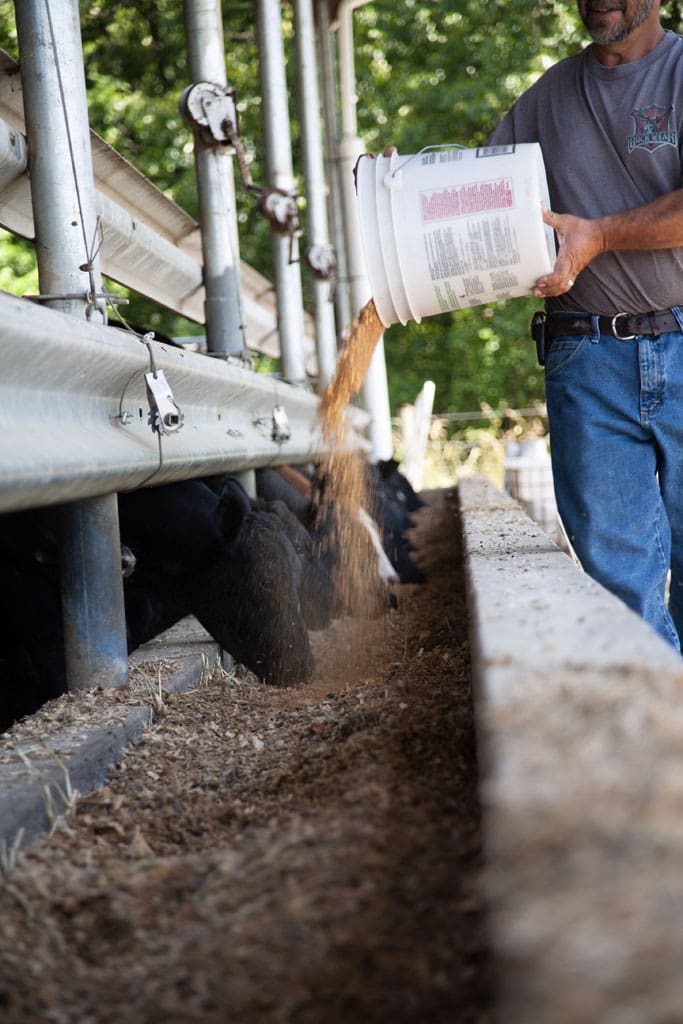 All in a day's work
The Klines tend a herd of 150 cattle in addition to raising bird for Farmer Focus.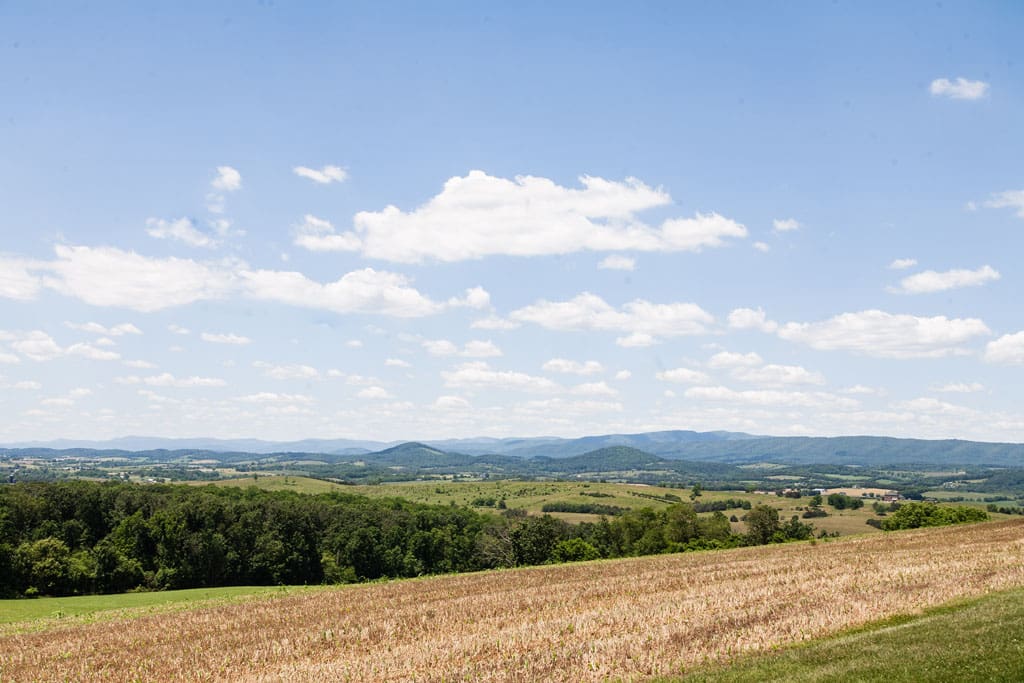 Big blue sky in Broadway VA
Just another day on their farm in the Shenandoah Valley.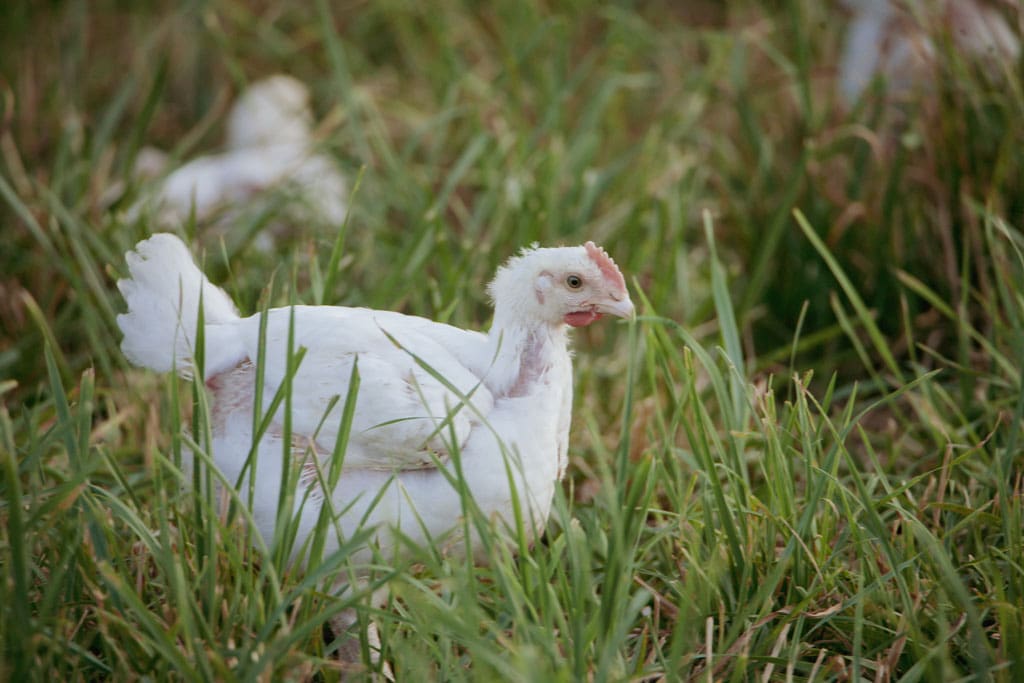 Curious Bird
Free-ranging in the lush pasture.
Standing on the hill at Kline Acre Farms that overlooks greater Broadway, Virginia, you get a sense of the 60-year history of this multi-generational farm. Bob Kline's parents brought the land and started farming in 1961, and Bob and his wife, Becky, took it over in 1988.
Now, with more than 40 years of farming behind them, they raise birds for Farmer Focus as well as 150 head of cattle, which they feed from their own land. Although they acknowledge the stress and hard work that comes with farm life, it's being outside and around animals that keeps Bob and Becky in it. They experience all sorts of wildlife and each day brings something new.
If they were to advise a young, new farmer, they'd say, "Be patient; times will range from rough to rewarding," to hang in there through the peaks and valleys of farming. And most of all, to "enjoy what you're doing." That seems to be the recipe for a rich and fulfilling life. In their spare time, the family loves to hunt, explore the woods, and travel to Pigeon Forge together.
why farmer focus?
We believe in farming the right way, see what the Farmers Focus difference is.
Learn More