Our Story
By farmers for farmers
Farmer Focus was founded and IS led by Corwin Heatwole, a 6th generation farmer.
Corwin was just three years old when his father built his first poultry house; he grew up farming and tending to the flocks. Corwin spent years raising flocks for other companies and saw the toll it took on both his family and the birds. He started Shenandoah Valley Organic (later Farmer Focus) with a question posed to farmers, "What can we do to improve generational family farming?" At Farmer Focus, we wake up every morning looking for new ways to answer that question.
2005
the first farm
At 23, Corwin bought his first farm and continued the family farming tradition. While he loved the farming lifestyle he knew the business model was broken. Corwin began asking farmers what their dream business partnership looked like. Their reply, "We want to own our chickens and control our farms."
2012
Shenandoah Valley Organic
Corwin started helping on the family farm when he was just three years old. With a little help from his son, he taught himself a new way of farming when he started an organic 300 bird farm. Corwin's belief in high-quality, humanely raised chicken and the growing demand for responsibly raised meat allowed him to grow his flock to 3,000 birds within a few months.
2014
farmer focus
Our unique Farmer Focus business model emerges putting decision-making back in the hands of the farmer. Unlike traditional contracts, our model empowers farmers by allowing them to own their flocks, eliminating farmer competition for compensation, and providing fair pay for their hard work. This model and our focus on putting farmers first are what make us different.
2015
Farmer ID
We feel that knowing where your food comes from is important. That inspired us to develop our Farm ID system. This system allows customers to see the humane way their chickens are raised while meeting the family farmers who commit to bringing you a delicious and sustainable meal.
Learn More
2018
putting farmers first
As of 2020, Shenandoah Valley Organic became Farmer Focus – putting our name where our heart has always been. We are grateful to the farmers and customers that have made this all possible. As we look to the future, we will continue to ask the same question "How can we best promote and protect generational family farming – today, tomorrow, and always?"
why farmer focus?
We believe in farming the right way, see what the Farmers Focus difference is.
Learn More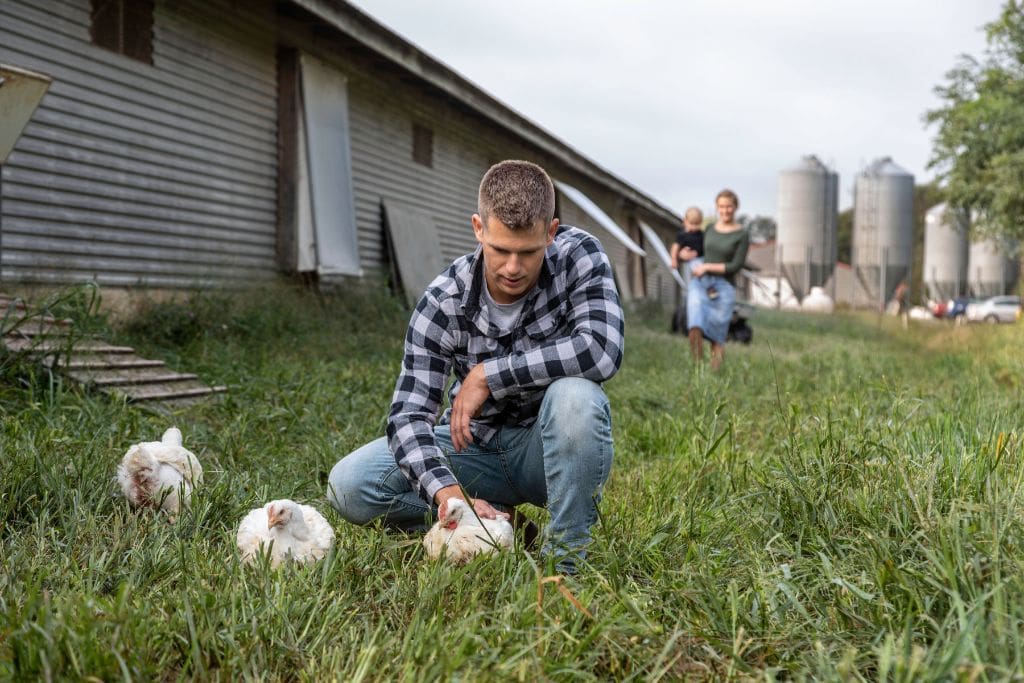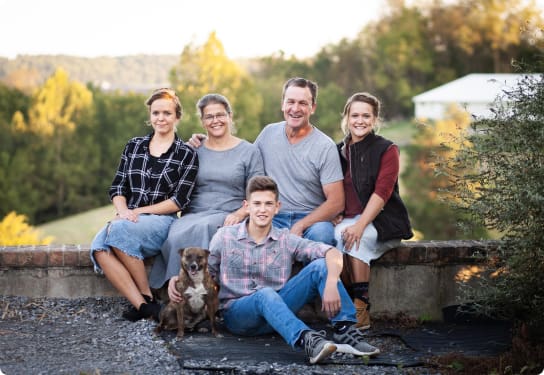 Our standards
Farmer Focus empowers family farmers' to prosper while providing healthier and more sustainable food.
Learn More