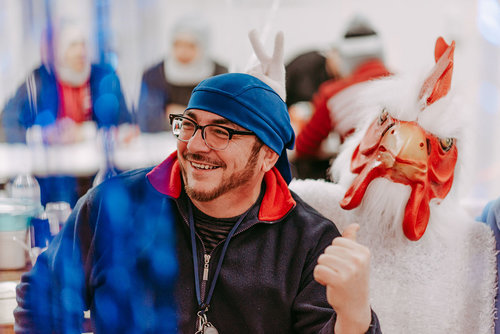 When Farmer Focus first started five years ago, our founder, Corwin Heatwole, set out to flip the business model that dominated the U.S. chicken industry by partnering with other farmers to create the ideal farmer contract model. With their input, Corwin started Shenandoah Valley Organic and created the Farmer Focus brand—building a progressive model for the chicken industry.
"We wanted our farmers to be partners, not contractors, as in the typical industry model. This means farmers own their chickens, have freedom to make decisions specific to their own farm, and earn a better living for their hard work," Jefferson Heatwole, Chief Sales and Marketing Officer, said. "This new business model not only benefits the farmer, but it also guarantees happier, higher quality chickens."
Among our innovations, providing information on the source of our chicken has truly set us apart. Every package of Farmer Focus Organic chicken includes a four-letter "Meet Your Farmer" Farm ID that shoppers can enter into our website and discover the exact farmer who raised the chicken they are buying.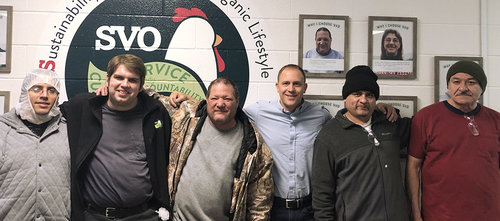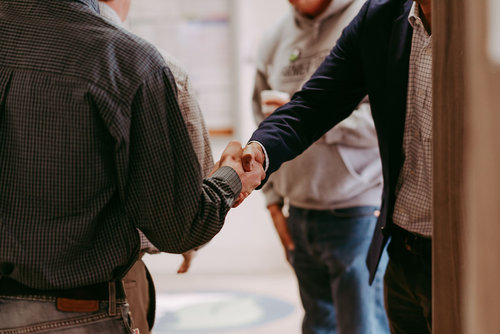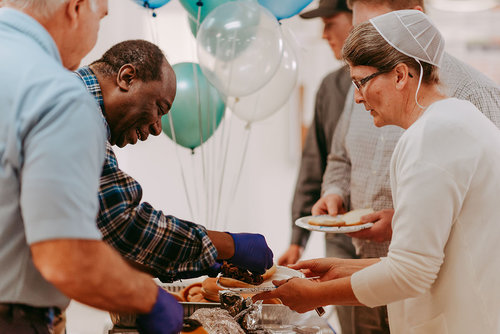 For example, a customer may buy a chicken that was raised by Jason Daugherty, a fourth-generation farmer who has been part of Farmer Focus for more than a year. "It's nice to be part of a company that puts the emphasis on the animals' health and their safety…and they actually care about the farmers raising them,"Daugherty said.
"We consistently examine our entire business operation and are constantly improving how things are done," Heatwole said.
In five years, SVO Farmer Focus has grown from a single farm to a regional chicken producer, employing nearly 500 people and partnering with over 50 100% farm-owned and operated farms.
In 2019, SVO Farmer Focus will expand into cooked products that meet the demands for simple and fast meal solutions. Seasoned and ready-to-eat chicken strips, sausages, meatballs, and not-from-concentrate bone broth will be available to those seeking quality organic convenience foods.
With the momentum picked up in the first five years, it will be exciting to see what the next five years have in store.