Easy Chicken Flatbread
Serves: up to 2 | Cooking time: 20 minutes
A Farmer Focus Simple Recipe!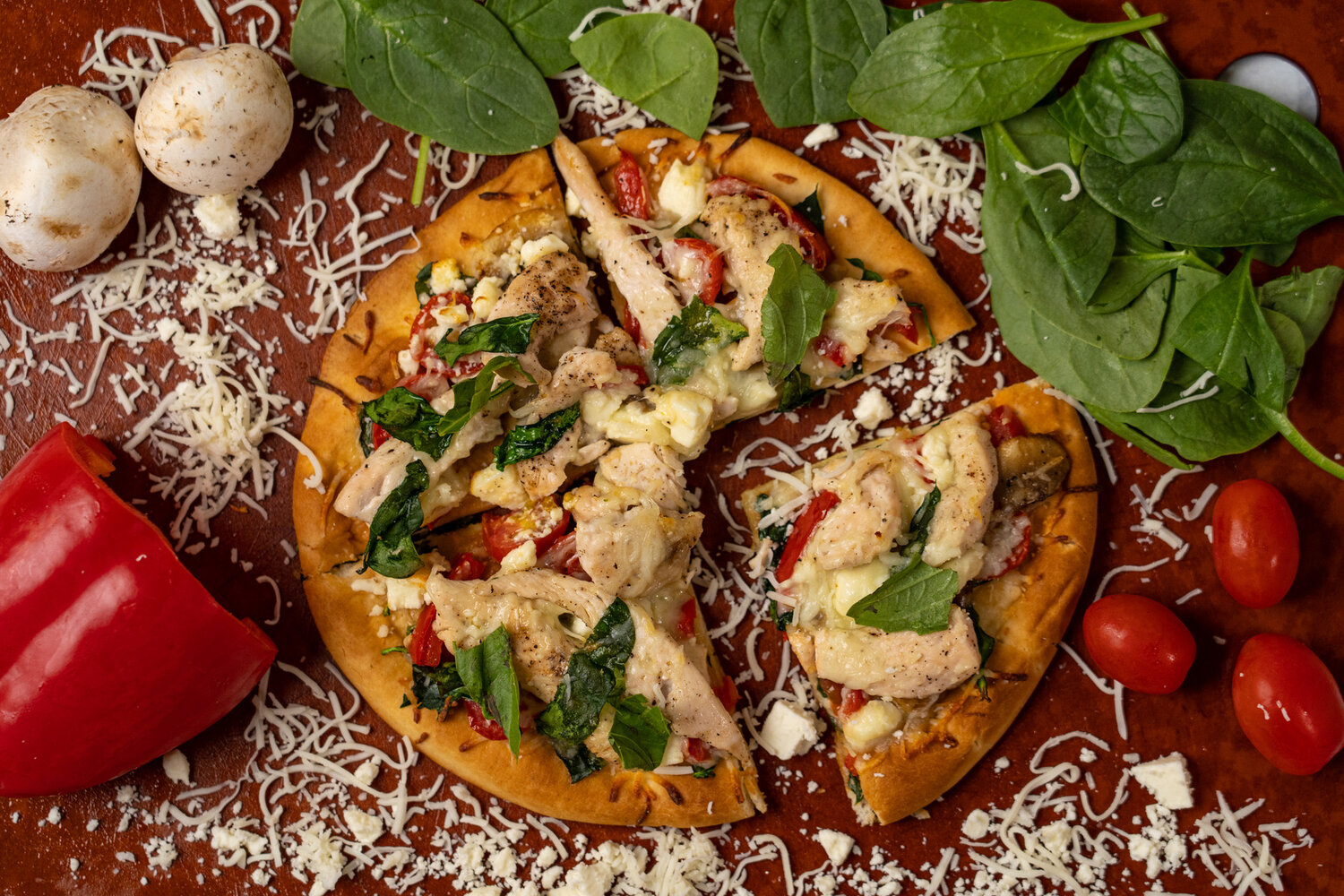 INGREDIENTS
3-4 Farmer Focus Chicken Tenders

2 thin pitas

4-6 grape tomatoes

3-4 mushrooms, medium

1 cup fresh spinach

¾ red bell pepper

1 oz. feta cheese

1 cup mozzarella cheese

Salt

Pepper

Olive oil

Fresh basil, optional
---
FEATURED PRODUCTS
INSTRUCTIONS
Preheat oven to 400°.

Slice mushrooms and tomatoes, cut red bell pepper into short strands, and chop spinach into smaller pieces.

Cut Farmer Focus Chicken Tenders into thin strips.

Drizzle olive oil into a skillet and cook chicken on medium-high for 3-4 minutes, stirring. Season with salt and pepper.

Remove chicken from skillet, drizzle with a little more olive oil, then sauté mushrooms and red bell peppers until they soften. Season with salt and pepper.

Top pita with spinach, tomatoes, red bell peppers, mushrooms, chicken, feta cheese, and mozzarella cheese.

Bake in preheated oven for 10-12 minutes.

Add basil and a drizzle of olive oil if desired.

Enjoy!
MORE FROM Farmer Focus Recipes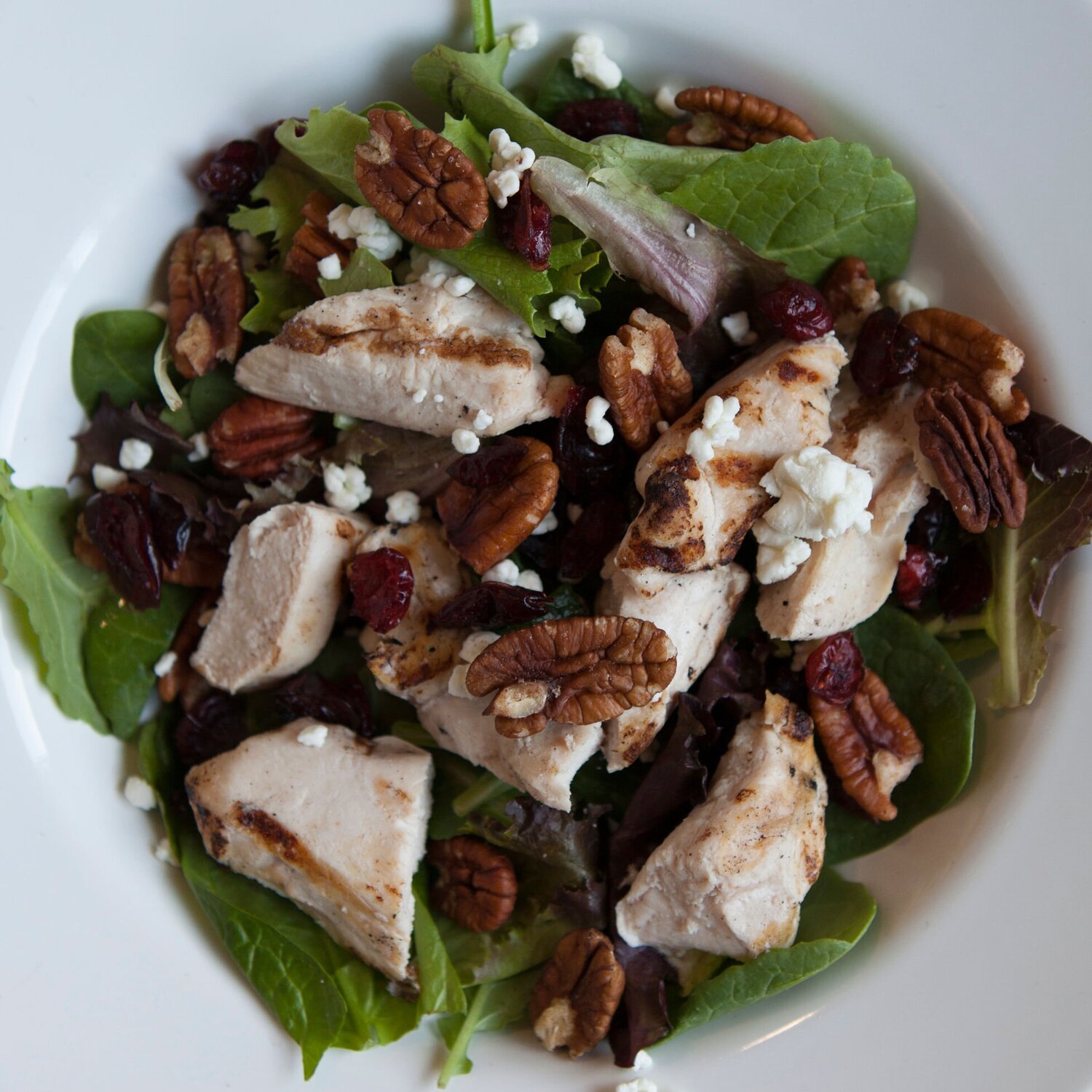 A Farmer Focus Simple Recipe! Print Recipe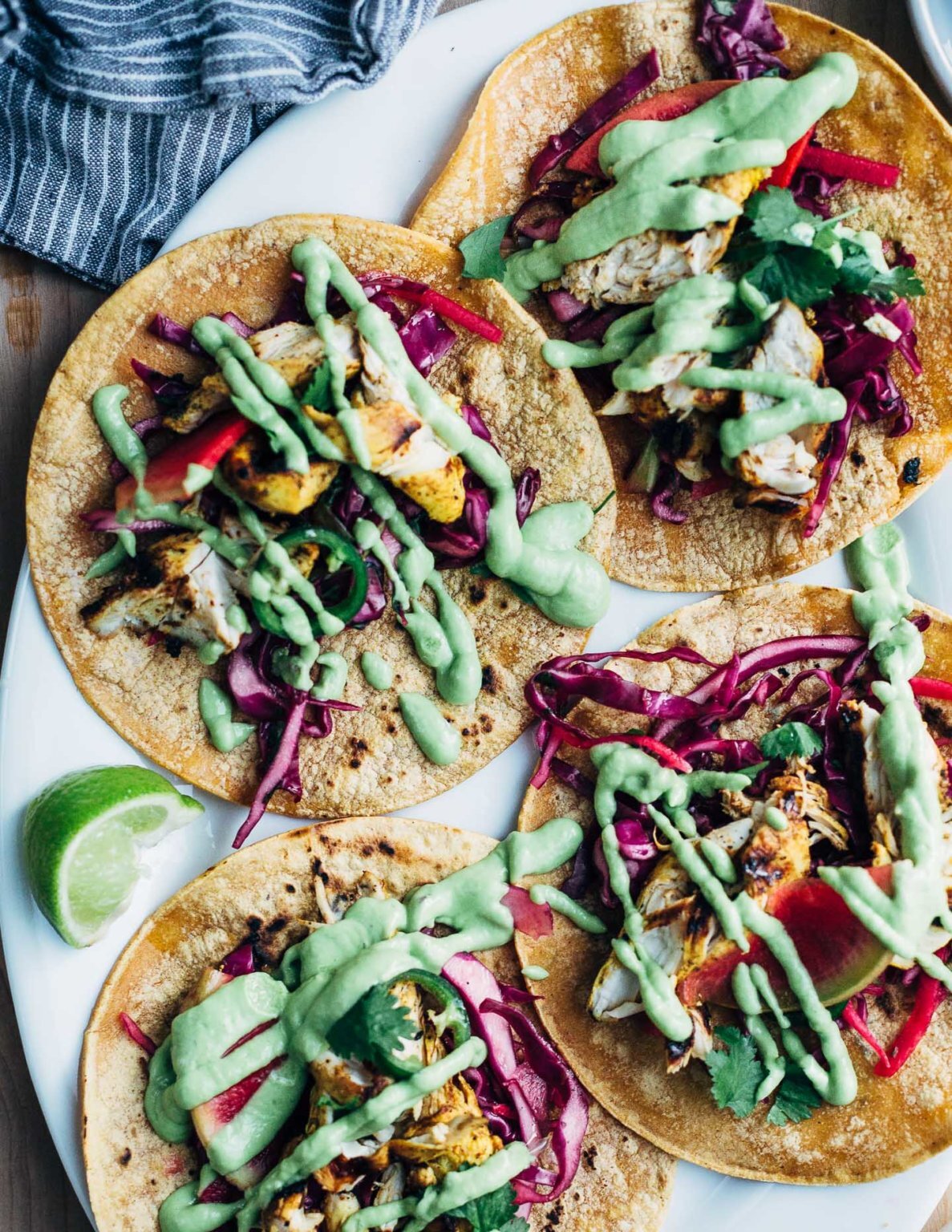 Developed by Brooklyn Supper, exclusively for Farmer Focus! "These quick and easy grilled chicken tacos start with a vibrant orange and lime juice marinade, and are layered with avocado-lime sauce, and a simple red cabbage and radish slaw."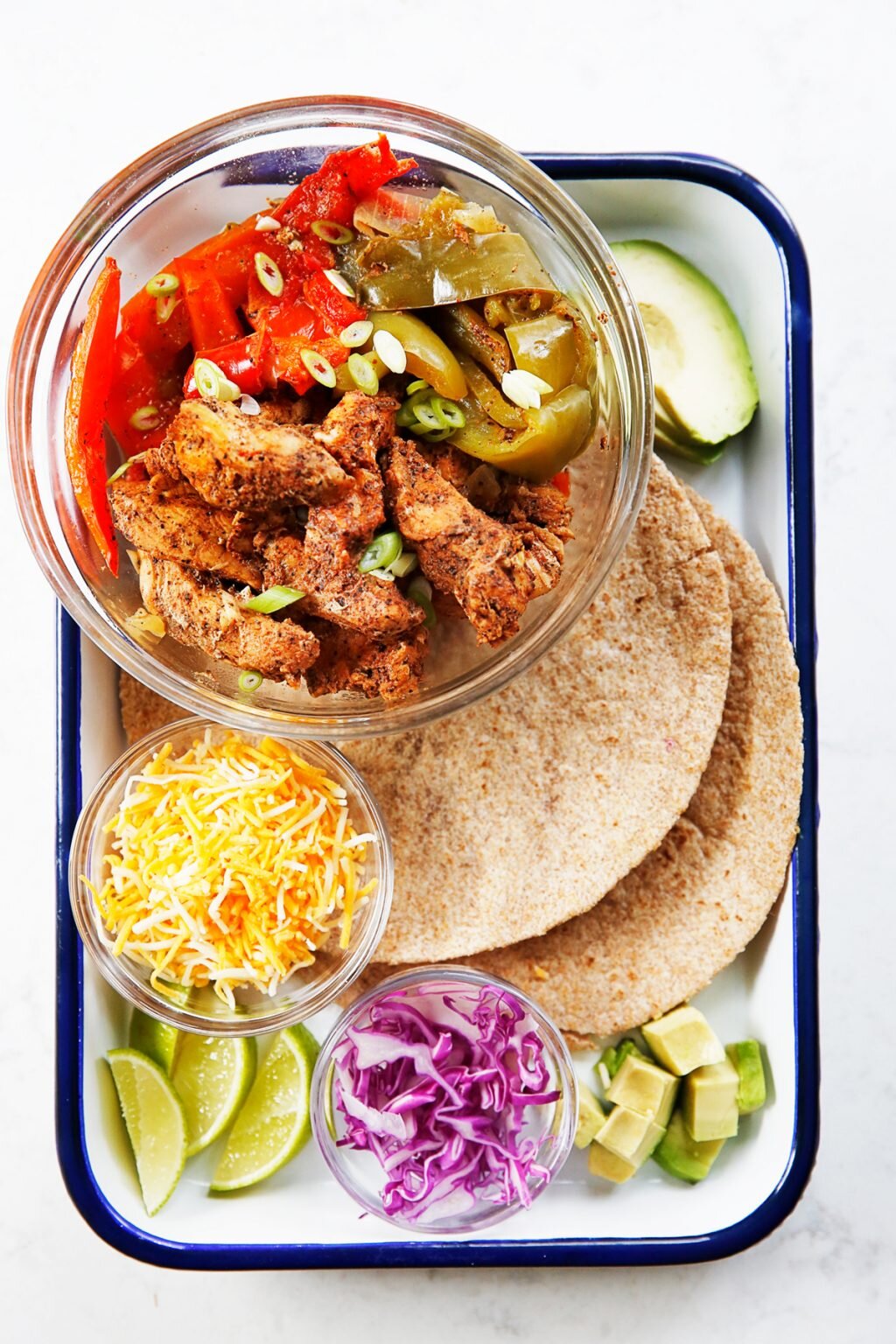 Developed by Lexi's Clean Kitchen exclusively for Farmer Focus! "Switch up taco night and make Instant Pot Chicken Fajitas your new go-to easy weeknight dinner. Simple to prepare by adding sliced chicken, peppers and onions to your pressure cooker and then cooking with the push of a button. It can even be optionally prepared ahead of time and stored in the freezer. Serve with all your favorite fajita fixin's!"