Farm ID: MULB
The Zimmerman Family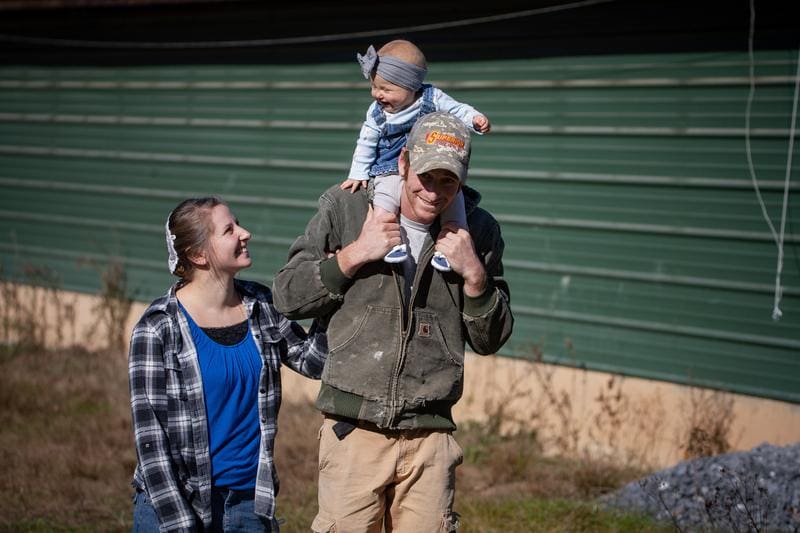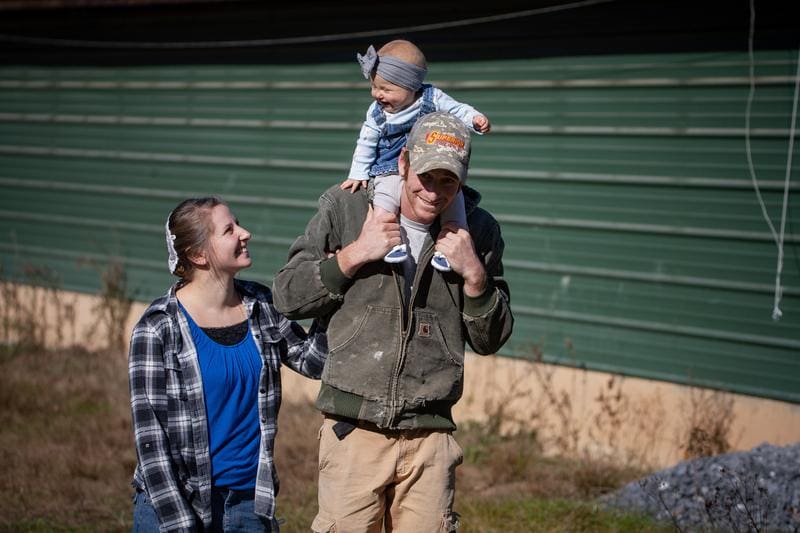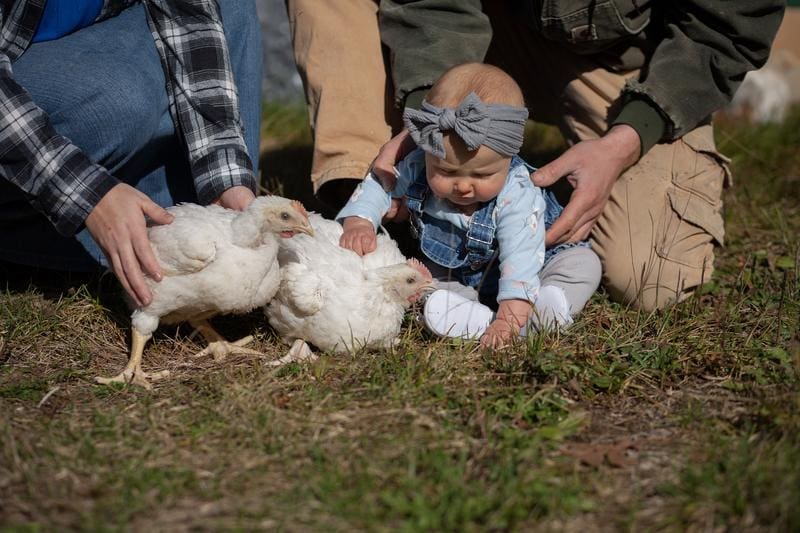 Growing up farmer
Little Holly has gotten to grow up with free-range, organic chickens. This will be the farming she grows up to remember and know.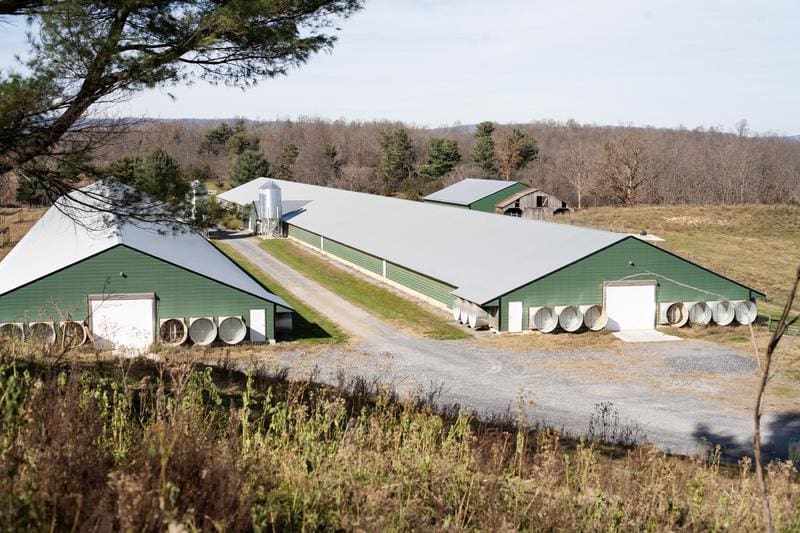 "Those are big houses"
When the weather gets cold or inclement, the chickens stay protected in a climate controlled house with access to enrichments, fresh feed & water, and more space to roam than conventional houses.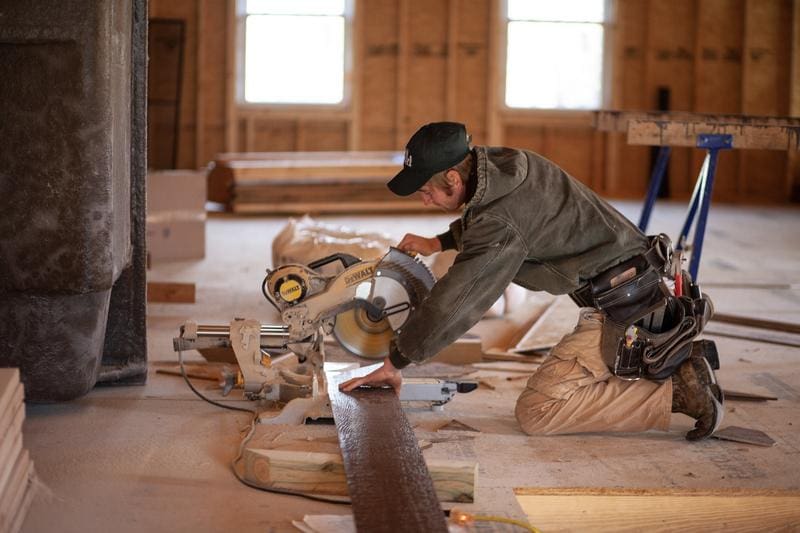 Building a future
The Zimmermans just built their house as they partnered with Farmer Focus.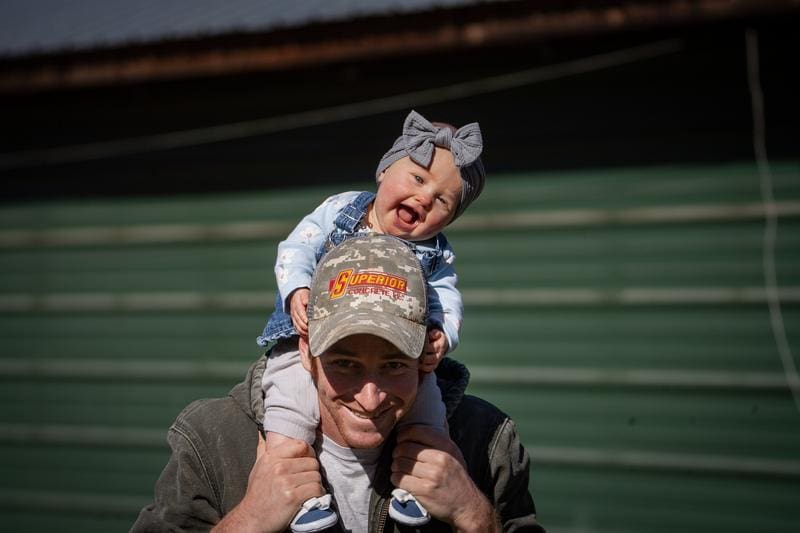 Happiest Place on earth
This family take great care of their farm and flock. This has led to a happy life for them…especially Holly.
About the farmer…
Midway between Linville and Lacey Spring, Virginia, Jeremy and Lorisa own and operate Mulberry Hill Farm, where curious cows emerge from large, shadowy pines to graze on a sunny hillside and chickens peck about outside their houses. Having grown up on Cedar Ridge Farm, selling his own produce as a child, Jeremy always knew farming was his calling. Each day, the couple tends the birds and cattle, grateful for the freedom Farmer Focus affords them in running their farm how they want to. In addition to their farm responsibilities, Lorisa works part-time as a registered nurse, and Jeremy works on construction and woodworking projects. They even built a house near their farm. Free time for these new parents consists mostly of caring for baby Holly. She's too small yet to help on the farm, but she sure does lift everyone's spirits. She tags along with Mom and Dad for gardening, canning, woodworking, and outdoor recreation.
why farmer focus?
We believe in farming the right way, see what the Farmers Focus difference is.
Learn More