Farm ID: MEAD
Joseph Zimmerman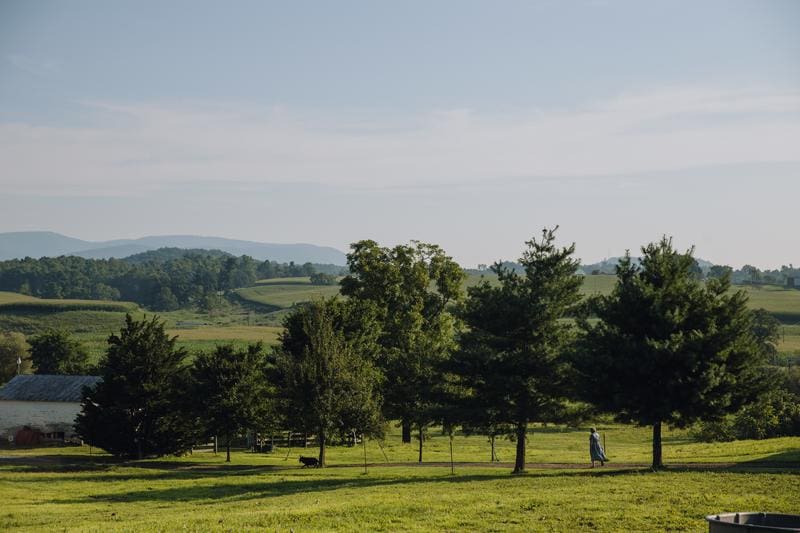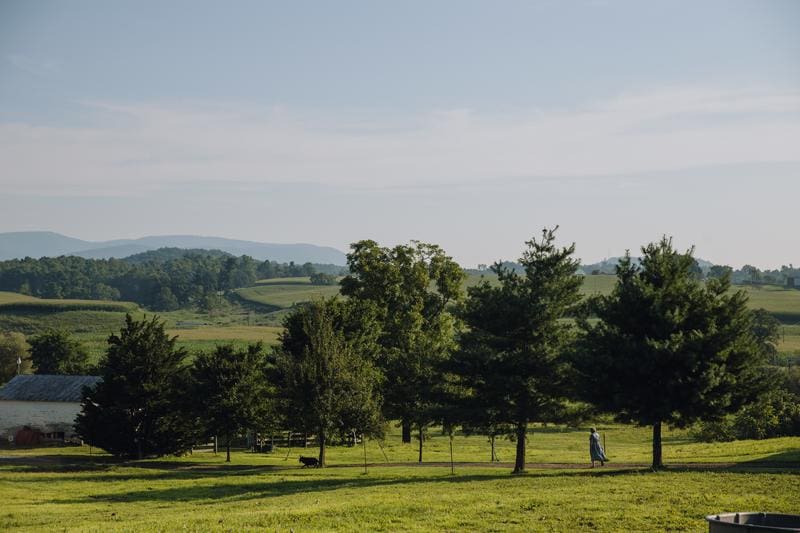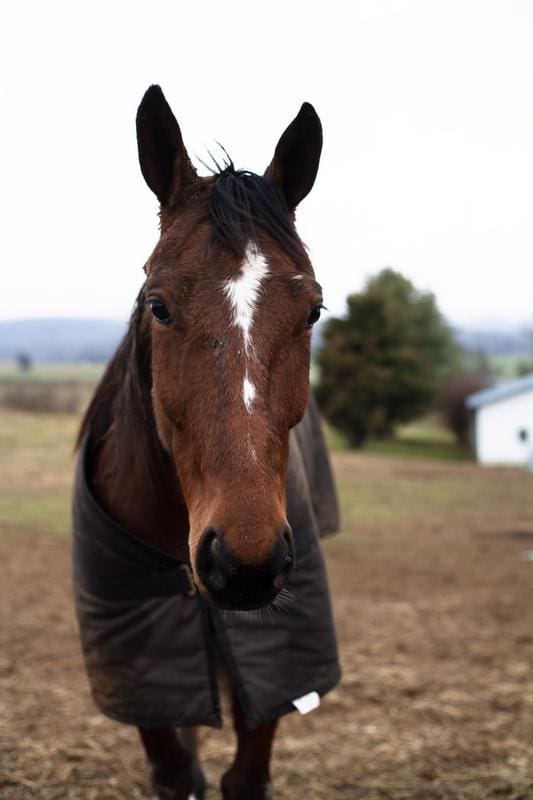 Horsing Around
The Zimmerman family cares for all types of animals on their farm!
Free As a Biard
The chickens at Meadow Stream Farm enjoy outdoor access and plenty of enrichments.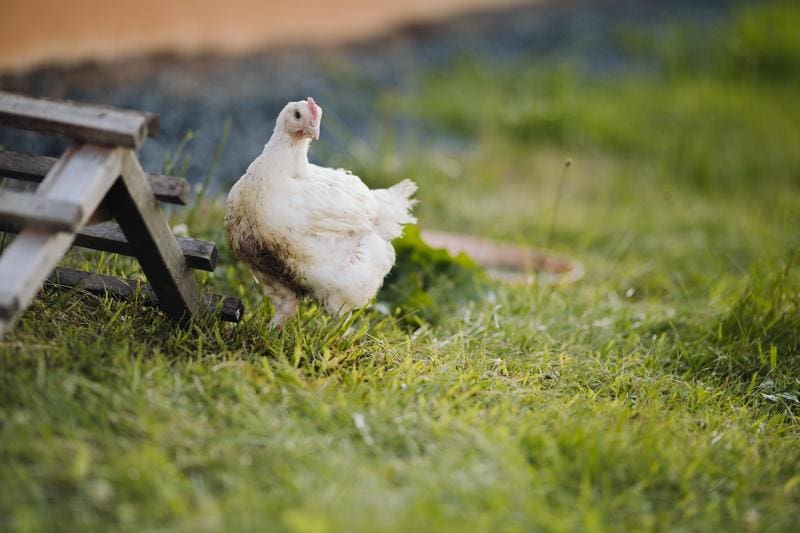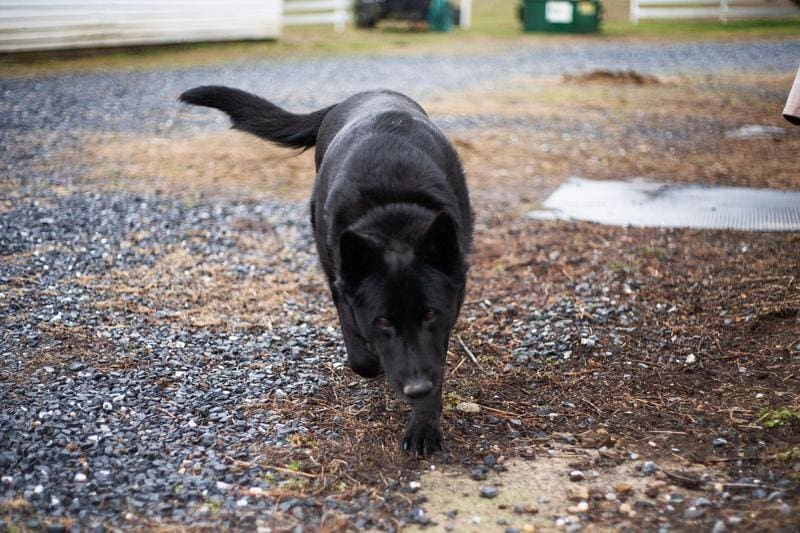 Farm Dog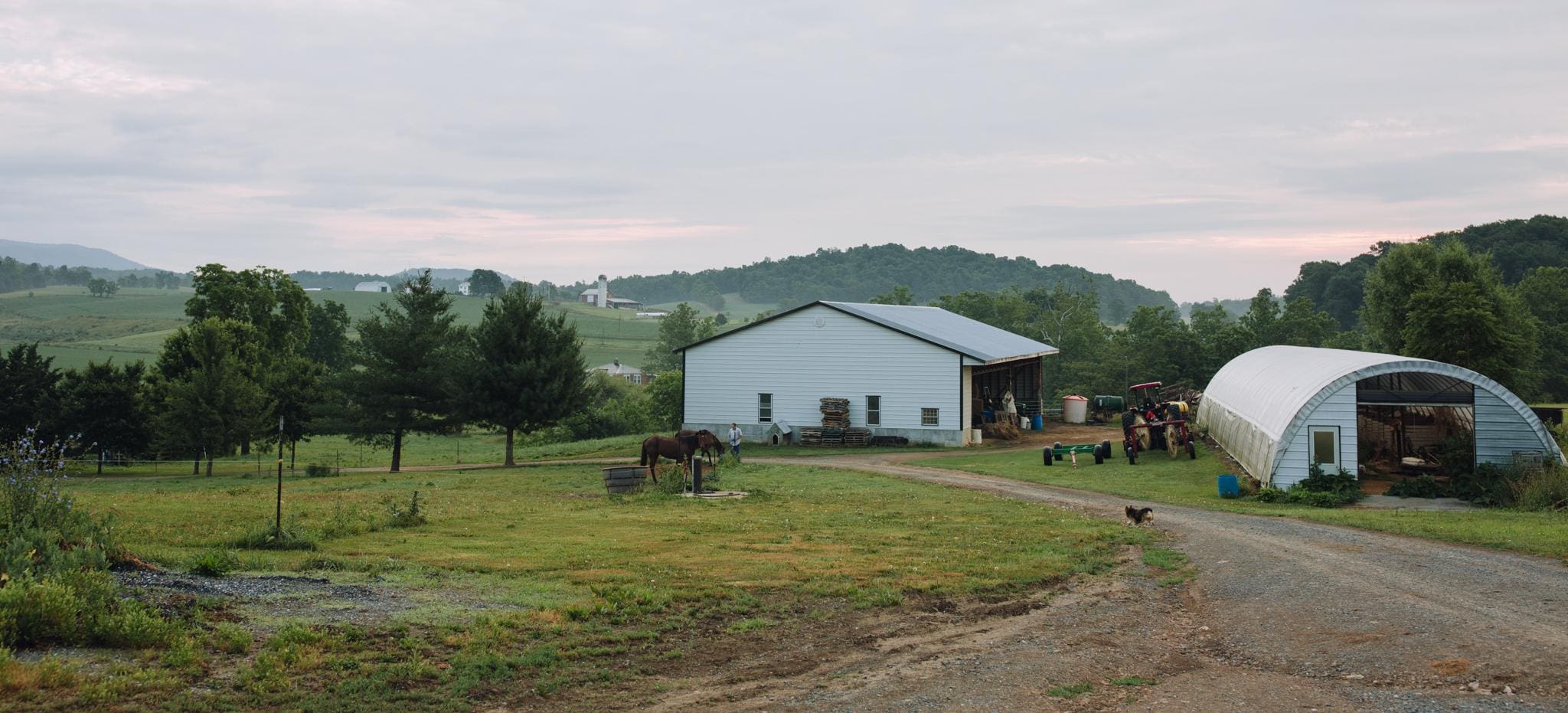 Idyllic Setting
The Shenandoah Valley is a beautiful place to live and work.
When Joseph Zimmerman's neighbor told him about Farmer Focus' growing practices, he just had to give it a try. Joseph and his wife Karen have a lot of help from their three kids with feedings, walk-throughs, cleaning barns, and getting ready for new flocks. Life on this gorgeous farm perched atop lush rolling hills and dotted with wildflowers starts at 5:15am. Joseph checks both houses, then eats breakfast and heads to work at a woodworking shop where he builds cabinet doors. While he's gone, Karen and their two daughters tend to the chickens as well as all the other household chores. Joseph returns from work at 4:30 and he and his son check the birds twice more before retiring for the night. In the fall, Joseph and his son enjoy hunting. The family enjoys caring for their farm and horses.
why farmer focus?
We believe in farming the right way, see what the Farmers Focus difference is.
Learn More