FARM ID: SAVI, WSAV
The Saville Family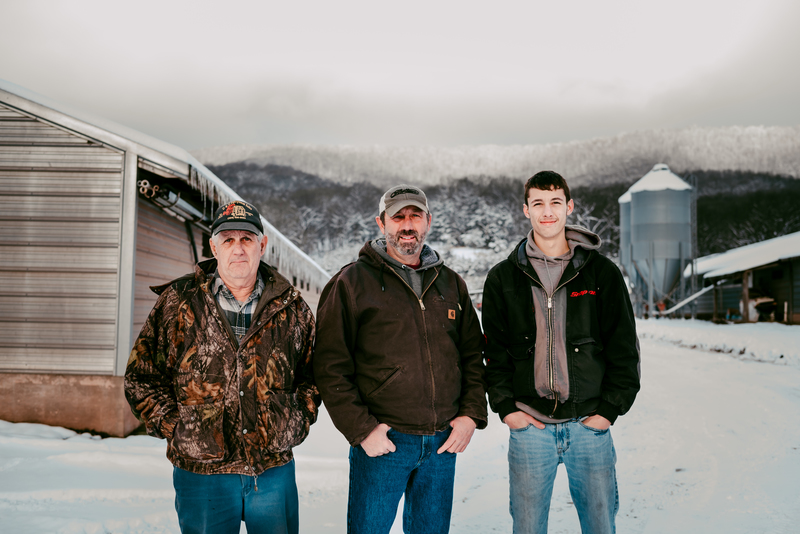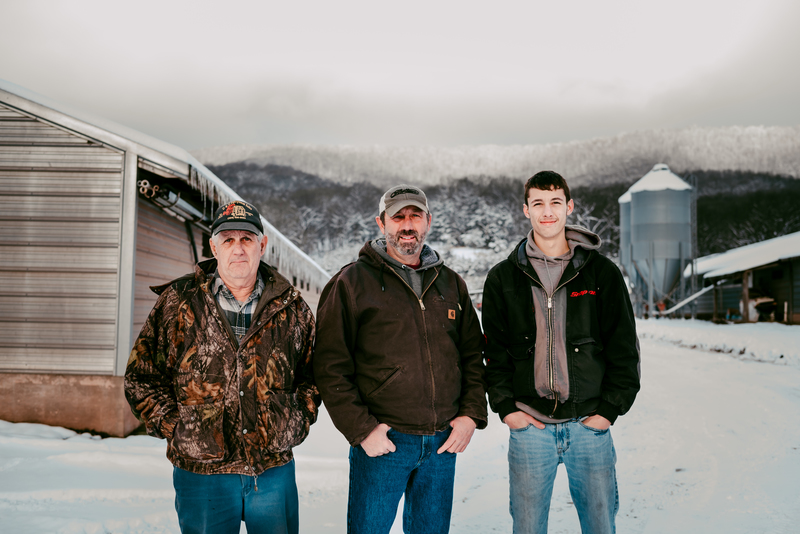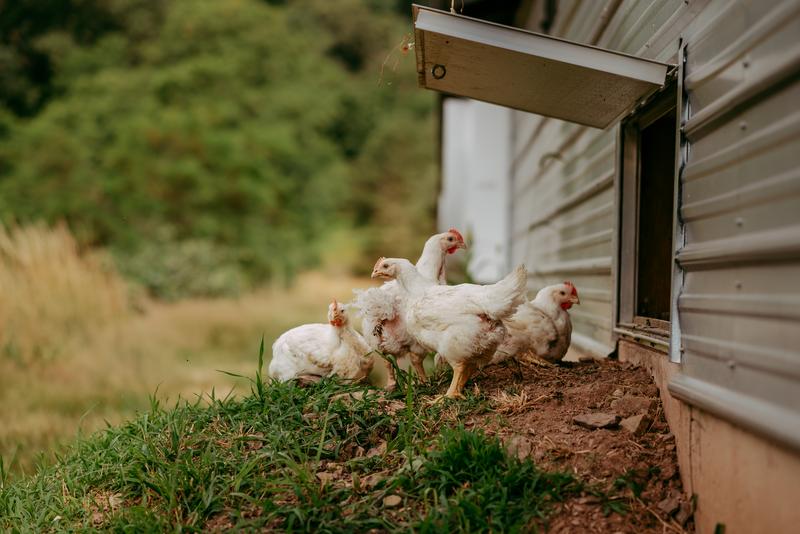 Going Outside
With the doors open and the weather just right, the chickens are living the good life.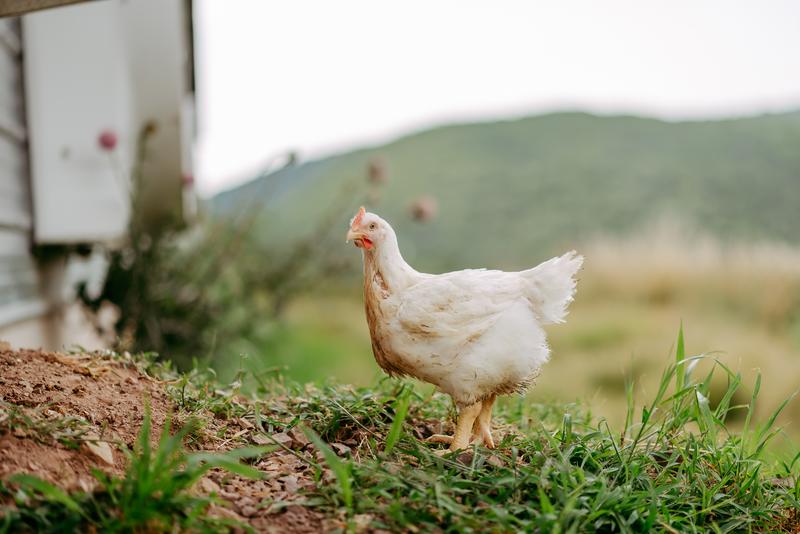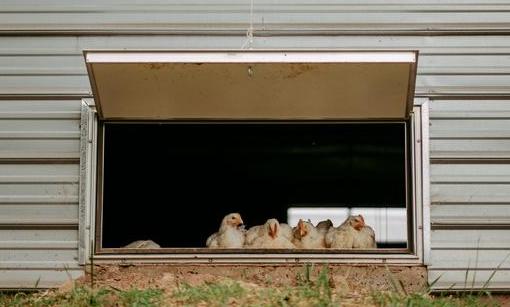 Room with a view
Sometimes they are content just watching out the window.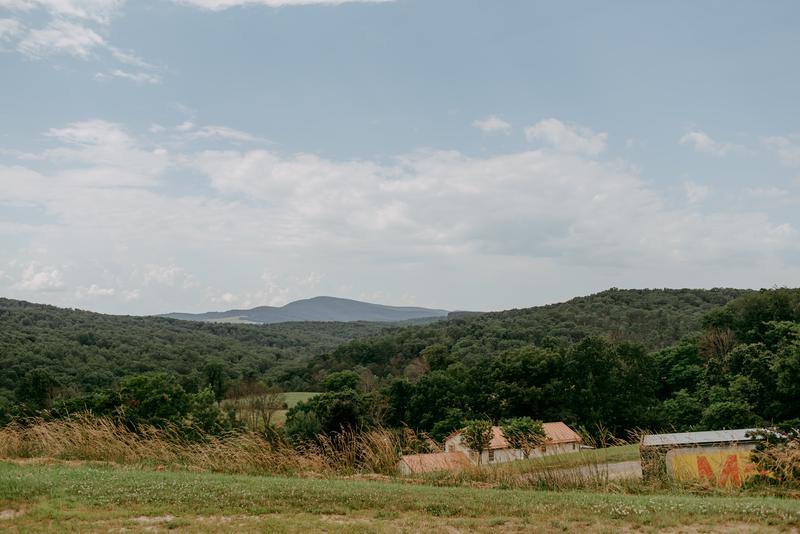 wide open spaces
Saville Poultry is located in Baker, WV.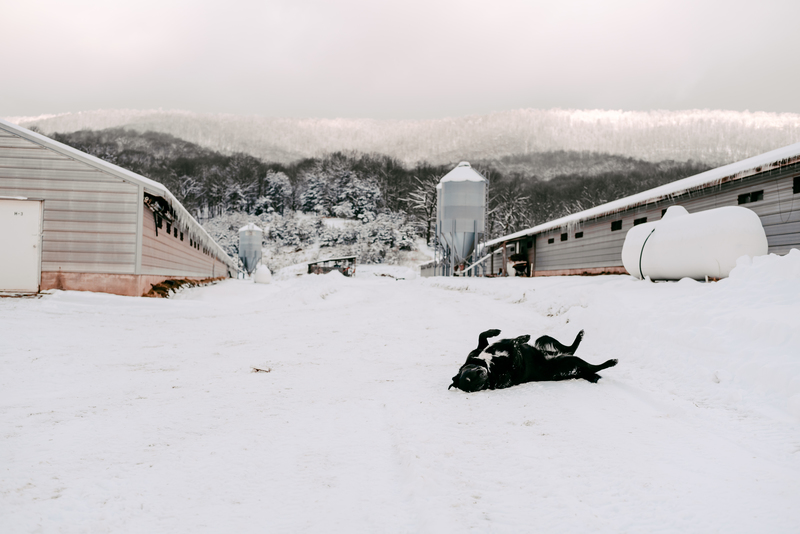 Rolling over dog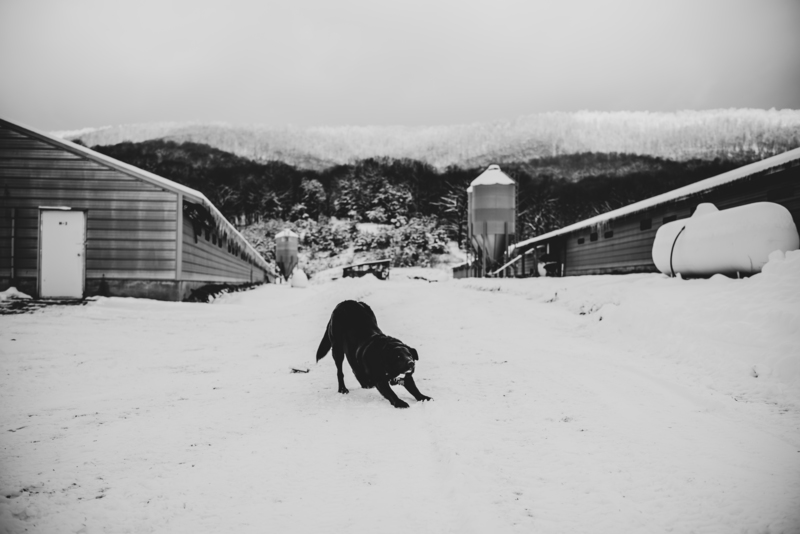 down dog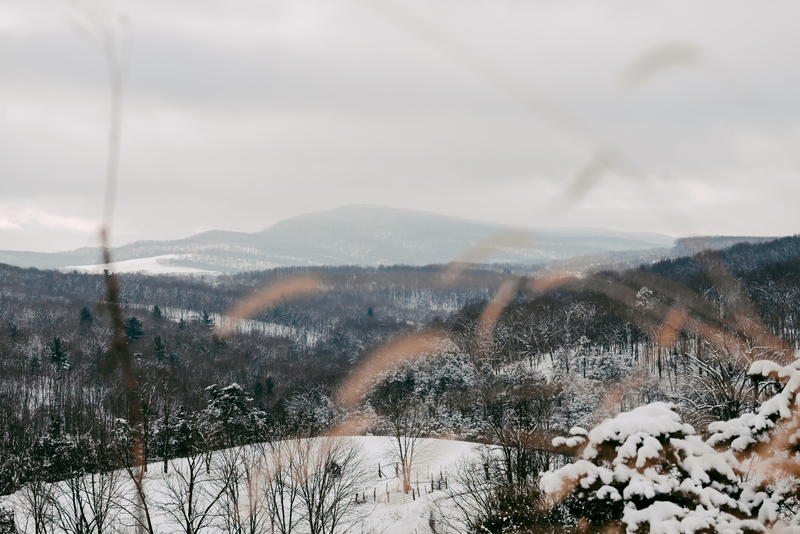 Winter wonderland
the view looks very different in the winter, but beautiful nonetheless.
About the farmer…
Lodged between the Nathaniel Mountain and Short Mountain Wildlife Management Areas, along the banks of the North River, you'll find Saville Poultry. For more than 25 years, the Saville family has been raising birds on their tranquil farm insulated by acres and acres of trees. Farmer Jeff's dad started in 1993 with two houses, and since then they've added two more. Life is busy at Saville Poultry. Jeff starts his day at 5:30am, tending the chickens before he reports to work at his electrical contracting business at 7am. While he's gone, his dad Wendell and son Tanner handle all the bird duties. Jeff's with the chickens again each evening. They do this seven days a week until the chickens are ready to leave.
Jeff says he wants to "provide consumers with a healthy product that they'll enjoy eating, knowing the history of the product," and that requires focused dedication and relentless care. Between flocks and during any spare time he can scrounge, Jeff enjoys spending time with friends and family and hunting in the fall.
Saville Poultry 2
Farm ID: WSAV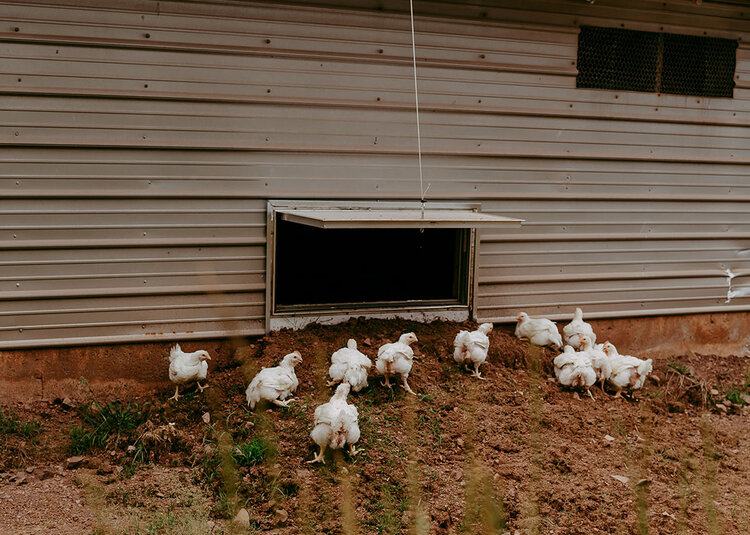 why farmer focus?
We believe in farming the right way, see what the Farmers Focus difference is.
Learn More