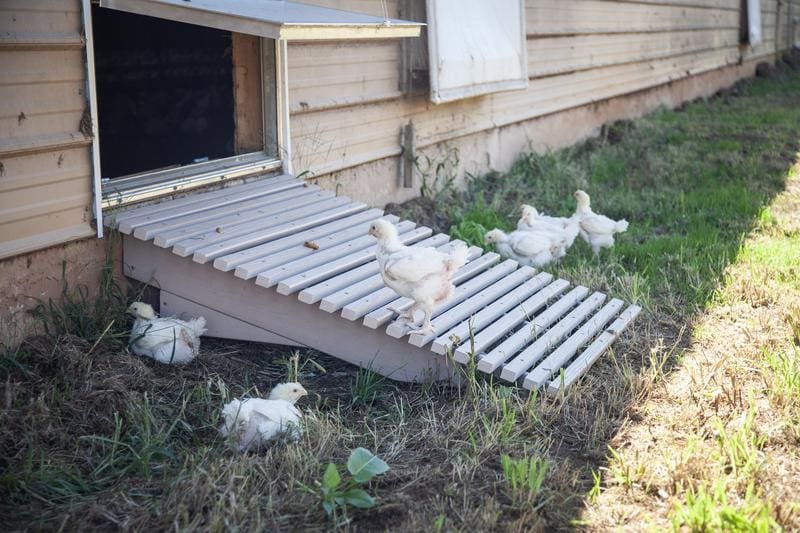 Outdoor Access
Farmer Focus chickens enjoy outdoor access, where they are free to forage and play.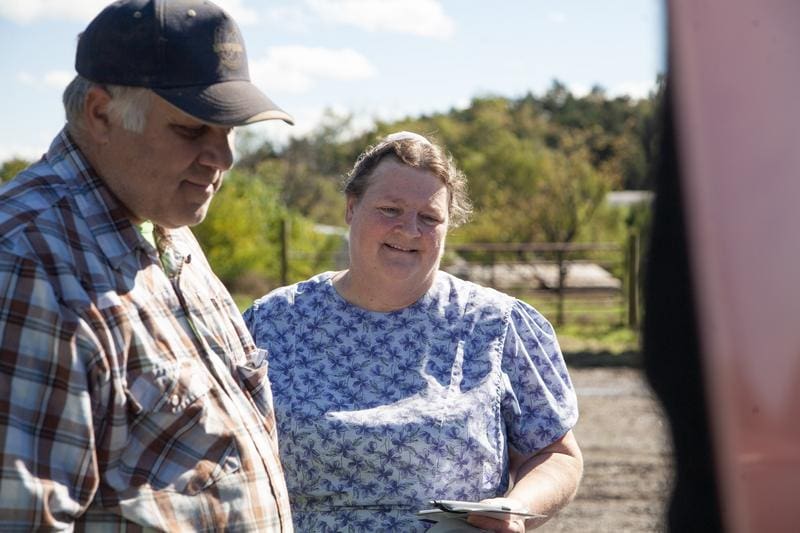 Family Farming
Seth's parents, Lois and Bryan Martin, help out on their son's farm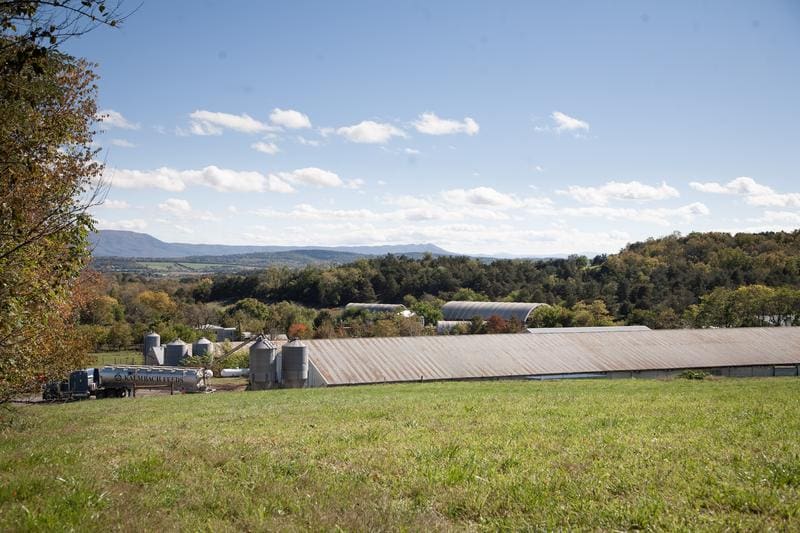 Nestled in the hills of Linville, VA
Windrush Farm has year-round breathtaking scenery.
About the farmer…
With Massanutten to the east, and West Virginia to the west, Windrush Farms in Linville, Virginia has a view that rivals any in the Valley. Born into farming to parents Lois and Bryan Martin, Seth Martin now has his own patch of land to cultivate. With a little help from Mom and Dad on the management side of things, Seth and his four dogs – Molly, Dixie, Libby, and Cletus – run the show.
From baling hay and growing crops, to repairing equipment and tending to the chickens, this young farmer takes pride in the work he does . He constantly strives to better himself, and the freedom and flexibility afforded by Farmer Focus allows him to steadily improve his process.
why farmer focus?
We believe in farming the right way, see what the Farmers Focus difference is.
Learn More