Farm ID: HIAC
Roger & Judy Fansler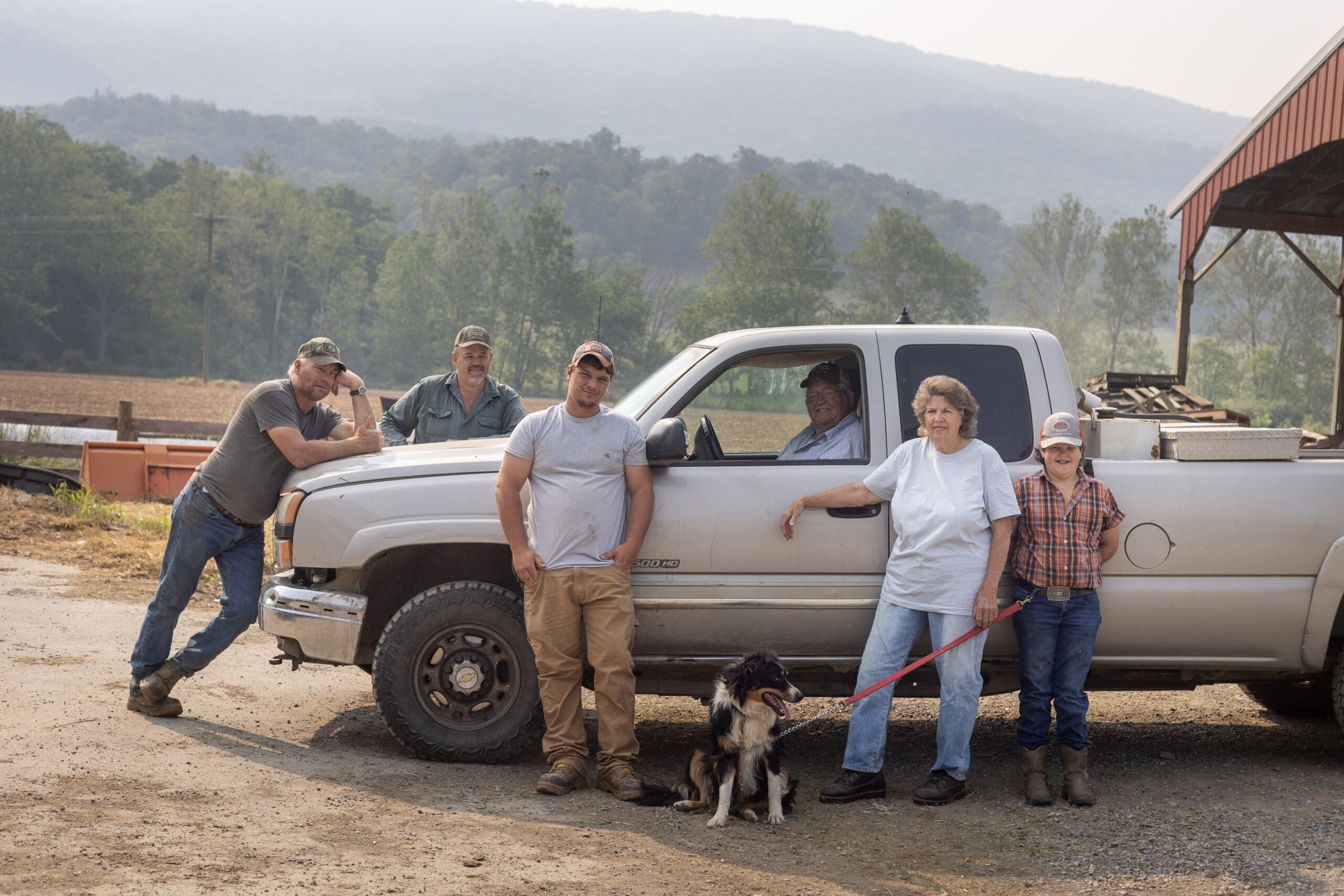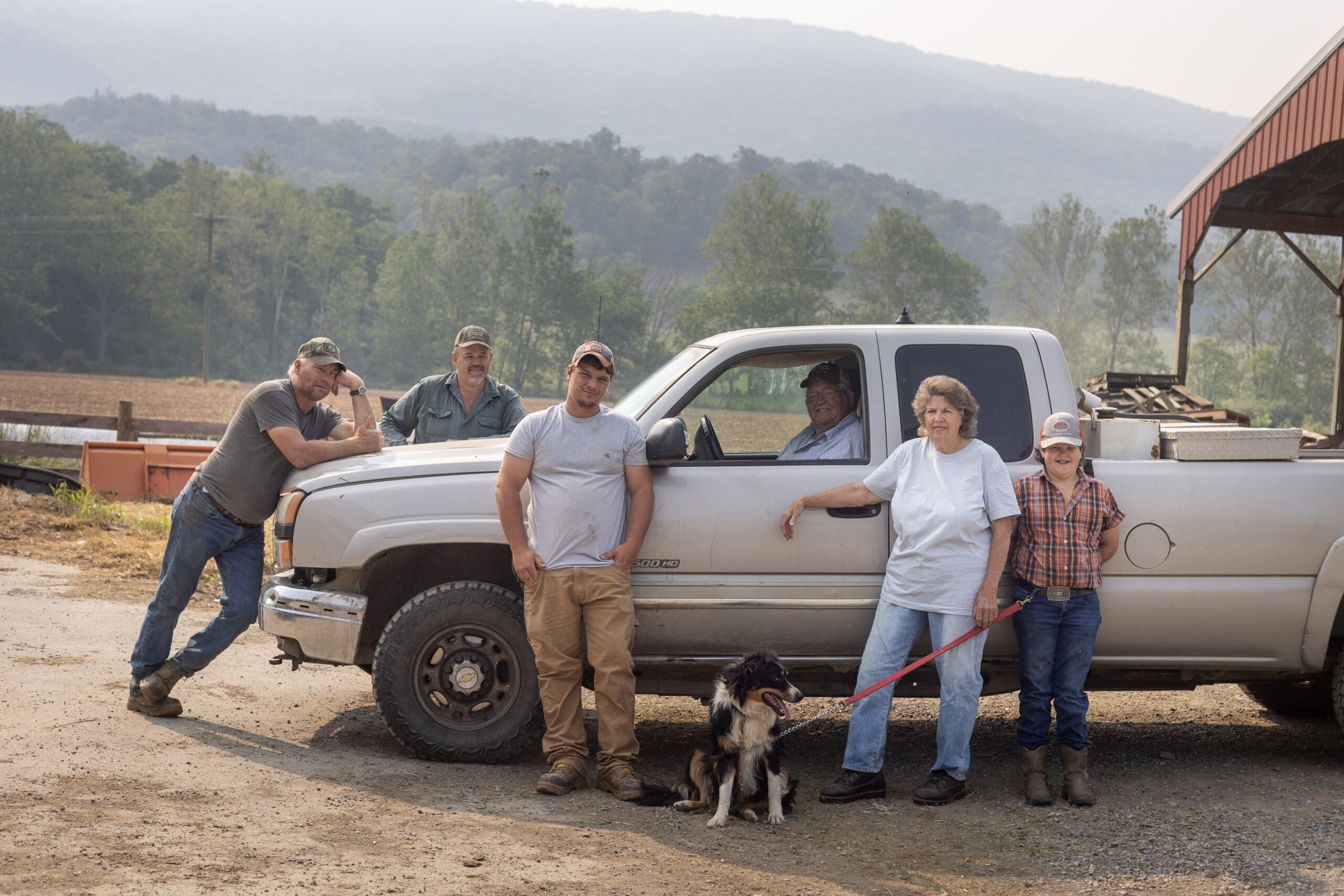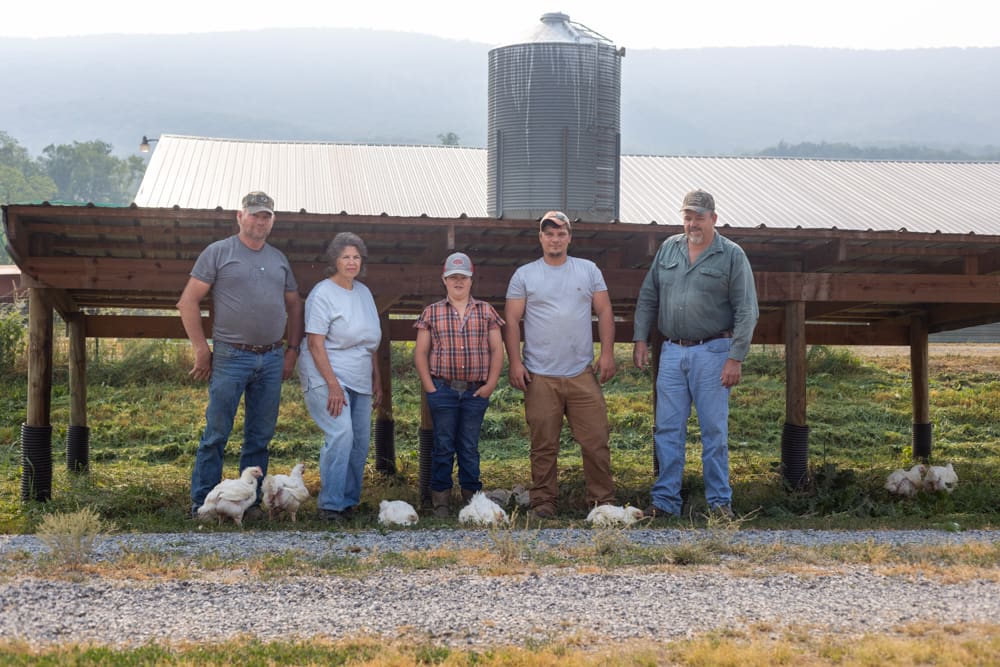 The Next Generation
Meet the Fanslers (and a few of their free-range chickens).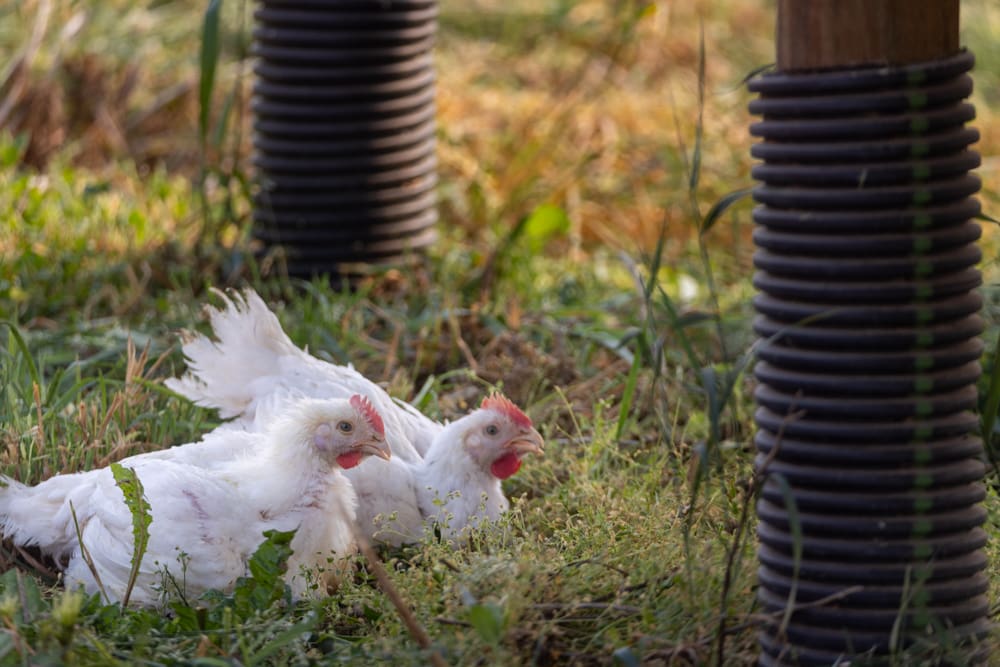 Staying cool in the shade
Along with natural shade from trees and foliage, these outdoor shade shelters help chickens stay cool during the summer and give them refuge from birds of prey.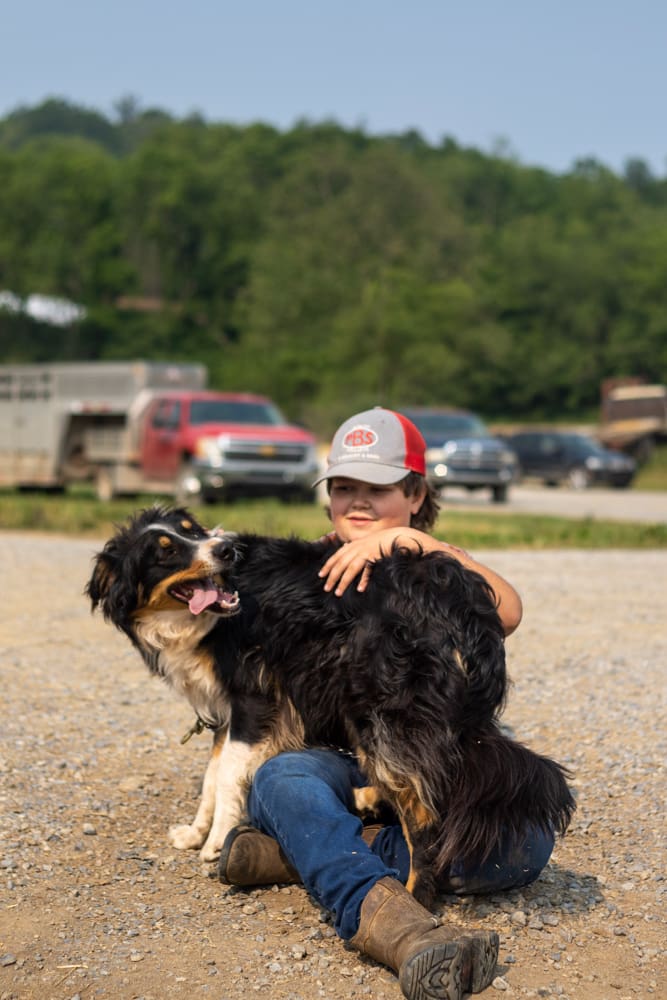 "Farm Manager" Tip
The Fanslers' farm dog, Tip, helps keep the farm in tip-top shape.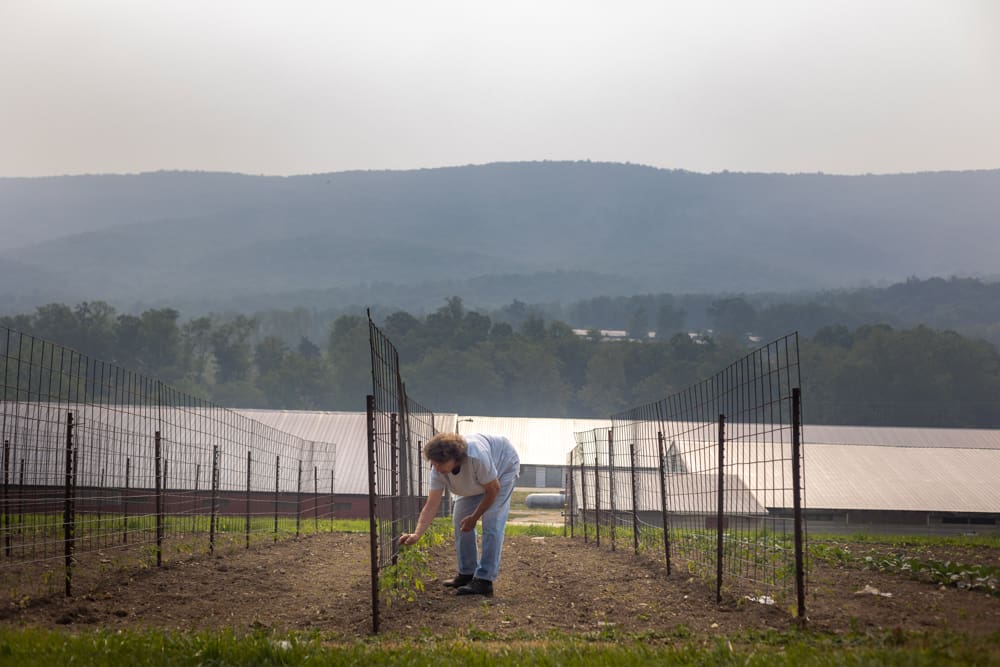 Putting Down Roots
We're not sure what's greener, Judy's green thumb or her sprawling mountain views.
About the farmer…
Established in 1967 by Roger and Judy Fansler, Hillbilly Acres Farm is situated just two miles from Virginia's border in Mathias, West Virginia—and just down the road, or river, from Lost River State Park (so named for the Lost River that "disappears" into an underground channel before emerging again downstream).
Roger is the farm's self-proclaimed "chicken guy," while his wife, Judy, tends to their gardens, and their son, Todd, and grandsons, Jake and Bailey, help with the crops, free-range chickens, and cattle.
why farmer focus?
We believe in farming the right way, see what the Farmers Focus difference is.
Learn More