FARM ID: TUTT, HJTT
Timothy & Carolyn Turner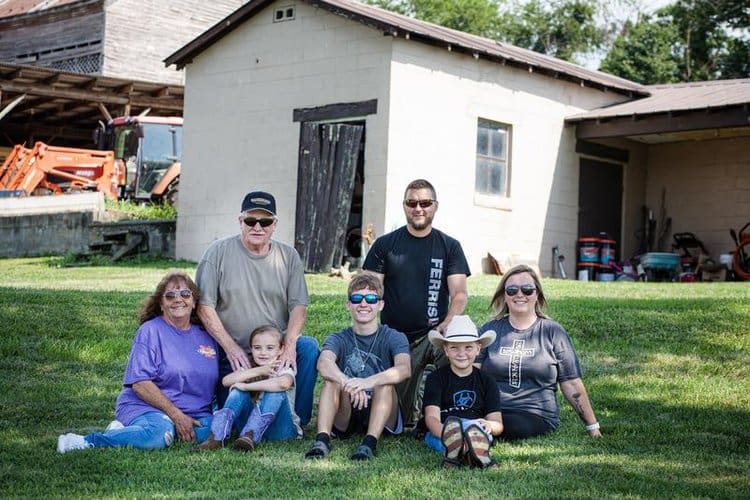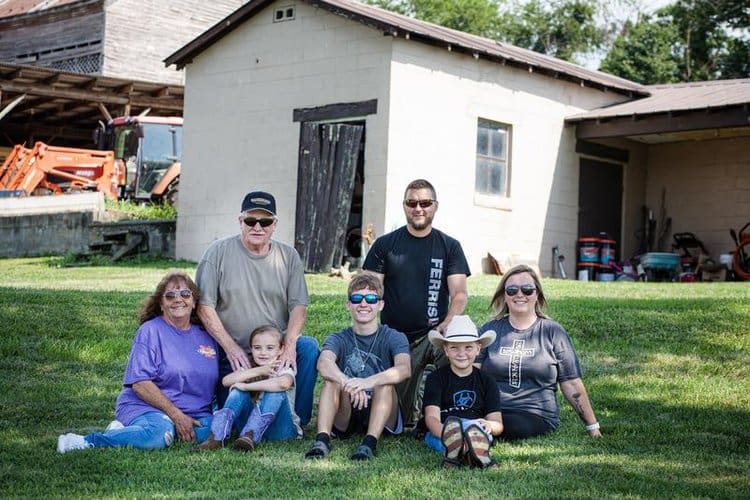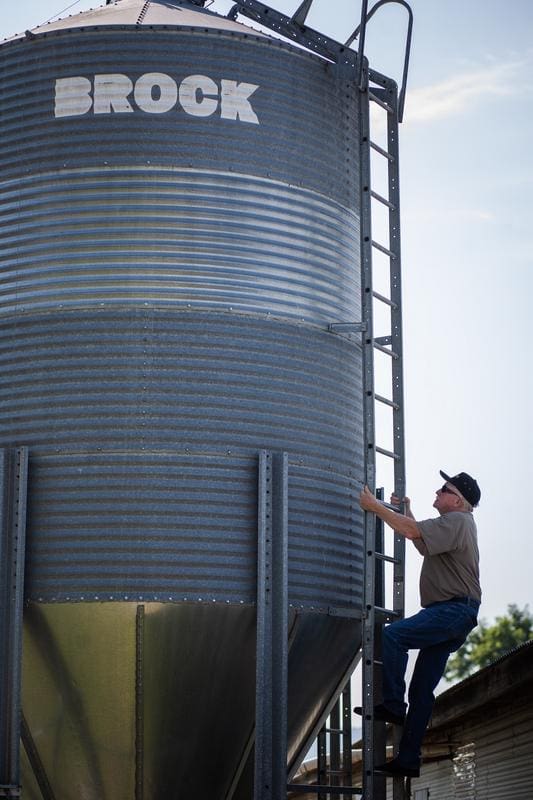 Reaching new heights
Jeff climbs the feed bin to make sure they are good on the supply, while the kids "spot" him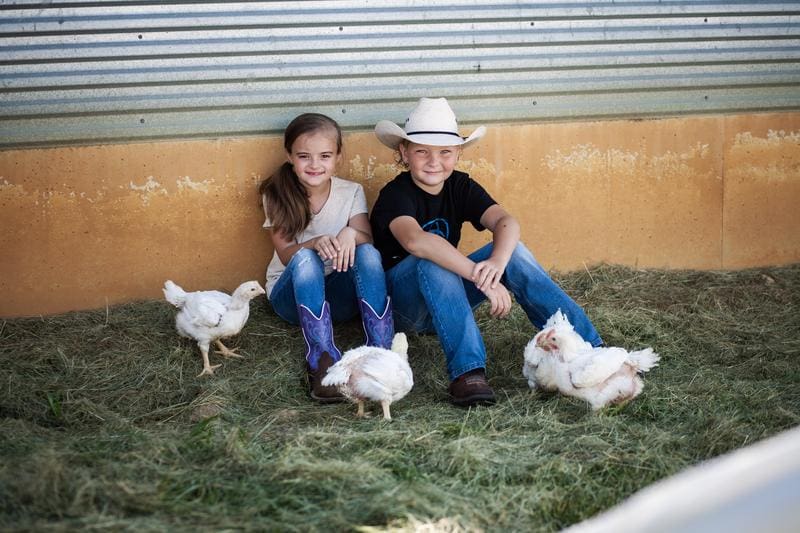 Taking a break
Harper and Bentley relax in the shade with some members of their flock.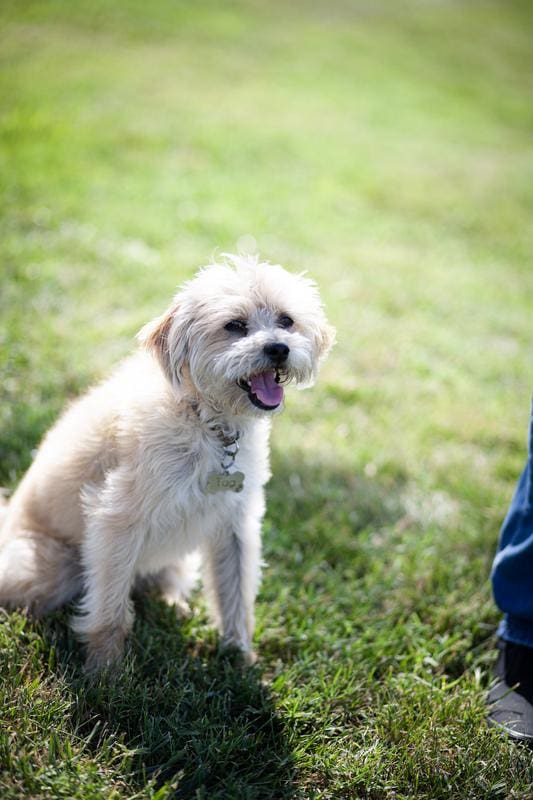 Puppy Love
Tag is a protective farm dog. He loves on his people, but is a bit weary of strangers.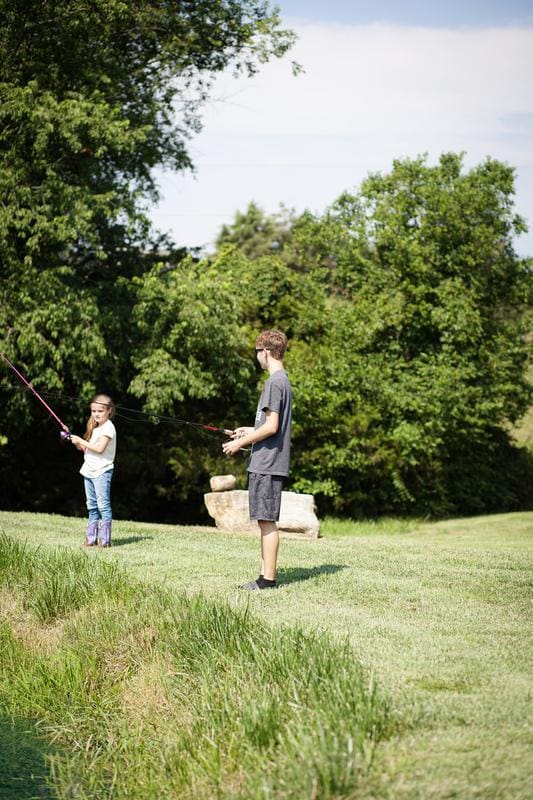 Down Time
The kids like to fish in their stocked pond when they're not checking the chickens.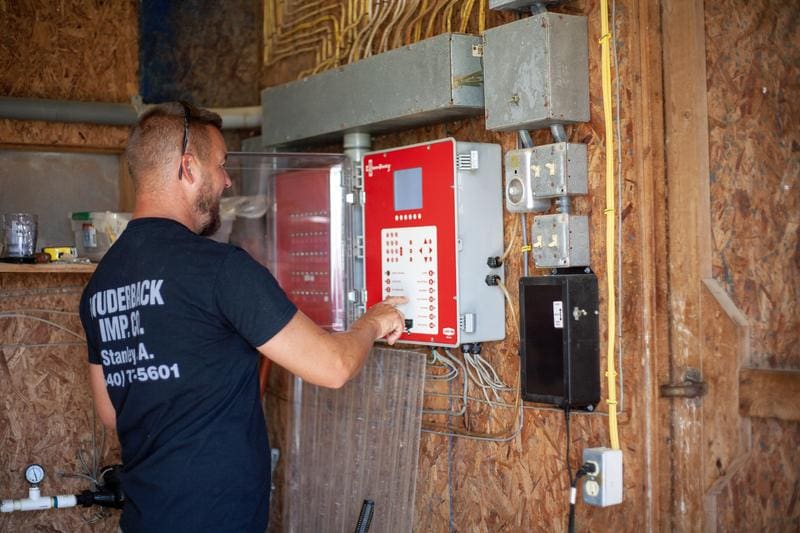 Checking on the Chicks
Jeffery monitors the mechanics of the chicken house.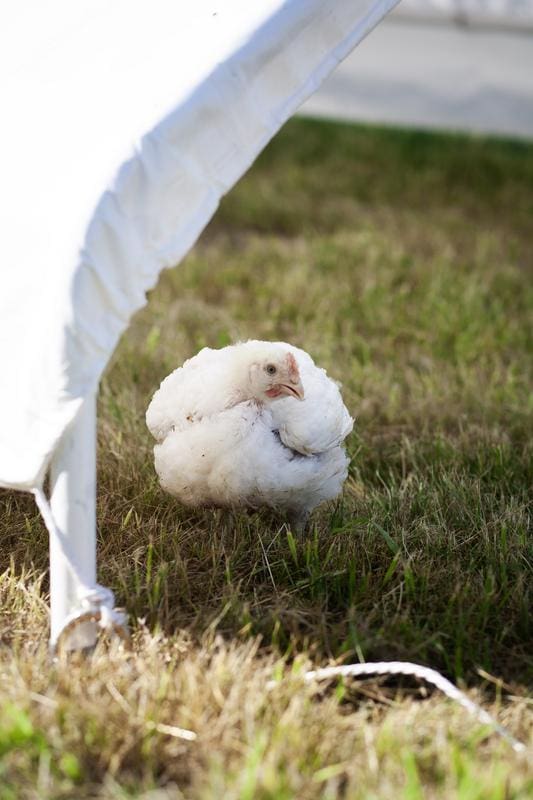 Shadey Bird
This chicken is enjoying the shade from an enrichment structure!
About the farmer…
Situated between Massanutten Mountain and Shenandoah National Park, Turner Farm in Elkton offers arguably the best views a chicken could ask for. Timothy and Carolyn Turner purchased their farm in 1996 from a turkey farmer and have been raising chickens since 2002. When asked what she loves most about her farm, Carolyn couldn't name just one thing – she loves everything about her farm, even the long hours. And that, to her, seems like the key to success: a young farmer has to enjoy what he or she does in order to sustain it.
Their son-in-law, Jeffery, handles all things mechanical on the farm, and when their grandson, Tanner, is not casting a line into the serene pond, he loves to help set up for new chicks. For downtime, this family doesn't have to go far. They love to go fishing, have cookouts, and spend time together on the farm.
Ask A Farmer
What do you enjoy the most about farming?
Every day is a new adventure and you get to share it with your family.
How did your farm get its name?
Our children: His for Heidi and J is for Josh.
What generation farmer are you?
First generation. Been farming for 27 years.
Organic, Humane, Sustainable which of our attributes is most important to you?
Organic- It's nice to know your chickens are being fed good feed and you can send healthy birds to the consumer. All 3 attributes are important to the farmer and consumer.
why farmer focus?
We believe in farming the right way, see what the Farmers Focus difference is.
Learn More