Farm ID: TTTF
Gladys & Charles Turner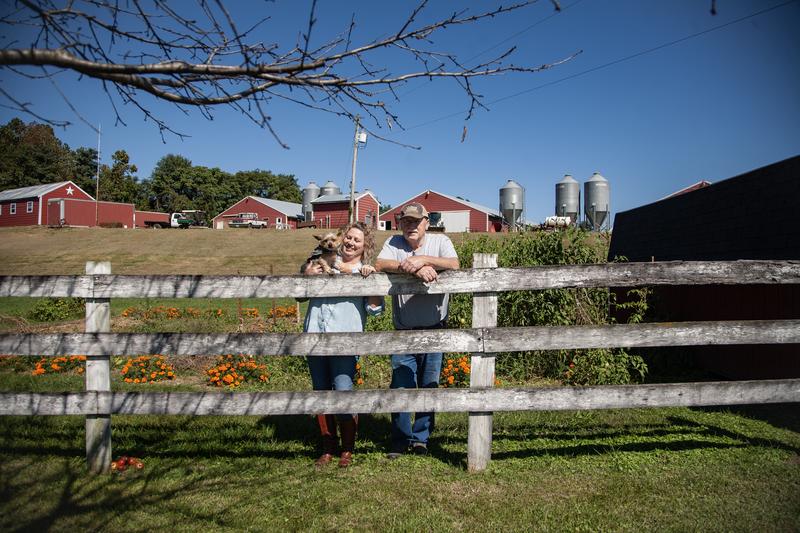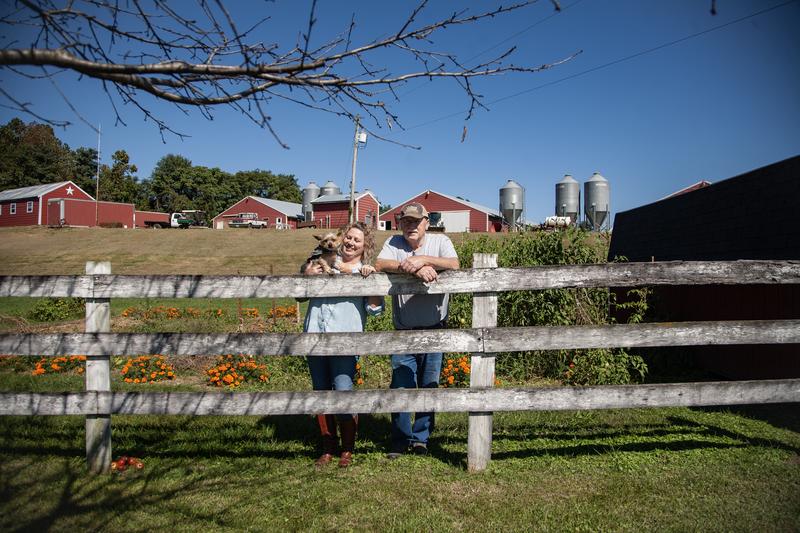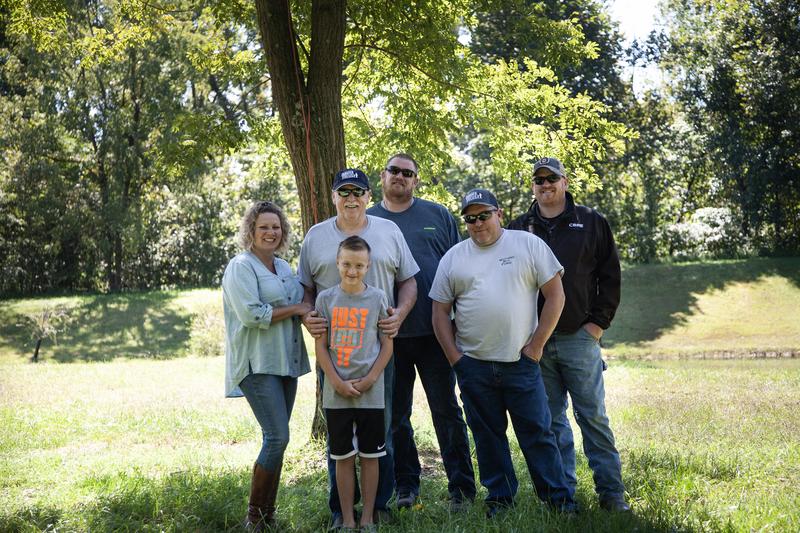 the turner family
The entire family lends a helping hand on the farm.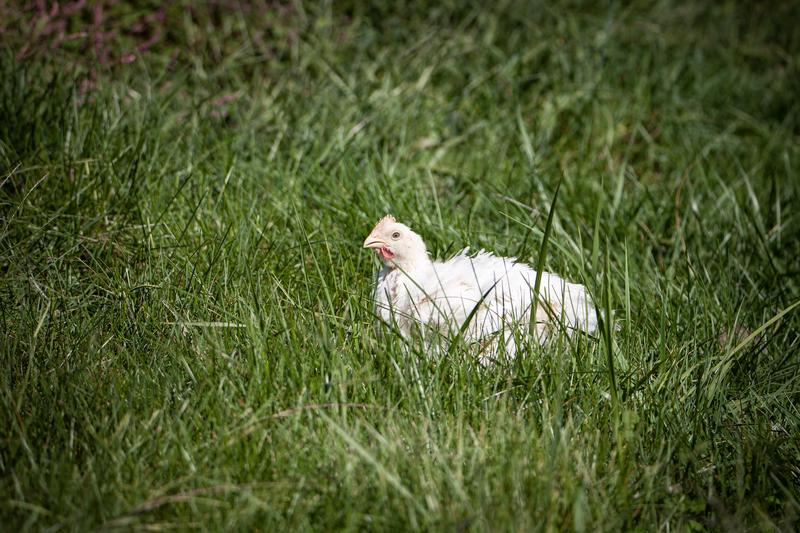 Free range
The Turners pride themselves in creating a vast and safe area for their chickens to roam.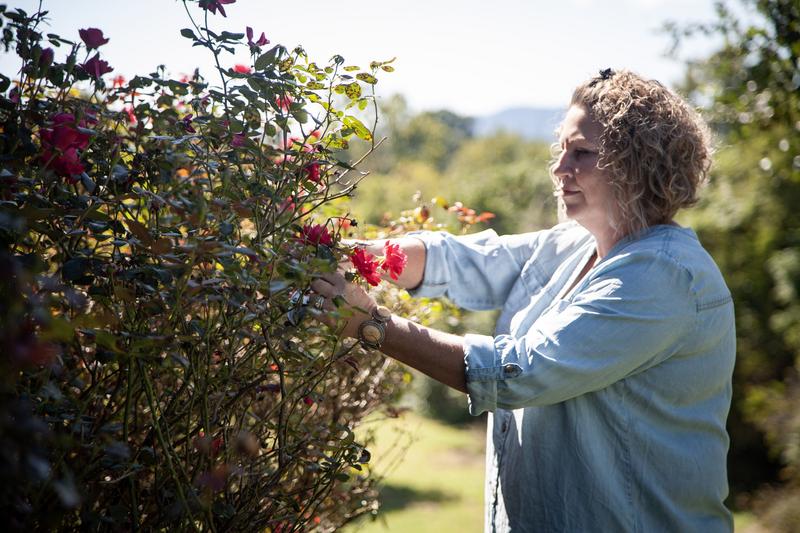 Gladys the gardener
Outside of raising chickens, Gladys enjoys gardening and making herbal medicine.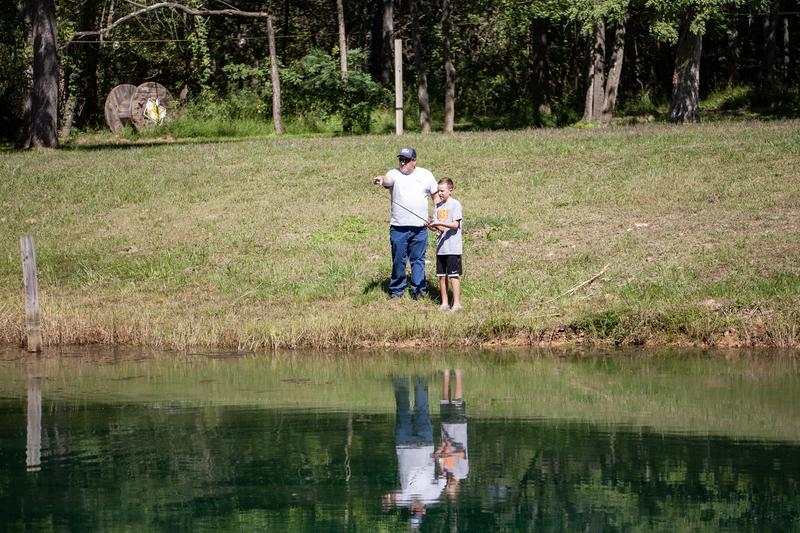 A sunny afternoon by the pond
In their downtime, the Turners enjoy fishing in the pond on their property.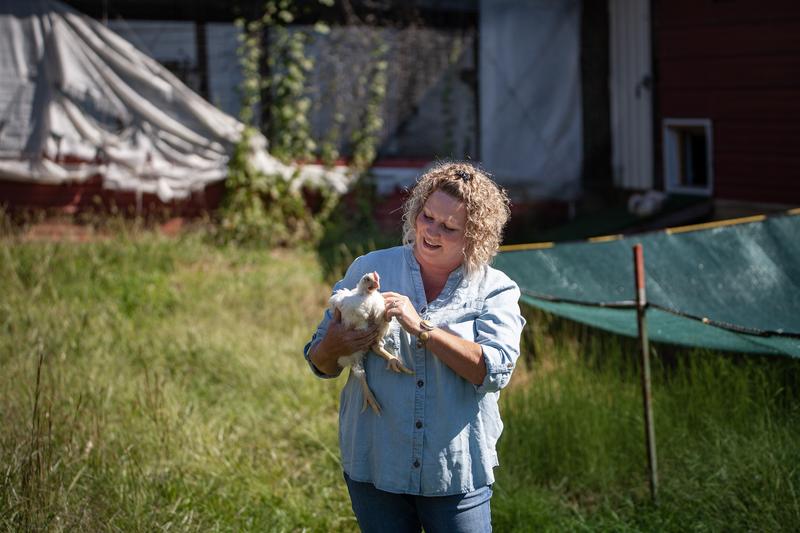 Enrichment structures
The enrichment structures at Triple T Farm create an engaging place for the chickens to play- or just take it easy in the shade.
About the farmer…
The land a family inhabits holds more than just plants, dirt, and rocks- it holds memories and traditions, too. It holds the catalog of joy and pain accumulated over a lifetime, everyone's experiences good and bad. This is certainly true for Charles and Gladys Turner of Triple T Farm. Charles started growing turkeys back in 1998 with his previous wife Patsy and their three sons. They continued on this journey for eleven years until Patsy's sudden and unexpected passing. But the land provided new opportunities for growth, and eventually Charles remarried and started growing chickens with his current wife, Gladys.
They're excited about starting yet another chapter with Farmer Focus. The Turners are hard workers. They both recently retired from jobs outside of the farm: Charles, a carpenter and concrete layer by trade, served as a school bus driver in Page County, and Gladys enjoyed a long career in nursing. Retirement has not slowed them down, however, as they're always busy tending the birds, gardening, crafting, decorating, making herbal medicines, and hunting together.
On their serene farm in beautiful Shenandoah, Virginia, the Turners are embracing sustainable practices like investing in eco-friendly materials for their outdoor access areas and repurposing pallets and other materials for access doors and shade structures. They enjoy an annual reunion at their pond each year, which includes a croquet tournament, fishing, food, family, and friends.
Ask A Farmer
What does Charles enjoy most about farming?
The ability to run my own business. The financial security farming has provided for me and my family. Also, each day can be different.
What generation farmer is Charles?
What is Charles's proudest moment as a farmer?
"Telling folks we switched to Farmer Focus… actually it was paying off the farm!"
How did Triple T Farm get its name?
"My last name Turner and Triple because I have 3 sons" – Charles
Triple T Farm
Farm ID: TTTF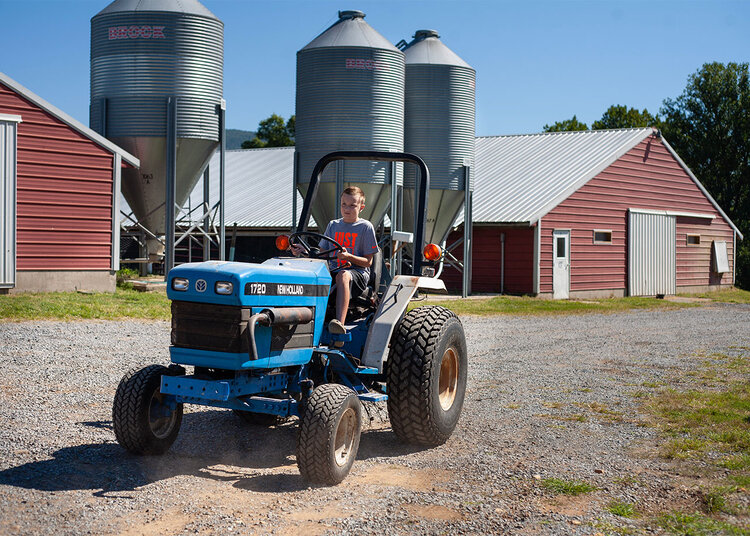 why farmer focus?
We believe in farming the right way, see what the Farmers Focus difference is.
Learn More