Farm ID: PINE, COME, RIVE
Gary Cubbage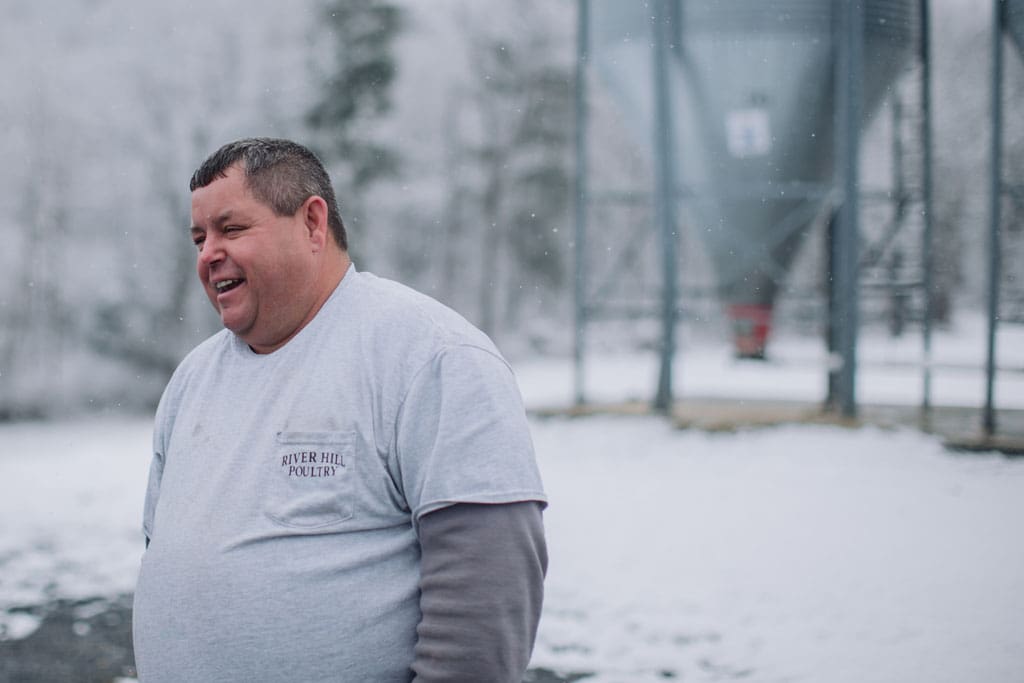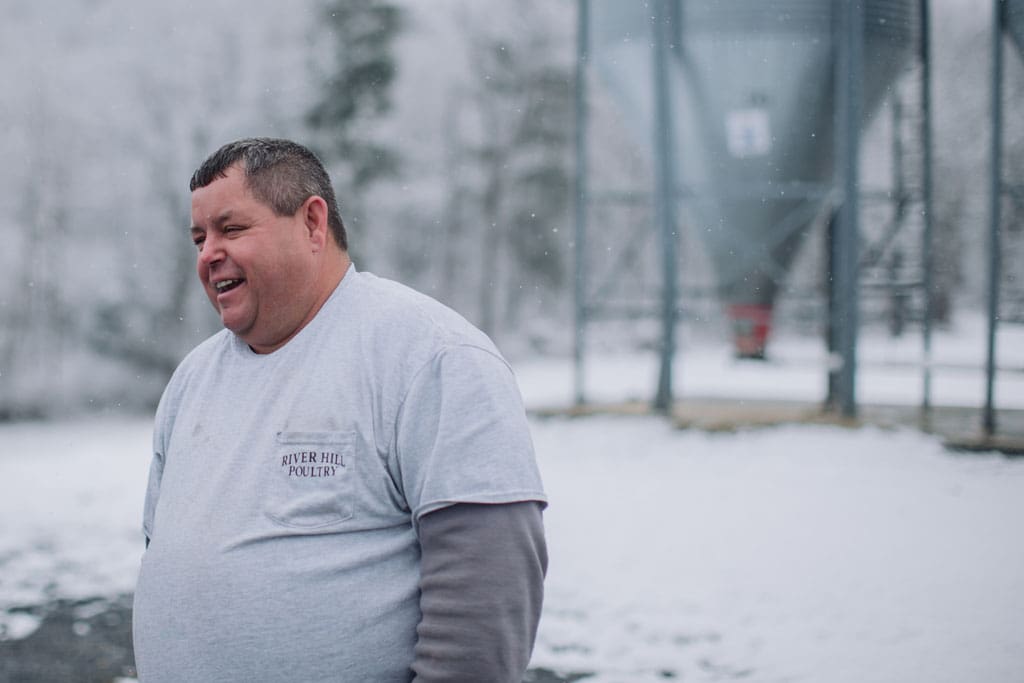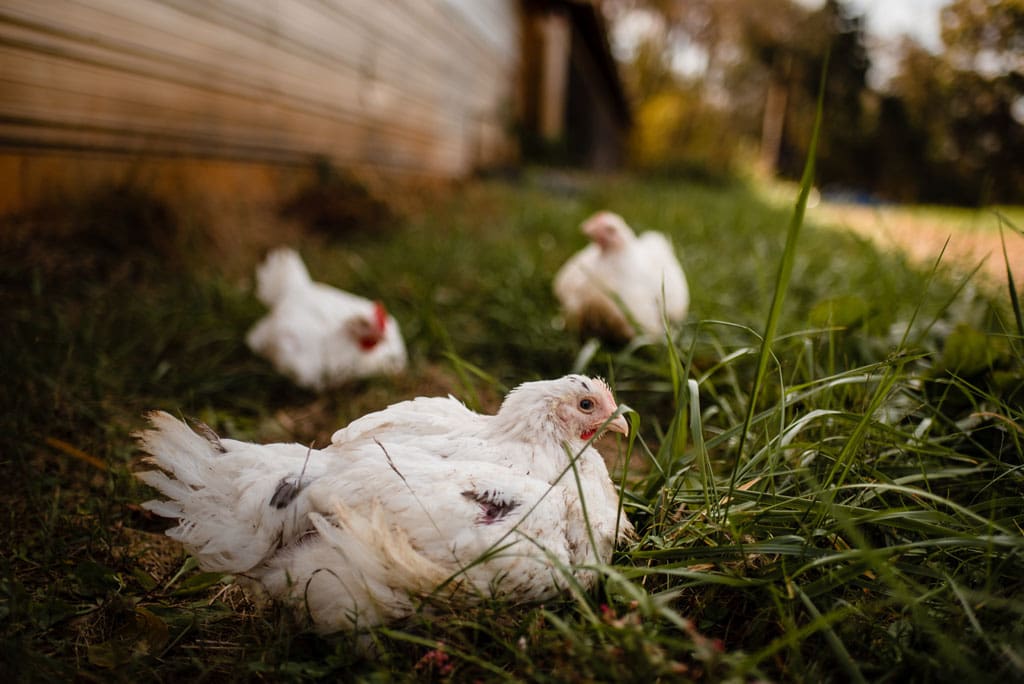 Outdoor Access
Chickens nestle into the cool grass in their pasture area at River Hill Farm.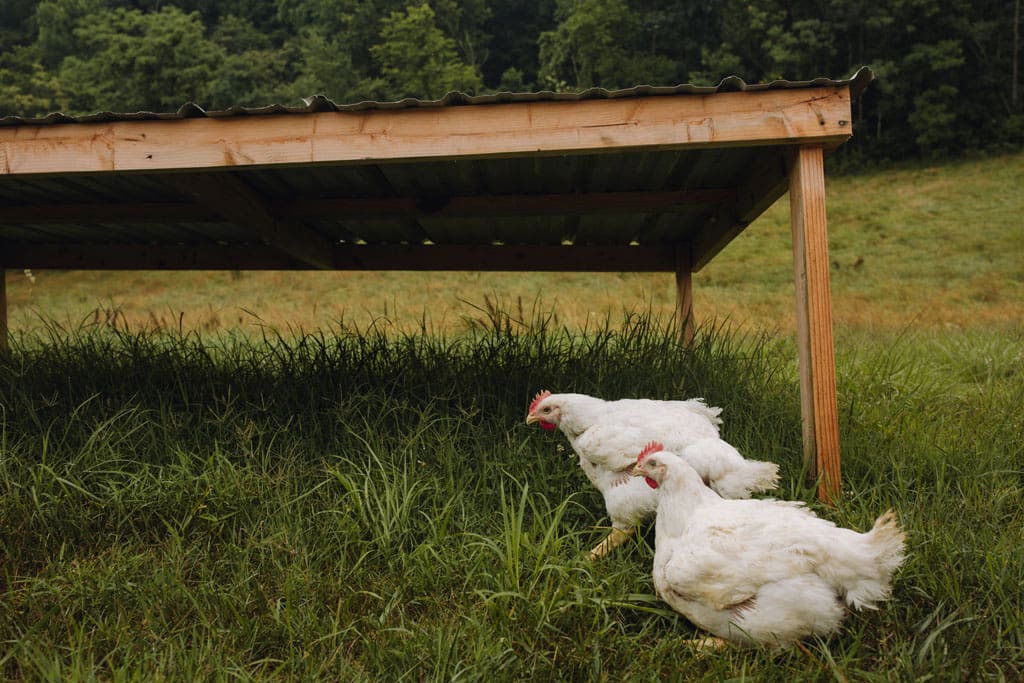 Hide and Seek at Pine Grove Farm
Shade structures provide shelter from sun and predators when chickens are outside.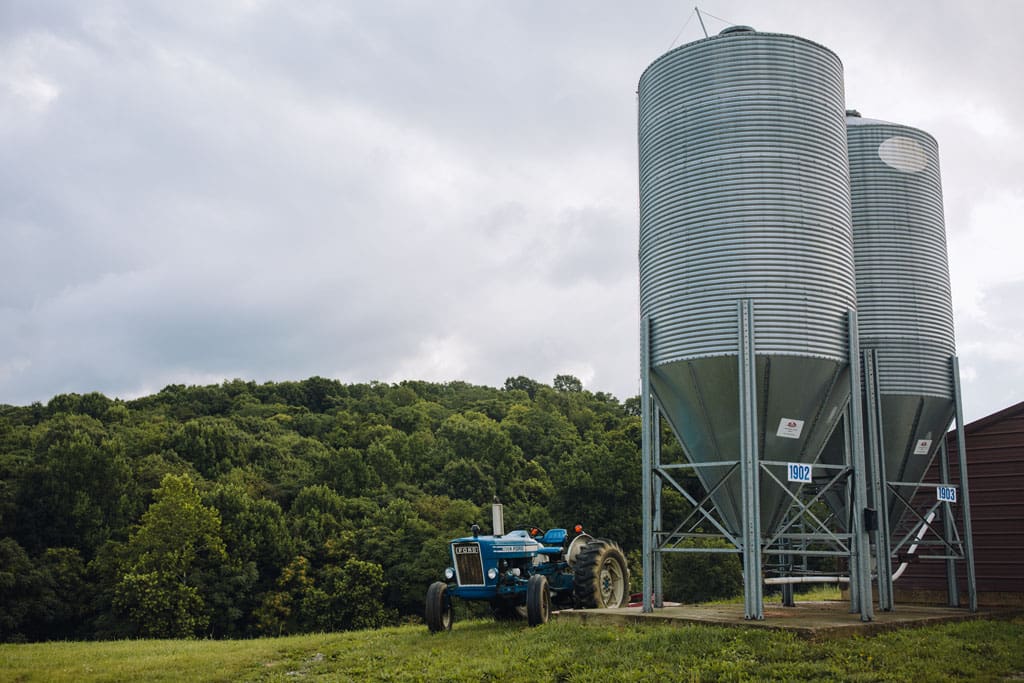 Comertown Farm
The second farm Gary brought on with Farmer Focus.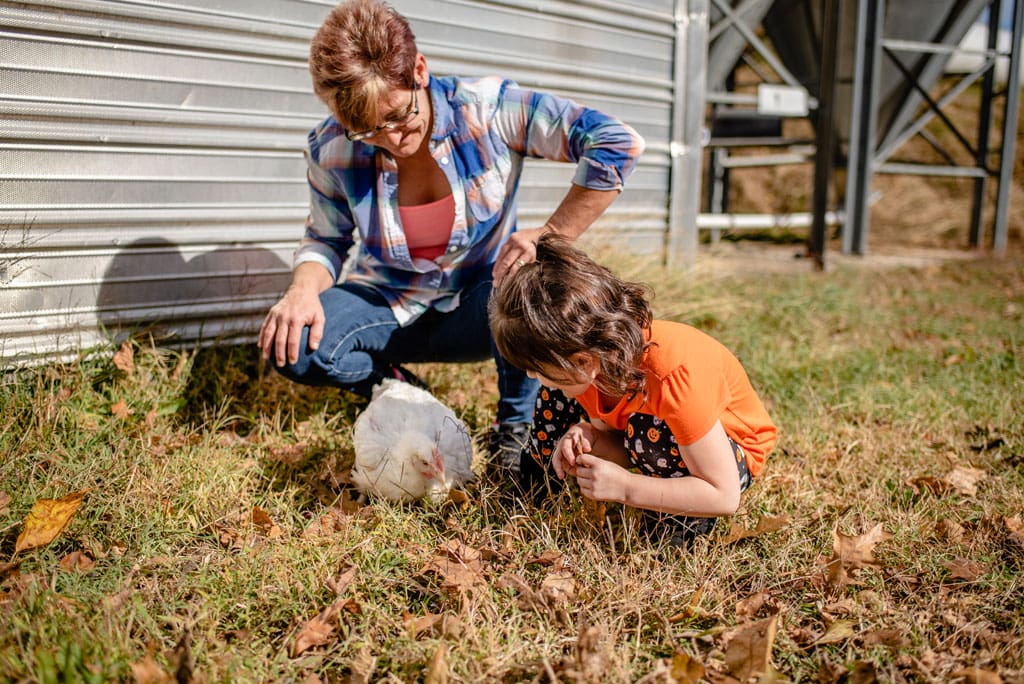 Field Trip
Farm manager Carol teaches her grand-daughter all about chicken farming – hoping to have a future farmer on her hands!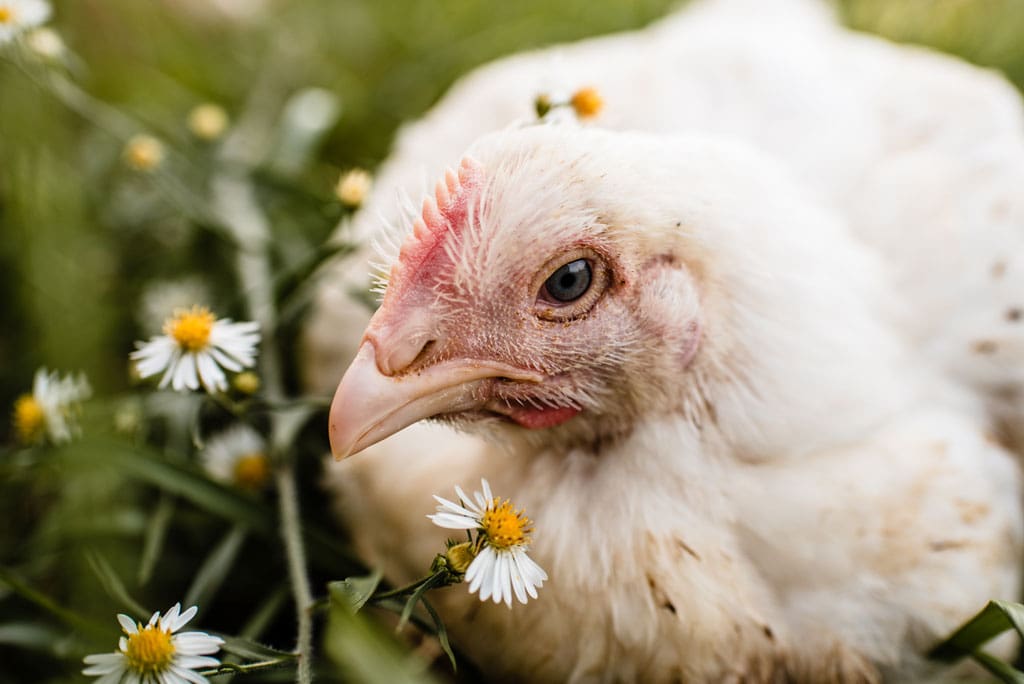 Strike a pose
Vegetation such as grass and wild flowers houses lots of bugs and forage for outside chickens.
Gary owns three organic chicken farms in Page County, VA – Comertown Farm in Shenandoah, and Pine Grove and Riverhill Farms in Stanley. After raising chickens for years, he decided to partner with Farmer Focus from the very day we opened our doors. Gary has been farming since he was a child, and is excited about the opportunities that come with growing organic chicken in the Shenandoah Valley.
why farmer focus?
We believe in farming the right way, see what the Farmers Focus difference is.
Learn More