Farm ID: GEFA
EDDIE & RUBY Showalter
About the farmer…
Welcome to Hidden Hollow Poultry, where dreams, family, and a love for all things chicken take center stage. Eddie and Ruby Showalter, the heartwarming couple behind this farm, have their hands full with four wonderful kids (plus, their feline friend, Columbus, who keeps a watchful eye over the farm).
Their journey into poultry farming and their partnership with Farmer Focus has brought them not only ownership but also the freedom to manage their farm as they see fit. Their commitment to bettering their chickens is evident in their belief that Farmer Focus produces an exceptional product, and they are thrilled to be a part of it.
When asked about the lessons they've learned and advice for new farmers, Eddie and Ruby offer sage wisdom. Farming, they say, is challenging but rewarding. They encourage fellow farmers to pursue their dreams, work hard, and maintain a proper, healthy balance between life, relationships, and work. Hidden Hollow Poultry is a testament to the beauty of family farming, where love, dedication, and balance are what truly matter.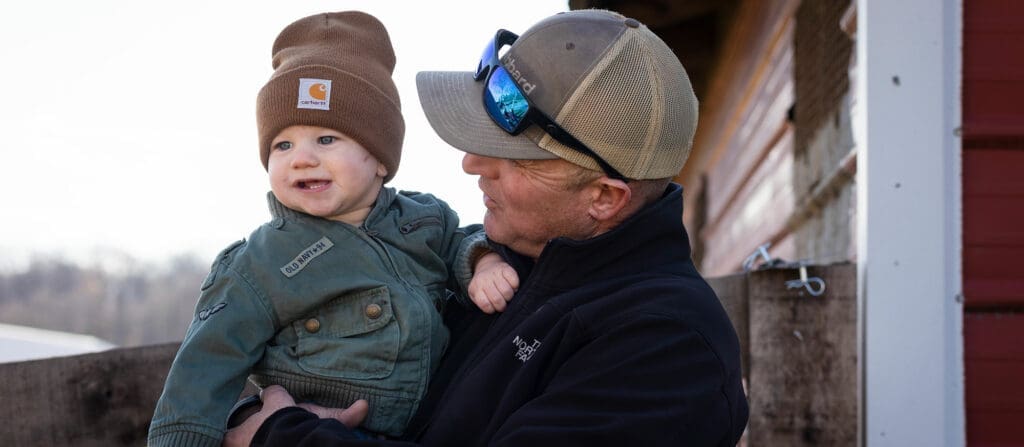 A BETTER TOMORROW
Our farmers aren't just doing a job; they're working to leave behind a better world for their children. Sustainable and thoughtful farming practices are the legacy they want to leave behind for the next generation.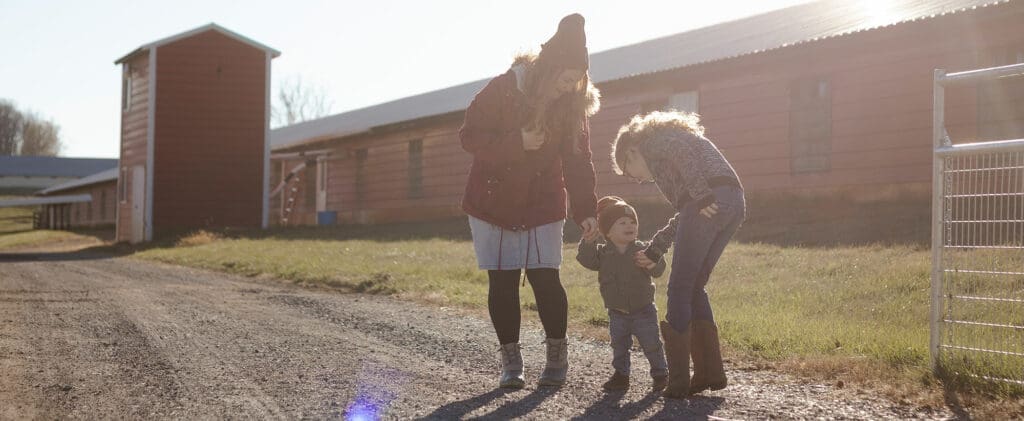 RAISED WITH LOVE 
A chilly morning at Hidden Hollow means it's time to check the chickens and make sure they're warm & happy.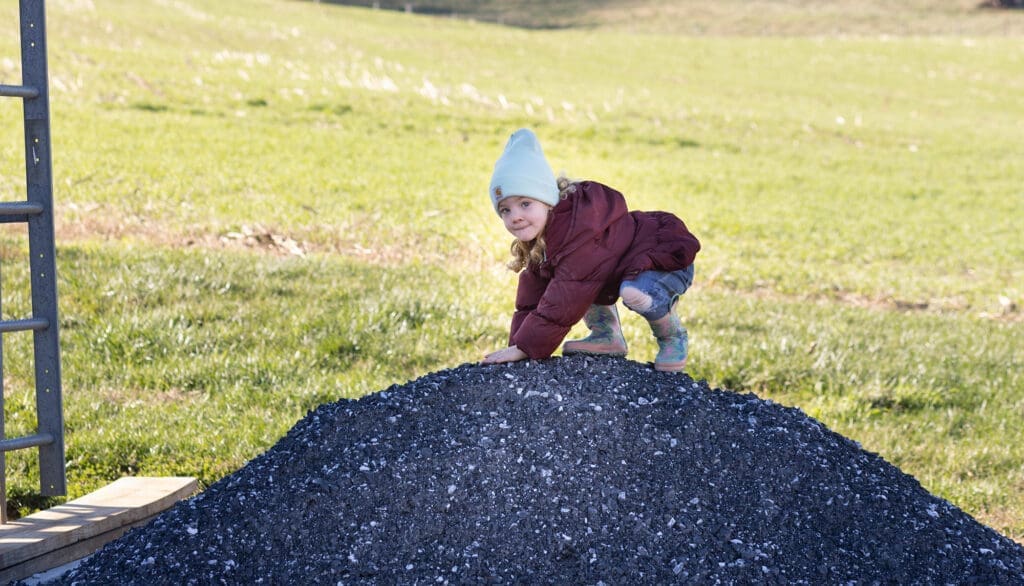 WORK HARD. PLAY HARDER.
Our farmers don't just raise chickens! Teaching the next generation the value of hard work and play is just as important as raising quality chickens.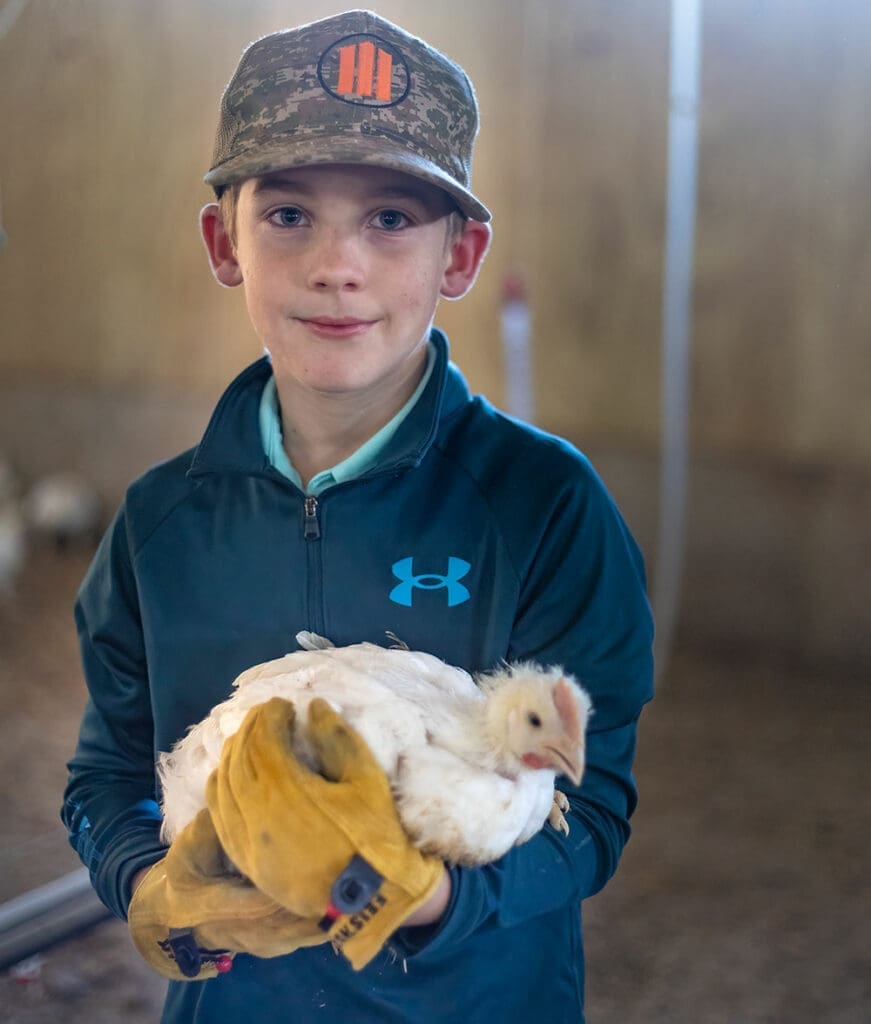 HANDLED WITH CARE 
The whole family lends a hand at Hidden Hollow Poultry.
why farmer focus?
We believe in farming the right way, see what the Farmers Focus difference is.
Learn More