FARM ID: DAVF
David "Jay Bird" Fansler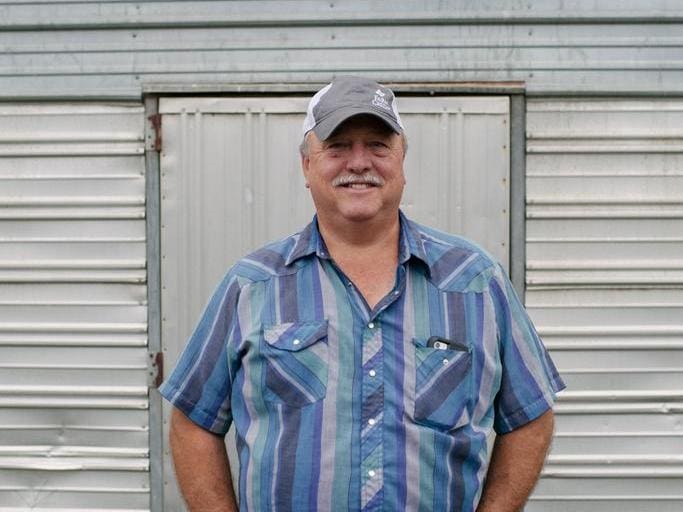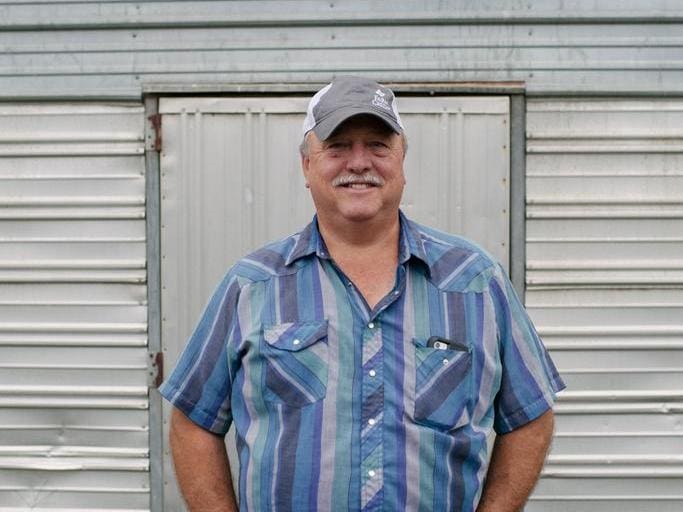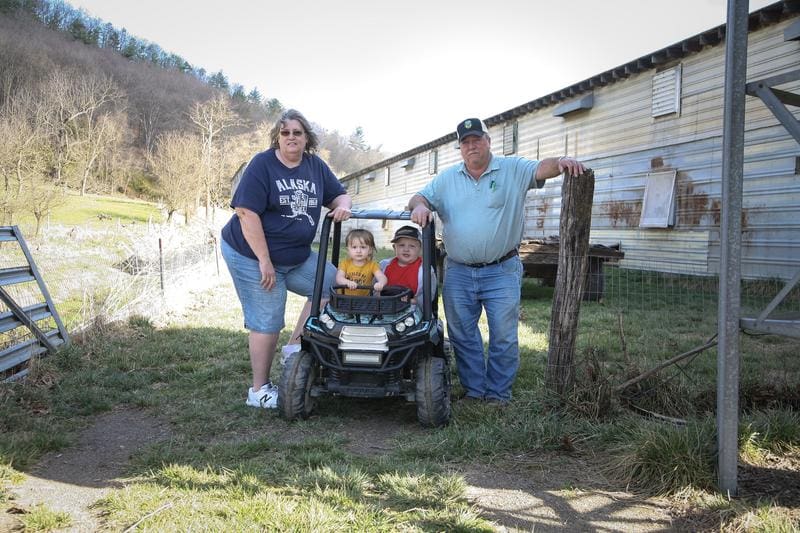 Future Farmers
Jay Bird and Reta take care of their grandkids while their daughter is at work, keeping them on their toes.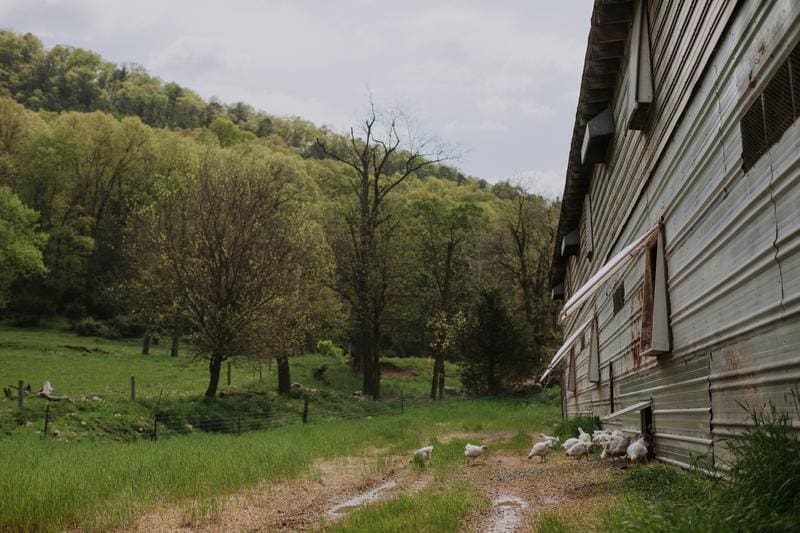 fresh air fowl
With plenty of space in the outdoor access area, these birds can enjoy the sunshine.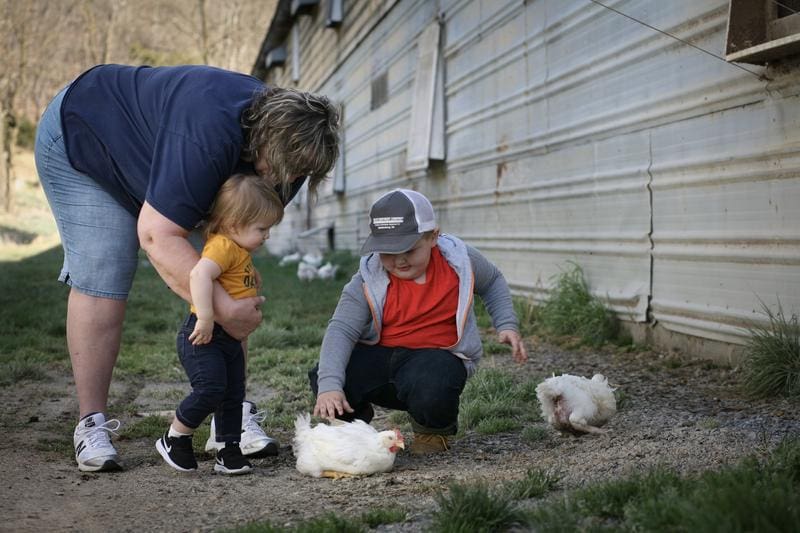 Family Fun
Grantlee gives a chicken some gentle pats while little Josie looks on.
The birds enjoy the beautiful weather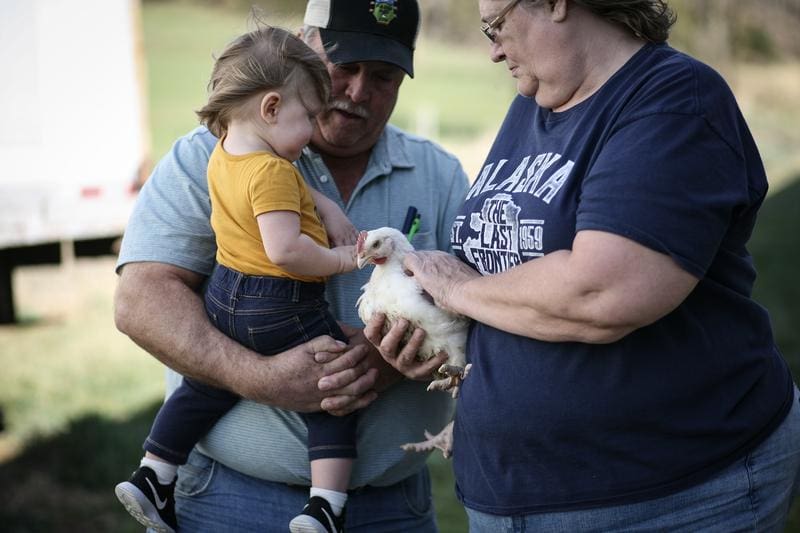 Teach em' young
These folks know how important it is to model humane treatment of animals, ensuring the next generation raises their chickens right.
About the farmer…
The David Fansler Farm is nearly 100 years old. Bought in the 1930s by his grandfather, it's been in the Fansler family ever since and is home to chickens and cattle. Jay Bird's nephews, Daniel and Ethan, help run the farm, but they're also busy with their own operations — Walnut Bottom Farm and Old School Poultry. When Jay Bird needs to make a big decision, he consults his mother, who still calls the shots.
It's no surprise that a man with the nickname "Jay Bird" would raise chickens, but David Fansler wears many hats. In addition to the work it takes to tend his flocks, Jay Bird and his wife, Reta, care for their young grandson Grantley during the week. Jay Bird also works as the Hardy County Commissioner — busy, busy, busy! In the rare time they have off, Jay Bird and Reta love to ride motorcycles on Sundays and participate in Bike Week in Daytona Beach. They also love taking cruises!
Jay Bird likes growing for Farmer Focus because it allows the chickens to be… well, chickens. Getting sunlight and time to roam around outside, quality feed and plenty of space to grow and move make for healthier, more active birds. Jay Bird also appreciates the way the feels valued at Farmer Focus, and that support is just a phone call away should he need it.
why farmer focus?
We believe in farming the right way, see what the Farmers Focus difference is.
Learn More