Farm ID: CVFT, GAPT
Charlie & Dawn Turner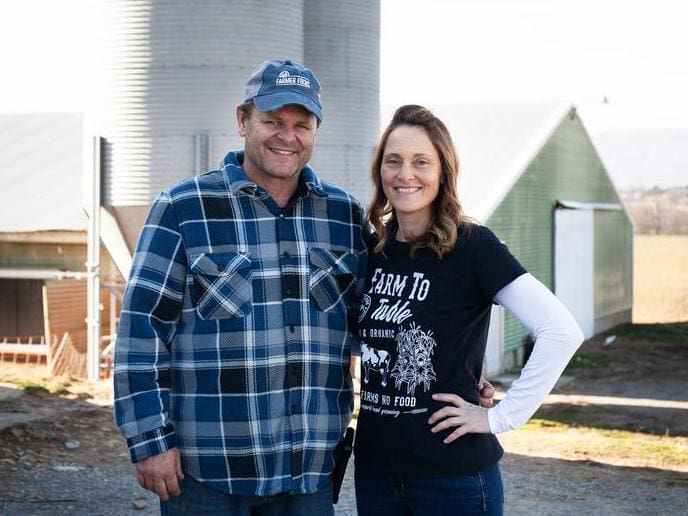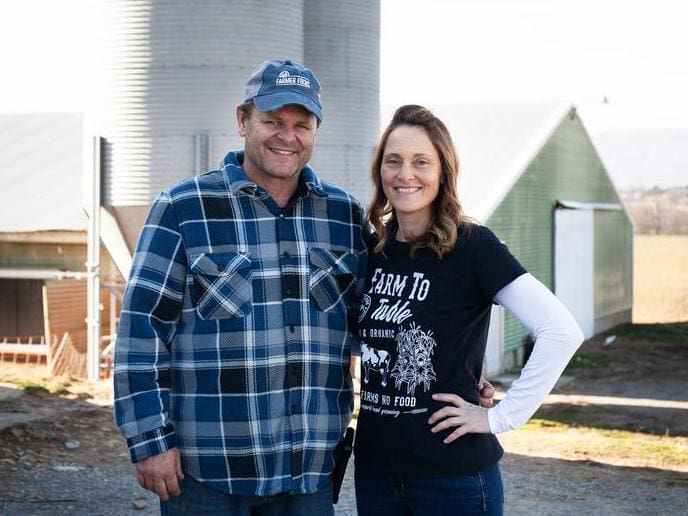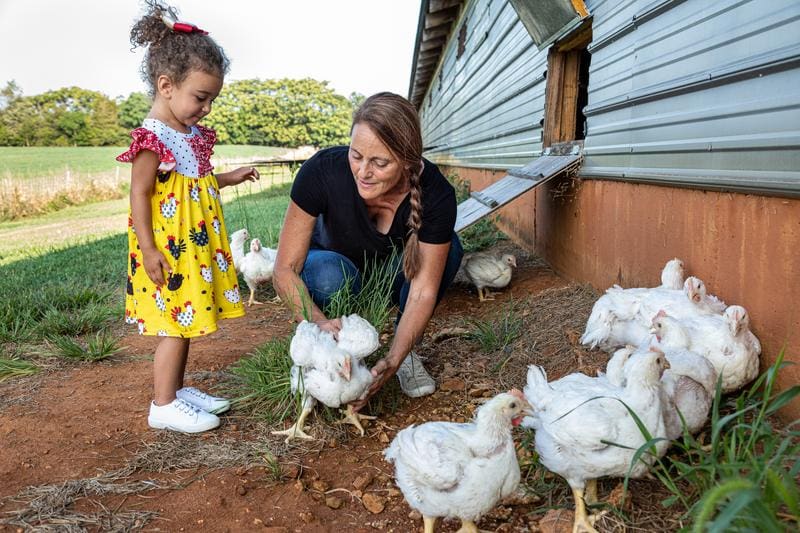 Generational Farming
Dawn's grandkids are learning how to raise organic chickens too.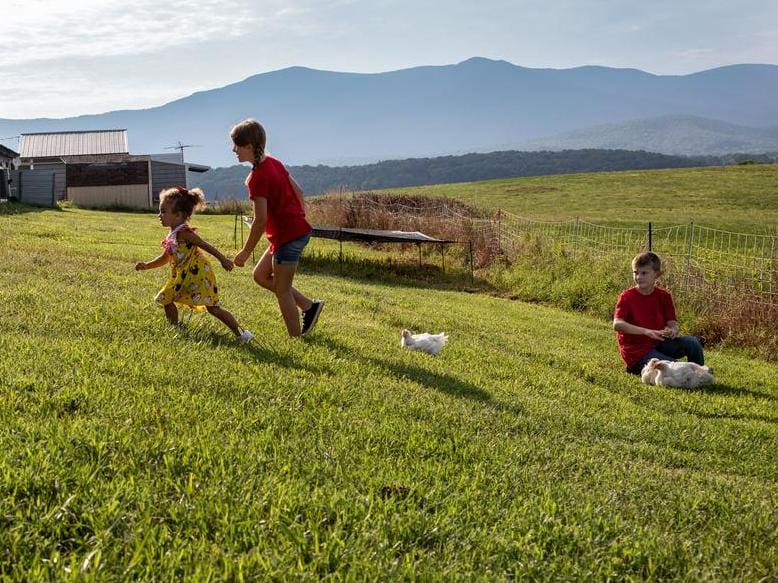 "Free Range" Kids
Dawn and Charlie watch their grandkids a lot, so they get the full run of the place.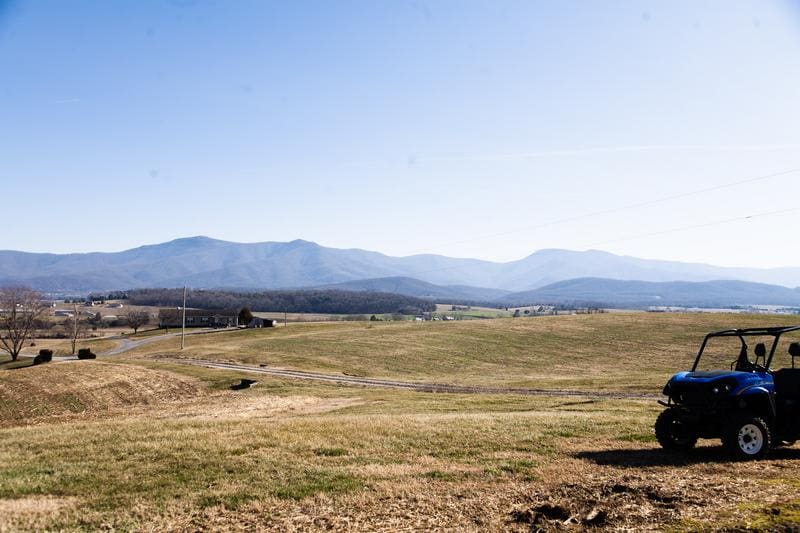 Luray, VA
Country View Farm and Green Acres Poultry are right across the road from each other in Page County.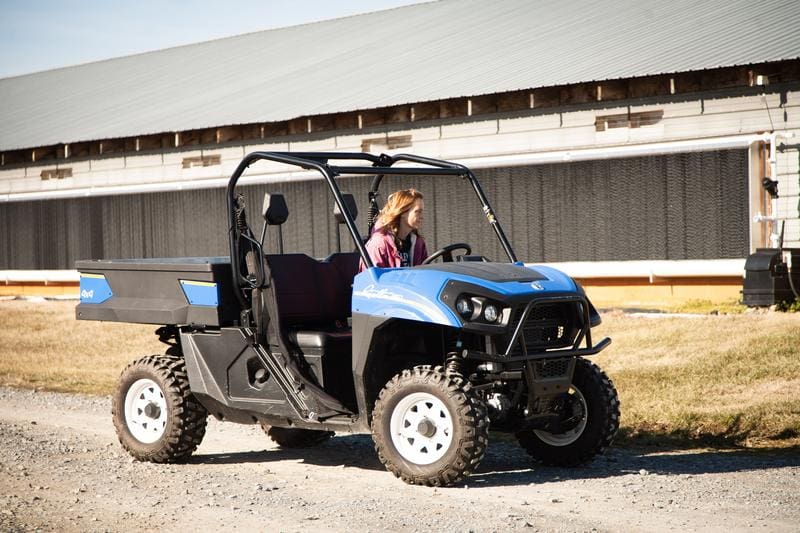 4 Wheelin'
Checking the chickens at two farms several times per day keeps Dawn moving.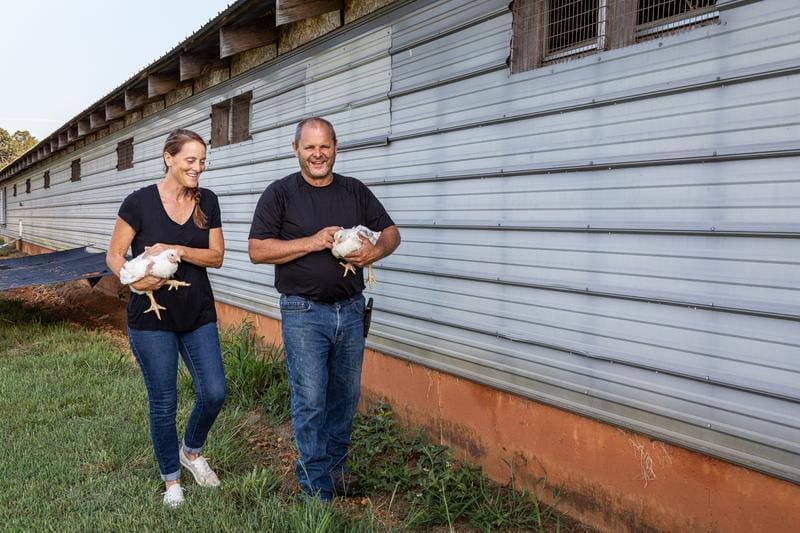 quality time
Dawn and Charlie manage a few quiet moments with
About the farmer…
You can breathe big and deep at Countryview farm in Luray. Owned and operated by Charles and Dawn Turner, the farms sit in lush Page Valley between New Market and Sperryville, fed by the curves of the Shenandoah River's South Fork. There is no shortage of sunshine and fresh air for the farms' cows and chickens, or for the Turners' three grandchildren when they visit.
It's no wonder that after 30+ years of 12-hour days on two farms, the Turners appreciate the Farmer Focus approach. They know that organic and humane raising methods lead to happy, healthy chickens, and that makes them happy too. In their spare time, the Turners love to sit down to a shared meal with their kids and grandkids.
why farmer focus?
We believe in farming the right way, see what the Farmers Focus difference is.
Learn More