WE HAVE SOME GREAT NEWS TO SHARE…
Our employees have once again raised the bar much higher!
On November 6th, 2019, the employees of SVO achieved 2 million manhours without a lost workday injury. We achieved this through new hire training, safety huddles, hazard recognition and policy adherence. It's the consistent message of "doing the little things right" that maintains a Culture of Safety.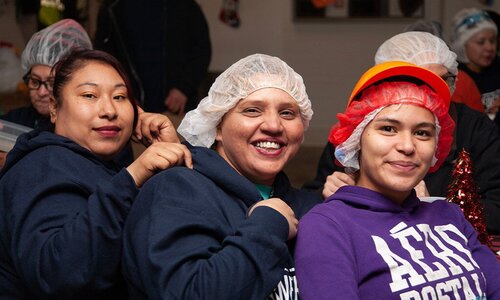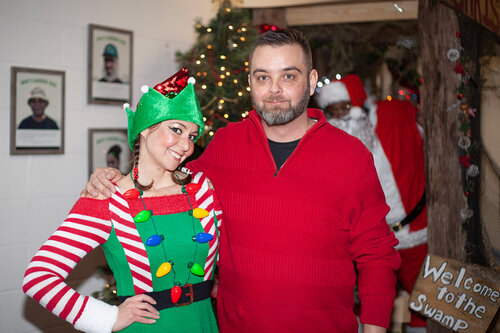 To thank our employees for their commitment, we hosted a "Christmas on the Bayou" themed feast on December 20th. Guests enjoyed seafood gumbo, red beans and sausage over rice, and, of course, grilled Farmer Focus chicken! It was a festive occasion, timed to get everyone into the holiday spirit. Santa and one of his elves made any appearance, and several employees donned their ugly Christmas sweaters and other accessories!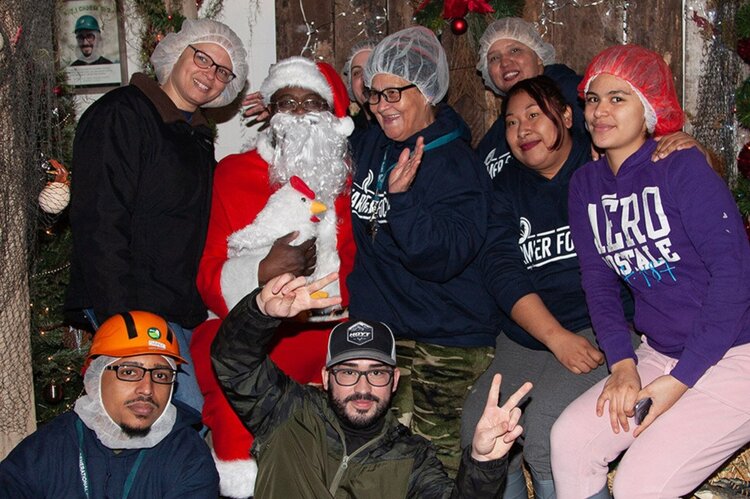 This celebration, as well as the sweatshirts that were gifted to every employee, would not have been possible without the help of our wonderful partners and sponsors:
Admiral Security Services
Alchemy
Capital Electric
Colonial Webb
Daniels Promotional Products
Gravity Group
Houff Corporation
IMI Global
Kalmbach Feeds
LD&B Insurance & Financial Services
Longenecker's Hatchery
Lucas & Kite PLC
Memco
Meyn America
Miller Cupp Associates, Architects, P.C.
Moyer Brothers Company, Inc
Prime Equipment Group
QSI
Rodney's Odds-N-Ends
Sealed Air
Top Bead Welding
Total Quality Logistics
Unicorn
Wharton Aldhizer & Weaver PLC
Wolf Industries
And a very special thank you to: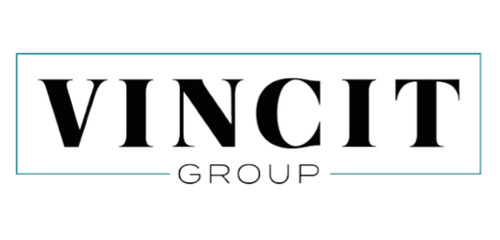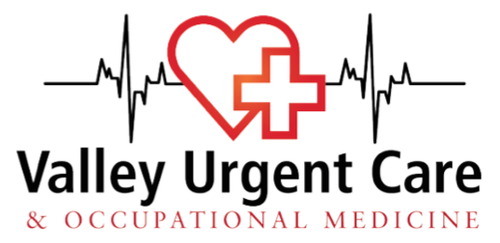 We are eager to celebrate more major milestones in 2020…and beyond!