Grilled Chicken Thighs with Cherry BBQ Sauce
Serves: up to 4 | Cooking time: 50 minutes
Recipe developed by Chef Michael Symon exclusively for Farmer Focus!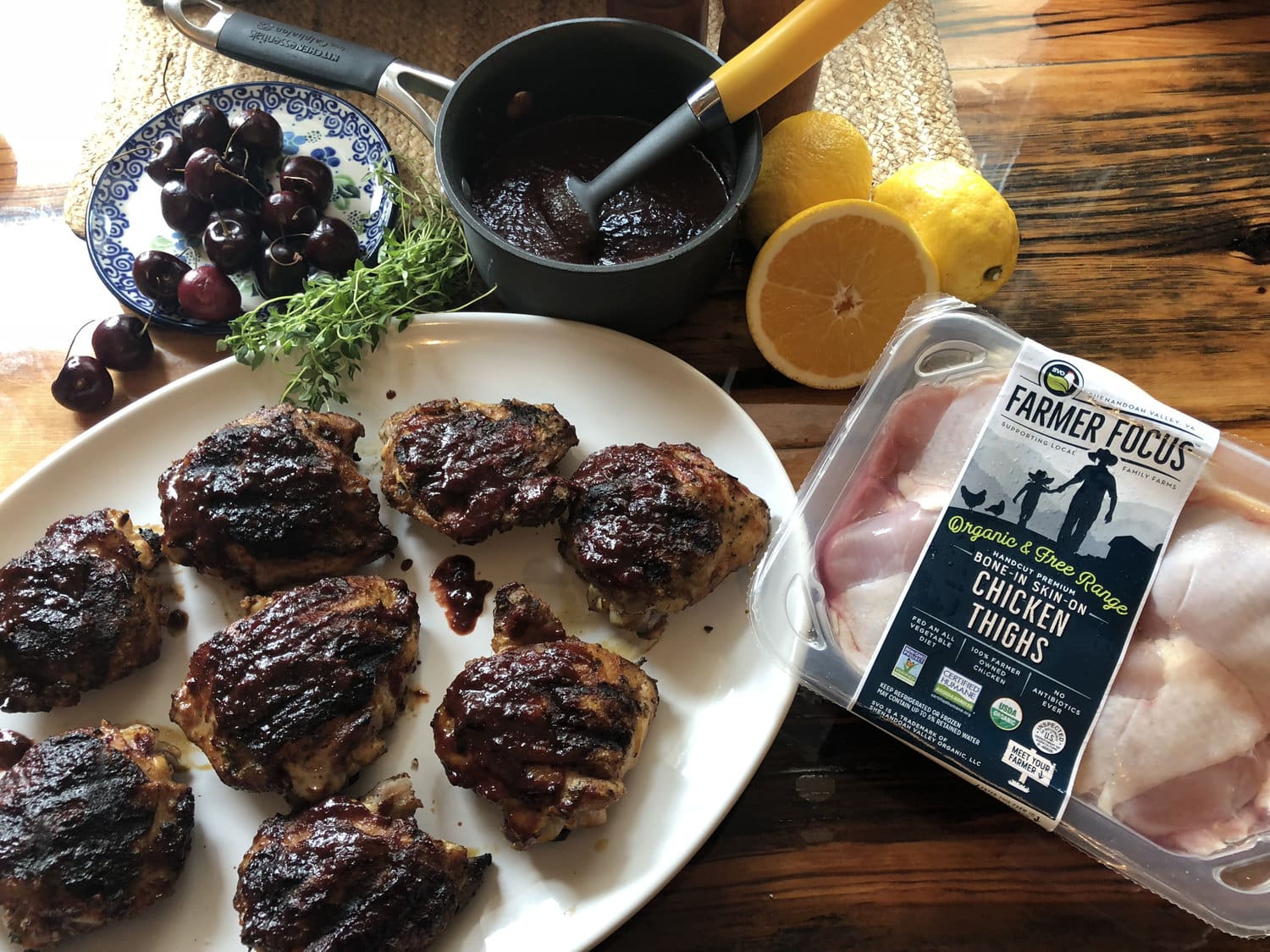 INGREDIENTS
Olive oil

Kosher salt and freshly ground pepper

8 Farmer Focus Bone-In-Skin-On Chicken Thighs

2 tbsp. picked fresh thyme leaves

2 tbsp. unsalted butter

1 small onion, finely chopped

2 cloves garlic, minced

1 jalapeño, seeded and minced

2 inch piece of orange peel

1 cup tomato sauce or puree

1 cup balsamic vinegar

2 cup pitted fresh cherries

3 tbsp. brown sugar

Juice of 1/2 orange

Juice of 1/2 lemon
---
FEATURED PRODUCTS
INSTRUCTIONS
Combine 1 1/2 tbsp. salt and thyme leaves. Season the chicken on both sides with the herb salt and freshly cracked black pepper.
Make the bbq sauce: In a sauce- pot melt the butter. Add the onions, garlic, and jalapeño with a pinch of salt and cook until softened.
Stir in the remaining ingredients with the exception of the citrus juices and bring to a simmer. Cook, stirring occasionally until the cherries are softened and the liquid has reduced slightly. 30 minutes.
Remove the orange peel and discard. Remove the sauce from the heat, stir in the orange and lemon juice and puree until smooth. Season with salt and freshly cracked black pepper.
Preheat a grill to medium-high heat. Drizzle the chicken with olive oil then place on the grill skin side down. Cook without moving around too much until the skin is nicely charred and grill-marked then flip.
Put the lid down and cook the chicken until an internal temperature of 160 degrees, 15-20 minutes. Baste with the bbq sauce in the last 5 minutes of cooking and serve any remaining sauce on the side.
MORE FROM Farmer Focus Recipes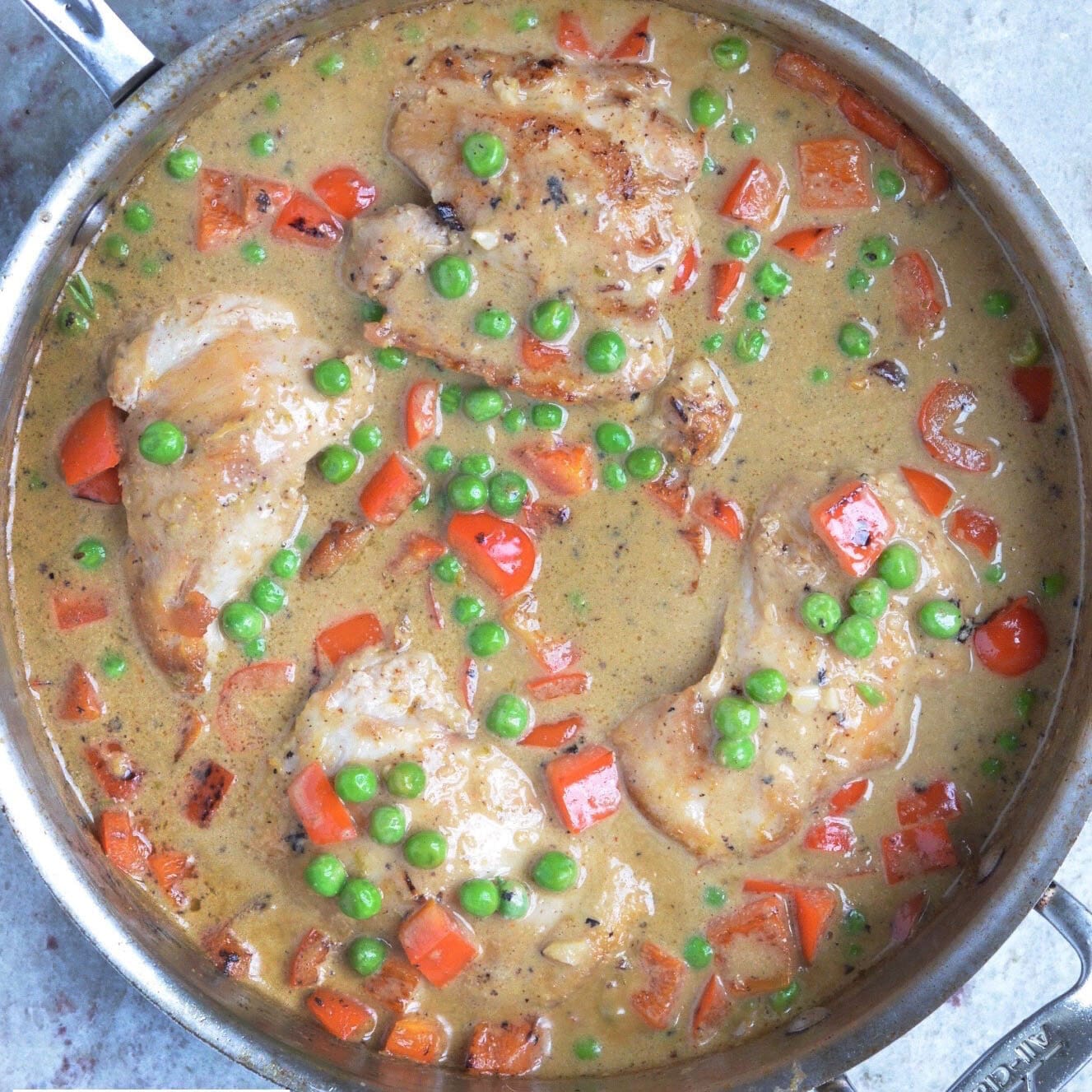 Developed by Lisa Leake exclusively for Farmer Focus! "Easy one-dish dinner that's allergy-friendly! It's dairy-free and, if you use gluten-free soy sauce, also gluten-free. Plus, you can make it all in one pan, and it's great leftover."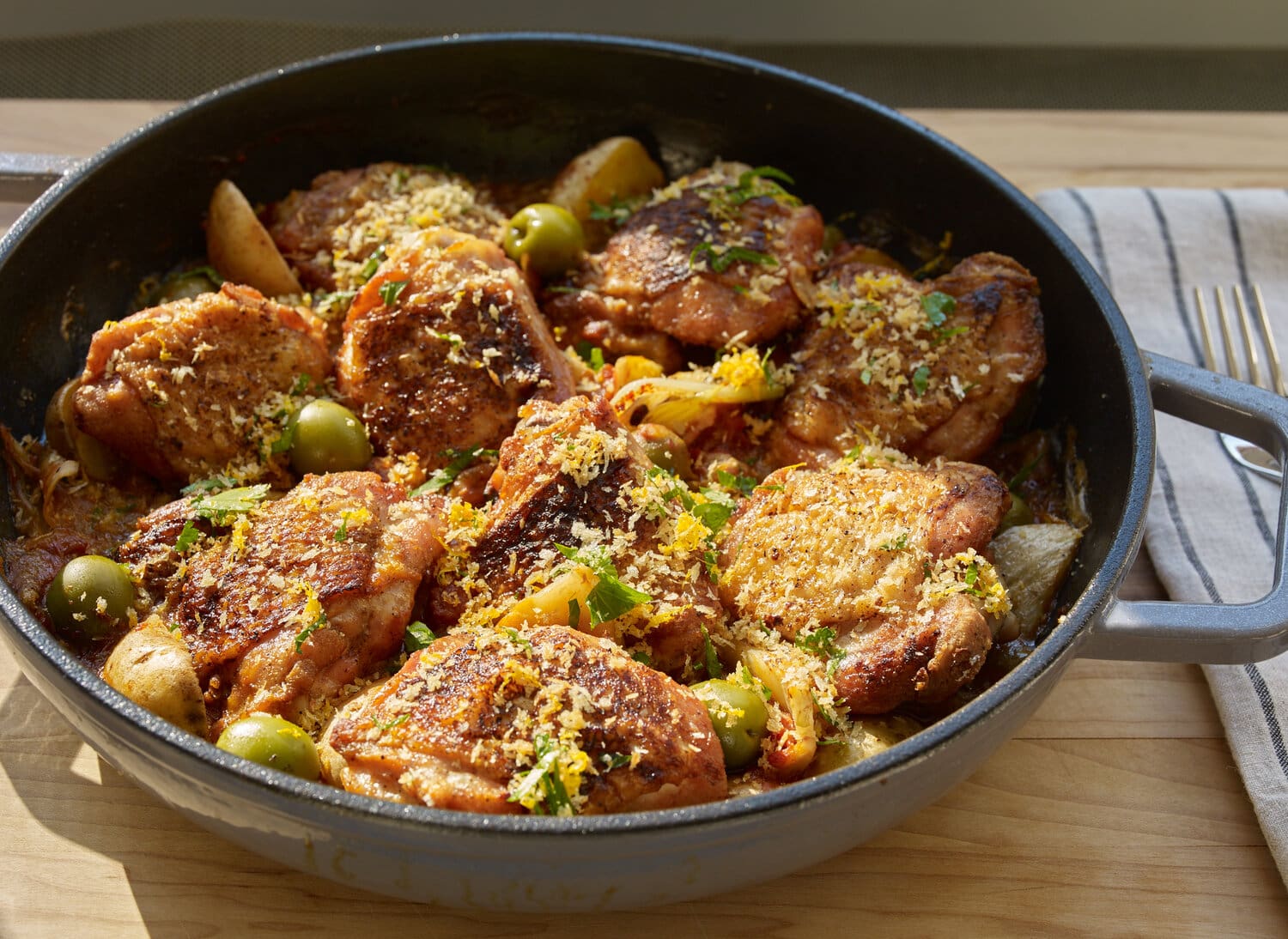 Recipe developed by Chef Michael Symon exclusively for Farmer Focus! Print Recipe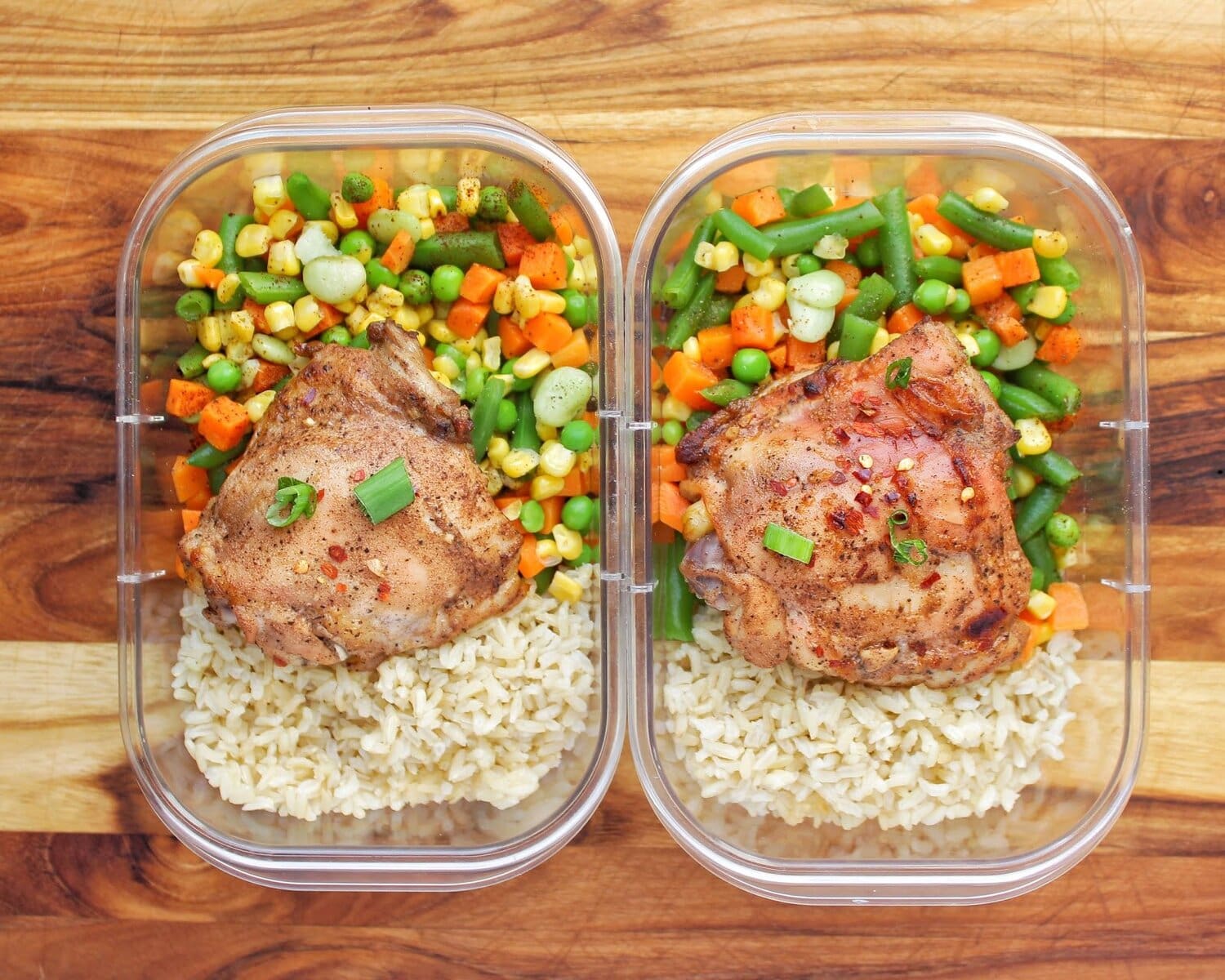 Developed by Sean Peters of My Body My Kitchen, exclusively for Farmer Focus! "Buttermilk, like yogurt, is slightly acidic which makes it great for tenderizing meats. The acid in buttermilk breaks down the protein fibers in chicken without toughening the meat in the way that stronger acids (e.g. lemon juice, vinegar, etc.) would. In terms of flavors, you will love the combination five-spice powder and garlic in this easy chicken dish."