Chicken Wing Charcuterie Board
Serves: up to 5 | Cooking time: 35 minutes
Developed by Lexi's Clean Kitchen exclusively for Farmer Focus!
"I'm all about a good charcuterie board, but have you ever thought to make one with chicken wings? It's a genius idea, and one that is perfect to showcase the fan-favorite crispy chicken wing!"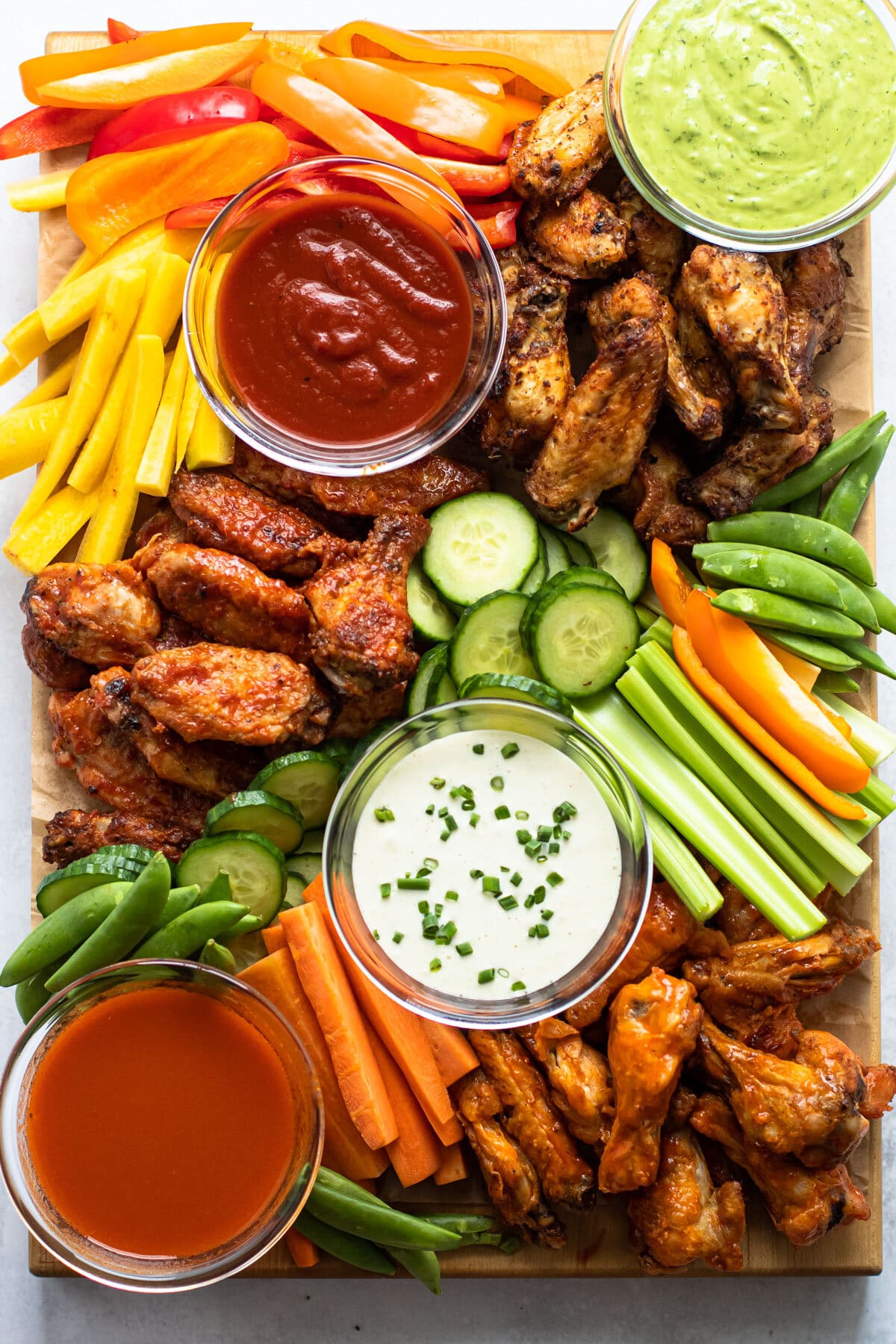 INGREDIENTS
3–4 Pounds Farmer Focus Chicken Wings

2–3 different types of dipping sauce (suggestions: buffalo sauce, ranch, blue cheese, green goddess, bbq sauce, teriyaki, spicy Asian sauce, honey mustard)

3–5 different types of prepped veggies (carrots, celery, cucumber, radishes, cherry tomatoes, sliced bell peppers or sweet snacking peppers, jicama, or snap peas)
---
FEATURED PRODUCTS
INSTRUCTIONS
Cook chicken wings following these baking instructions, these Instant Pot instructions, or these air fryer instructions

Add ⅓ of the wings in your sauce of choice, and place on the board. Add another ⅓ of the wings in your sauce of choice and place them on board. And leave the last ⅓ of the wings plain and place them on the board.

Place 2-3 dippings sauces on the board.

Fill in the remaining space on the board with tons of sliced veggies.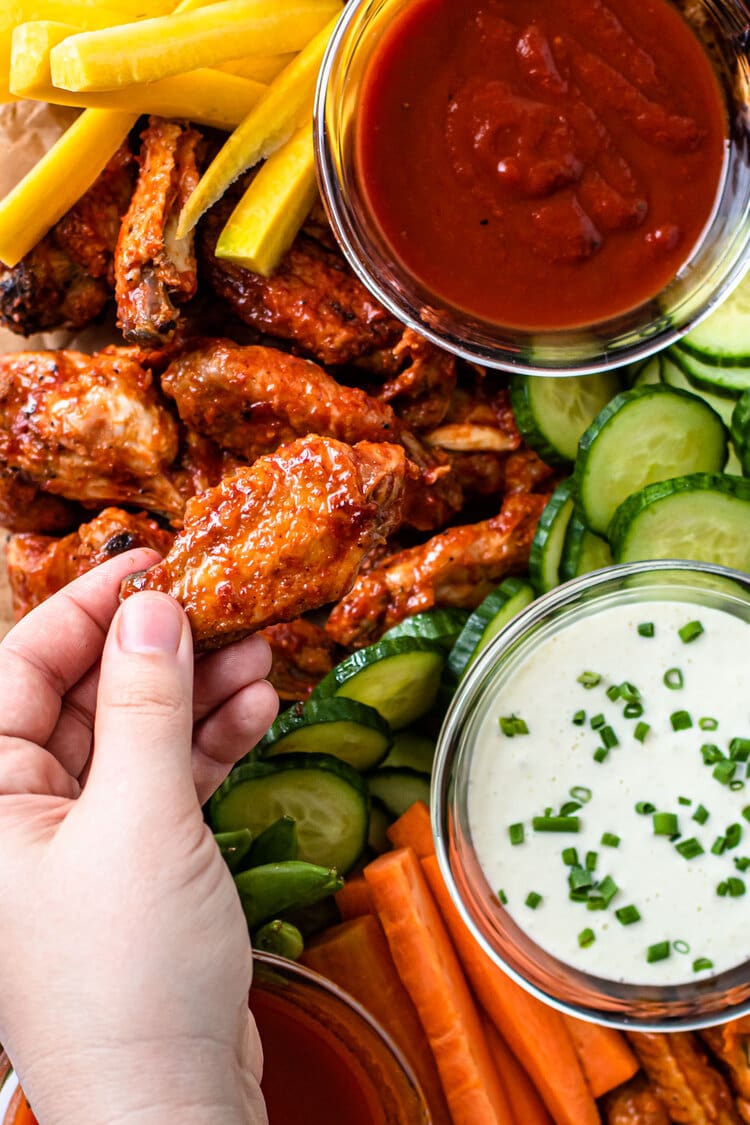 MORE FROM Lexi's Clean Kitchen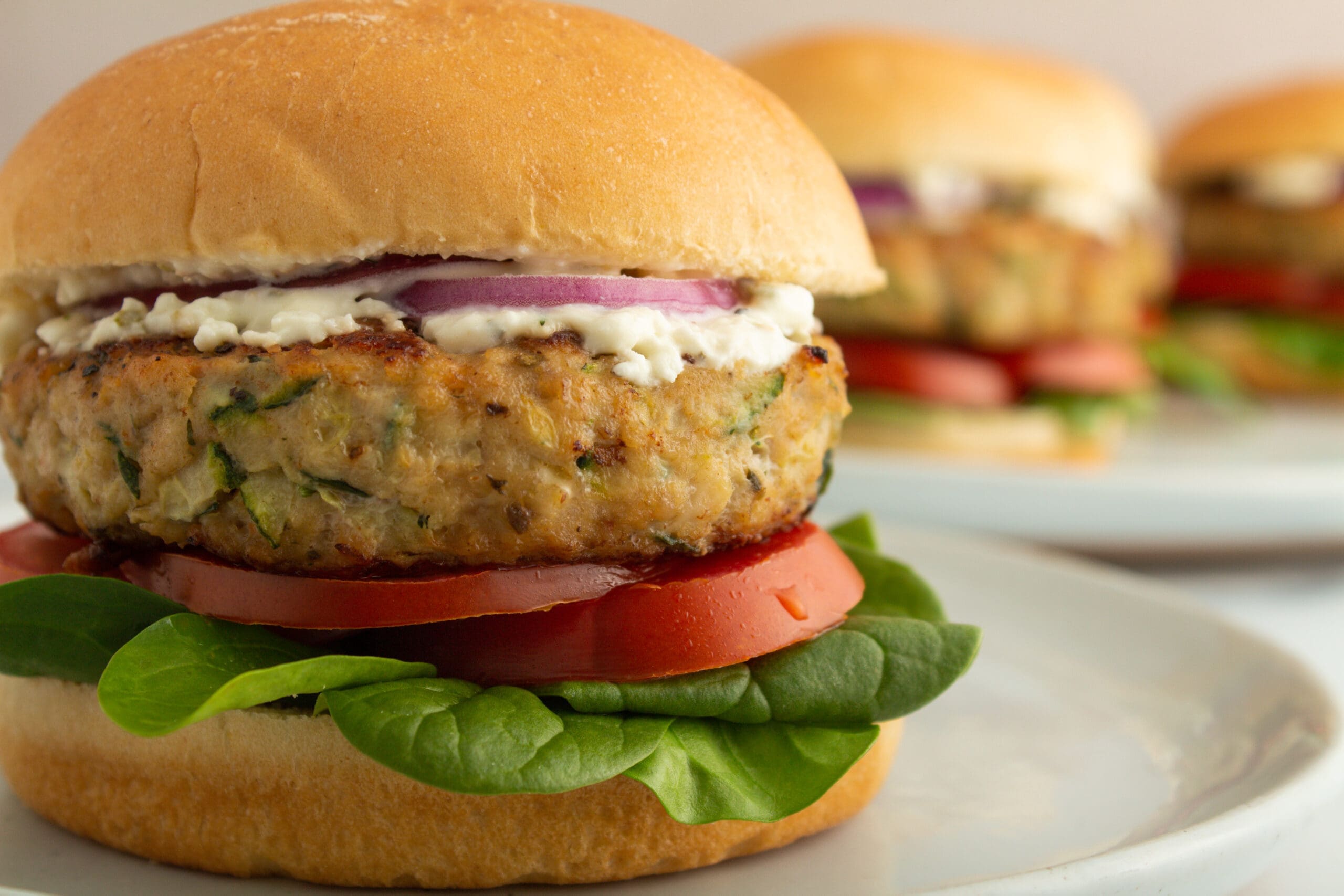 Our butcher-style ground chicken blend offers a light take on hearty meals like burgers without sacrificing the burger taste and satisfaction.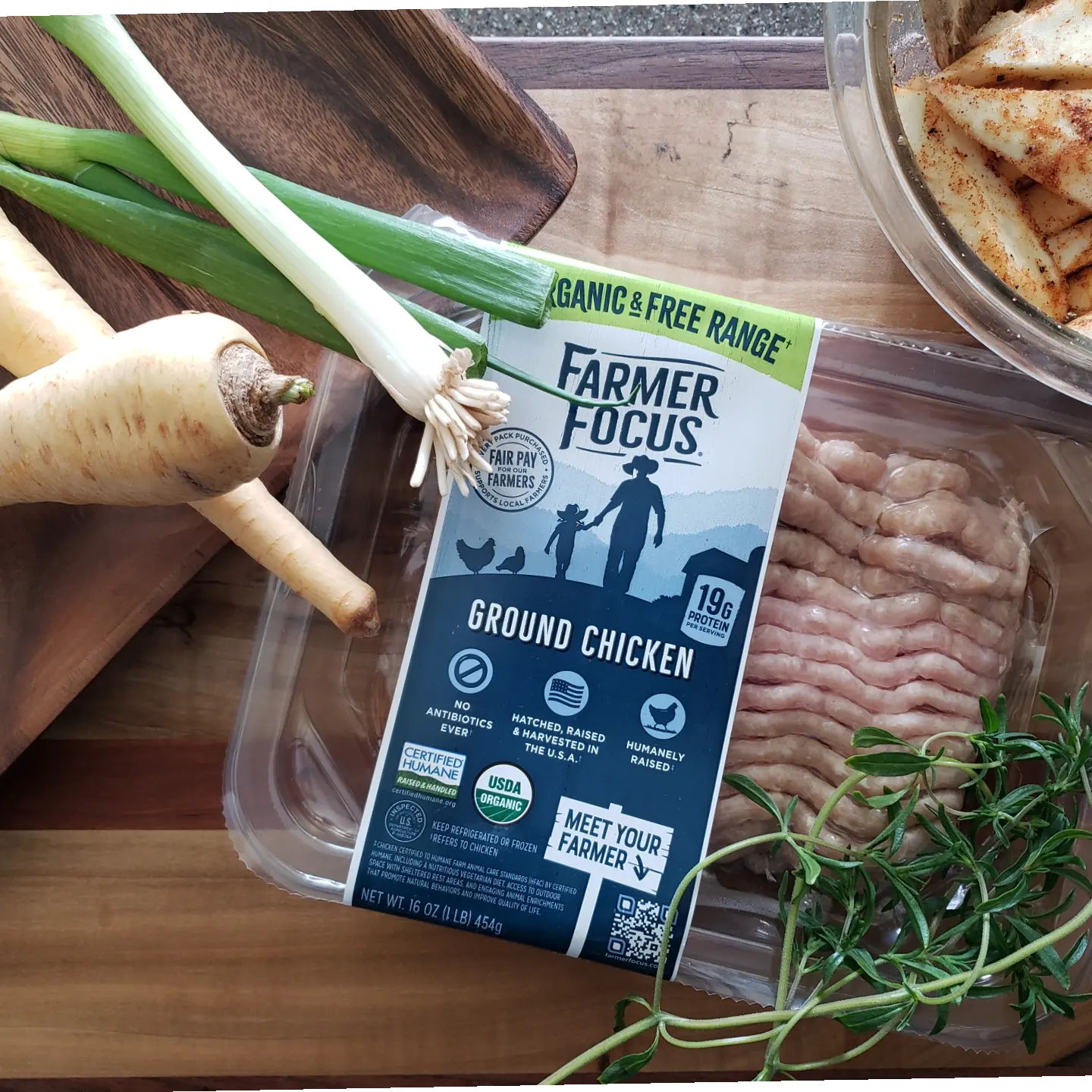 Farmer Focus Organic Ground Chicken is perfect for a flavorful chicken burger! You'll have a golden, crisp look on each side of your burger patty that will lend to the perfect texture for your first bite and a great base for your favorite toppings.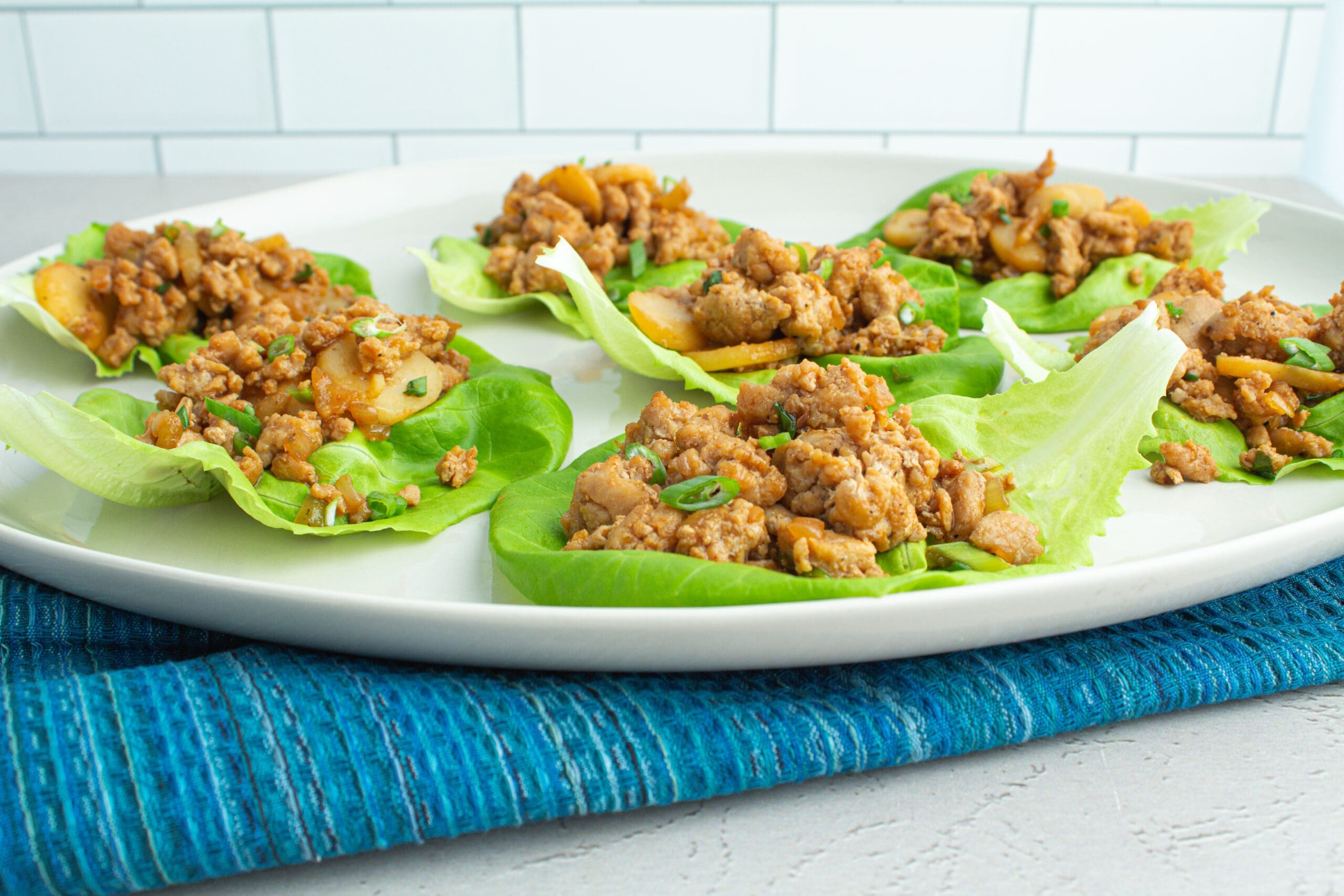 Take an already flavorful ground chicken, add simple spices, and flavor with crisp vegetables, then suddenly you have an easy, light meal ready in under 20 minutes.