Chicken Wing Charcuterie Board
Serves: up to 5 | Cooking time: 35 minutes
Developed by Lexi's Clean Kitchen exclusively for Farmer Focus!
"I'm all about a good charcuterie board, but have you ever thought to make one with chicken wings? It's a genius idea, and one that is perfect to showcase the fan-favorite crispy chicken wing!"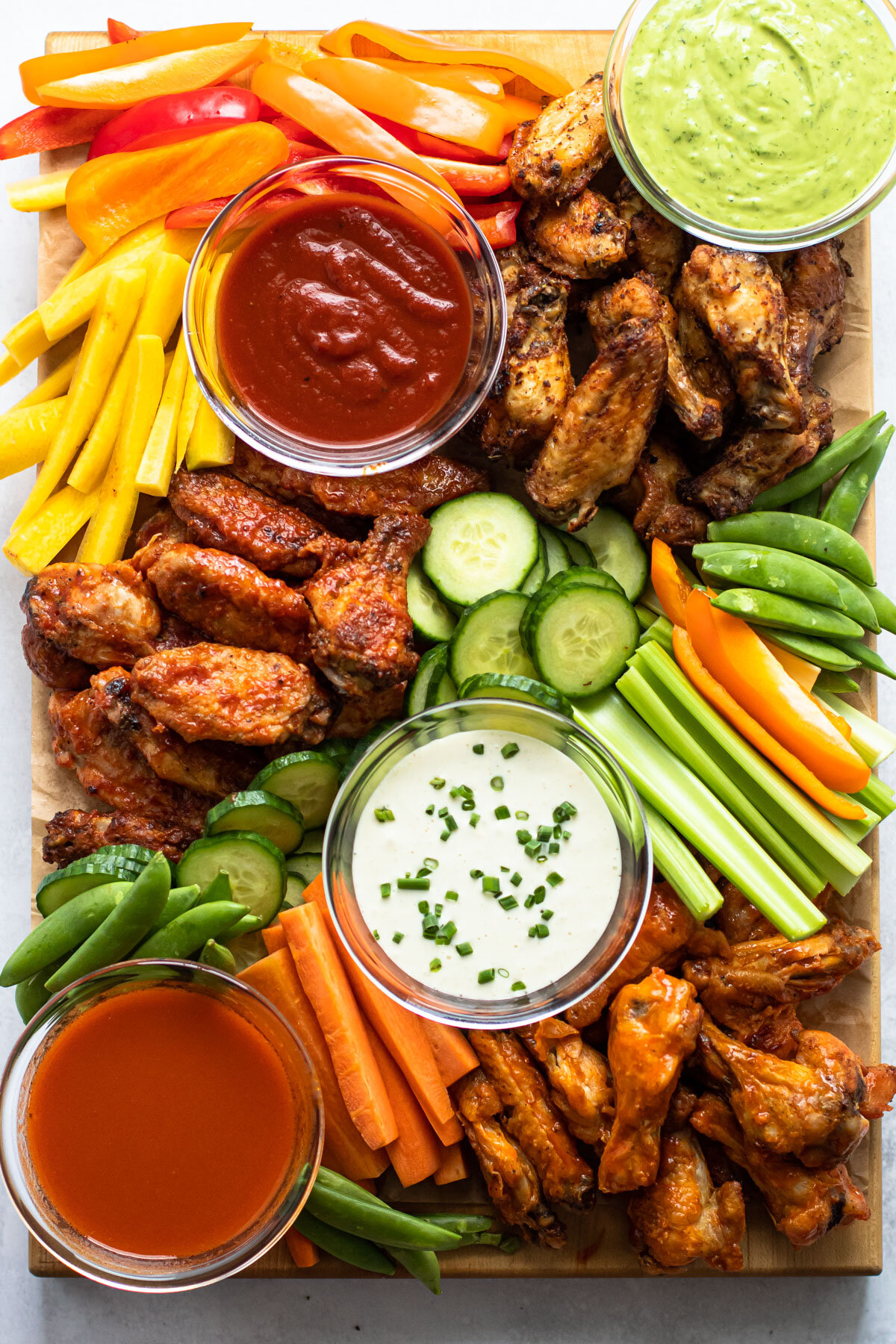 INGREDIENTS
3–4 Pounds Farmer Focus Chicken Wings

2–3 different types of dipping sauce (suggestions: buffalo sauce, ranch, blue cheese, green goddess, bbq sauce, teriyaki, spicy Asian sauce, honey mustard)

3–5 different types of prepped veggies (carrots, celery, cucumber, radishes, cherry tomatoes, sliced bell peppers or sweet snacking peppers, jicama, or snap peas)
---
FEATURED PRODUCTS
INSTRUCTIONS
Cook chicken wings following these baking instructions, these Instant Pot instructions, or these air fryer instructions

Add ⅓ of the wings in your sauce of choice, and place on the board. Add another ⅓ of the wings in your sauce of choice and place them on board. And leave the last ⅓ of the wings plain and place them on the board.

Place 2-3 dippings sauces on the board.

Fill in the remaining space on the board with tons of sliced veggies.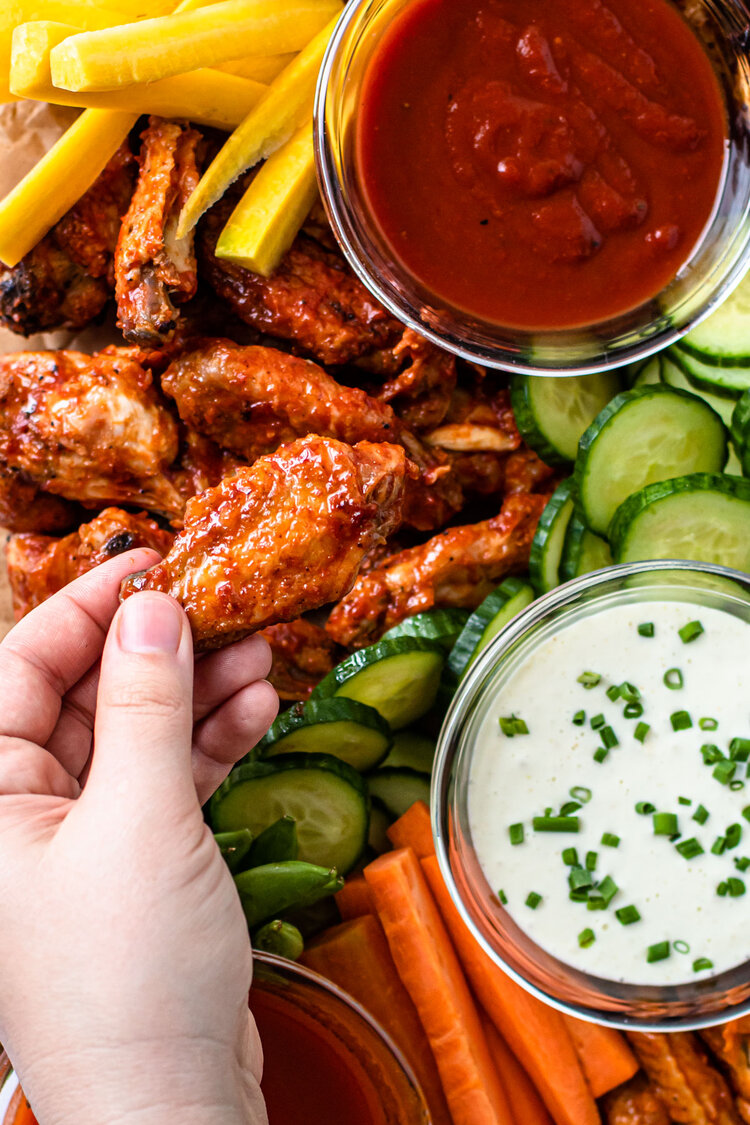 MORE FROM Lexi's Clean Kitchen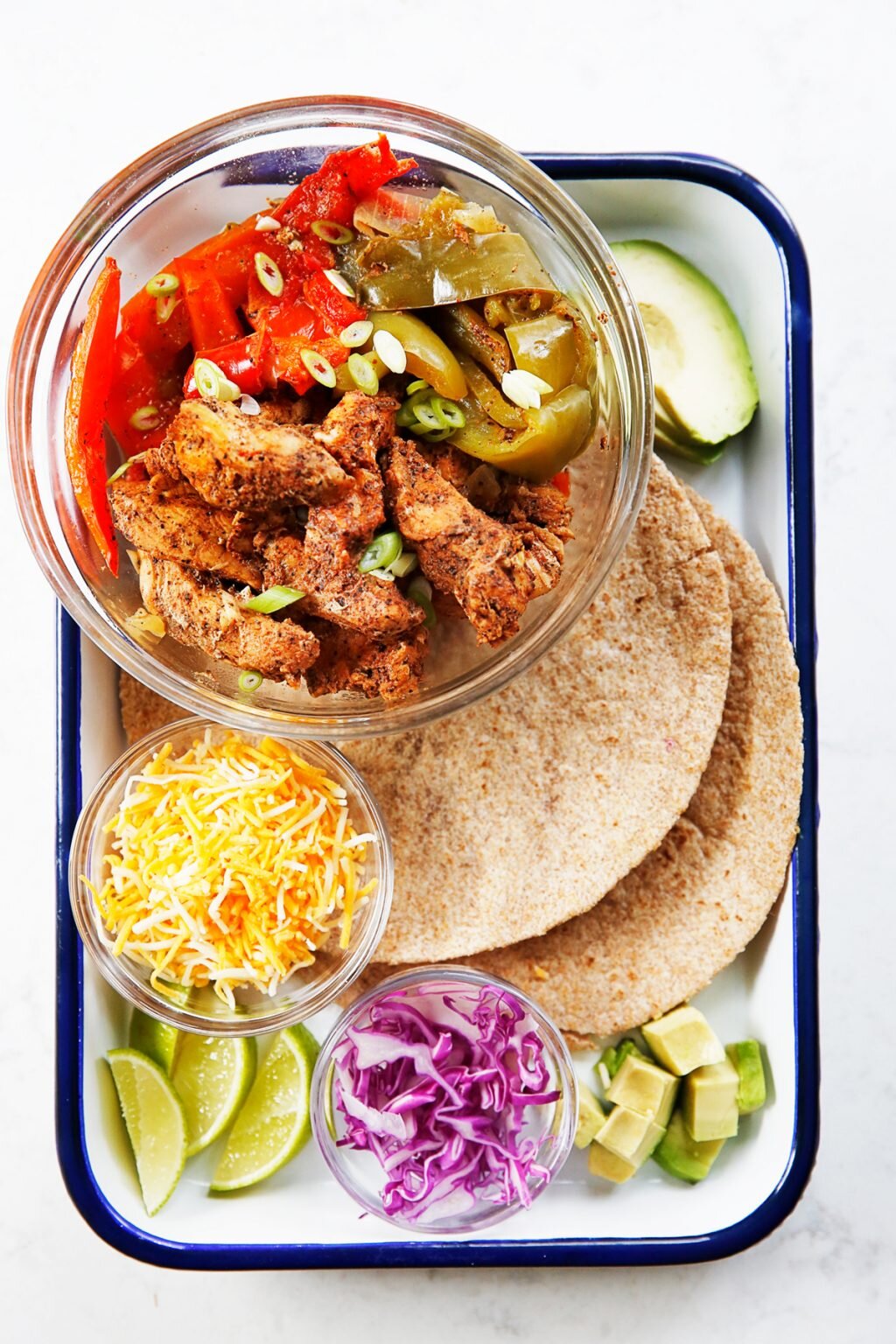 Developed by Lexi's Clean Kitchen exclusively for Farmer Focus! "Switch up taco night and make Instant Pot Chicken Fajitas your new go-to easy weeknight dinner. Simple to prepare by adding sliced chicken, peppers and onions to your pressure cooker and then cooking with the push of a button. It can even be optionally prepared ahead of time and stored in the freezer. Serve with all your favorite fajita fixin's!"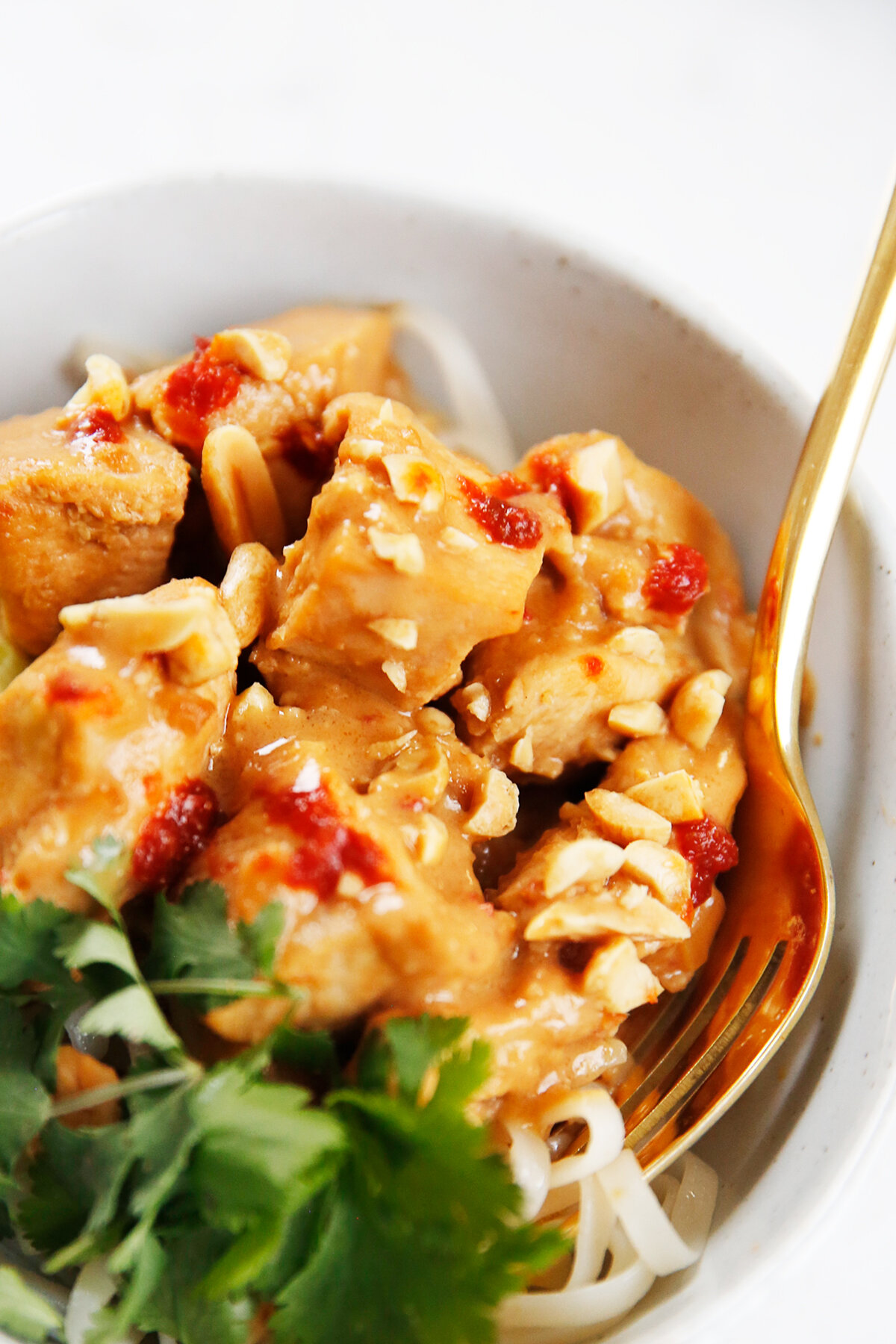 Developed by Lexi's Clean Kitchen exclusively for Farmer Focus! "When you are looking for a quick and delicious meal, Thai Peanut Chicken is the perfect dinner to serve up! Using just a few pantry staples, this creamy chicken dish is a must make dish. It's also gluten and dairy-free."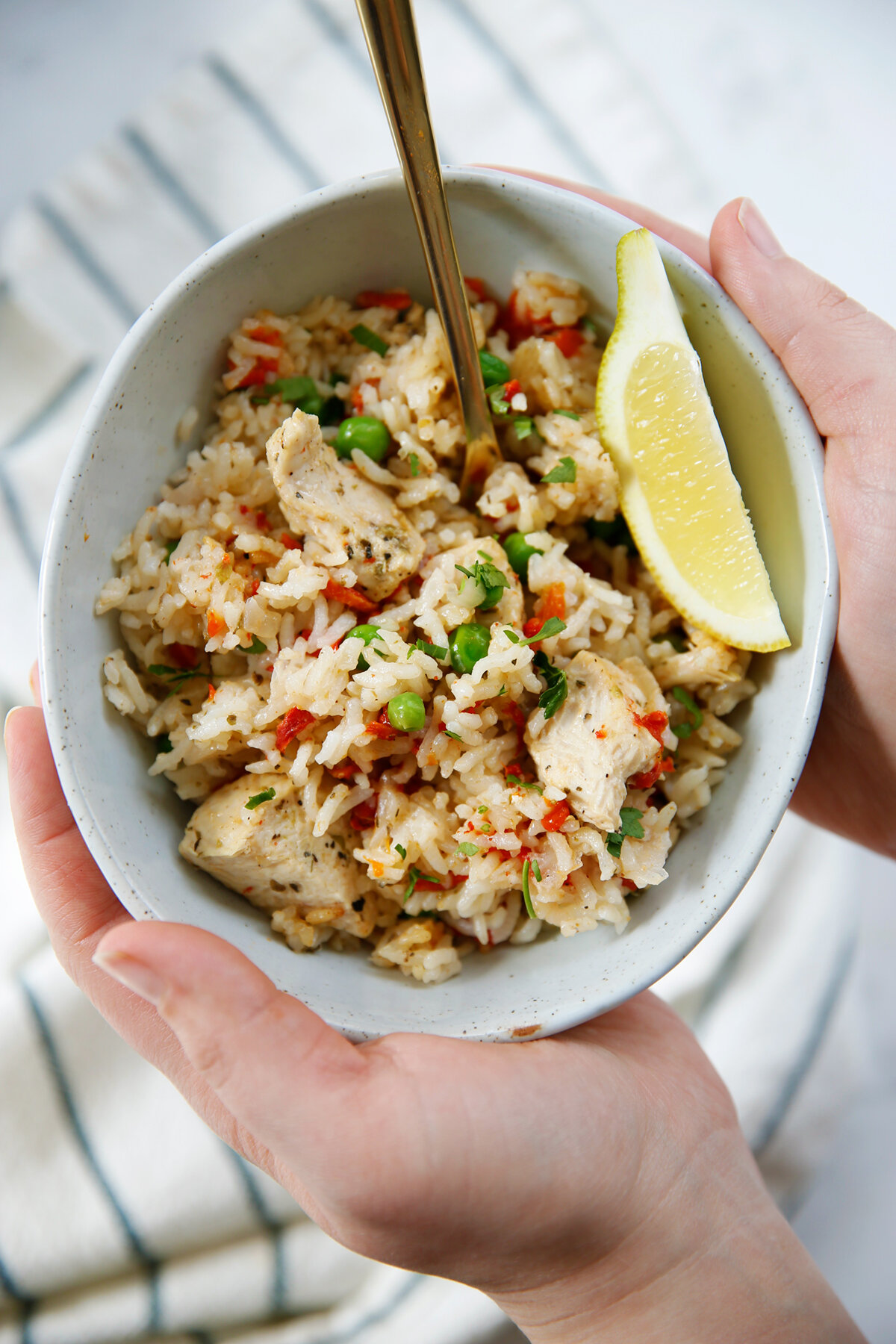 Developed by Lexi's Clean Living exclusively for Farmer Focus! "This Instant Pot Italian Chicken and Rice is an easy-to-make dinner that the whole family will love. Made with a few simple whole ingredients and a zesty Italian flavor, this healthy dinner will soon be a family favorite." Print Recipe