Chicken Tender "Charcuterie" Board
Serves: up to 5 | Cooking time: 20 minutes
Developed by Brooklyn Supper exclusively for Farmer Focus!
"This vibrant chicken tenders board features juicy oven-baked chicken tenders in three delicious flavor profiles: garlic and herb with yogurt ranch, sesame-soy with a sweet and sour dipping sauce, and classic honey mustard with a spicy sweet Dijon dipping sauce."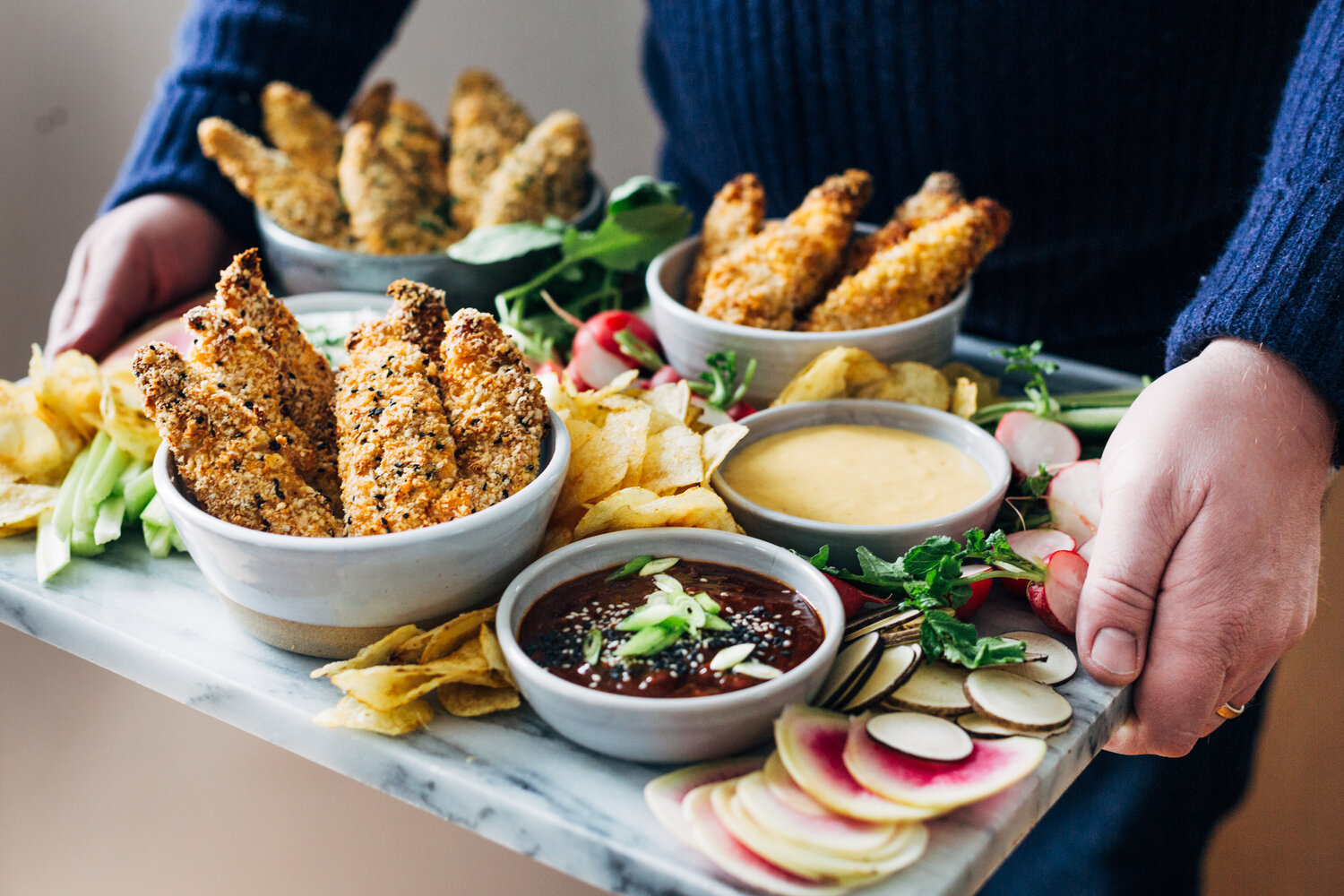 INGREDIENTS
1 - 2 pounds Farmer Focus chicken tenders

6 celery ribs, halved lengthwise and cut into 4-inch segments

4 Persian cucumbers, cut in to thin spears

1 bunch breakfast radishes, greens trimmed and halved

2 large black or watermelon radishes, sliced ⅛-inch thick

1 bag potato chips

Garlic and Herb Tenders*

Sesame-Soy Tenders*

Honey Mustard Tenders*

*For Individual Tenders ingredients visit Brooklyn Supper blog.
---
FEATURED PRODUCTS
INSTRUCTIONS
See the full Brooklyn Supper post for instructions.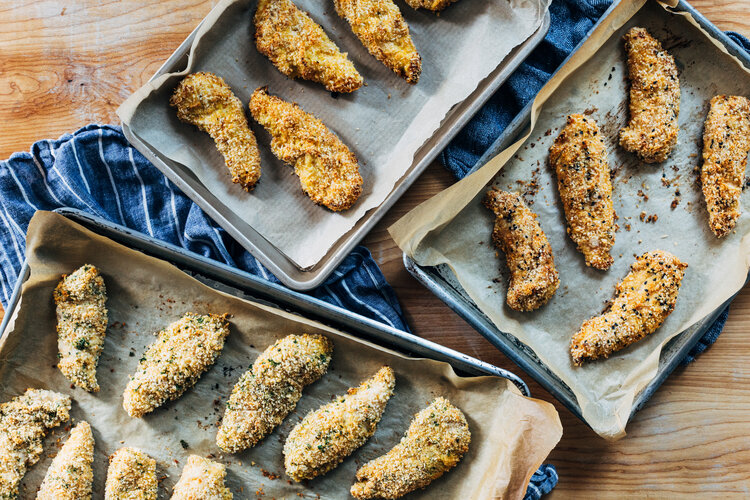 MORE FROM Brooklyn Supper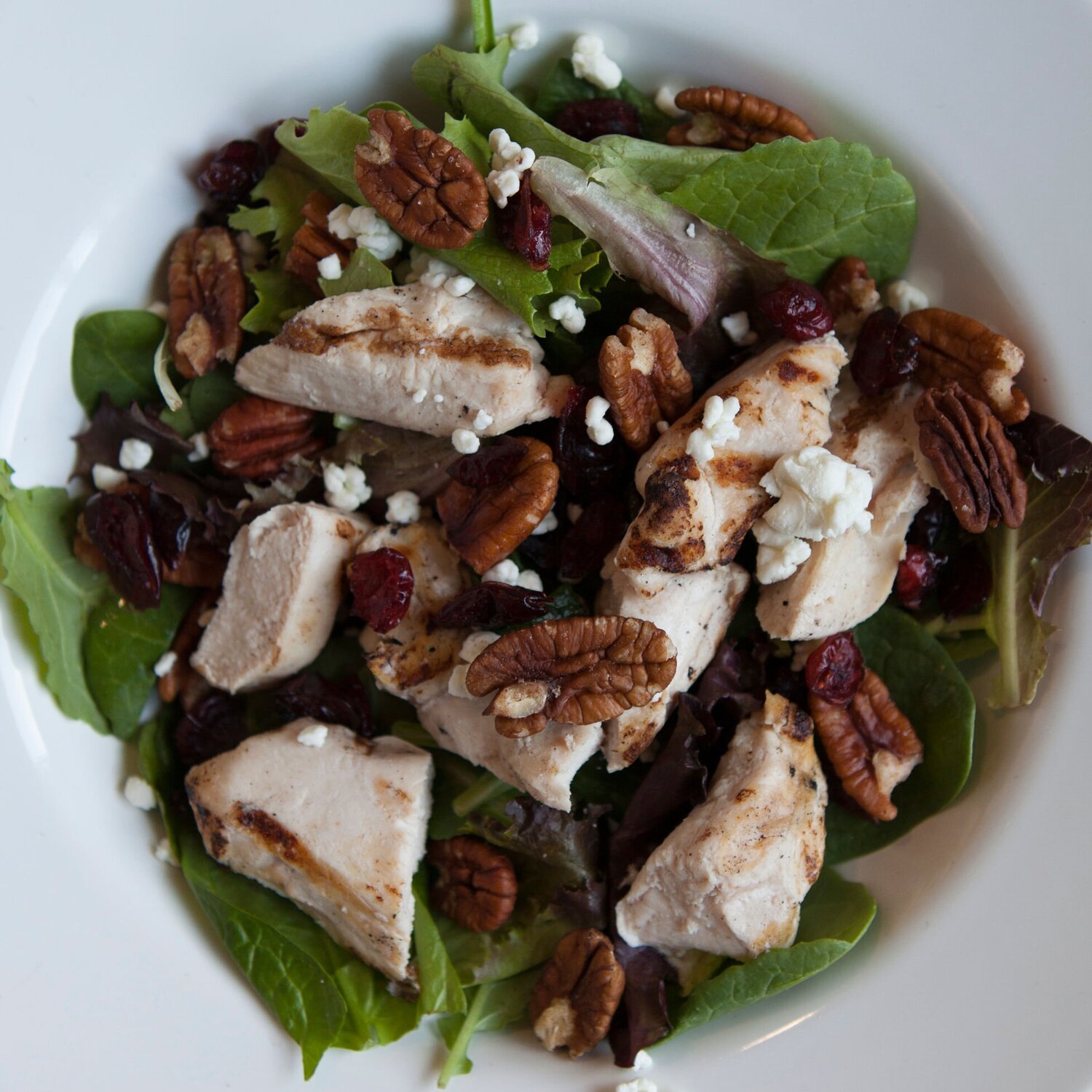 A Farmer Focus Simple Recipe! Print Recipe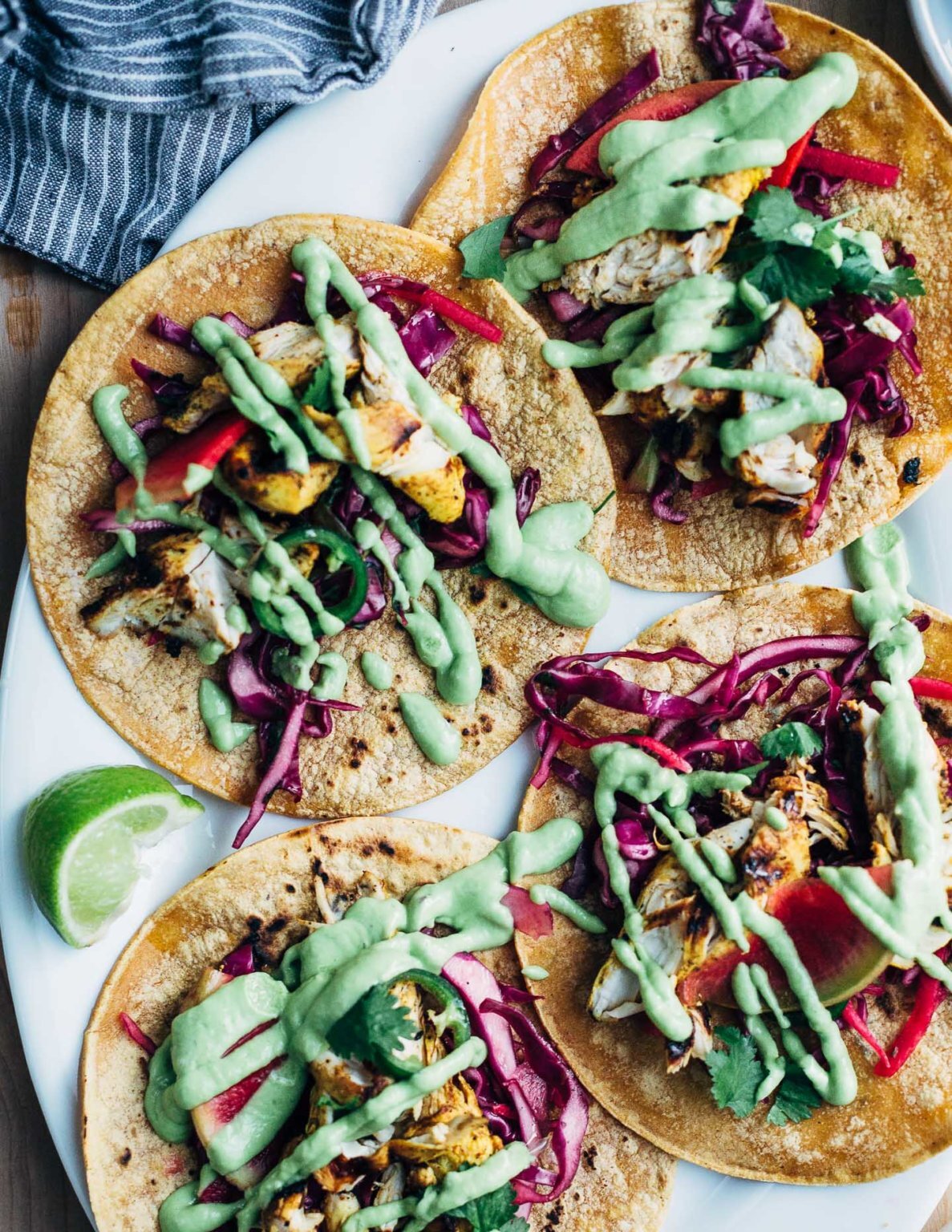 Developed by Brooklyn Supper, exclusively for Farmer Focus! "These quick and easy grilled chicken tacos start with a vibrant orange and lime juice marinade, and are layered with avocado-lime sauce, and a simple red cabbage and radish slaw."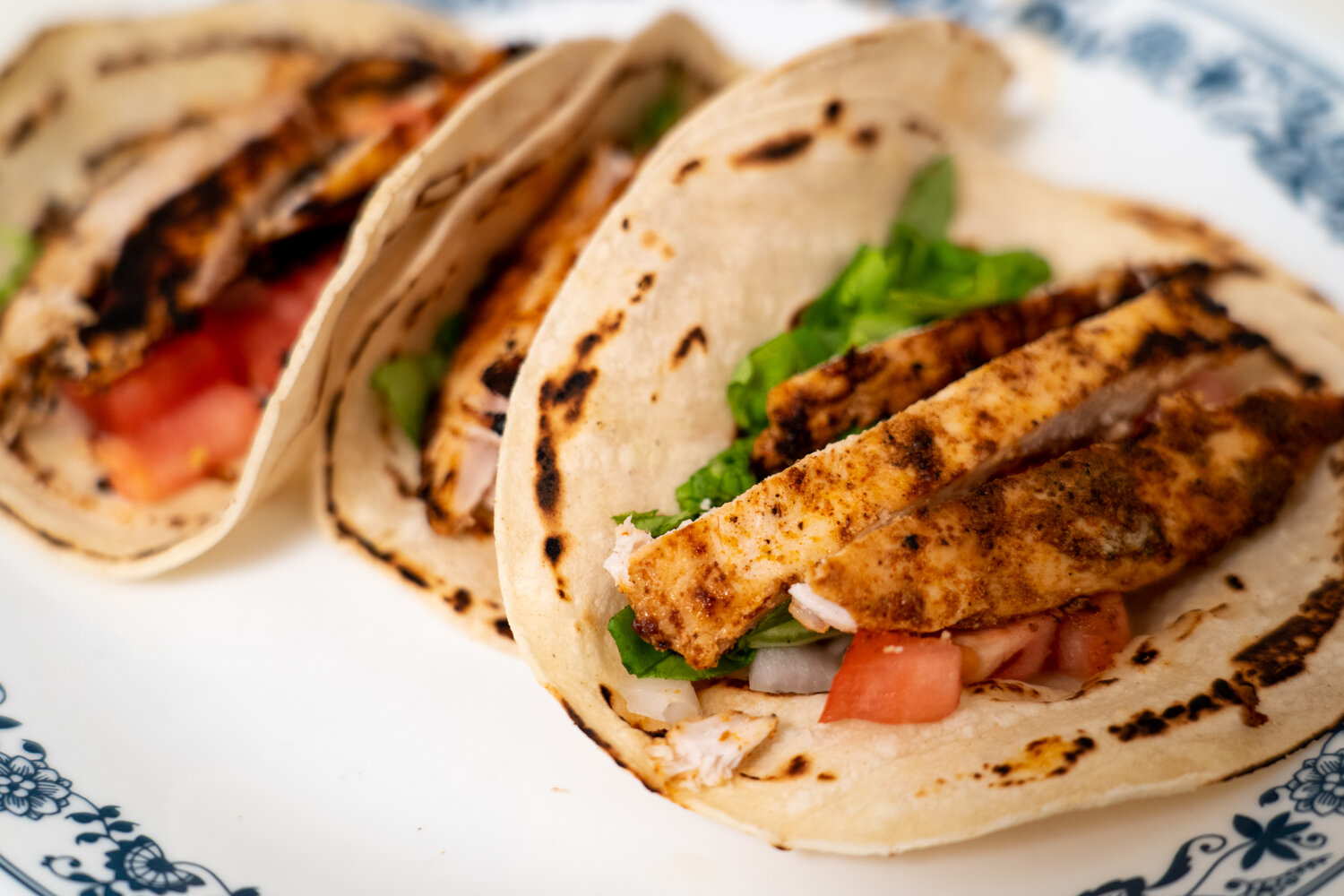 A Farmer Focus Simple Recipe! Print Recipe