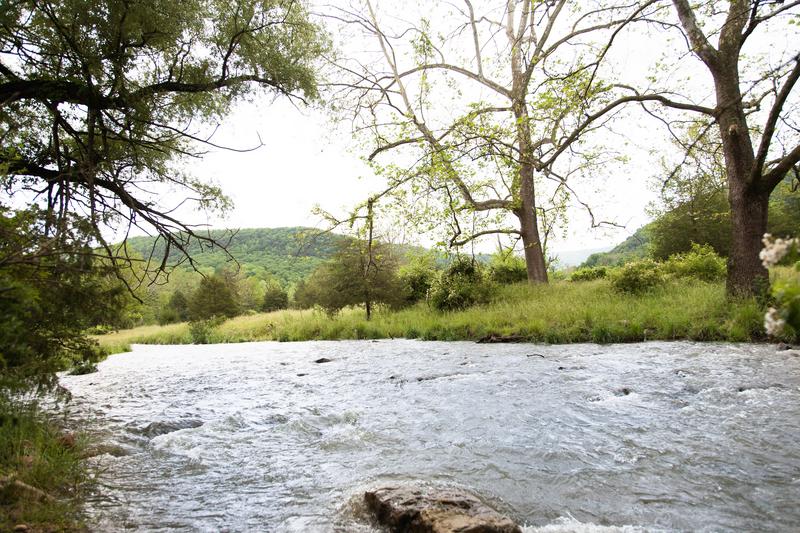 Beautiful Landscape
Located in Mathias, West Virginia, Tyler's farm is surrounded by a grove of tall, breezy trees.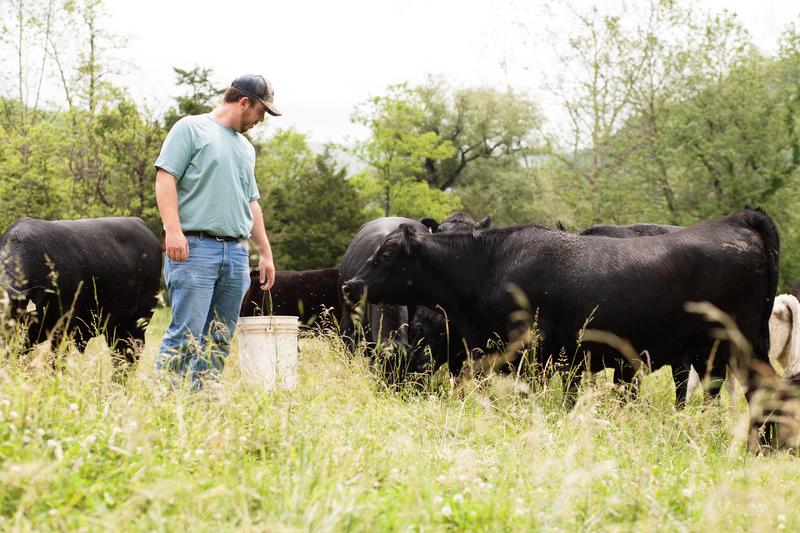 Chicken, Cattle, and corn…
In addition to chicken, Tyler tends cattle, plants corn, bails hay, and harvests silage.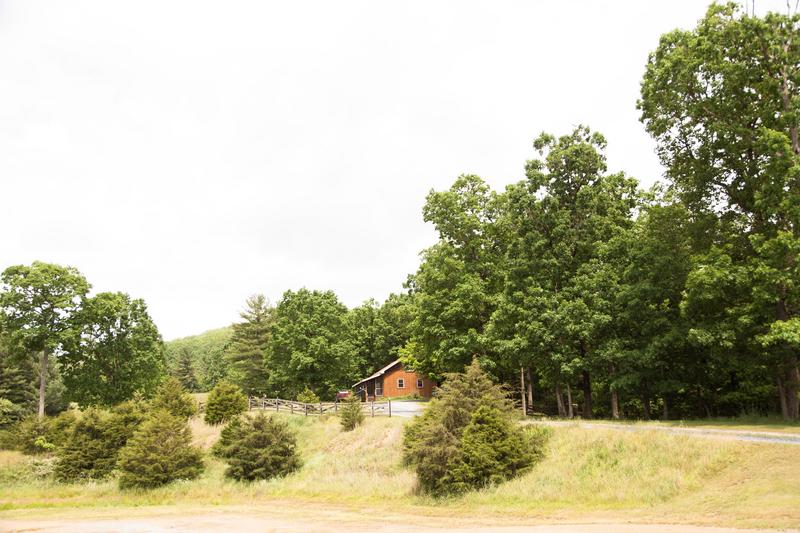 A Peacefull home
Tyler's home overlooks his stunning property.
About the farmer…
Tyler's farm is the tidiest bachelor pad you'll ever see, from the neatly trimmed green areas and symmetrically arranged chicken houses, to the clean, simple cabin and his freshly washed pickup… heck, even his cows are shiny. Tyler Whetzel's life in farming began with his granddad. To him, there really is "no other way of life to live." Today Tyler runs his own farm with the help of his dad, who helps out with maintenance when needed, and his mom, who manages the financial side of things.
Located right along Cullers Run in Mathias, West Virginia, and surrounded by a grove of tall, breezy deciduous trees, the whole place radiates freshness. And it's no wonder: Tyler stays busy on his farm all year, tending cattle, planting corn, bailing hay, and harvesting silage. The property teems with life and harmony, everything working in concert to provide a happy and healthy home for his chickens and cows. Tyler likes that Farmer Focus is concerned about the farmer and the consumer, not just the bottom line.
When he steps off the farm on occasion, you'll likely find Tyler in the woods, spending time with family and friends hunting.
why farmer focus?
We believe in farming the right way, see what the Farmers Focus difference is.
Learn More