Farm ID: MARF
Mark & Brett Fansler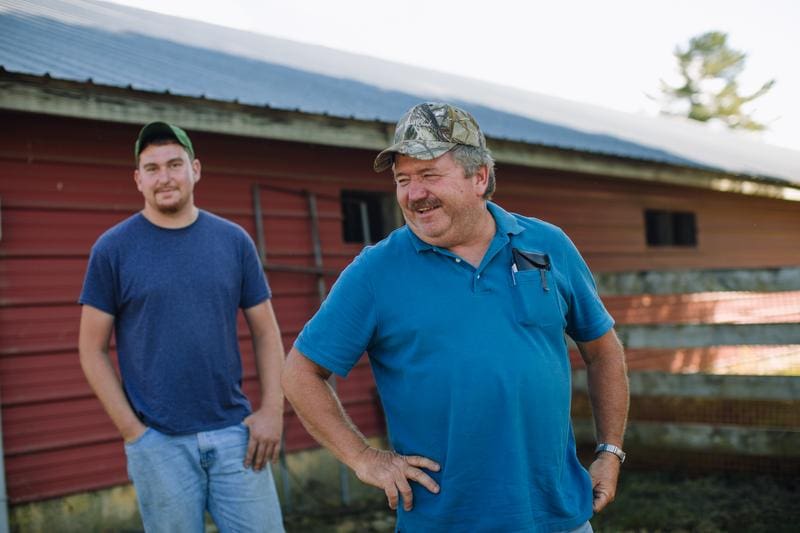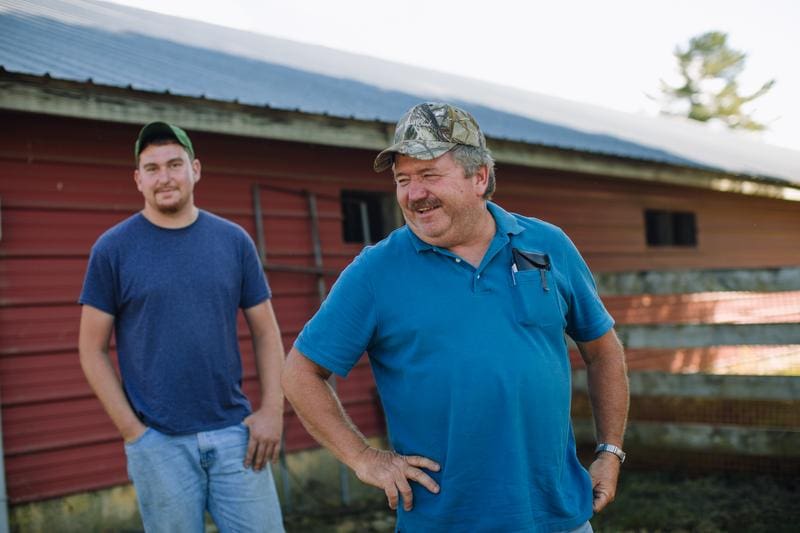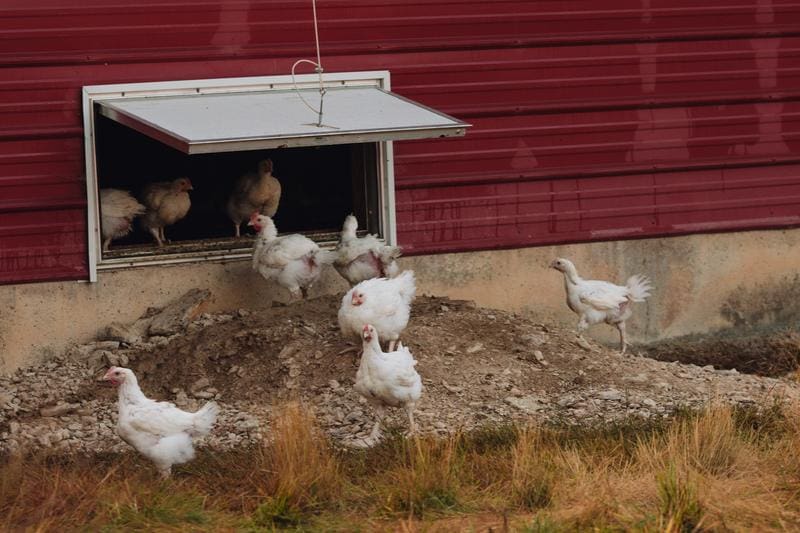 Free Range Adventures
Our chickens are free range meaning they all have access to outdoor pastures. Farmers open the doors every morning.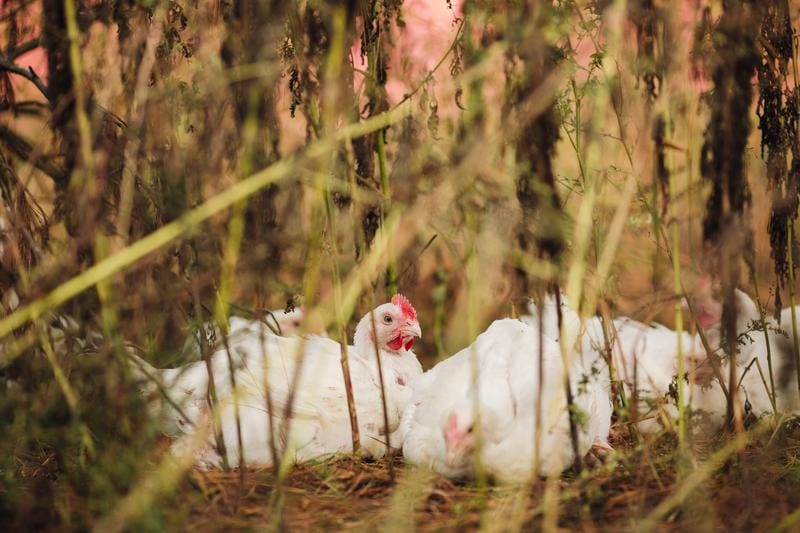 Takin' it Easy
Being an organic bird is exhausting! Luckily, this chicken has found the perfect spot to rest outside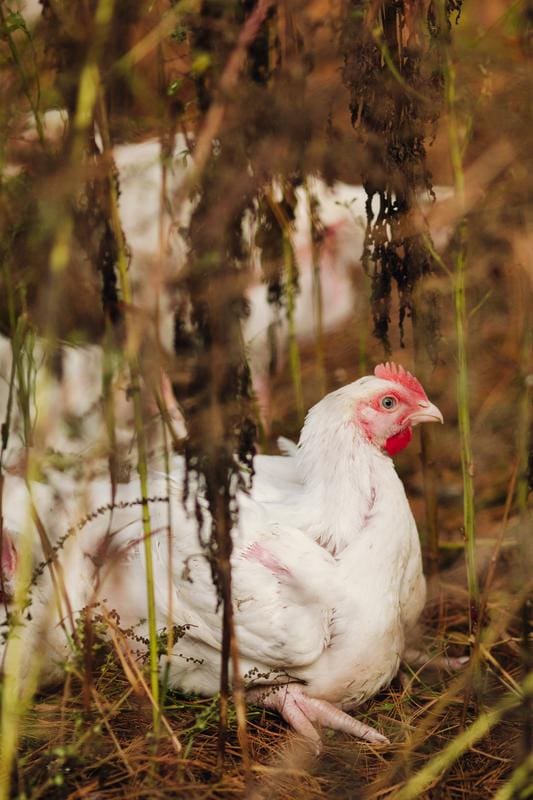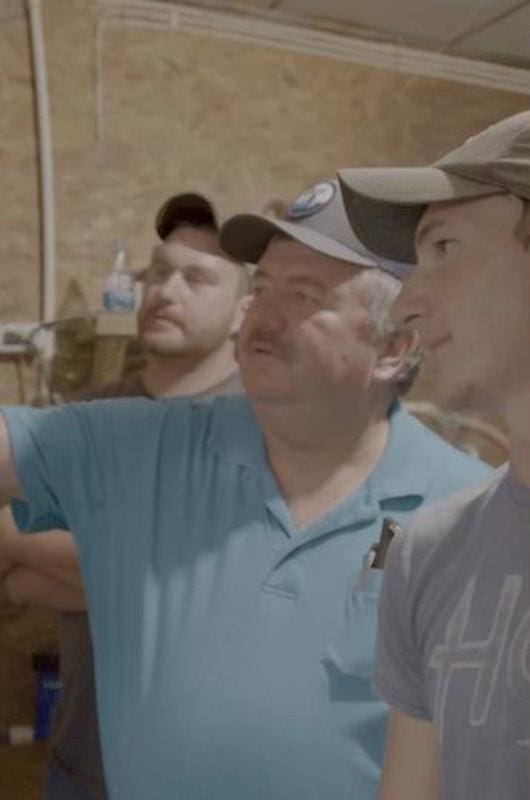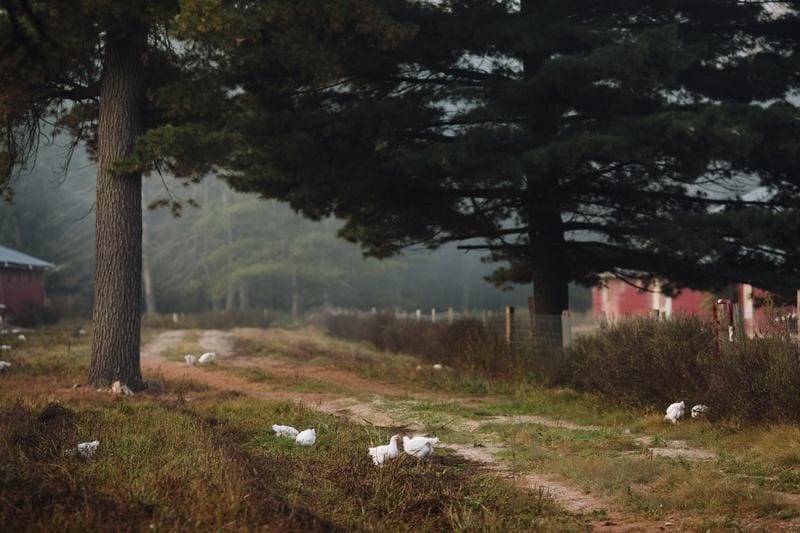 Room to Roam
At Hillcrest Poultry, chickens have plenty of room to explore the great outdoors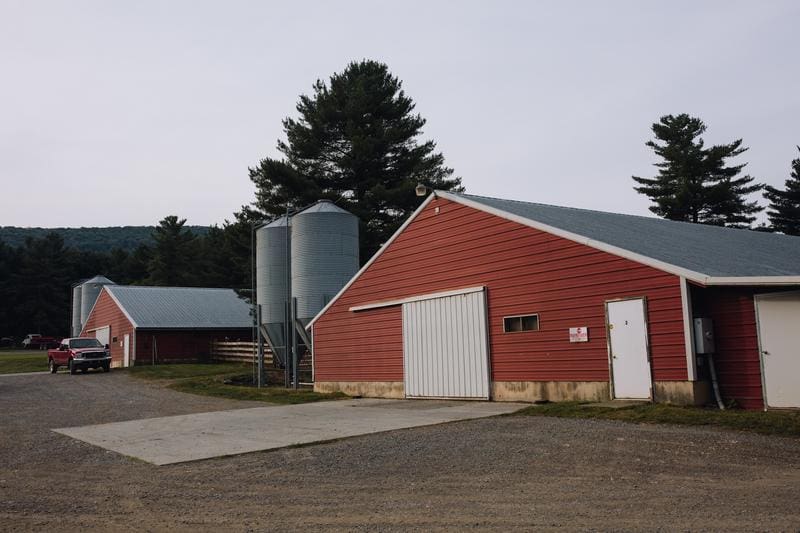 American Farm
Nothing says Americana like this beautiful red barn at Hillcrest.
Mark Fansler has been farming all his life, helping his father and grandfather on their farm almost every day. Today, he, his dad, Bernie, and his brother, Mike, each have their own chicken houses in Mathias, West Virginia. Mark and his wife Lynise have owned Hillcrest Poultry for more than 25 years, and also manage a cow calf operation and make silage with their own hay and corn.
The Fansler's made the choice to grow for Farmer Focus after almost 25 years of raising birds for other brands due to the high quality of the chicks, organic feed, overall healthier living conditions, and fair compensation. More than that, they love having control of their farm and the way the chickens are raised.
why farmer focus?
We believe in farming the right way, see what the Farmers Focus difference is.
Learn More