FARM ID: PAPO
Julia & Sherman Showalter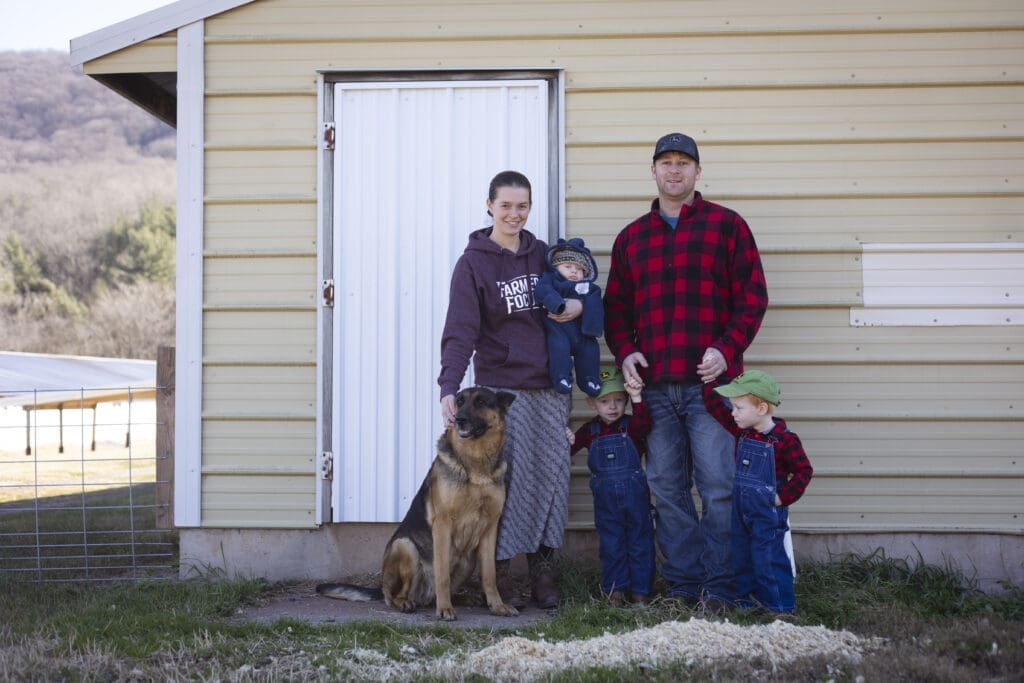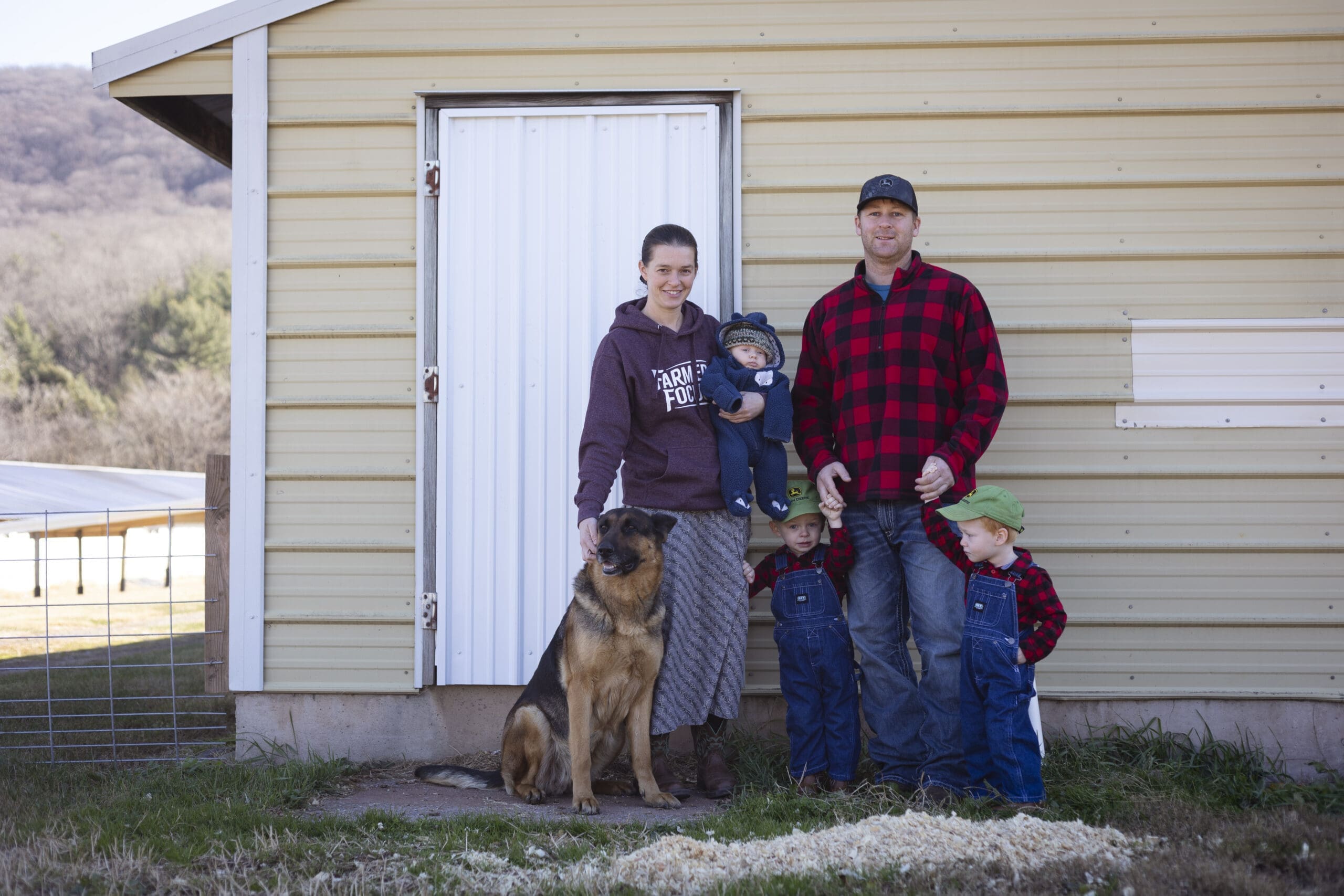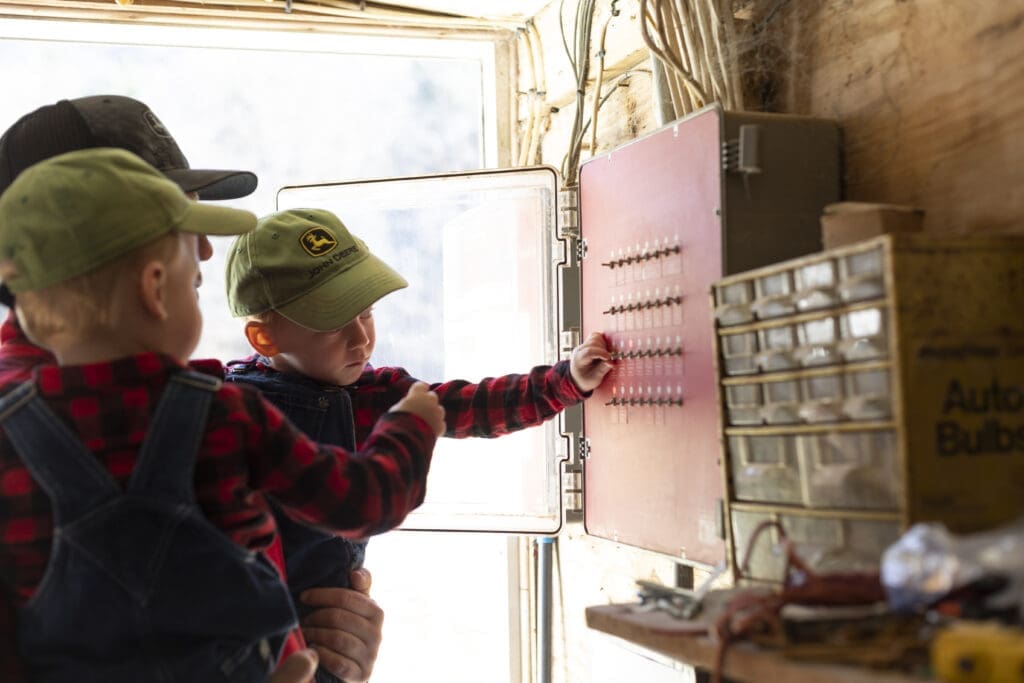 Like Father, Like Son
Sherman loves farming alongside the boys. Here they are checking temps and water levels on the computer before going indoors.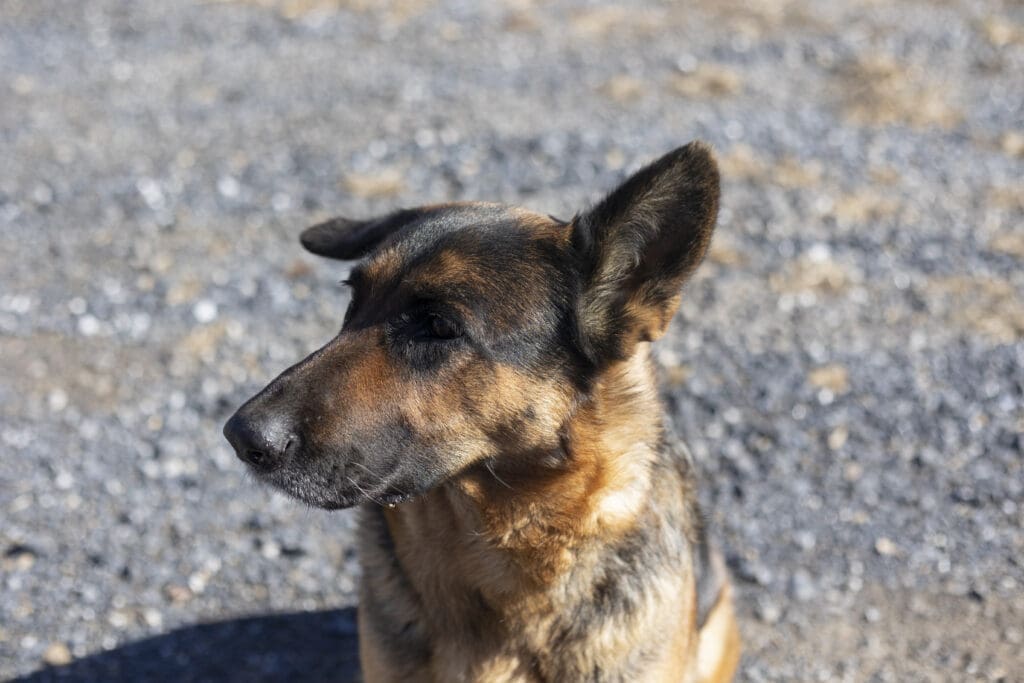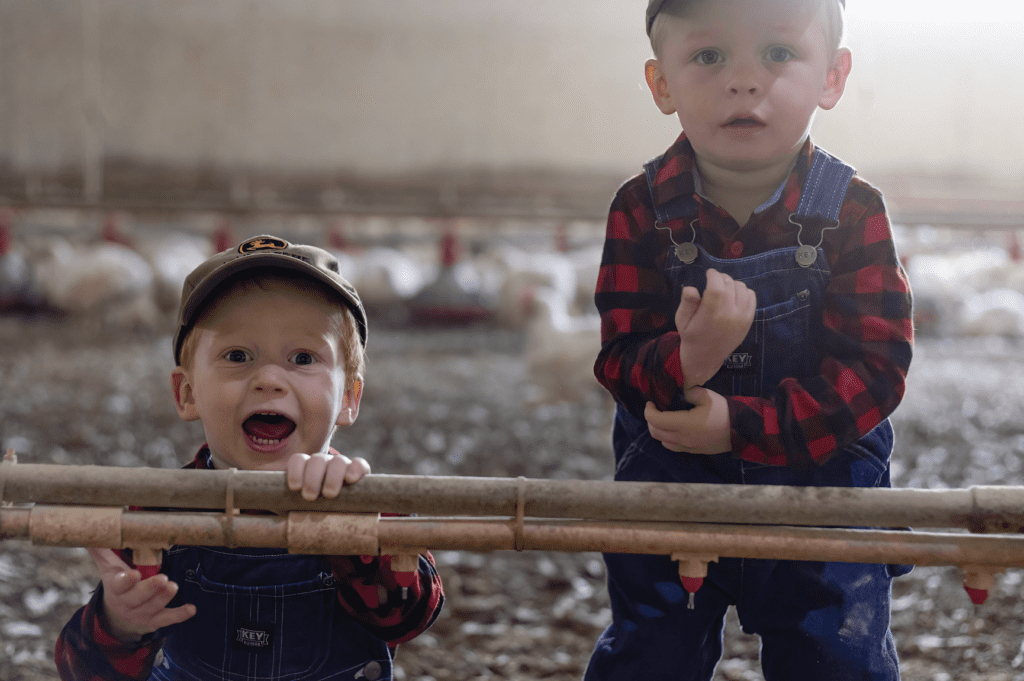 Checking the Flock
Farmers walk indoors to check flock health, temps, feed, and water.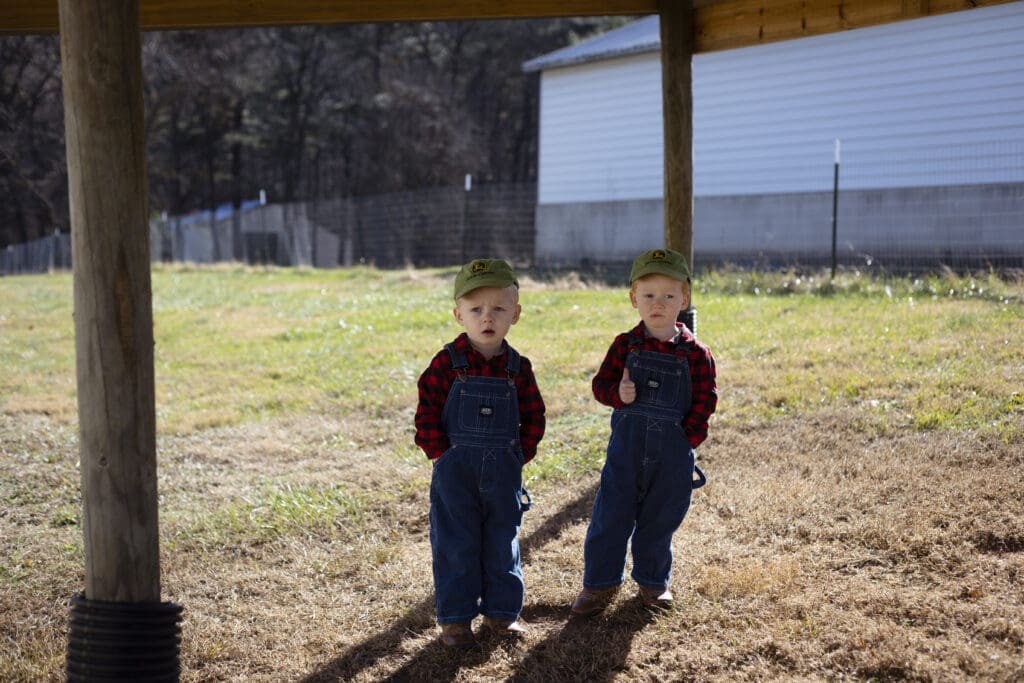 "Been farming long?"
The boys like hanging out under the shade structure in the outdoor access area.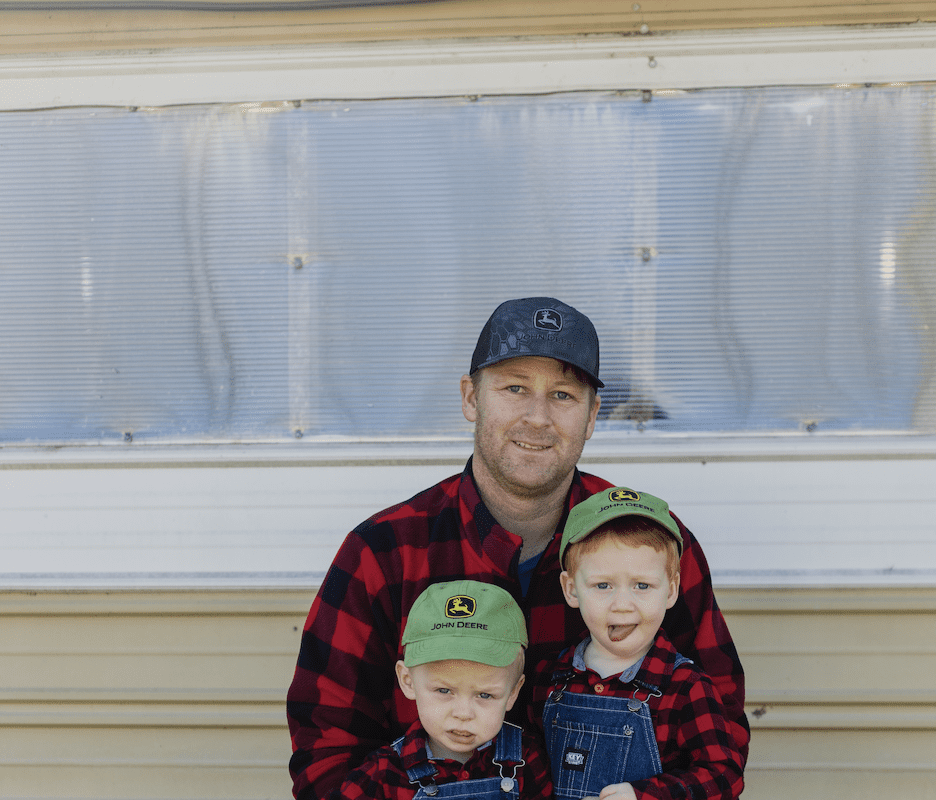 Natural Light
All chickens houses have windows installed for natural light to shine indoors.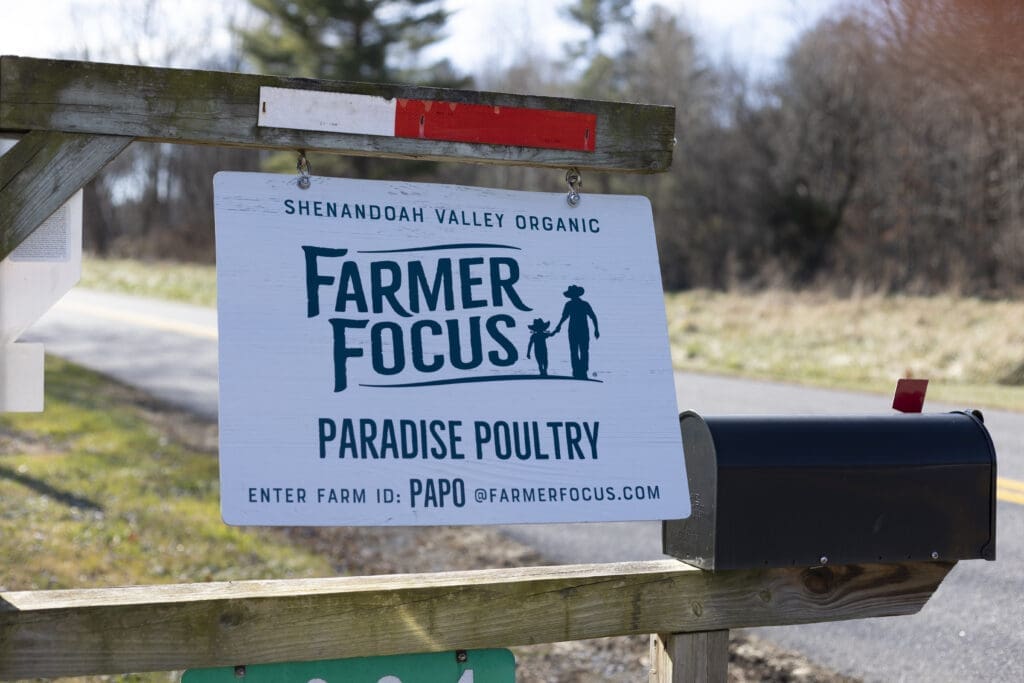 Farm Signs
Every farm has a farm sign with its name and Farm ID.
About the farmer…
We're excited to welcome our newest farm, Paradise Poultry, owned by our farming partners, Julia and Sherman Showalter. Every Farmer's story is unique and we work hard to tell their stories authentically. Like the birds, that takes a little extra time and a lot more care. Check back soon to see Julia and Sherman's newest farm.
why farmer focus?
We believe in farming the right way, see what the Farmers Focus difference is.
Learn More