Farm ID: JWIL
James & Travis Wilkins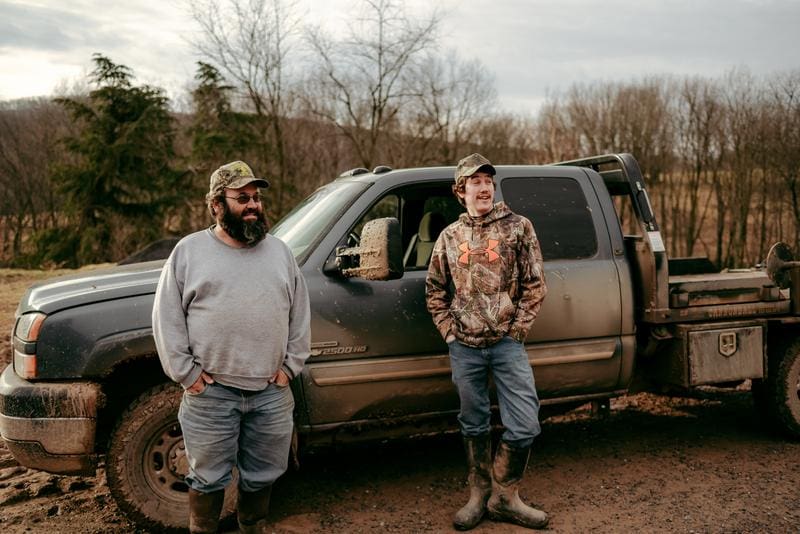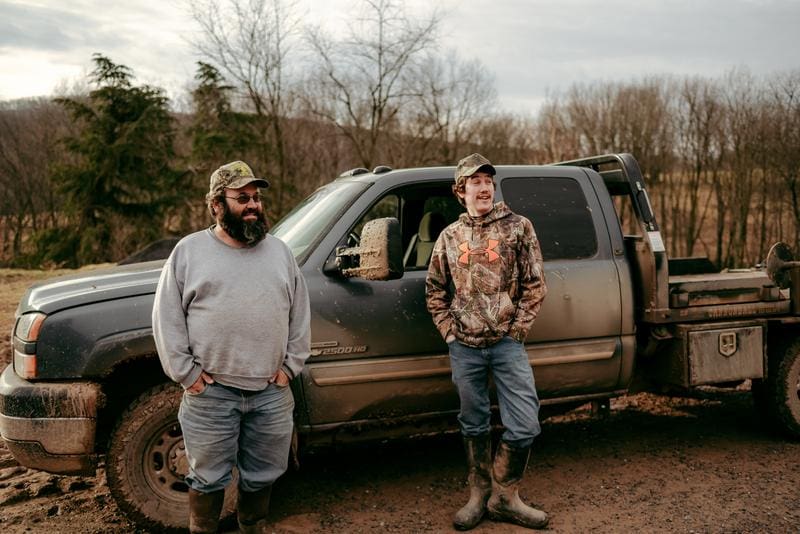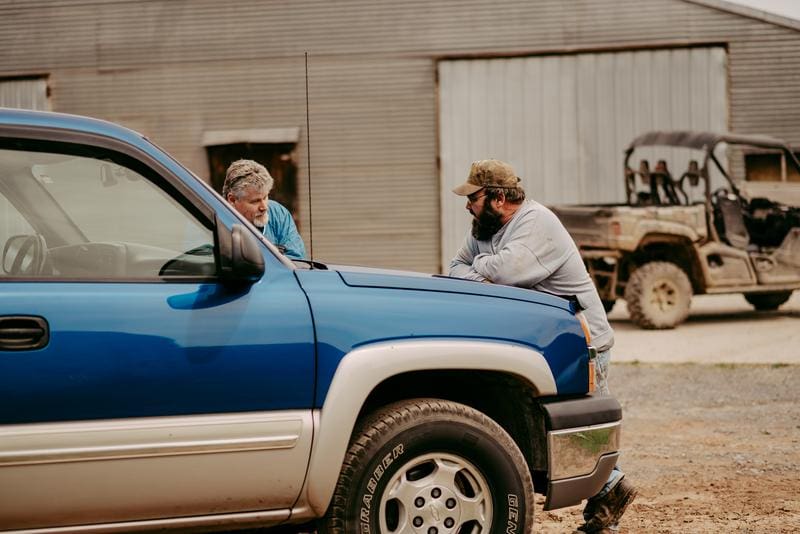 Farm Team
Farmer Focus has a knowledgable farm team who is just one call, text, or farm visit away from assisting our farmers when needed.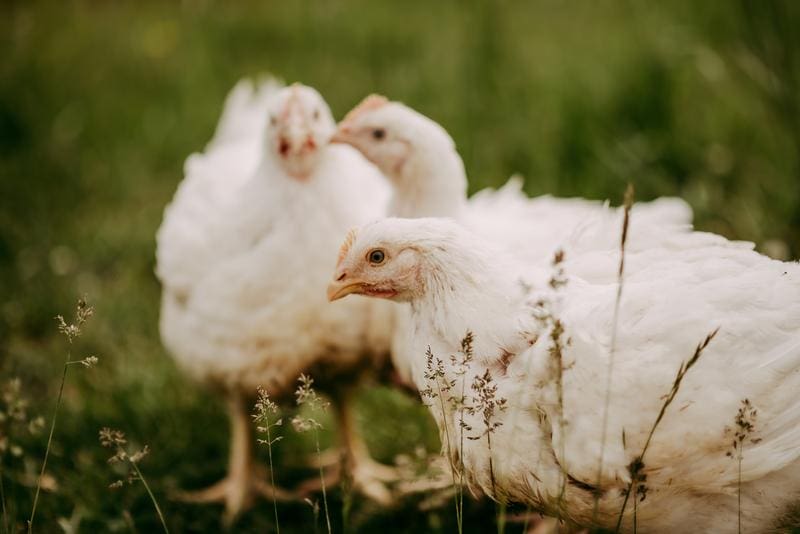 Outdoor access
Farmers open doors alongside their houses for chickens to have access to pasture for the day.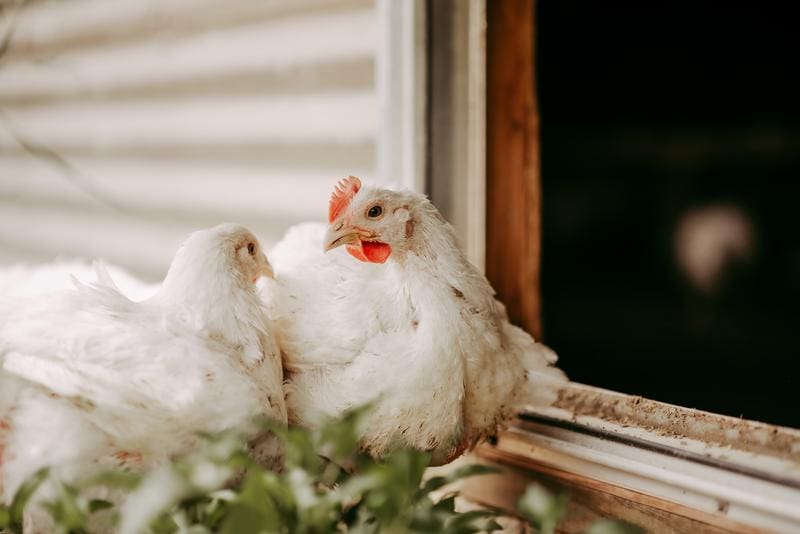 Chicken behaviors
We have plenty of space for chickens to roam; however, chickens stick together. They often travel in groups or curl up next to the chicken houses.
About the farmer…
A rambling dirt drive climbs a long, gradual slope, leading to the seven chicken houses of Mountainview Farms. Situated near the Camp Branch and Bears Hell streams in Baker, West Virginia, this fifth-generation farm is as much of a landmark as the ancient trees surrounding it. The first two houses, built by farmer James's dad in 1969, were joined by a third in 1980, followed by two that James built in 1988, and two more in the 1990s. Today James and his son Travis run this multi-generational poultry farm in addition to raising cattle. They appreciate the changes Farmer Focus has brought to their poultry farm because it's simply a better environment for the chickens, which means a better product for you, the consumer.
When not doing the vital work of farming, James and Travis love to take to the woods for some bear hunting or ride horses together.
why farmer focus?
We believe in farming the right way, see what the Farmers Focus difference is.
Learn More