FARM ID: BKEP
Bailey Keplinger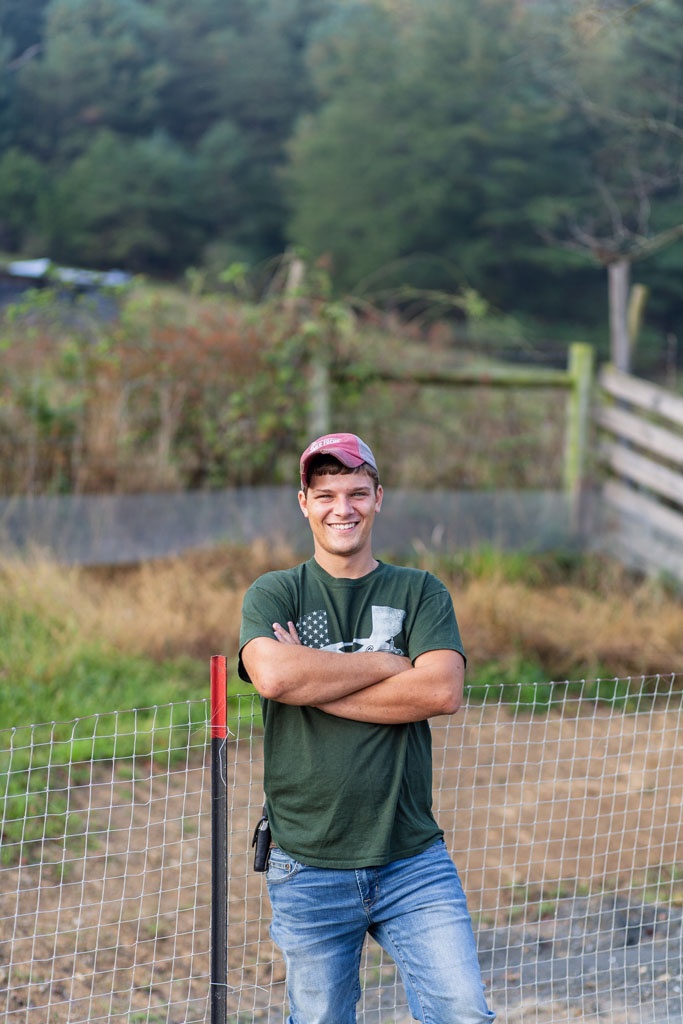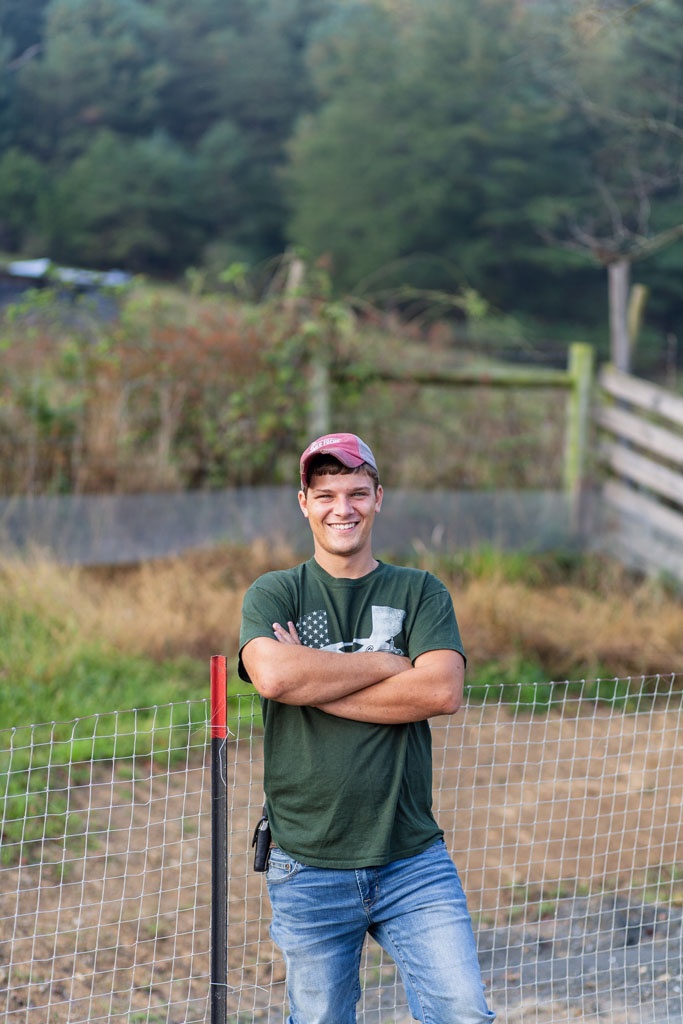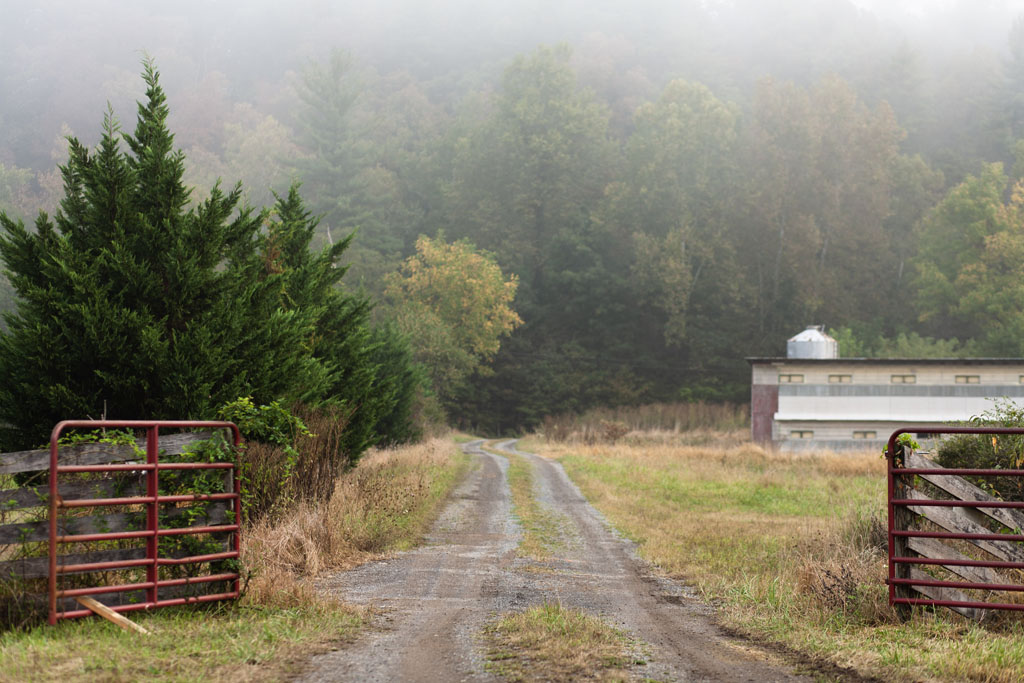 Misty Morning
Fog sits heavy on the ground in Mathias, WV on cool fall mornings.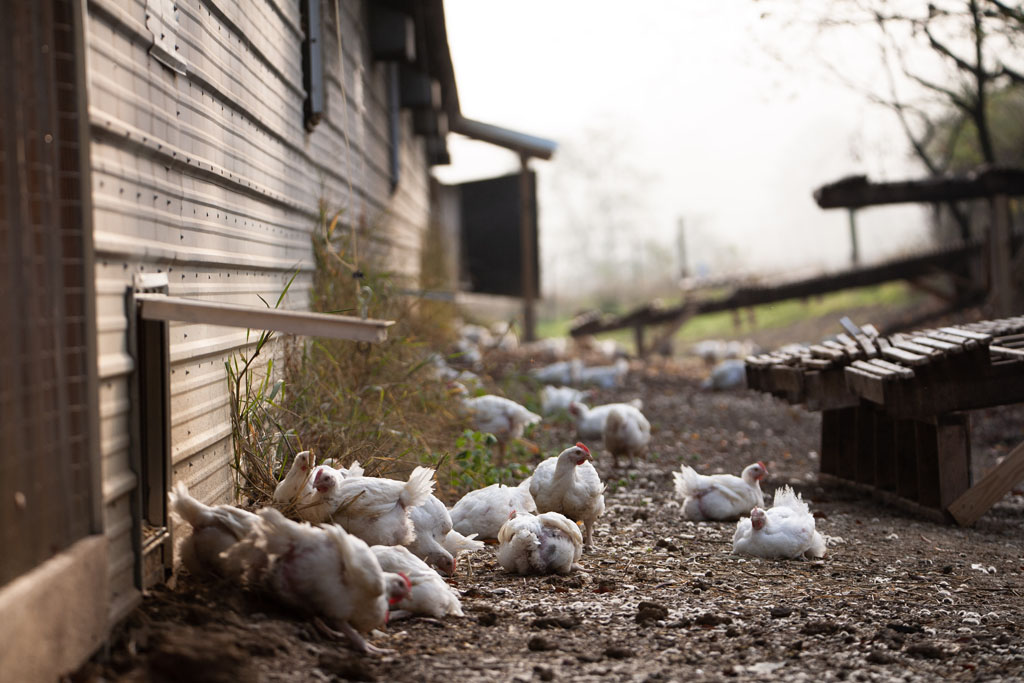 After the rain
It's a little muddy in the access area, but the chickens don't mind a bit.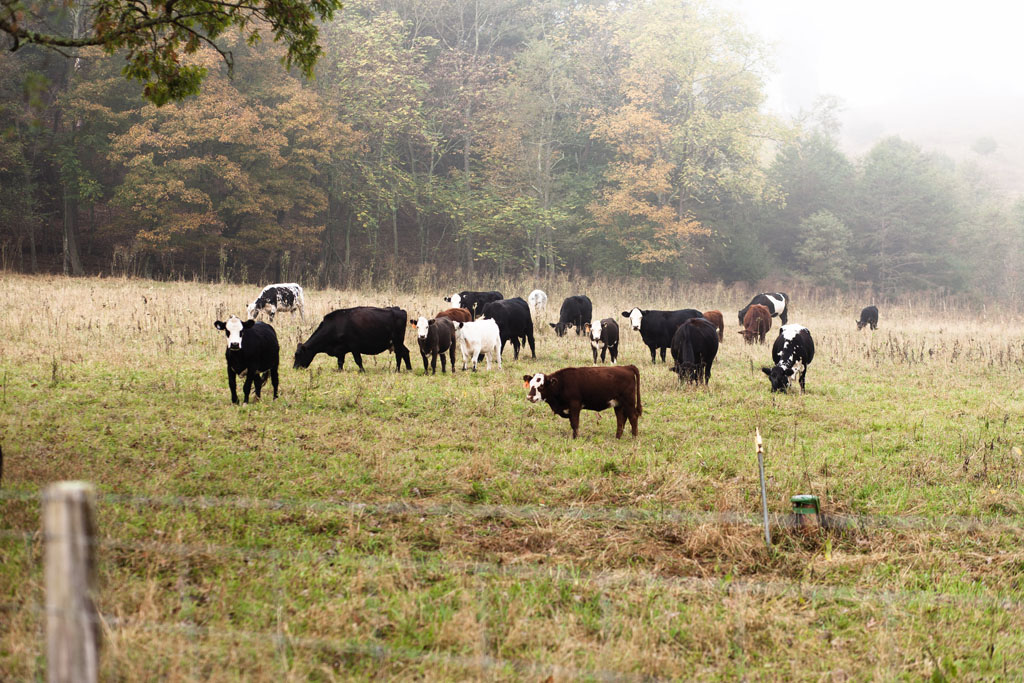 What are you looking at?
Baliey looks after curious cattle as well as chickens on the farm.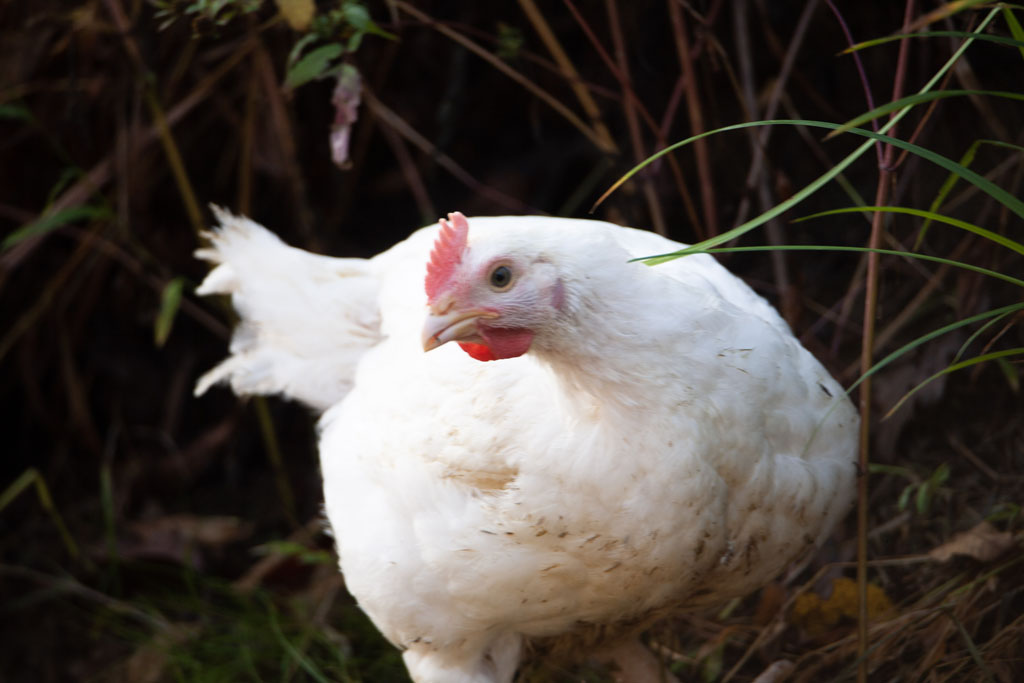 Exploring
This chicken checks out their yard while foraging for bugs.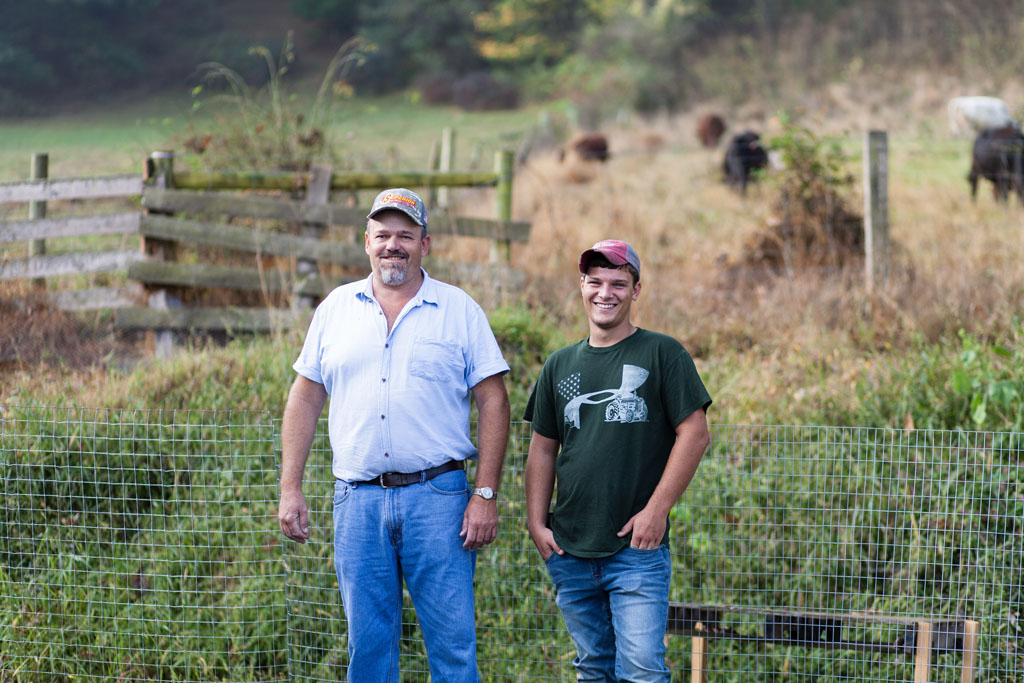 All in the Family
Bailey with his step-dad Todd Fansler, who partnered with us back in 2017.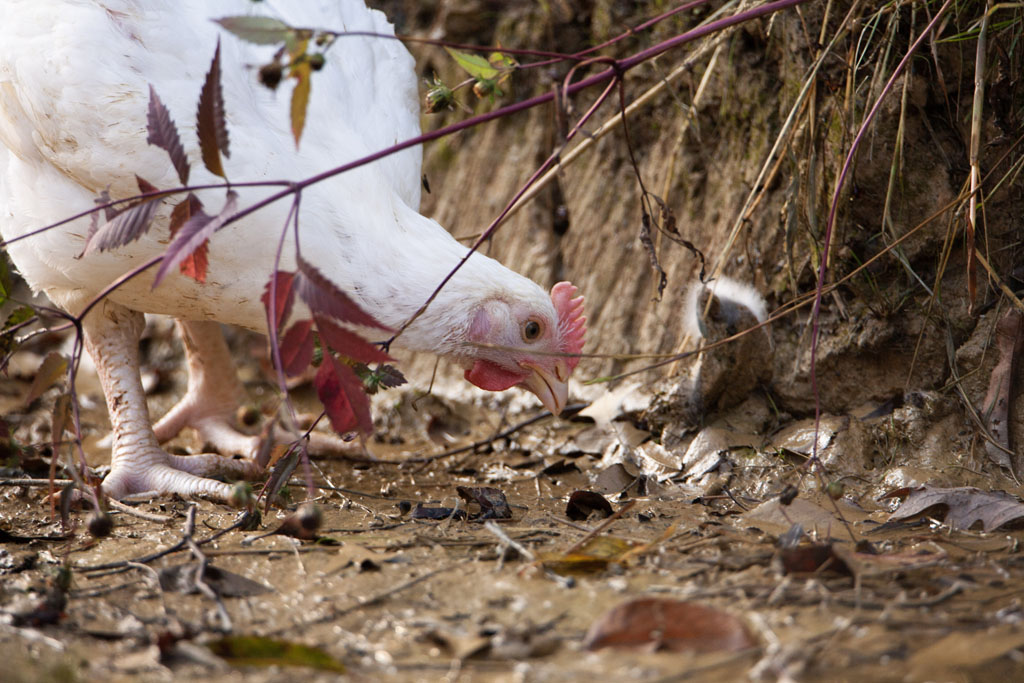 Pecking Around
There's always something interested to peck at outside.
Ridge Run Poultry sits between two tree-covered hills near Cullers Run in Mathias, WV. It's special when a new farm joins Farmer Focus, and it's even more special when that new farmer is operating his very own farm for the first time. For young Bailey Keplinger, this is a dream come true, the culmination of many years of working alongside his Fansler relatives on their farms – Todd, of River Bridge and Crab Run Farms, is his step-dad.
Farmer Bailey's eyes glimmer with pride as he stands on land he now owns, thanks in part to a First Time Farmer's Loan awarded by the Farm Service Agency. While Bailey gets some help from his Todd and his brother Trey, it's largely his responsibility to care for the chickens, feed the calves and cattle, and maintain farm vehicles and equipment. When he gets a few minutes away from the farm, Bailey enjoys hunting, fishing, and tractor pulls.
Bailey likes growing for Farmer Focus because they "treat their farmers like family by respecting them and their values and being supportive of the farms." He adds that "a happy bird is a healthy bird, and I am looking forward to driving to my farm and seeing the birds roaming outside and enjoying the outdoors as much as I do."
Ask A Farmer
How did your farm get its name?
What generation farmer are you?
Ridge Run Farm
Farm ID: BKEP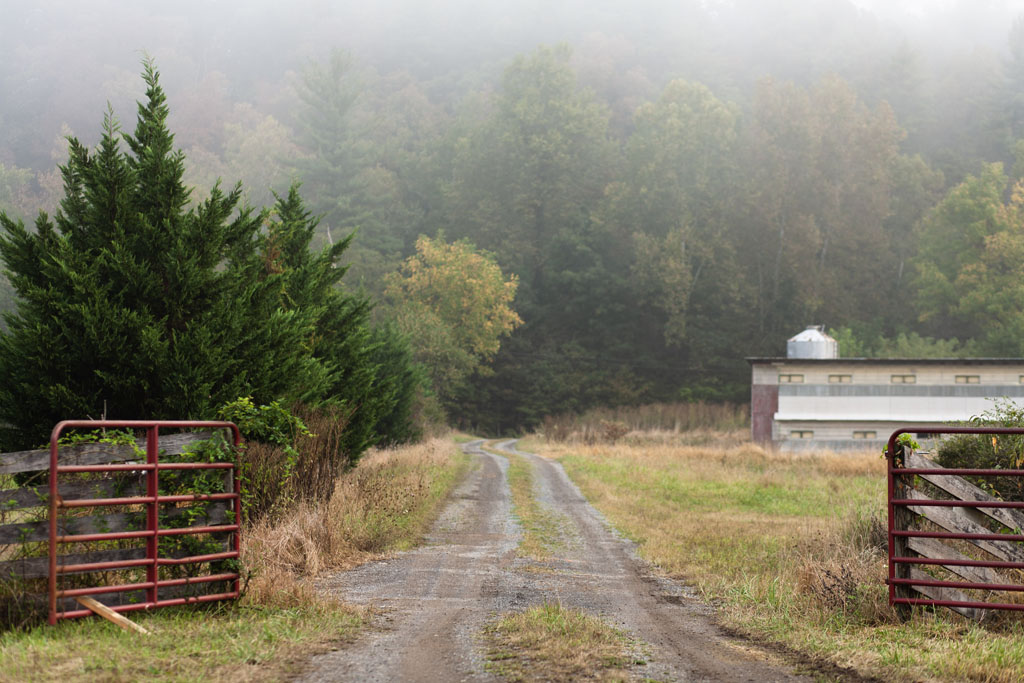 why farmer focus?
We believe in farming the right way, see what the Farmers Focus difference is.
Learn More