Yogurt-Marinated Grilled Chicken Kebabs with Grilled Zucchini Salad
Serves: up to 6 | Cooking time: 45 minutes
Developed by Brooklyn Supper
exclusively for Farmer Focus!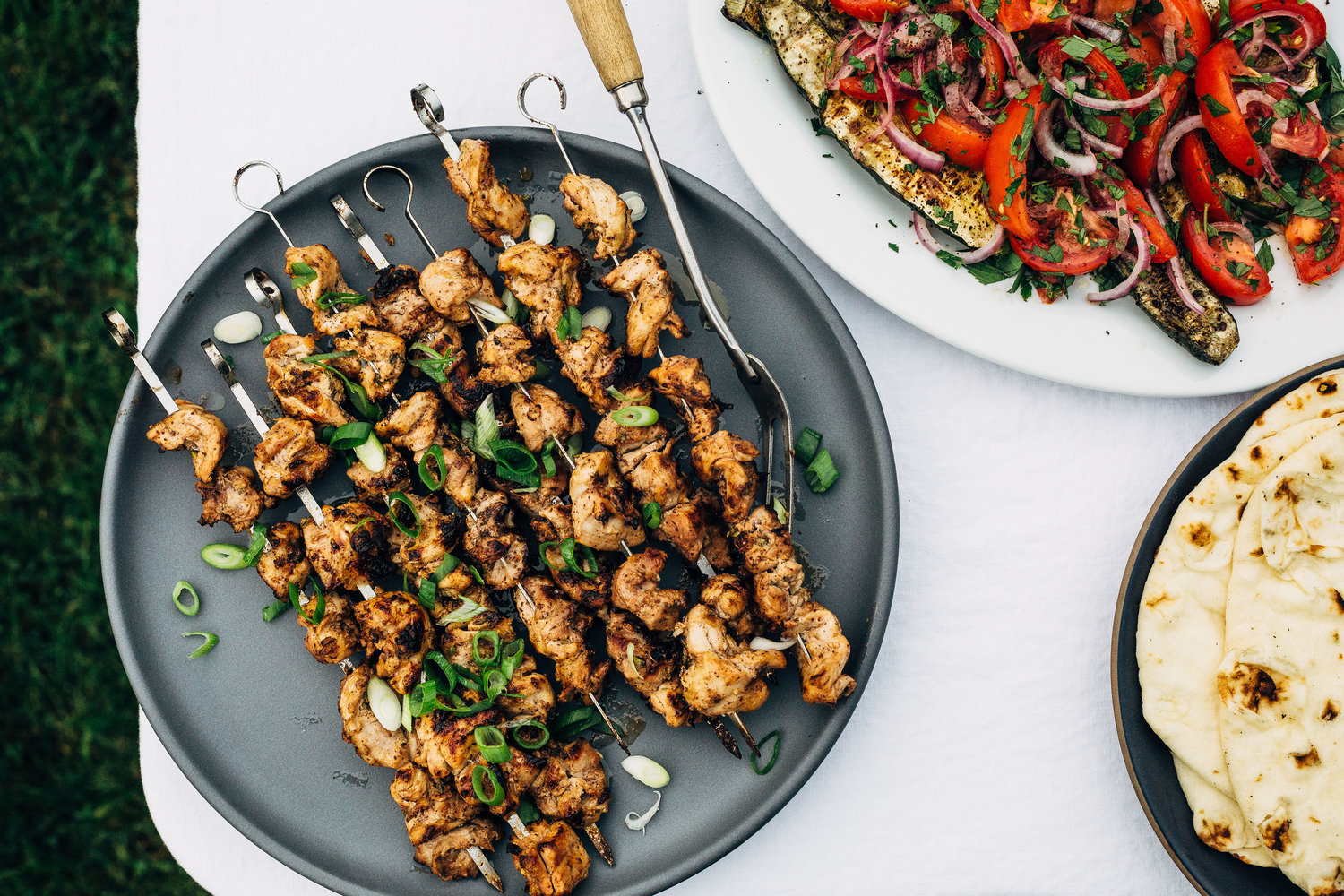 INGREDIENTS
For Marinated Chicken
2 lbs Farmer Focus Boneless-Skinless Chicken Thighs, cut into 2-inch pieces

1 cup plain yogurt, preferably full-fat

1/4 cup fresh squeezed lemon juice

1/4 cup extra virgin olive oil

10 cloves garlic, smashed, peeled, and finely minced

2 Tbsp. tomato paste

1 Tbsp. fresh thyme leaves

2 tsp. sumac

1 tsp. sea salt

1/4 tsp. smoked paprika
For Salad
4 tomatoes, seeded and sliced 1/2-inch thick

1/2 a red onion, sliced paper thin

1/4 teaspoon sea salt, plus more for sprinkling, divided

4 zucchini, ends trimmed and cut lengthwise into 1/2-inch thick slices

3 Tbsp. extra virgin olive oil, plus more for brushing, divided

2 Tbsp. fresh squeezed lemon juice

1/2 cup chopped mint leaves

1/4 cup chopped parsley leaves

1/4 tsp. sumac, plus more for finishing
To Serve
6 flatbreads, optional

Sliced cucumbers tossed with sea salt, optional

Tzatziki or toum sauce, optional

Fresh herbs, optional
---
FEATURED PRODUCTS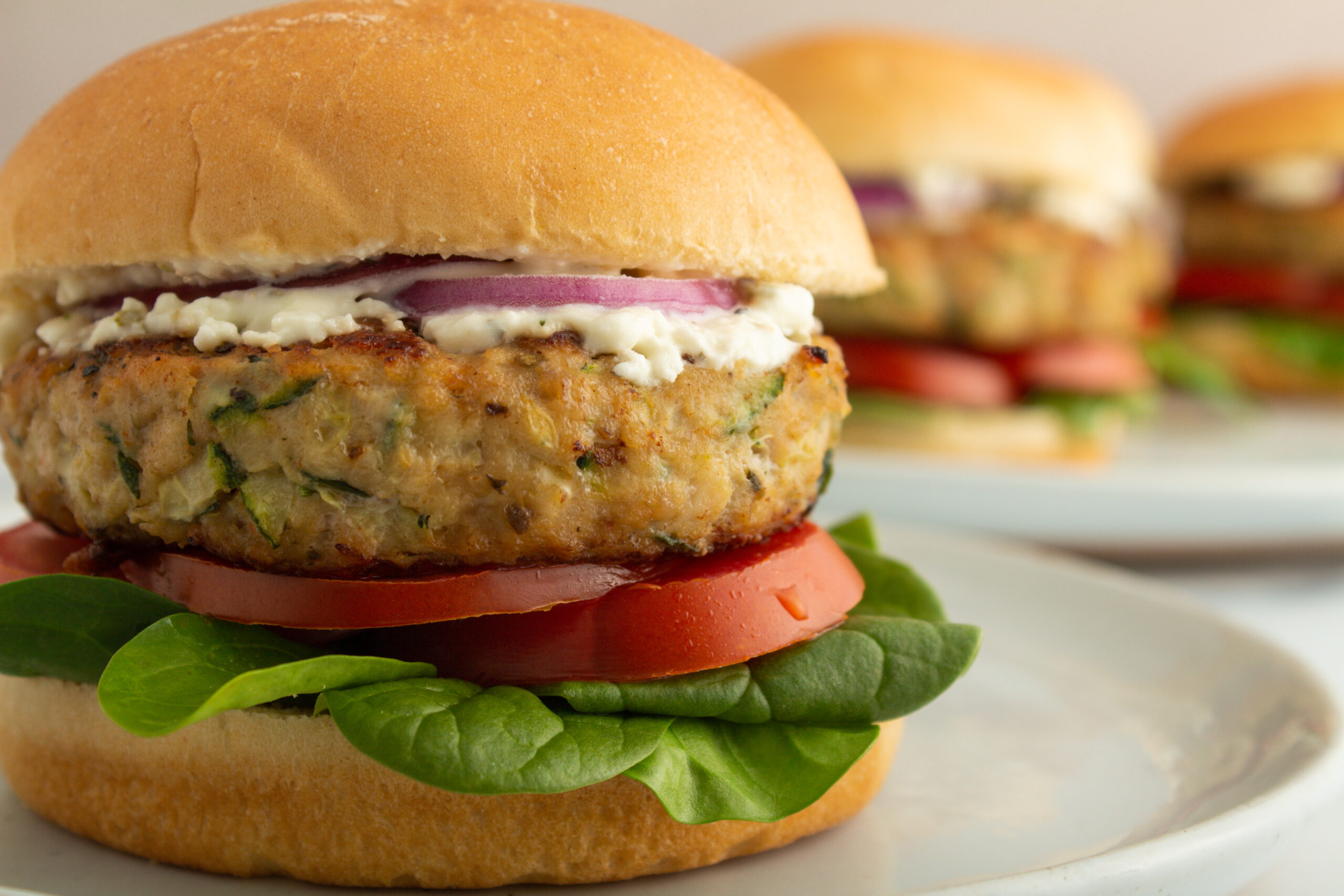 Our butcher-style ground chicken blend offers a light take on hearty meals like burgers without sacrificing the burger taste and satisfaction.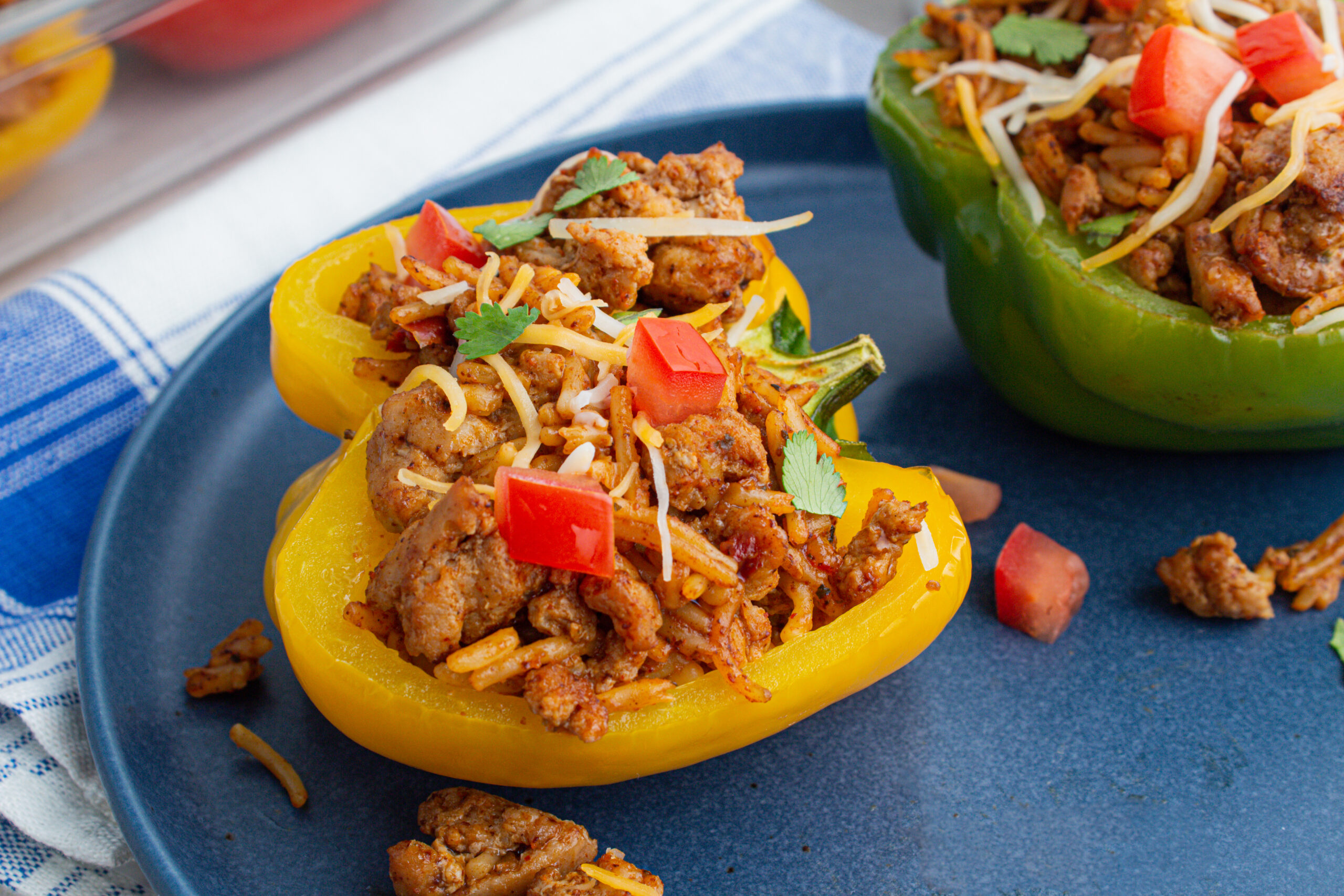 Taco Tuesday just leveled up! Enjoy our flavorful ground chicken and fresh veggies with every bite of these Chicken Taco Stuffed Peppers.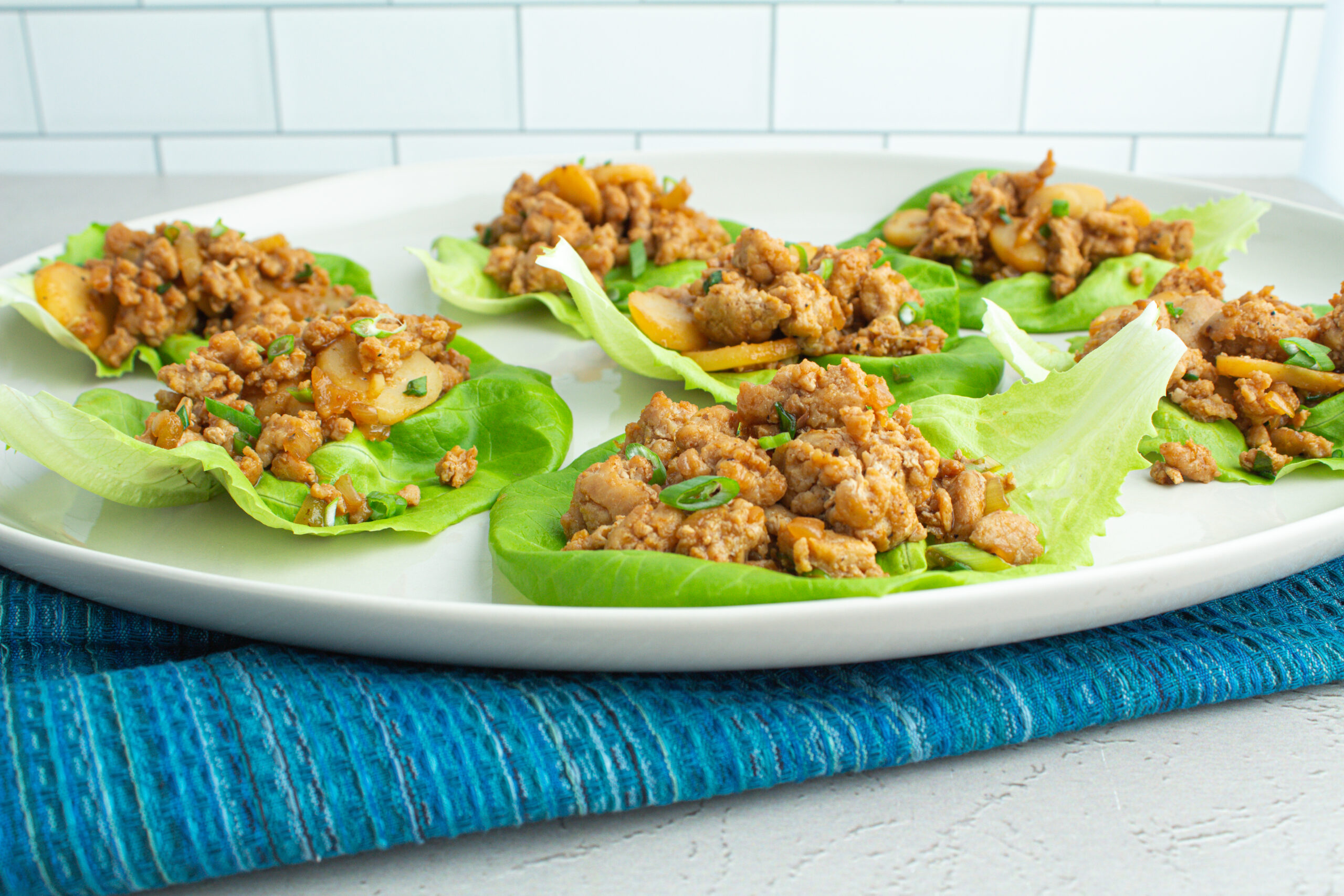 Take an already flavorful ground chicken, add simple spices, and flavor with crisp vegetables, then suddenly you have an easy, light meal ready in under 20 minutes.