The Best Chicken Salad
Serves: up to 7 | Cooking time: 25 minutes
Chicken salad is always a simple meal because it is SO versatile. With the exception of a couple of star players, many ingredients can be swapped out.
Don't have a particular spice? Substitute! Striving to be a little healthier? Substitute! Not a fan of fruit? You get the idea.
The recipe we're sharing here is for a savory Curry Chicken Salad, with ideas for ingredient substitutions and serving suggestions.
It was unanimously agreed this was the best recipe to come out of the test kitchen (hence, it was dubbed The Best Chicken Salad) and we hope you agree.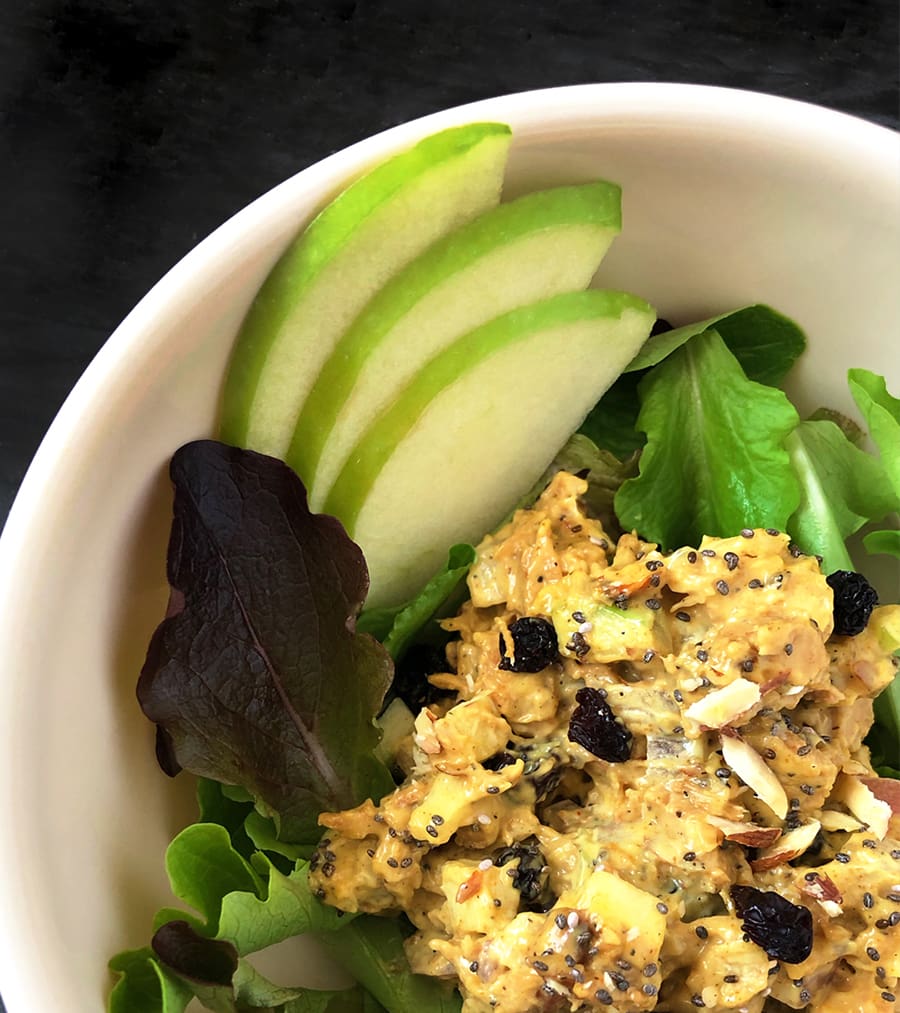 INGREDIENTS
3 cooked, cubed or shredded Farmer Focus Boneless Skinless Chicken Breasts (about 1.5 lbs)

(sub idea: Boneless Skinless Thighs)

2 cups mayonnaise

(sub idea: greek yogurt)

1 cup red onion (about 1/2 medium onion), minced

(sub idea: any onion'l do!)

1/2 cup currants

(sub idea: raisins, or try chopping dried dates, tangerines, mango, etc.)

1/2 cup diced green apple

(sub idea: any type of apple, or firm pear.)

1/2 cup almonds

(sub idea: walnuts, cashews, pecans.)

1Tb curry powder

(sub idea: yellow or brown mustard)

1Tb olive or avocado oil (optional)

1 tsp ground black pepper

1/2 tsp table salt
---
FEATURED PRODUCTS
INSTRUCTIONS
Begin by whisking together curry powder, oil, black pepper, and salt together with the mayonnaise until well-blended.

Add cubed or shredded chicken, and turn until the chicken is fully coated.

Add currants, diced green apple, and chopped nuts and tumble around until all ingredients are mixed together.

Serve it up!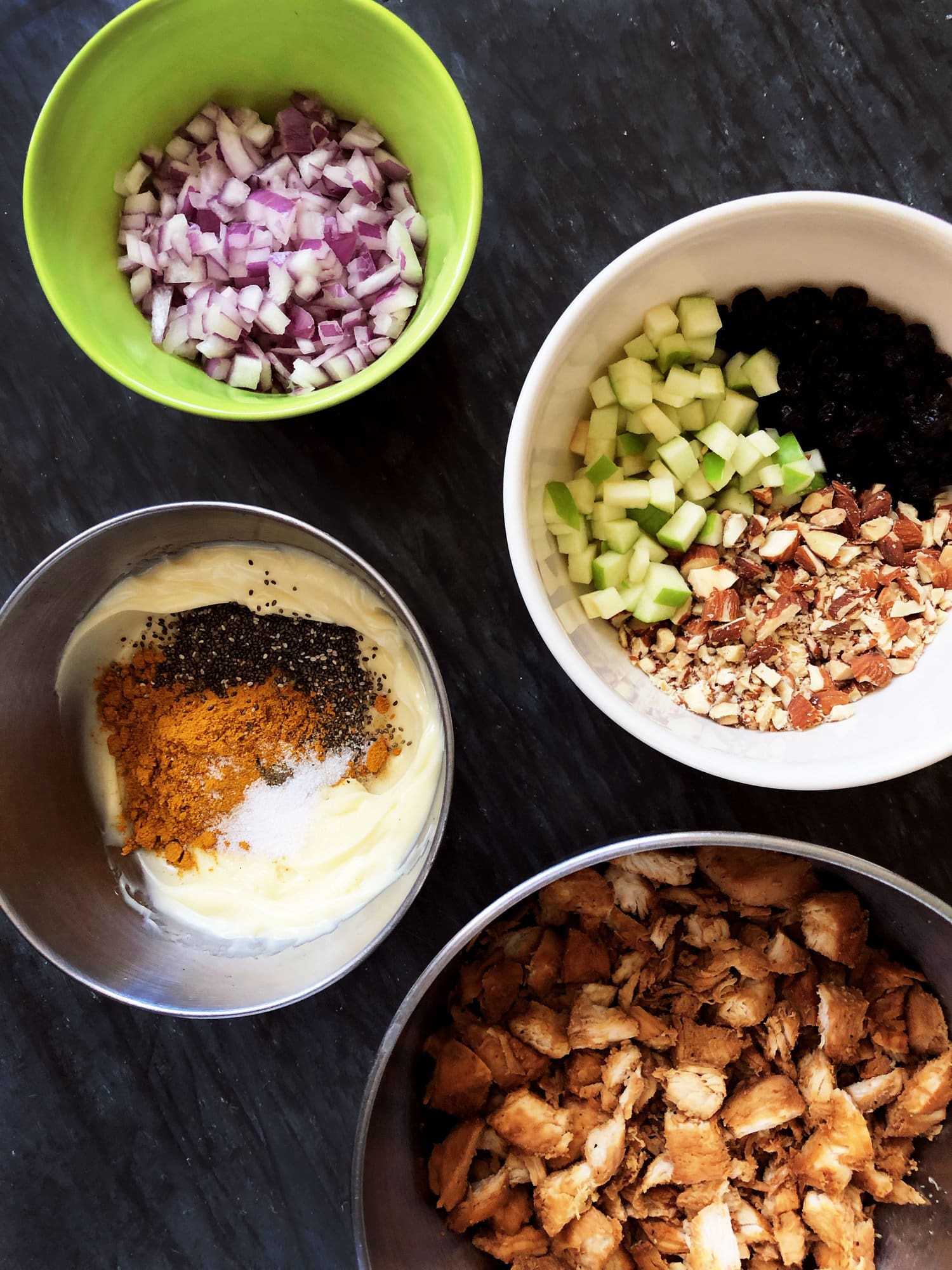 Serving Ideas
On a sandwich:
Grilled sourdough bread with Havarti cheese, lettuce, and tomato.
As a salad:
On a bed of mixed greens with a light drizzle of olive oil.
As a dip:
You have to try this. Mix together with any variety of microgreens (packed with extra nutrients!), then scoop it up with sweet potato chips.
MORE FROM Farmer Focus Recipes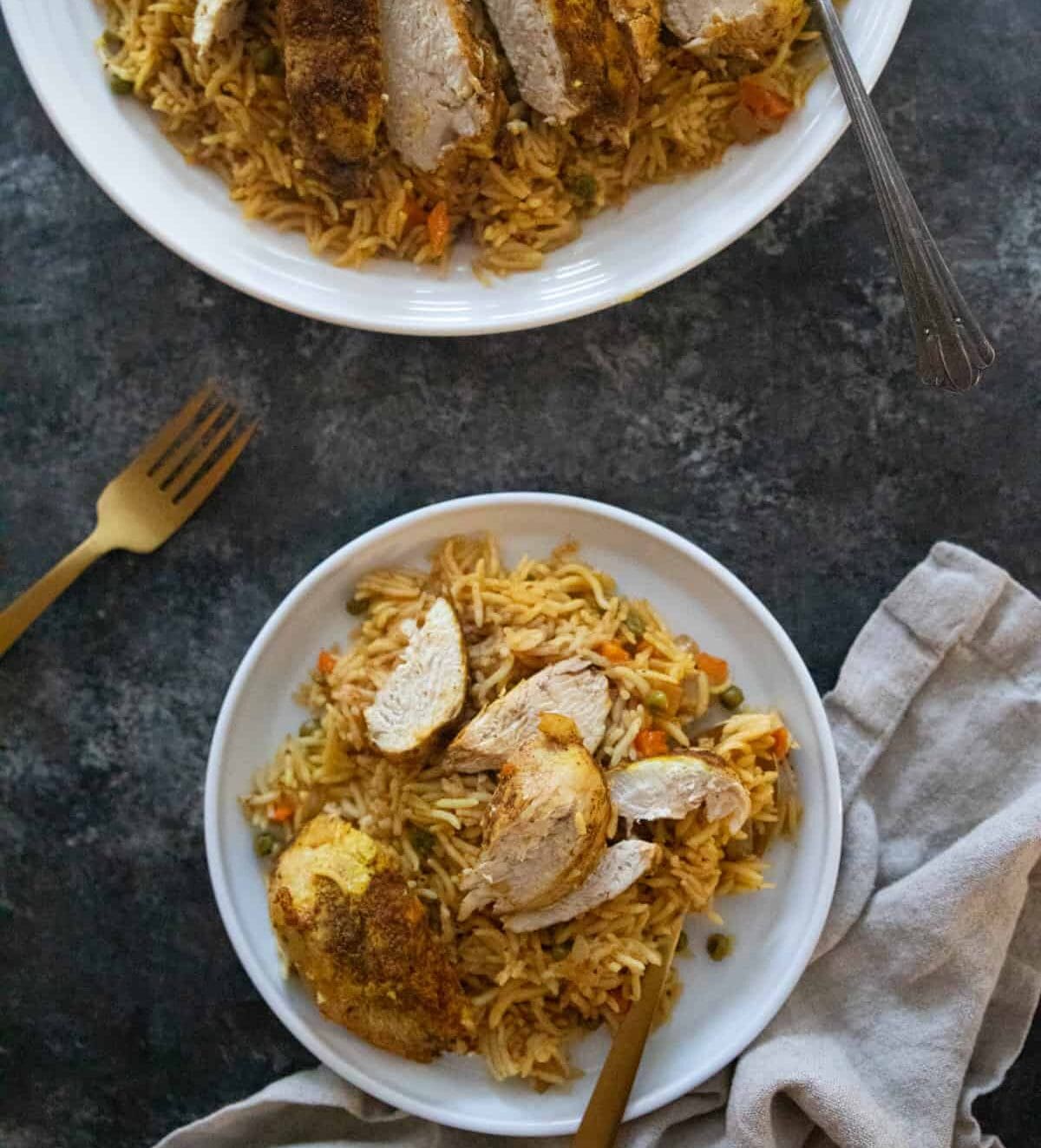 Made in Partnership with Unicorns In The Kitchen Celebrate Ramadan and Eid with Halal Certified chicken from Farmer Focus. "This Middle Eastern one-pan chicken and rice recipe is one of our family favorites. The chicken is seasoned with warm spices, and the rice is fluffy and tender."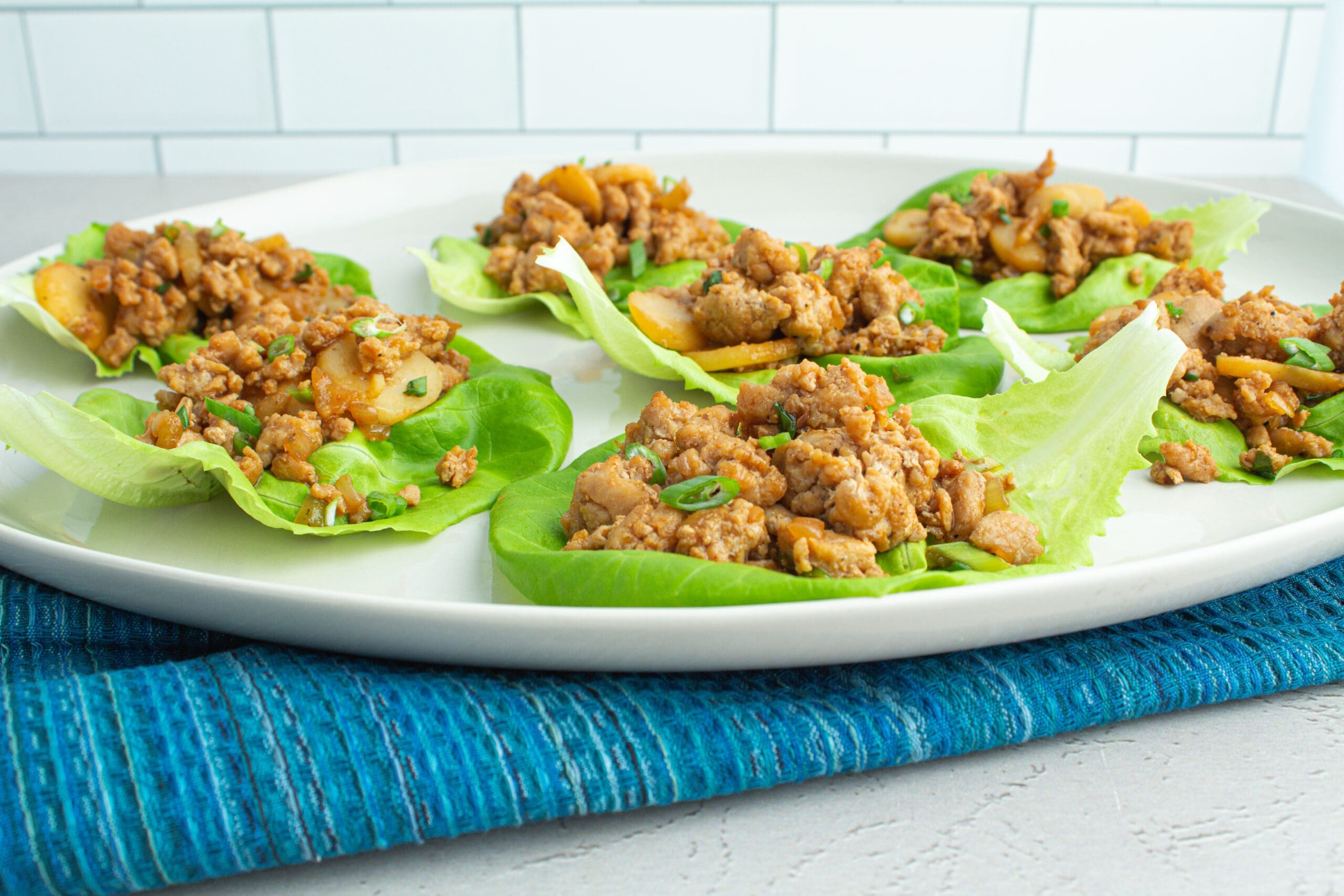 Take an already flavorful ground chicken, add simple spices, and flavor with crisp vegetables, then suddenly you have an easy, light meal ready in under 20 minutes.