The Best Chicken Pita
Serves: up to 4 | Cooking time: 35 minutes
A Farmer Focus Simple Recipe!
A good ol' chicken pocket of any kind is a classic simple meal. Whether it's in a rice paper roll, a tortilla, or a pita pocket— eatable containers make life a little easier.
We landed on the pita pocket as our ultimate favorite, and created a Greek marinade that really steals the show.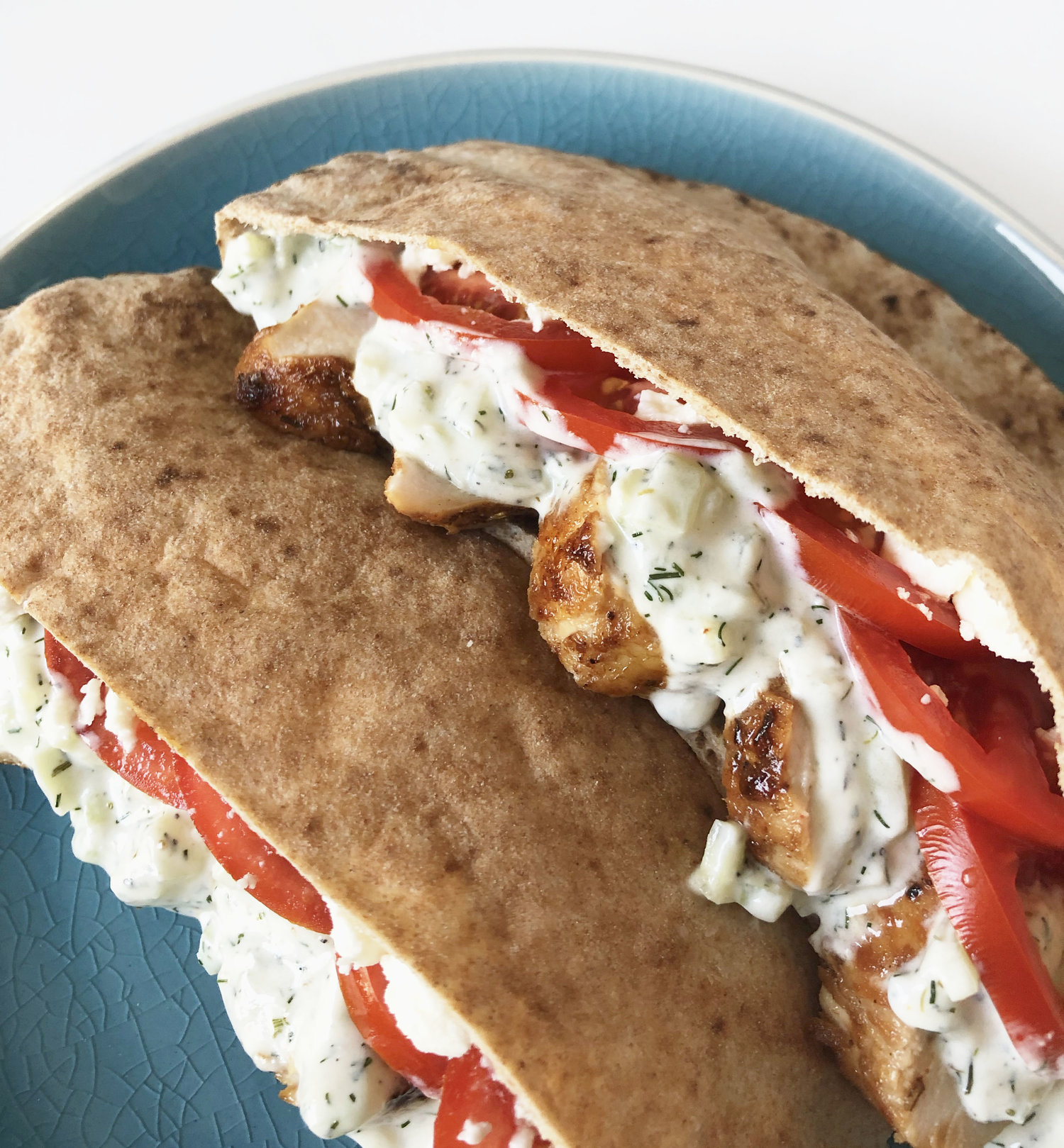 INGREDIENTS
2 Farmer Focus Boneless Skinless Chicken Breasts (about 1.5 lbs)

(sub idea: Boneless Skinless Thighs)

2 medium tomatoes, sliced how you like

Feta Cheese

Your favorite pita pockets
For the Marinade
1/2 cup olive oil

3 Tb red wine vinegar

3 Tb lemon juice (~one lemon worth)

1 Tb dijon mustard

1 tsp salt

1 tsp pepper
Tzatziki Sauce
1/4 cup plain Greek yogurt

1/4 cup cucumber, peeled, seeded, minced

2 tsp lemon juice

2 tsp olive oil

1/2 tsp dried dill (or 1tsp fresh, chopped)

1/4 tsp garlic powder

1/8 tsp pepper

salt to taste
---
FEATURED PRODUCTS
INSTRUCTIONS
Mix marinade ingredients together well.

Place chicken in a shallow dish and pour marinade over. Let the chicken rest in the marinade for at least 30 minutes, up to overnight.

Make tzatziki sauce by combining all ingredients and mixing well. Use a food processor for a creamier sauce.

Cook chicken breasts until internal temperature is at 165°, rest for a few minutes, then cut into strips.

Throw it all in the pita!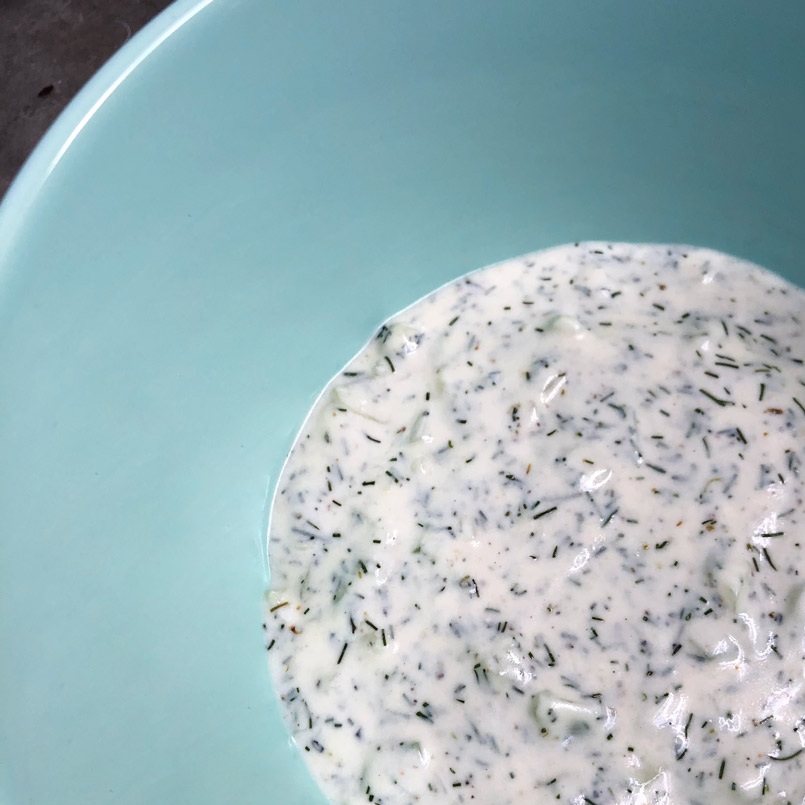 Try Other Flavors
Here are a few more edible-container combinations that use the same prep methods with different flavors:
Thai Chicken
Marinade: Teriyaki
Filling: Shredded purple cabbage, cucumber, carrot, red bell pepper
Sauce: Sweet Thai chili sauce or peanut sauce
Wrap: Rice paper wraps
Cali Club Wrap
Marinade: Simple salt & pepper
Filling: Diced tomato, bacon, avocado
Sauce: Hot sauce
Wrap: Flour tortilla
MORE FROM Farmer Focus Recipes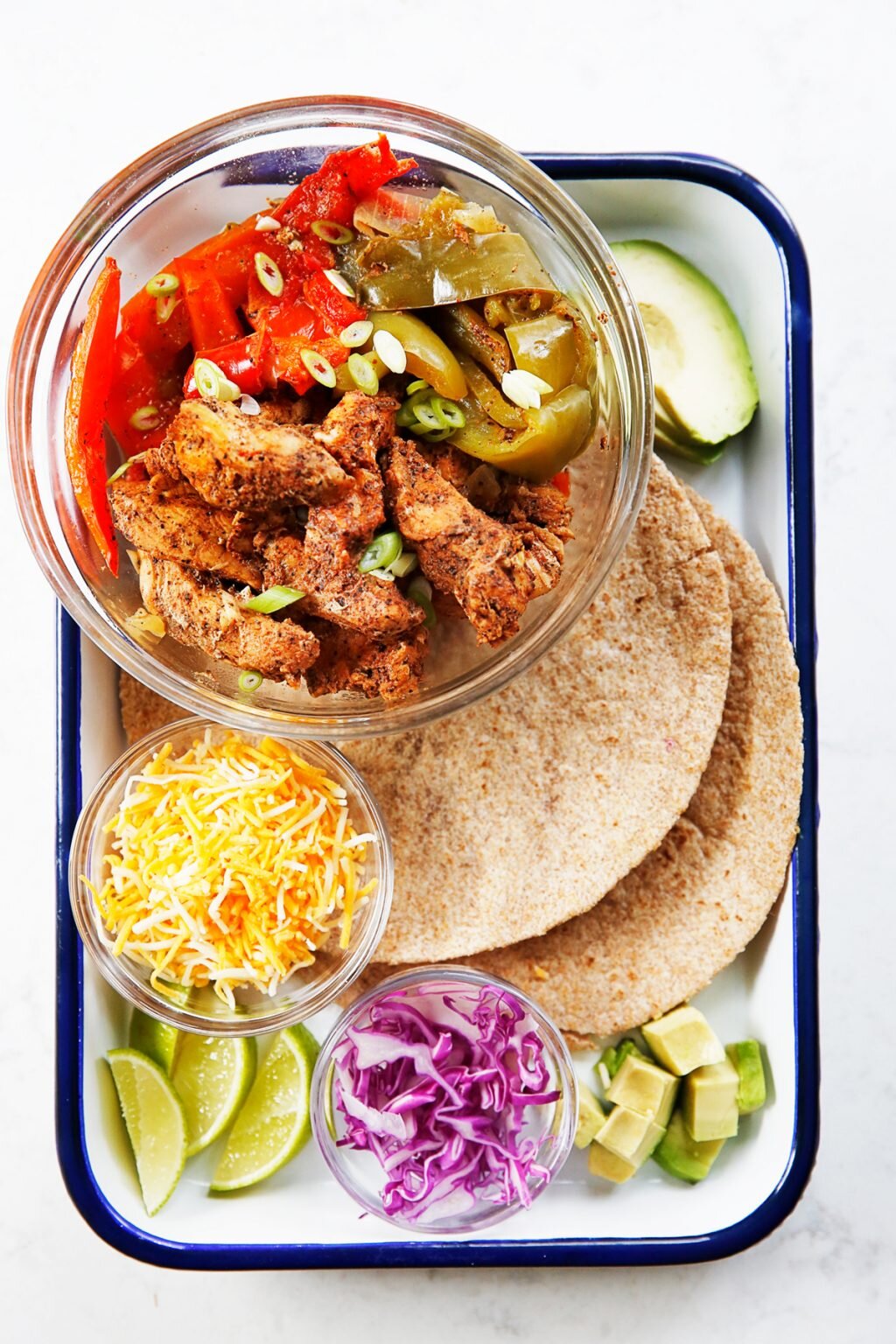 Developed by Lexi's Clean Kitchen exclusively for Farmer Focus! "Switch up taco night and make Instant Pot Chicken Fajitas your new go-to easy weeknight dinner. Simple to prepare by adding sliced chicken, peppers and onions to your pressure cooker and then cooking with the push of a button. It can even be optionally prepared ahead of time and stored in the freezer. Serve with all your favorite fajita fixin's!"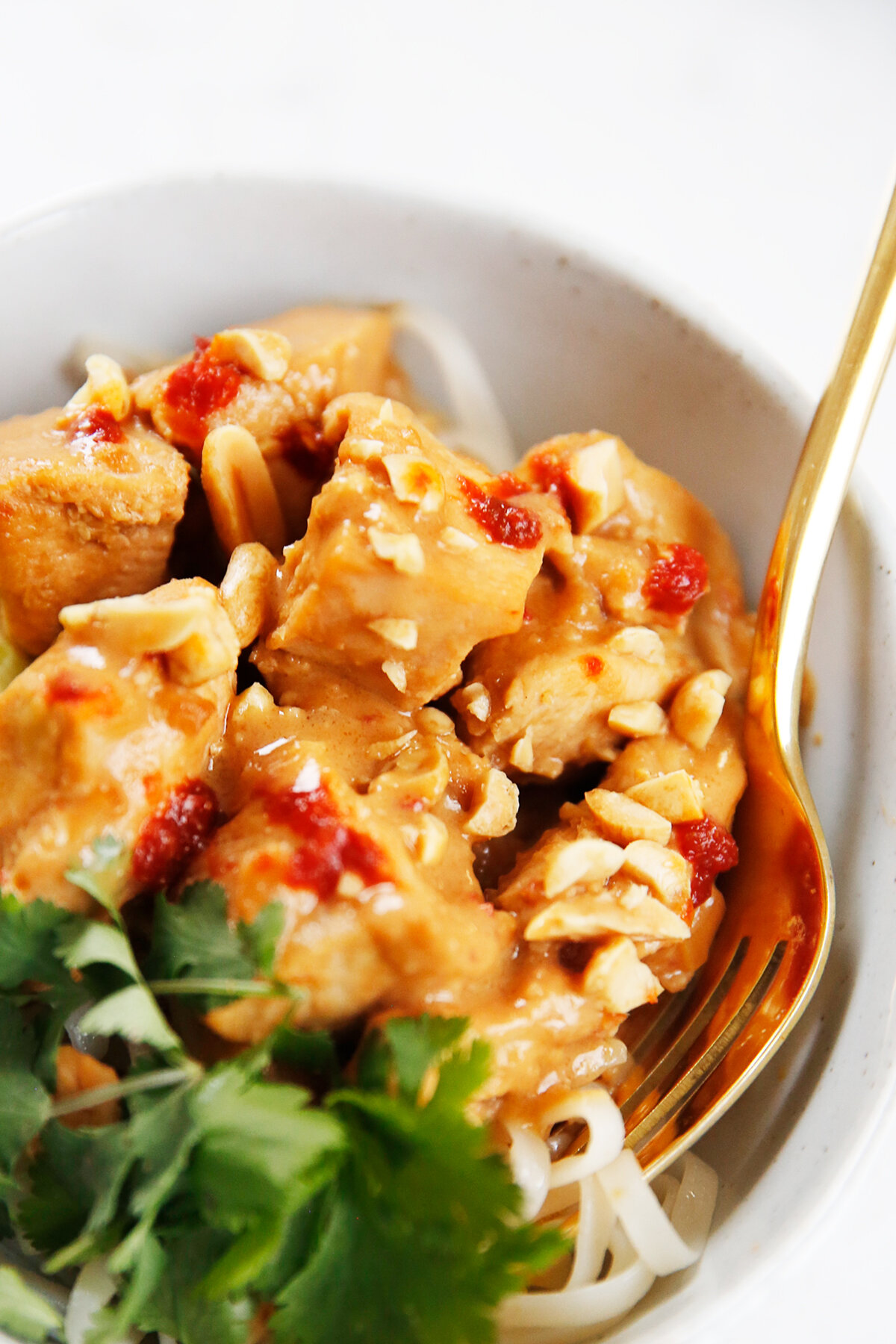 Developed by Lexi's Clean Kitchen exclusively for Farmer Focus! "When you are looking for a quick and delicious meal, Thai Peanut Chicken is the perfect dinner to serve up! Using just a few pantry staples, this creamy chicken dish is a must make dish. It's also gluten and dairy-free."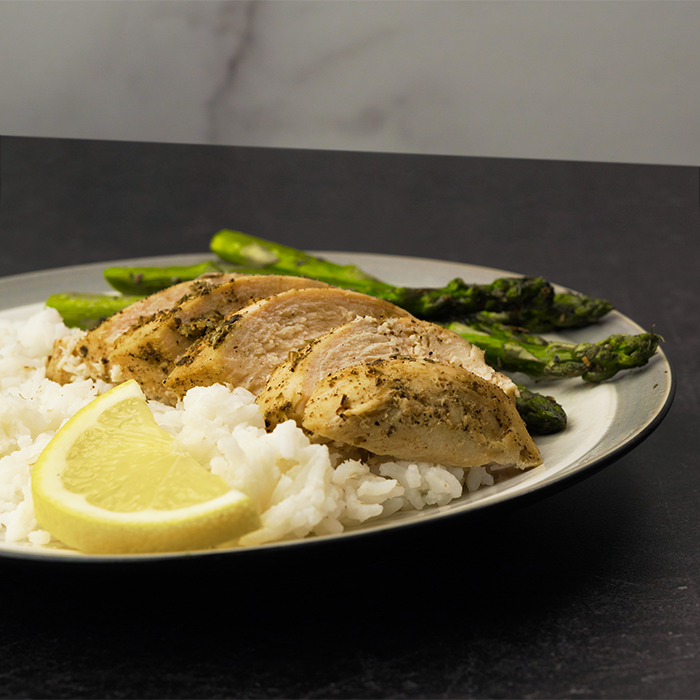 A Farmer Focus Simple Recipe! Print Recipe