Sticky Korean Style Chicken Wings
Serves: up to 6 | Cooking time: 40 minutes
Developed by Table For Two exclusively for Farmer Focus!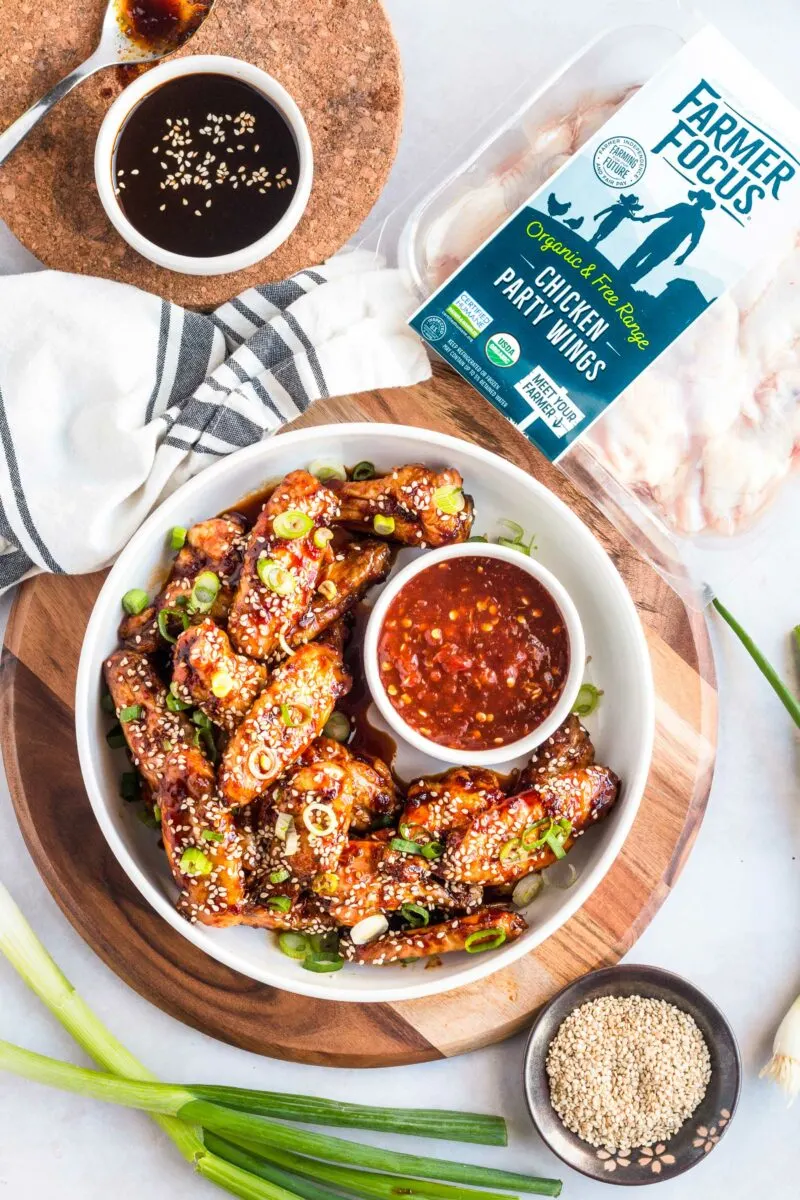 INGREDIENTS
2 packs of Farmer Focus chicken party wings

2/3 cup low sodium soy sauce or tamari

1/2 cup water

4 tablespoons honey

4 tablespoons rice vinegar

3-4 tablespoons Gochujang

2 teaspoons fresh ginger, grated

4 cloves garlic, finely minced

1 tablespoon toasted sesame oil
---
FEATURED PRODUCTS
INSTRUCTIONS
In a small saucepot, bring to a boil all ingredients of the sauce. Boil for 5 minutes, reduce heat, then let slow simmer until sauce has thickened, about 10 minutes. Remove from heat.

In the meantime, preheat the oven to 400 degrees Fahrenheit and pat dry wings with a paper towel. Place wings onto a wire baking rack on top of a rimmed baking sheet. Bake for 30-40 minutes, or until the internal temperature is 160 degrees.

Once done, put wings into a large mixing bowl and pour sauce on top and toss.

Garnish with sesame seeds and chopped green onions.
MORE FROM Table For Two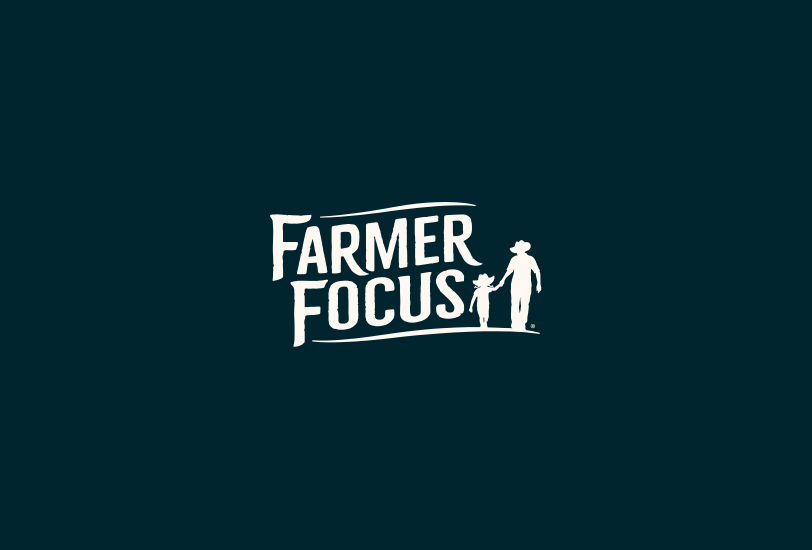 Step up Game Day with high-quality ingredients like Farmer Focus Organic Chicken Breast, Franks Red Hot©, and Primal Kitchen Ranch©. This slow cooker buffalo chicken dip recipe will allow you to quickly prep, set your slow cooker on high, and walk away to prepare everything else for game day. Need some inspiration for what to dip in your dip? We've got you covered. baby carrots celery Siete© tortilla chips *gluten-free Crackers baguette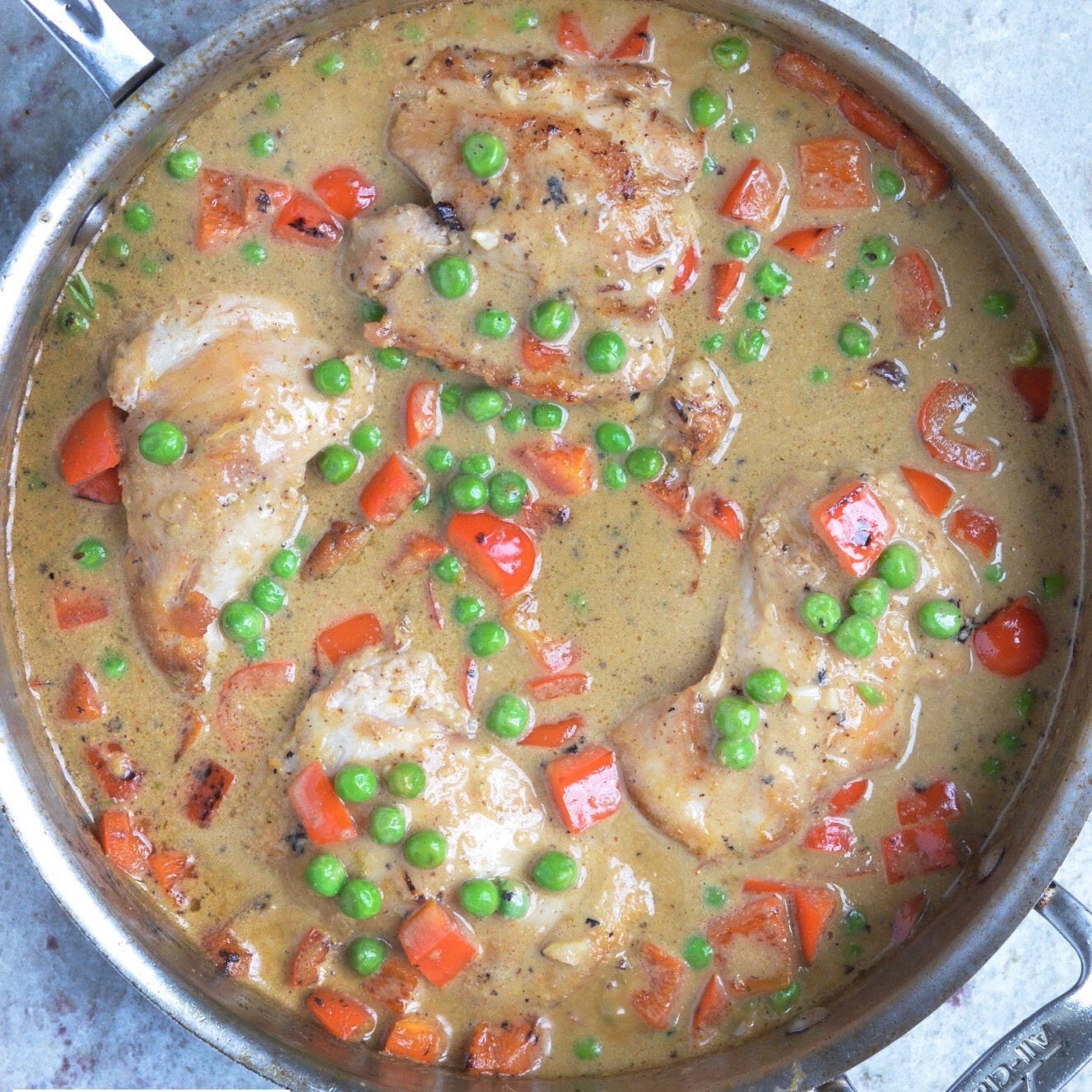 Developed by Lisa Leake exclusively for Farmer Focus! "Easy one-dish dinner that's allergy-friendly! It's dairy-free and, if you use gluten-free soy sauce, also gluten-free. Plus, you can make it all in one pan, and it's great leftover."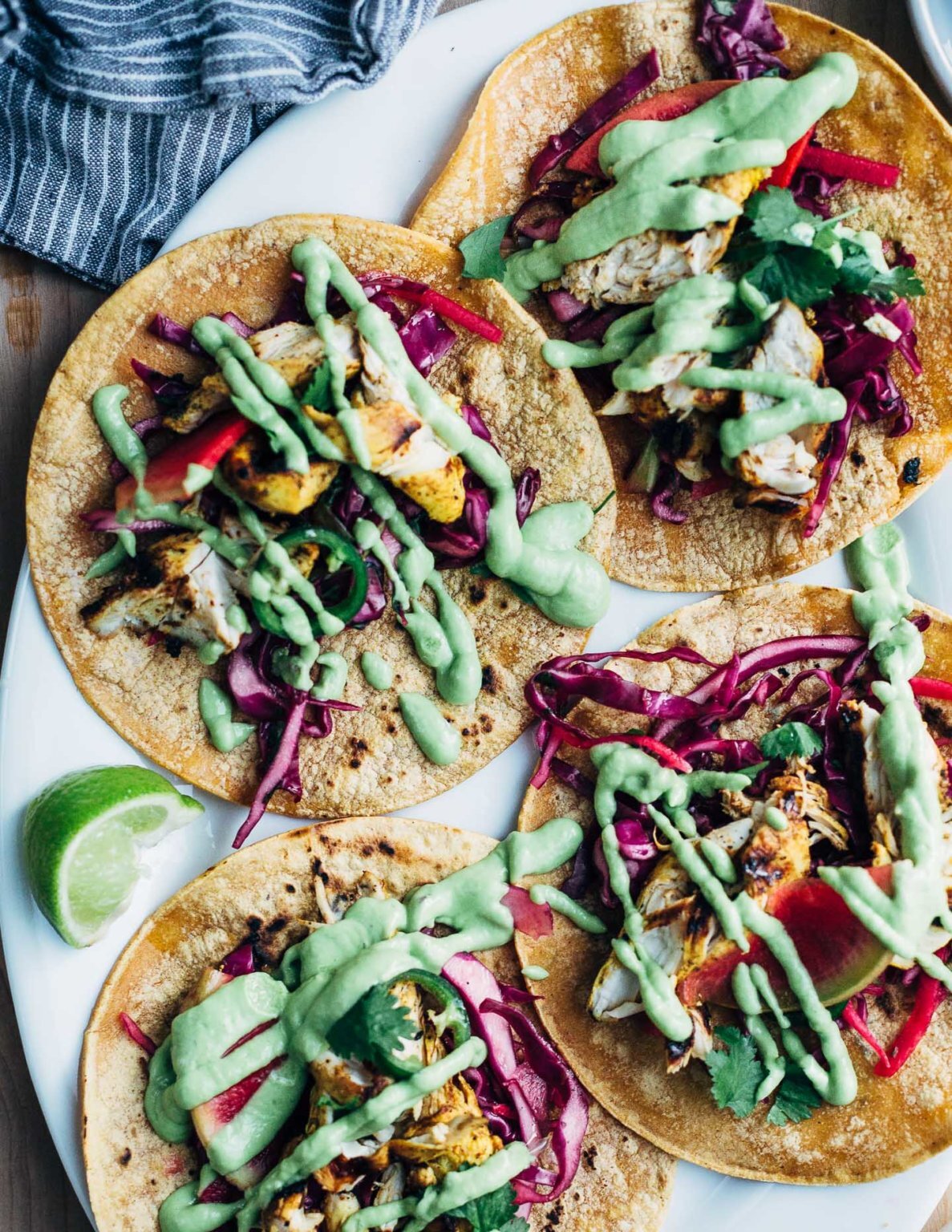 Developed by Brooklyn Supper, exclusively for Farmer Focus! "These quick and easy grilled chicken tacos start with a vibrant orange and lime juice marinade, and are layered with avocado-lime sauce, and a simple red cabbage and radish slaw."