Steamed Chicken & Turnip Noodle Ramen
Serves: up to 4 | Cooking time: 35 minutes
Developed by Brooklyn Supper, exclusively for Farmer Focus!
"A restorative, vegetable-forward steamed chicken and turnip noodle ramen recipe featuring tender spiralized ramen noodles and a host of winter vegetables served in a rich ramen broth topped with juicy, flavorful steamed chicken breasts."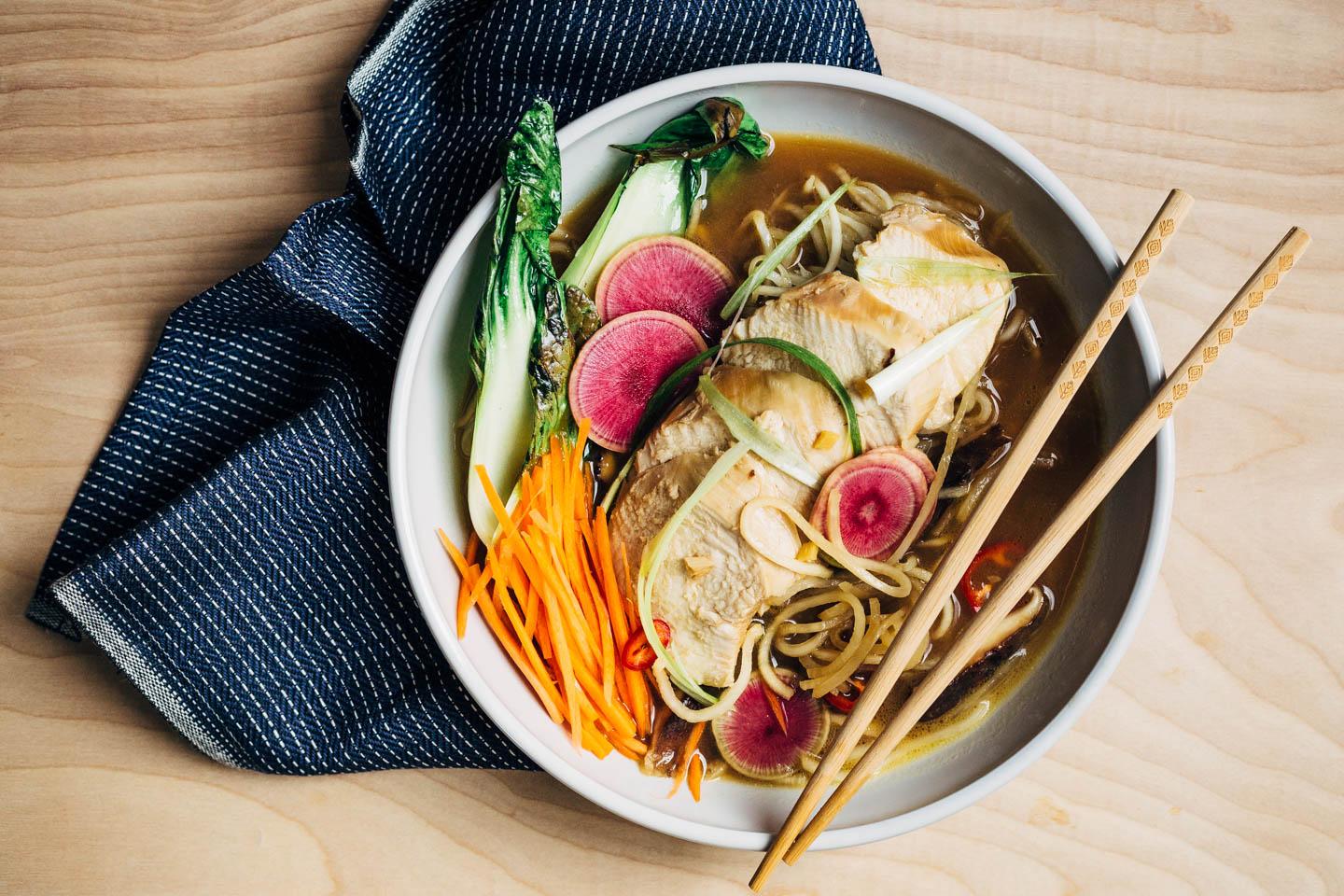 INGREDIENTS
2 Farmer Focus Boneless Skinless Chicken Breasts (about 1 pound)

2-inch section ginger, peeled and minced

6 cloves garlic, peeled and minced, divided

4 green onions

1/2 cup soy sauce* (for Whole30 modifications, see notes)

*For Whole30 compliance, sub 1 cup coconut aminos in place of soy sauce and mirin. Salt broth to taste.

1/2 cup mirin* (for Whole30 modifications, see notes)

1/4 cup rice wine vinegar

1 quart homemade or low sodium chicken broth

1 large turnip, ends trimmed

4 tablespoons heat-tolerant, neutral cooking oil

2 cups shiitake mushroom caps, sliced

1 small bok choy, end trimmed

2 carrots, scrubbed and julienned

2 radishes, sliced thin (I used watermelon radishes)

1 red chili, sliced thin
---
FEATURED PRODUCTS
INSTRUCTIONS
See the full Brooklyn Supper post for instructions.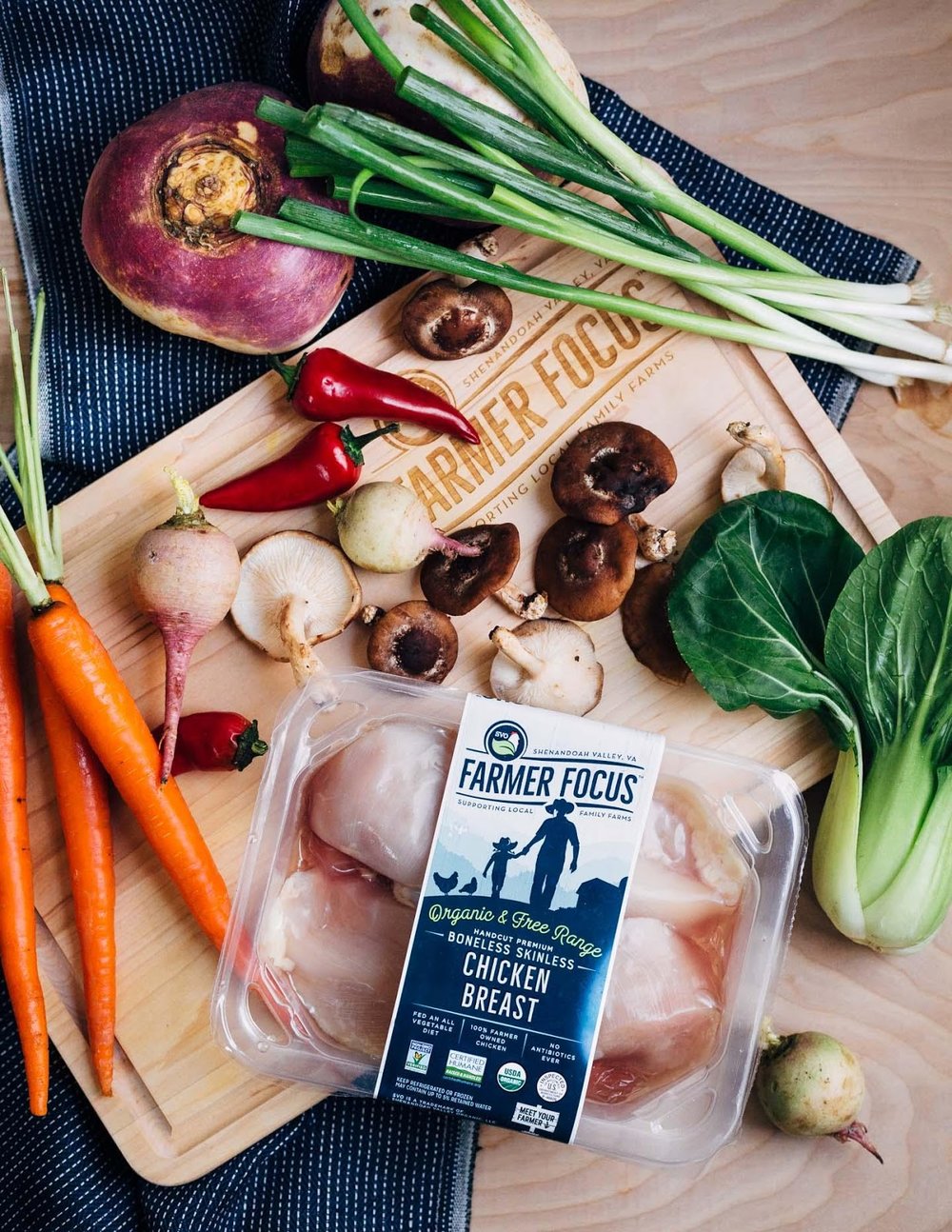 MORE FROM Brooklyn Supper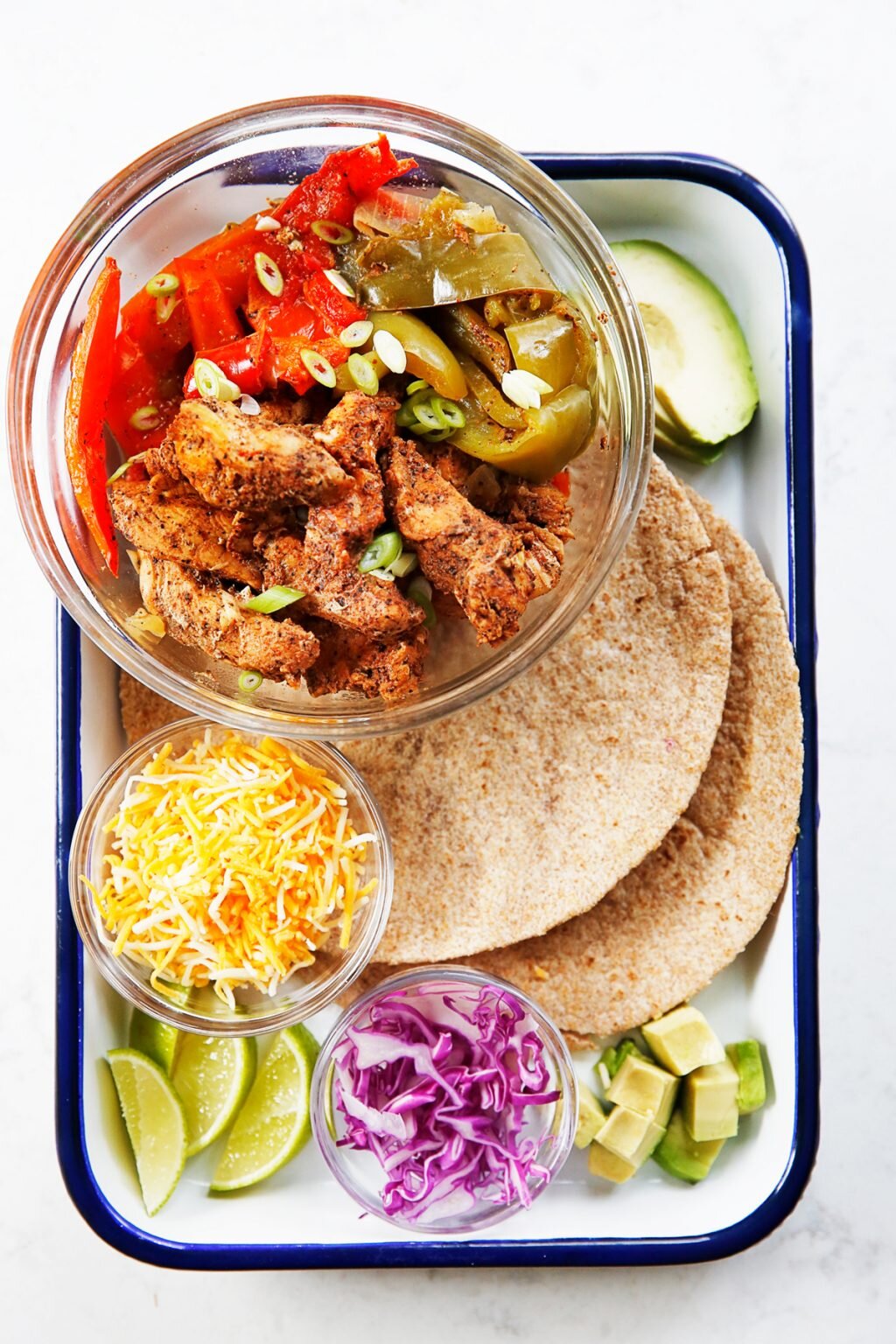 Developed by Lexi's Clean Kitchen exclusively for Farmer Focus! "Switch up taco night and make Instant Pot Chicken Fajitas your new go-to easy weeknight dinner. Simple to prepare by adding sliced chicken, peppers and onions to your pressure cooker and then cooking with the push of a button. It can even be optionally prepared ahead of time and stored in the freezer. Serve with all your favorite fajita fixin's!"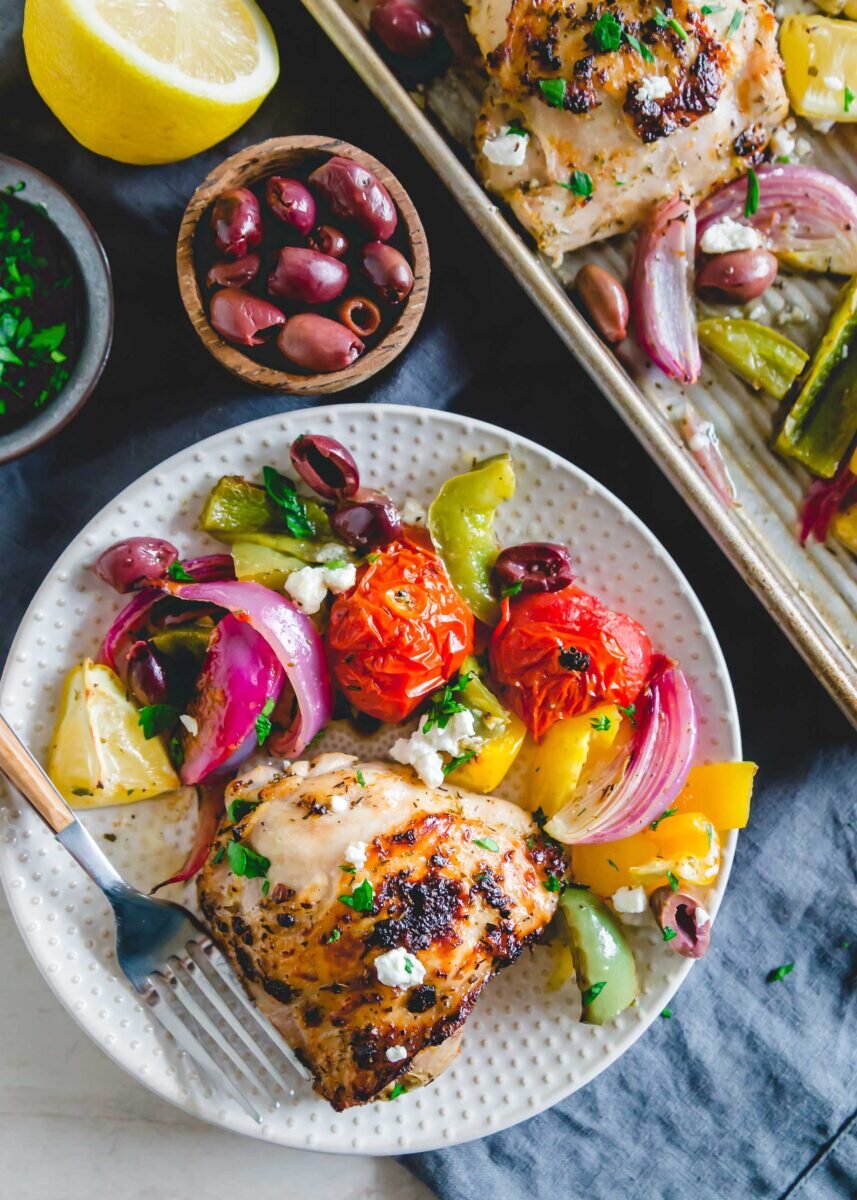 Developed by food & travel blogger Julie Wampler of Table For Two, exclusively for Farmer Focus!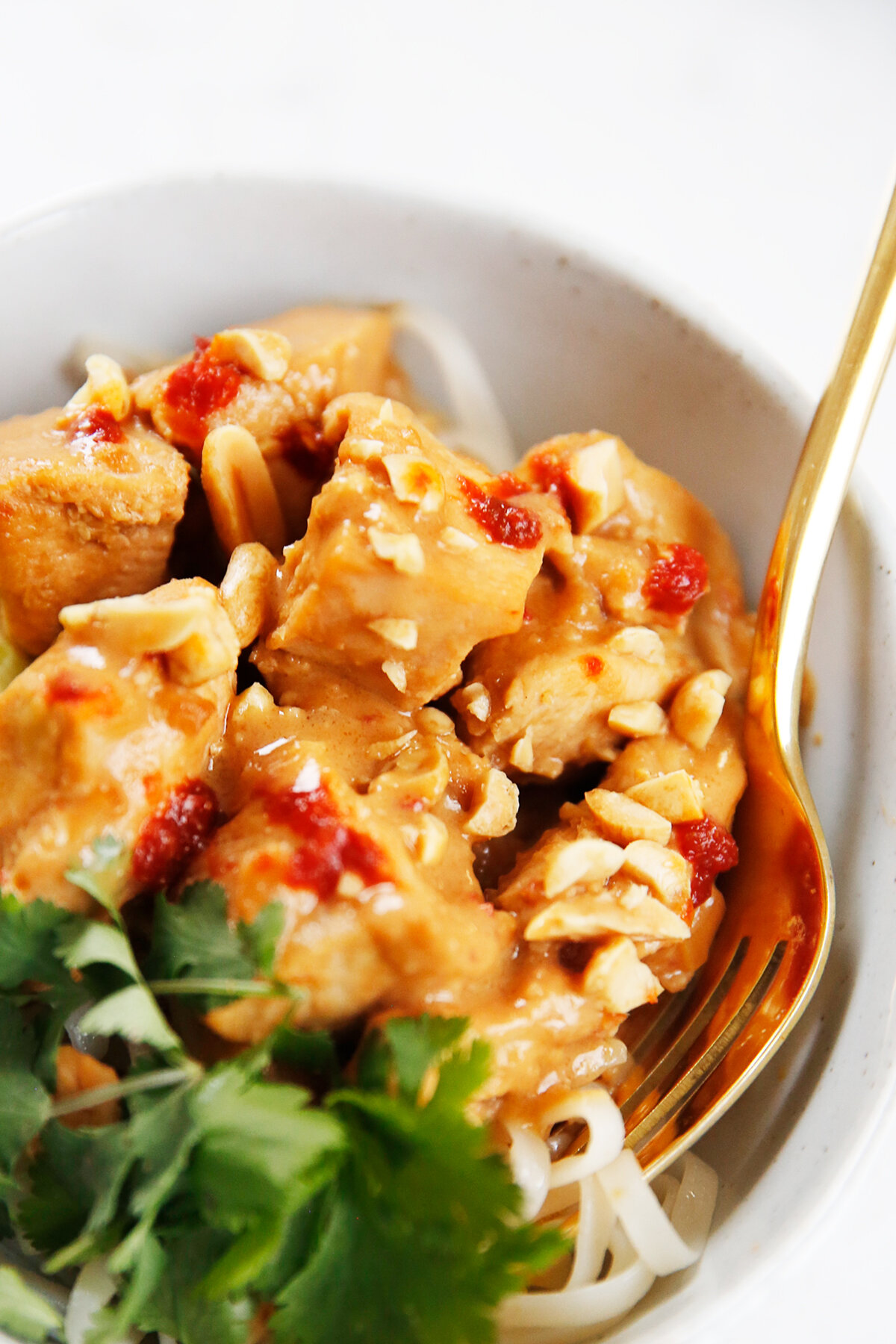 Developed by Lexi's Clean Kitchen exclusively for Farmer Focus! "When you are looking for a quick and delicious meal, Thai Peanut Chicken is the perfect dinner to serve up! Using just a few pantry staples, this creamy chicken dish is a must make dish. It's also gluten and dairy-free."