Spinach and Sun-Dried Tomato Stuffed Chicken Breasts
Serves: up to 4 | Cooking time: 40 minutes
Recipe by Julie Wampler at Table for Two for Farmer Focus.
"The tender white meat chicken breasts from Farmer Focus are stuffed with ingredients like ricotta cheese, sun-dried tomatoes, fresh basil, and a few others that will make your mouth water!"
INGREDIENTS
Chicken
2 packages Farmer Focus Boneless Skinless Chicken Breasts

About 4-6 breasts

½ teaspoon dried oregano

½ teaspoon black pepper

½ teaspoon garlic powder

½ teaspoon Salt

1 tablespoon Olive oil
Filling
1 cup ricotta cheese

1 cup steamed and drained baby spinach

Or you can use thawed and drained frozen spinach

½ cup shredded mozzarella cheese

⅓ cup chopped sun-dried tomatoes, packed in olive oil

¼ cup chopped fresh basil
Sauce
1 tablespoon olive oil

or you can use the oil from the sun-dried tomatoes

½ cup minced onion

4 cloves minced garlic

1 cup low sodium chicken broth

½ cup milk of choice

½ tablespoon lemon juice

1 teaspoon dried oregano

1 teaspoon dried basil

½ teaspoon garlic powder

2 teaspoon tapioca starch or flour

Salt and pepper to taste

1 ½ cups fresh baby spinach

Fresh basil

Additional chopped sundried tomatoes, if desired

Optional: Shredded Romano or Parmigiano Reggiano cheese for topping
INSTRUCTIONS
Steps
Mix oregano, pepper, garlic, and salt. Carefully butterfly your chicken breasts. Spread the chicken breasts open and sprinkle the seasoning mixture on all sides of each of the chicken breasts.
In a bowl, combine the ricotta, spinach, mozzarella, basil and sundried tomatoes. Carefully stuff each of the chicken breasts with the mixture.
Preheat your oven to 350 degrees Fahrenheit. Add oil and once hot, carefully place the chicken breasts in the pan. Sear on each side for about 4 minutes. Transfer the pan to the oven and bake until the internal temperature reaches 165 degrees on your meat thermometer.
Heat the remaining olive oil in a large skillet. Once hot, add the minced onion and garlic and saute until very soft and fragrant. Add the chicken broth, lemon juice, oregano, basil and garlic powder. Stir until mixture comes to a simmer. Lower heat and stir in the milk. Take out a few tablespoons of the liquid and place it in a small bowl. Add the tapioca starch or flour and whisk it in with the reserved liquid so a slurry forms and pour back into skillet to whisk and thicken.
Once the sauce has reached your desired thickness, stir in spinach, add any sundried tomatoes you'd like, and remove the sauce from the heat. You can also stir in some shredded romano or parmigiano for a cheesier, richer sauce.
Place the cooked chicken pieces into the sauce and spoon sauce on top of each chicken breast. Top with fresh basil and shredded cheese, and serve alongside your favorite pasta or side dish.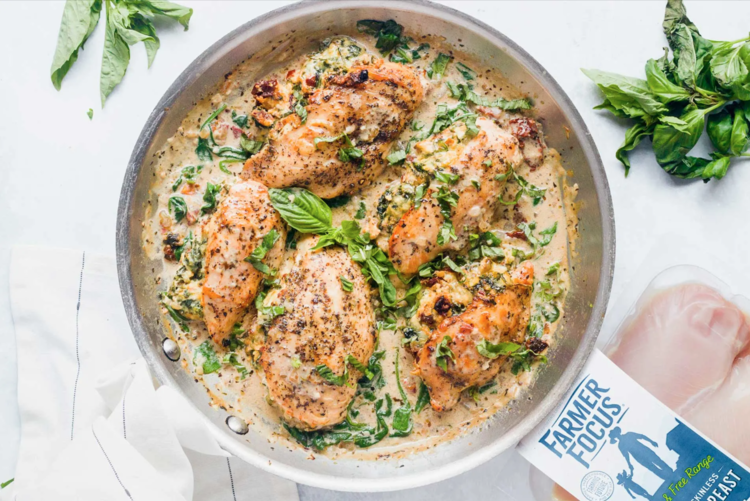 MORE FROM Table for Two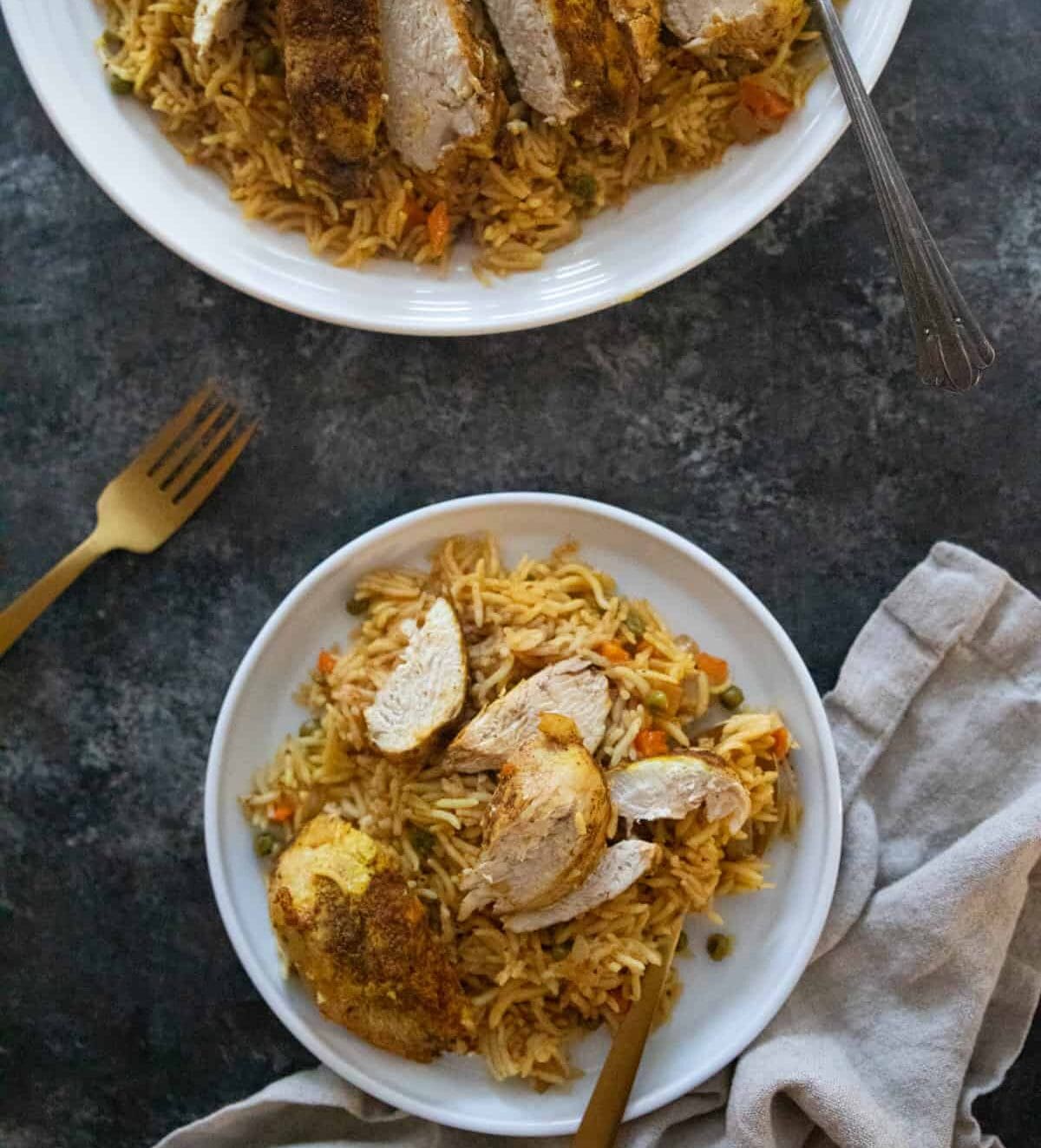 Made in Partnership with Unicorns In The Kitchen Celebrate Ramadan and Eid with Halal Certified chicken from Farmer Focus. "This Middle Eastern one-pan chicken and rice recipe is one of our family favorites. The chicken is seasoned with warm spices, and the rice is fluffy and tender."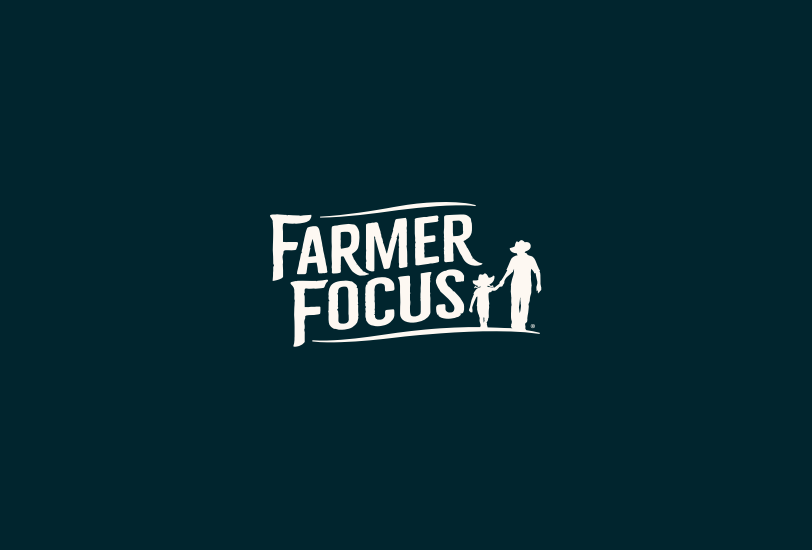 Step up Game Day with high-quality ingredients like Farmer Focus Organic Chicken Breast, Niman Ranch© Bacon, and Organic Valley©. This dip has just the right amount of heat paired with a cool ranch finish. Need some inspiration for what to dip in your dip? We've got you covered. baby carrots celery Siete© tortilla chips *gluten-free Crackers baguette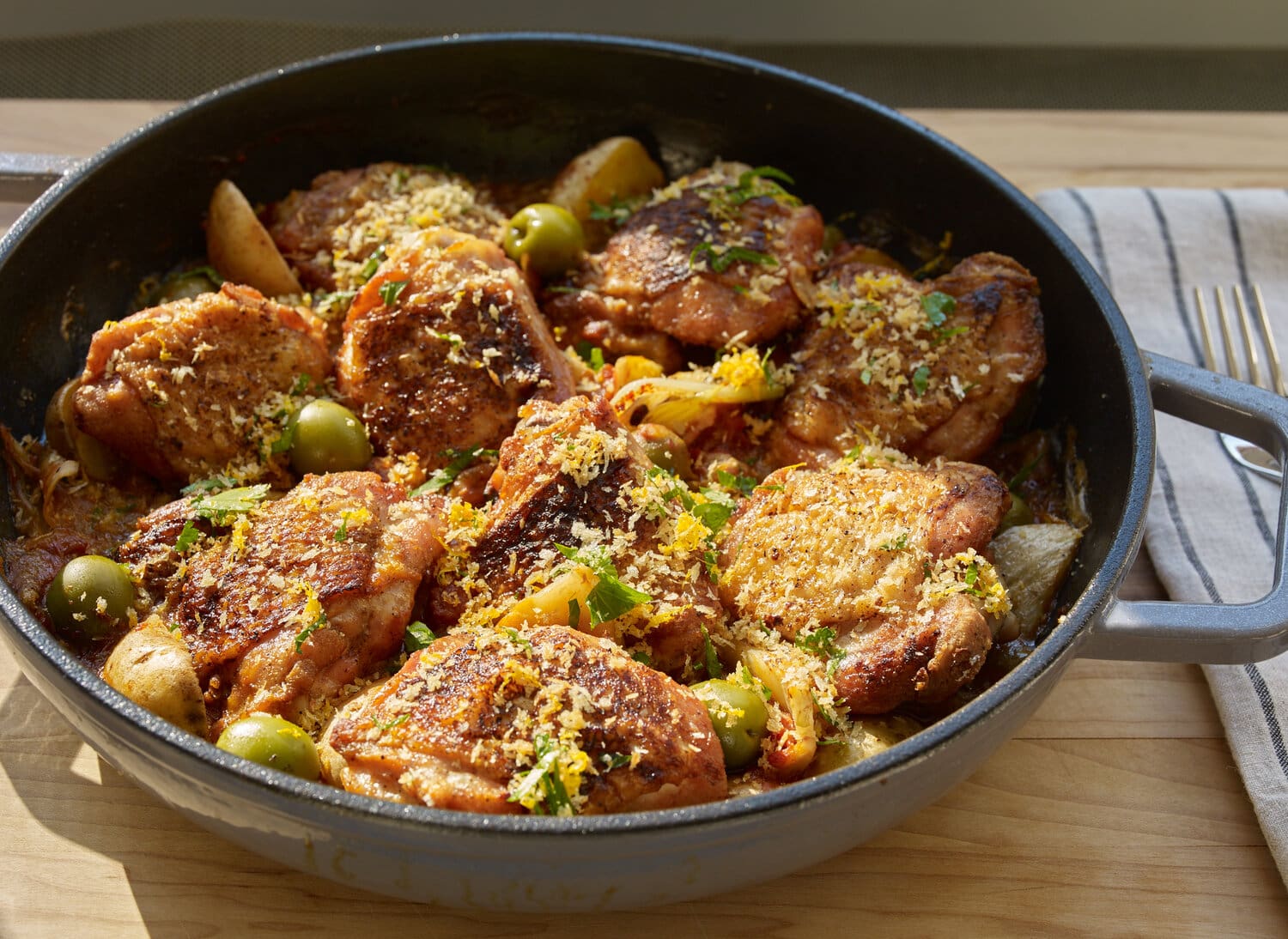 Recipe developed by Chef Michael Symon exclusively for Farmer Focus! Print Recipe