Slow-Roasted Whole Chicken Legs with Garlic & Potatoes
Serves: up to 4 | Cooking time: 1 hour, 30 minutes
Developed by Brooklyn Supper, exclusively for Farmer Focus!
"Sprinkled with sea salt and bathed in olive oil, these slow-roasted whole chicken legs cook up beautifully. After 90 minutes in the oven, the skin is golden and crisp, while the chicken is tender enough to fall off the bone."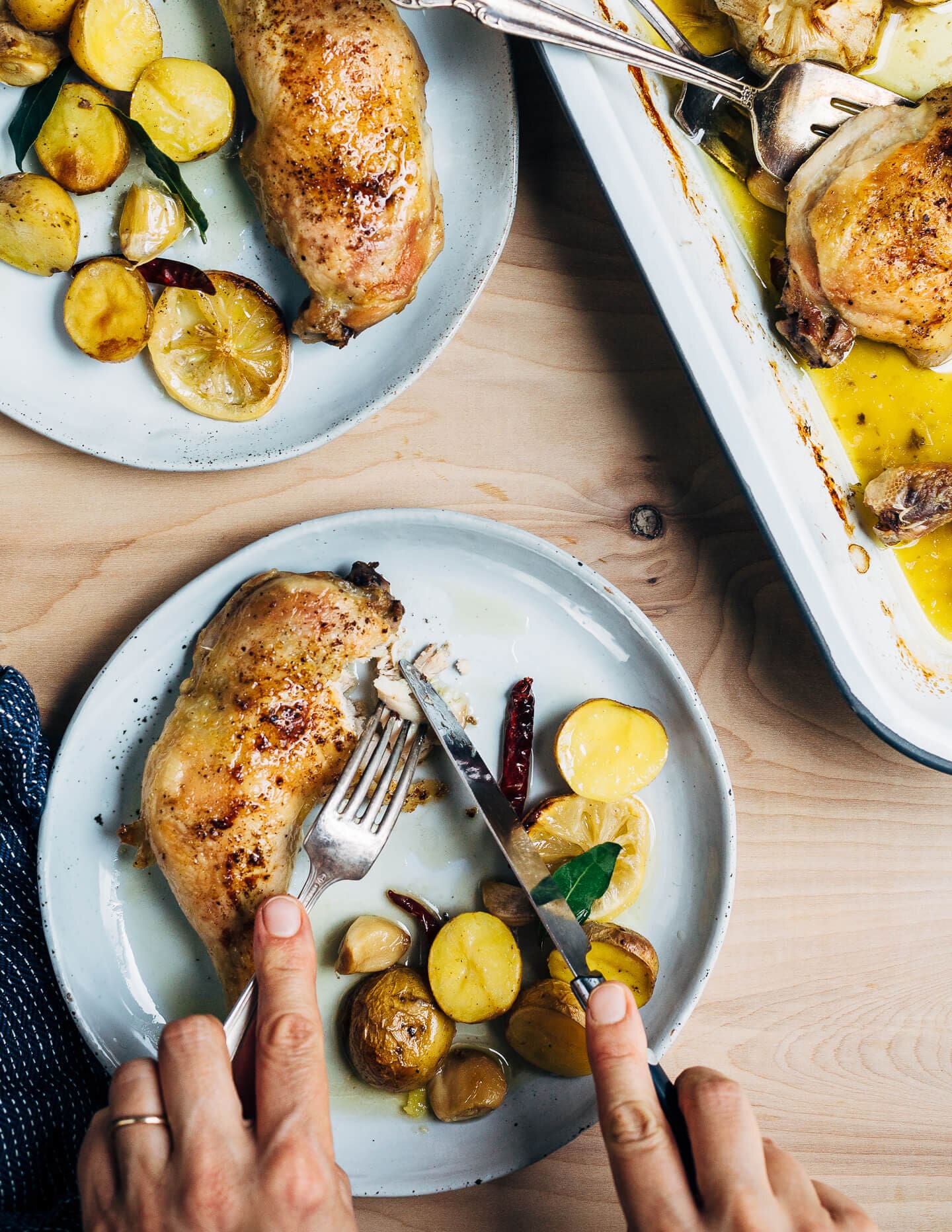 INGREDIENTS
4 Farmer Focus whole chicken legs (with thigh and drumstick attached)

Sea salt

Pepper

10 ounces small Yukon gold potatoes, halved

2 - 4 heads garlic, root end sliced off

4 - 6 dried De Arbol chilies

1 lemon, cut into 1/4-inch thick slices

4 bay leaves

1/2 cup extra virgin olive oil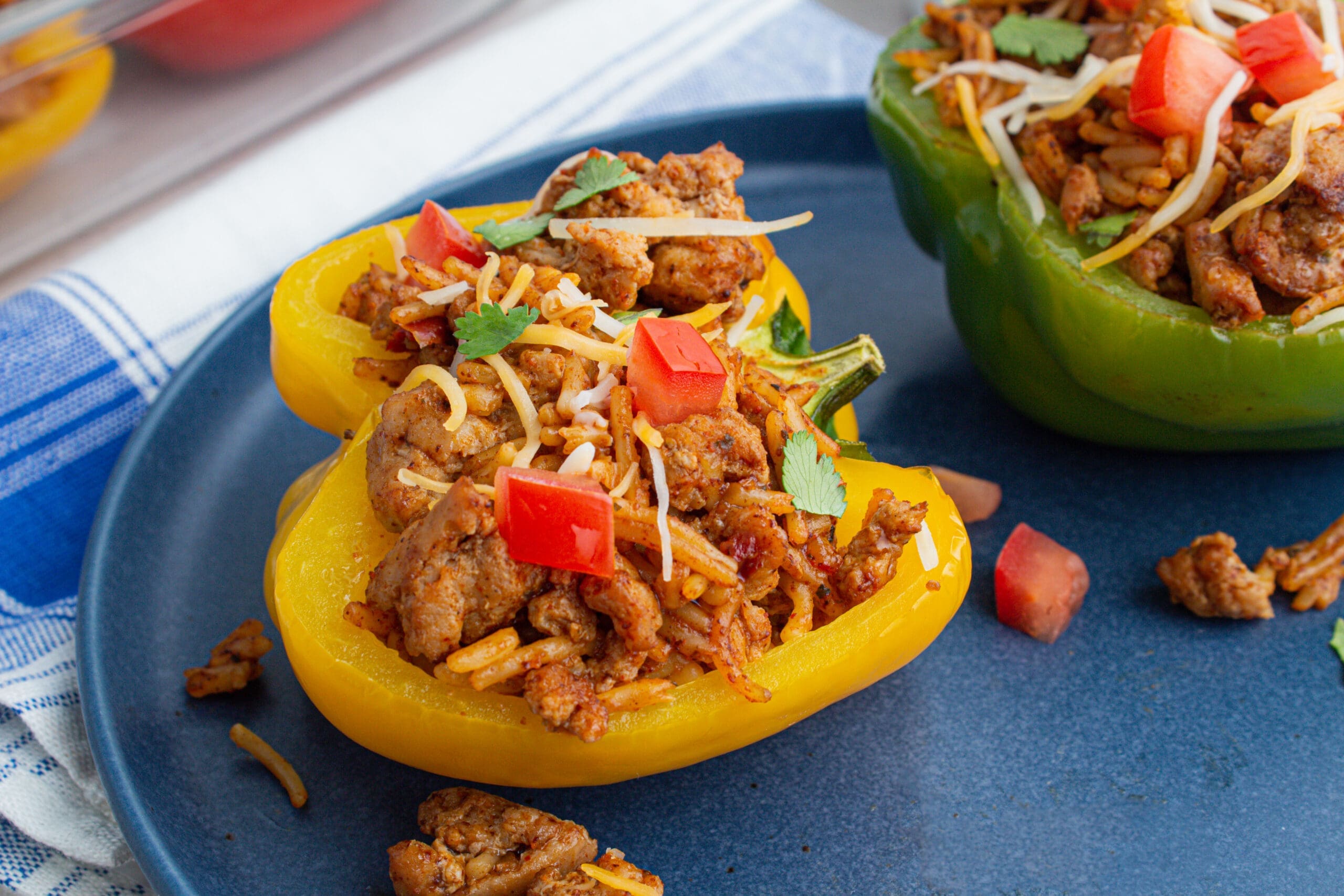 Taco Tuesday just leveled up! Enjoy our flavorful ground chicken and fresh veggies with every bite of these Chicken Taco Stuffed Peppers.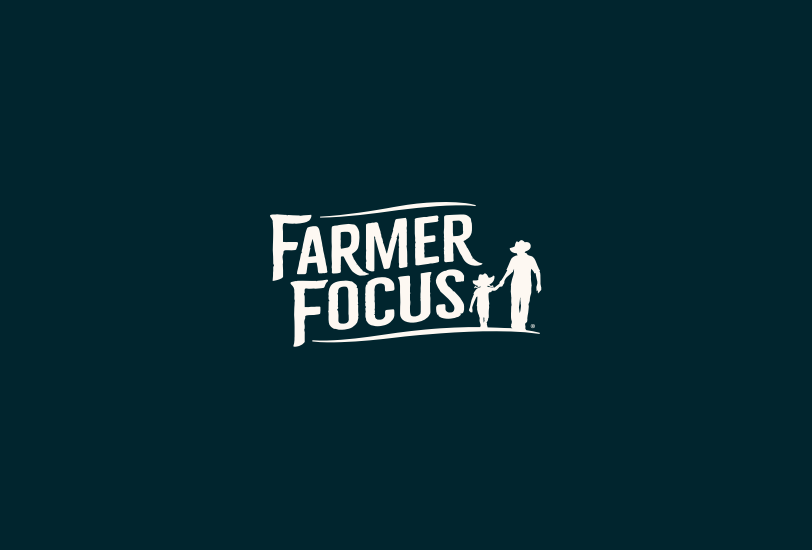 Step up Game Day with high-quality ingredients like Farmer Focus Organic Chicken Breast, Niman Ranch© Bacon, and Organic Valley©. This dip has just the right amount of heat paired with a cool ranch finish. Need some inspiration for what to dip in your dip? We've got you covered. baby carrots celery Siete© tortilla chips *gluten-free Crackers baguette