Sheet Pan Chicken with Vegetables
Serves: up to 4 | Cooking time: 40 minutes
A Farmer Focus Simple Recipe!
INGREDIENTS
1 Package Farmer Focus Boneless Skinless Chicken Thighs

1 pound small red potatoes, quartered

½ pound baby carrots, halved lengthwise (We used organic baby carrots to save prep time, but can start with whole carrots if you prefer).

1 pound fresh green beans

1/4 cup olive oil

2 tablespoons fresh lemon juice

1 teaspoon dried sage*

*Italian seasoning mixes could replace herbs

1 teaspoon dried basil*

1 teaspoon dried oregano*

1 teaspoon dried thyme*

1 teaspoon freshly ground black pepper

1 1/2 teaspoons kosher salt
---
FEATURED PRODUCTS
INSTRUCTIONS
Preheat oven to 400°F. Cut potatoes into quarters and carrots in half length-wise. Place the chicken, potatoes, green beans, and carrots on a large baking sheet.

Mix the olive oil and lemon juice together with all of the spices. Drizzle the spice mixture over the chicken and vegetables. Stir the pieces around a bit and make sure everything is well coated.

Place the pan in the center of the oven and roast for approximately 30-40 minutes, until the chicken is golden brown and cooked through (165˚F Internal Temperature) and vegetables are tender.
MORE FROM Farmer Focus Recipes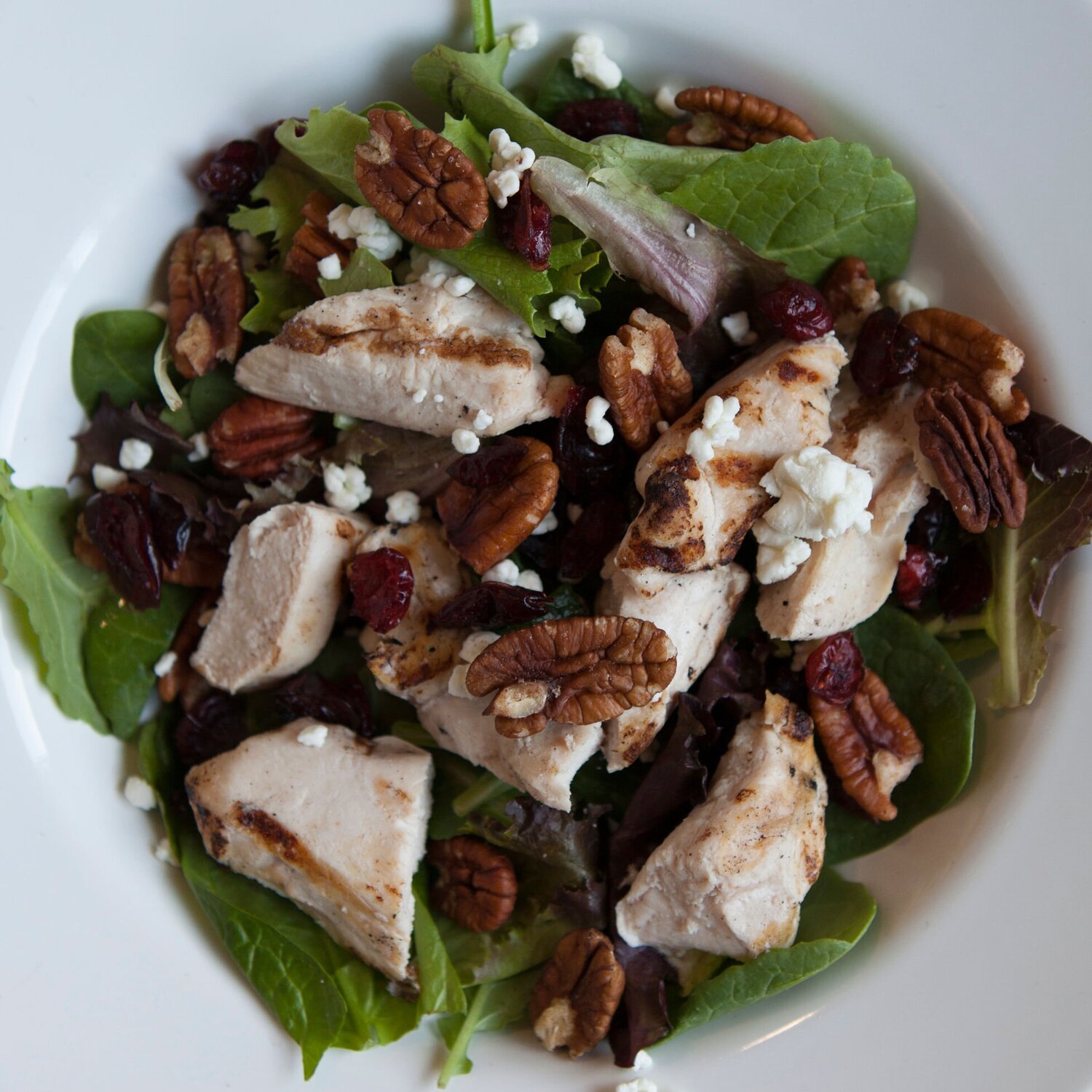 A Farmer Focus Simple Recipe! Print Recipe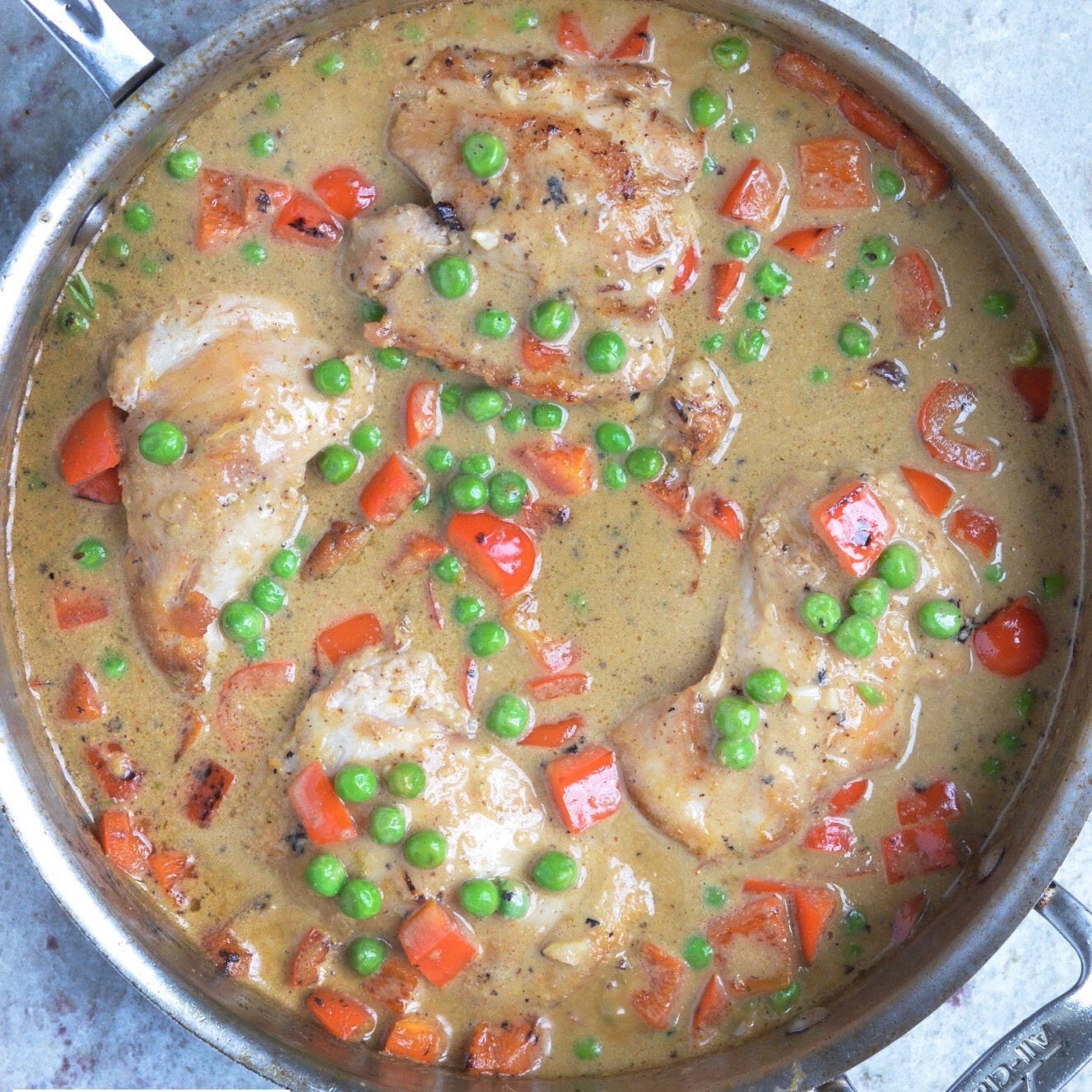 Developed by Lisa Leake exclusively for Farmer Focus! "Easy one-dish dinner that's allergy-friendly! It's dairy-free and, if you use gluten-free soy sauce, also gluten-free. Plus, you can make it all in one pan, and it's great leftover."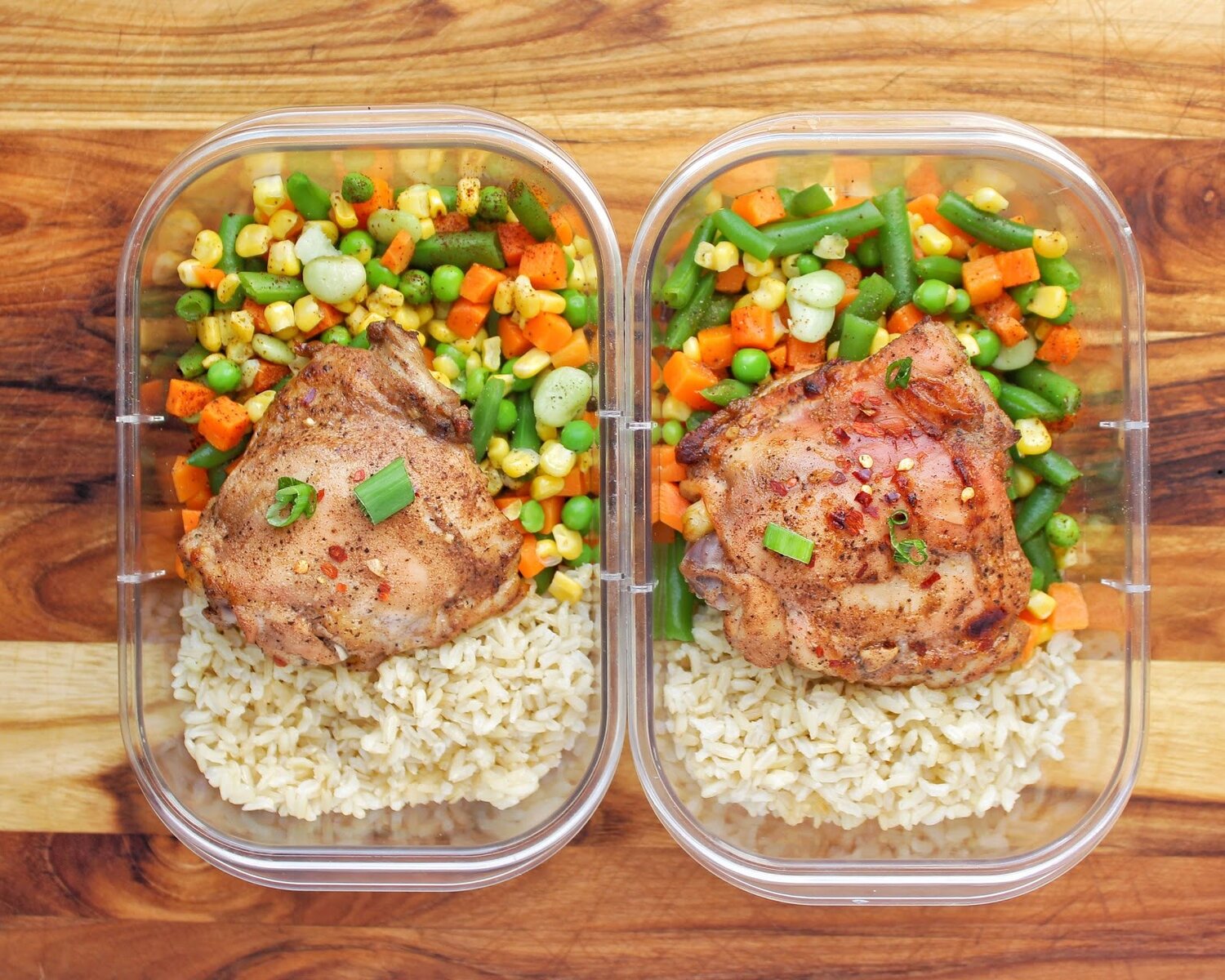 Developed by Sean Peters of My Body My Kitchen, exclusively for Farmer Focus! "Buttermilk, like yogurt, is slightly acidic which makes it great for tenderizing meats. The acid in buttermilk breaks down the protein fibers in chicken without toughening the meat in the way that stronger acids (e.g. lemon juice, vinegar, etc.) would. In terms of flavors, you will love the combination five-spice powder and garlic in this easy chicken dish."