Pineapple Chicken Tacos
Serves: up to 8 | Cooking time: 25 minutes
A Farmer Focus Simple Recipe!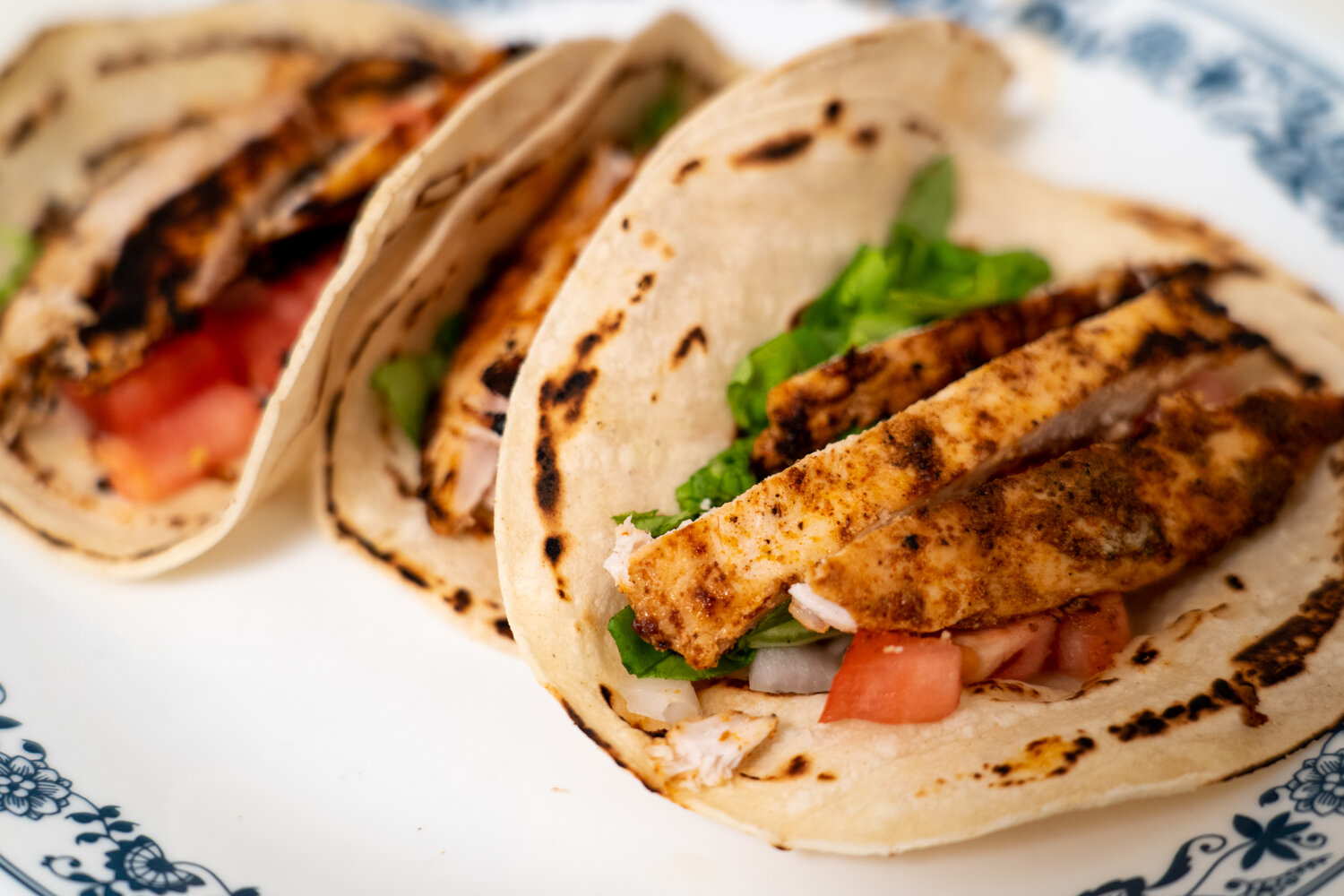 INGREDIENTS
1 package of Farmer Focus Chicken Tenders

8 tortillas, flour or corn, 6-inch

¾ teaspoon paprika

1 teaspoon chili powder

1 ½ teaspoons cumin

½ teaspoon onion powder

½ teaspoon garlic powder

¼ teaspoon cayenne pepper

¾ teaspoon salt

½ teaspoon black pepper

2 tablespoons olive oil

1 teaspoon honey

¼ c. pineapple juice
---
FEATURED PRODUCTS
INSTRUCTIONS
Mix all marinade ingredients together.

Pour marinade evenly over chicken tenders in Farmer Focus Package and seal with plastic wrap or aluminum foil.

Let chicken marinate at room temperature for 30 minutes to an hour. If planning to marinate for longer than an hour, place chicken in the refrigerator.

Heat oiled or nonstick skillet over medium-high heat, then add chicken to the pan and cook for 5 minutes without moving.

Flip chicken and cook for an additional 4-5 minutes

Remember – Fully-cooked chicken should have an internal temperature of 165°F

Remove chicken from the stove and allow it to cool for 5 minutes.

In the meantime, heat your tortillas on the stove, then prepare with your favorite taco fillings. We recommend tomato, onion, and lettuce.

Cut chicken lengthwise, then add to your tortillas. Serve with a lime wedge for some extra zest!
MORE FROM Farmer Focus Recipes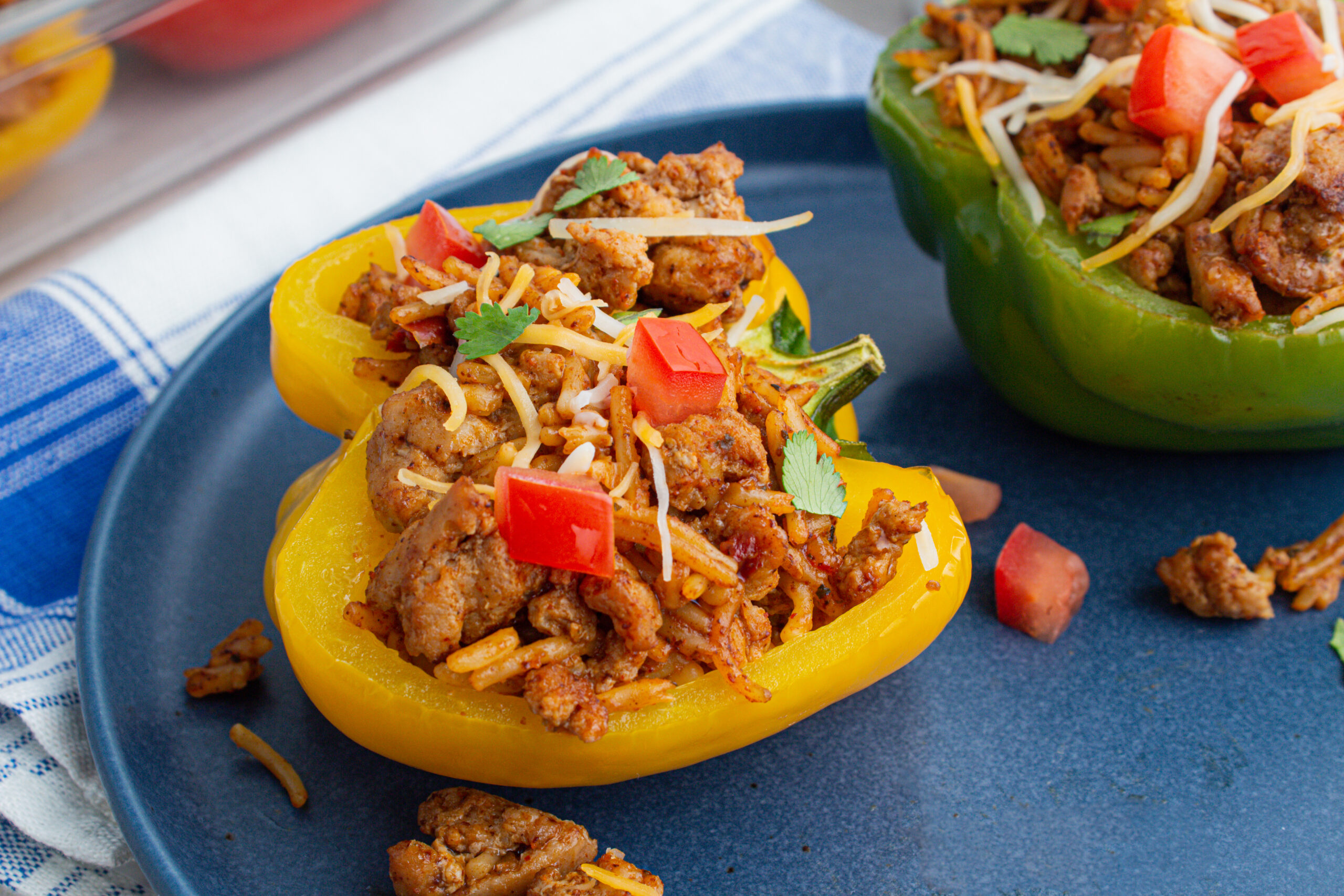 Taco Tuesday just leveled up! Enjoy our flavorful ground chicken and fresh veggies with every bite of these Chicken Taco Stuffed Peppers.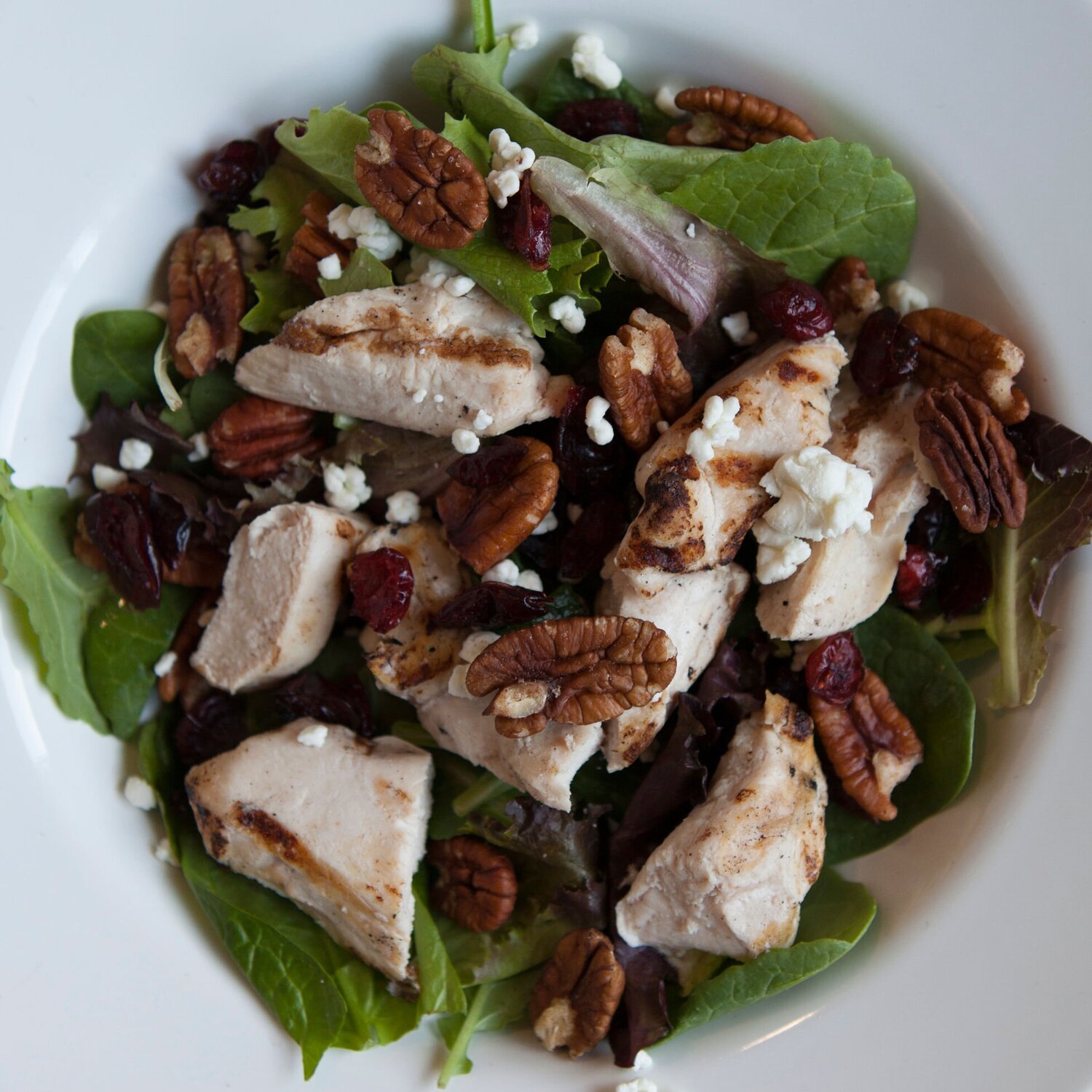 A Farmer Focus Simple Recipe! Print Recipe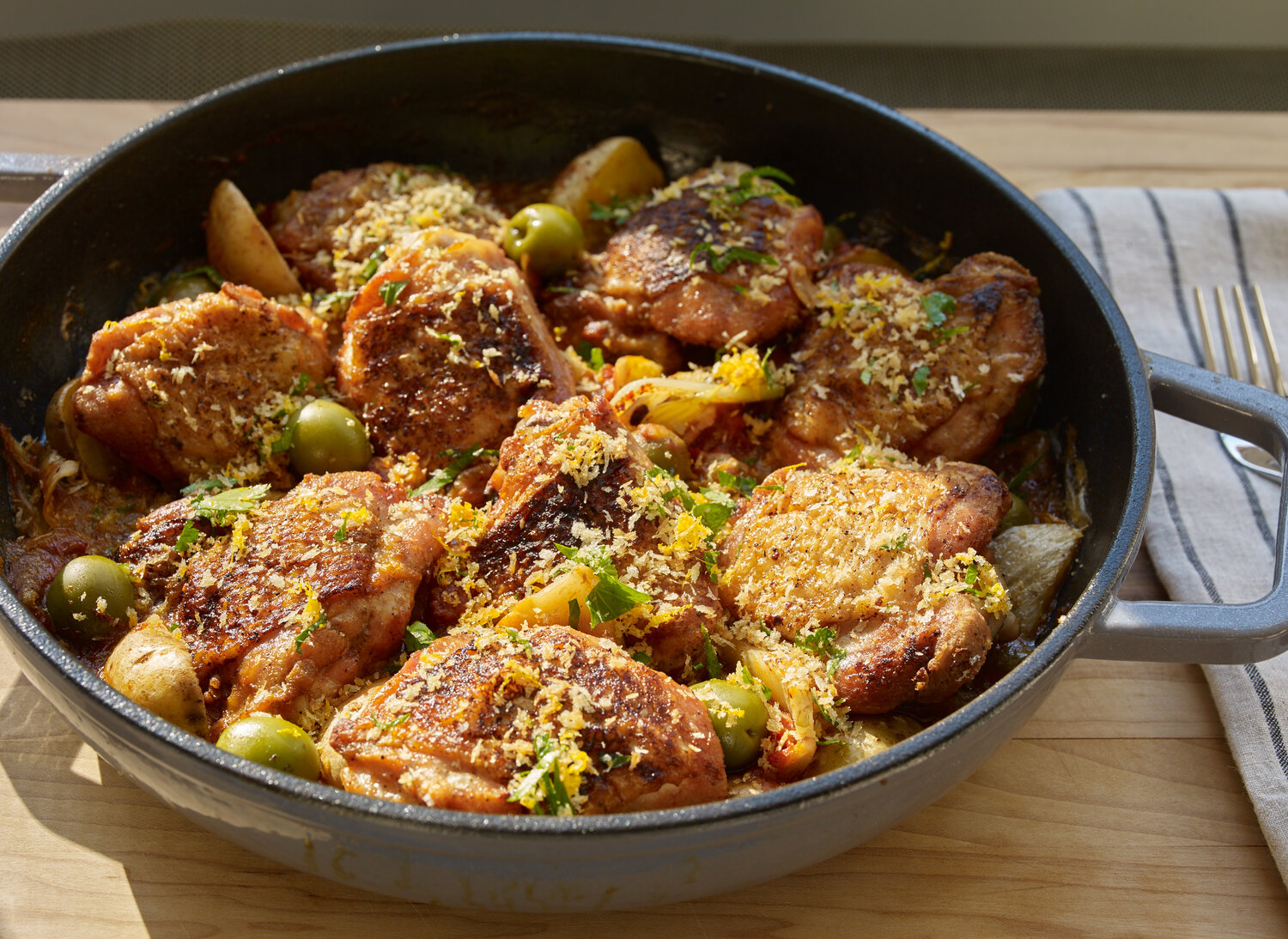 Recipe developed by Chef Michael Symon exclusively for Farmer Focus! Print Recipe