Oven-Roasted Buffalo Chicken Drumsticks
Serves: up to 4 | Cooking time: 35 minutes
Developed by Brooklyn Supper, exclusively for SVO!
"Hearty oven-roasted Buffalo chicken drumsticks with buttermilk ranch dressing and celery sticks are the perfect meal for spring and summer celebrations and gatherings."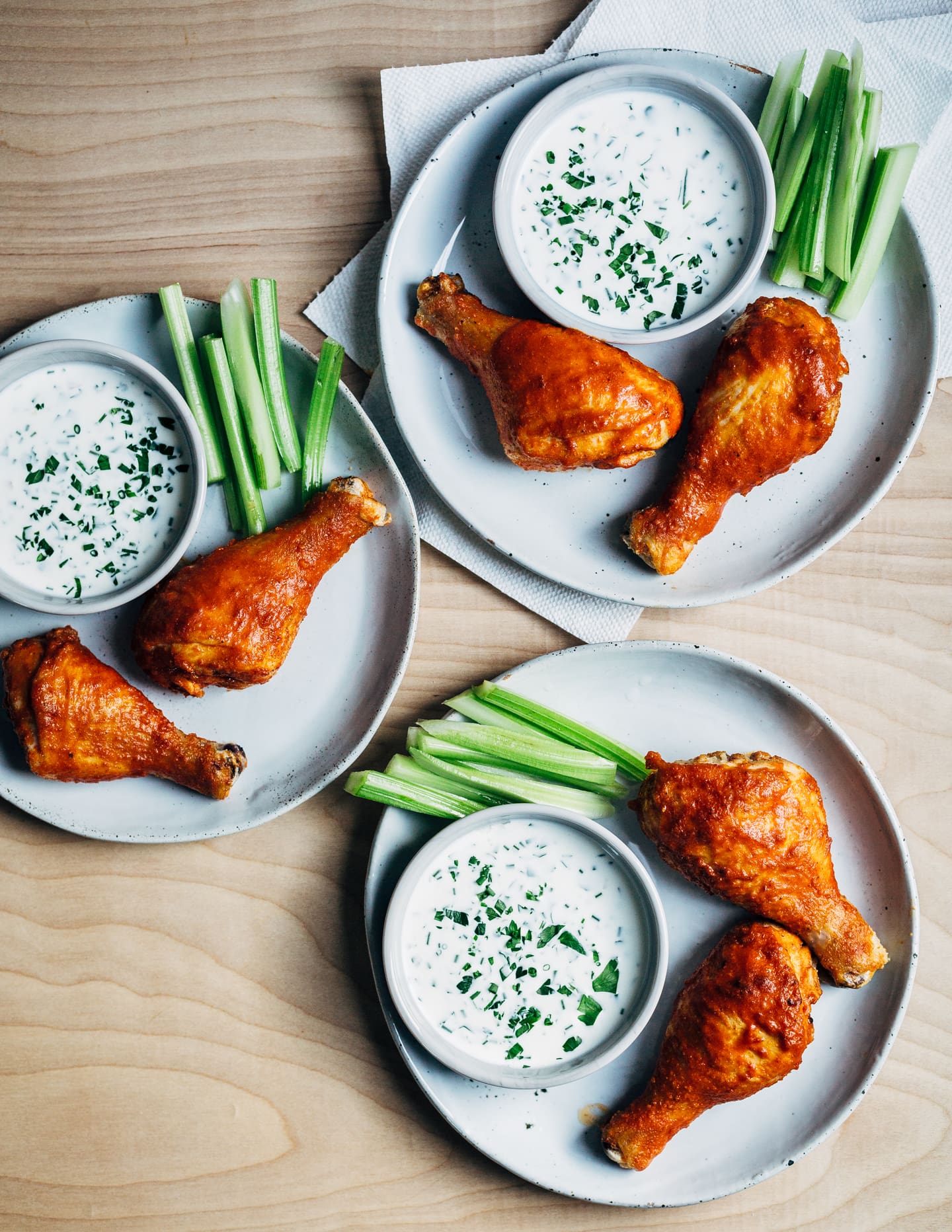 INGREDIENTS
Ranch
2 tablespoons minced shallot

1/2 cup full-fat Greek yogurt

1/2 cup buttermilk shaken

2 tablespoons mayonnaise

1/2 teaspoon sea salt

1 tablespoon minced chives

1 tablespoon minced parsley
Chicken
2 pounds Farmer Focus Chicken Drumsticks

1/2 teaspoon garlic granules

1/2 teaspoon onion granules

1/2 teaspoon fresh ground pepper

1/2 teaspoon sea salt
Buffalo Sauce
1 cup hot sauce Frank's is traditional, but a Mexican-style sauce is great, too

4 tablespoons unsalted butter

1 teaspoon mustard powder

1/2 teaspoon chipotle chili powder optional
To Serve
6 celery ribs cut into 1/2 x 4-inch sticks
---
FEATURED PRODUCTS
INSTRUCTIONS
See the full Brooklyn Supper post for instructions.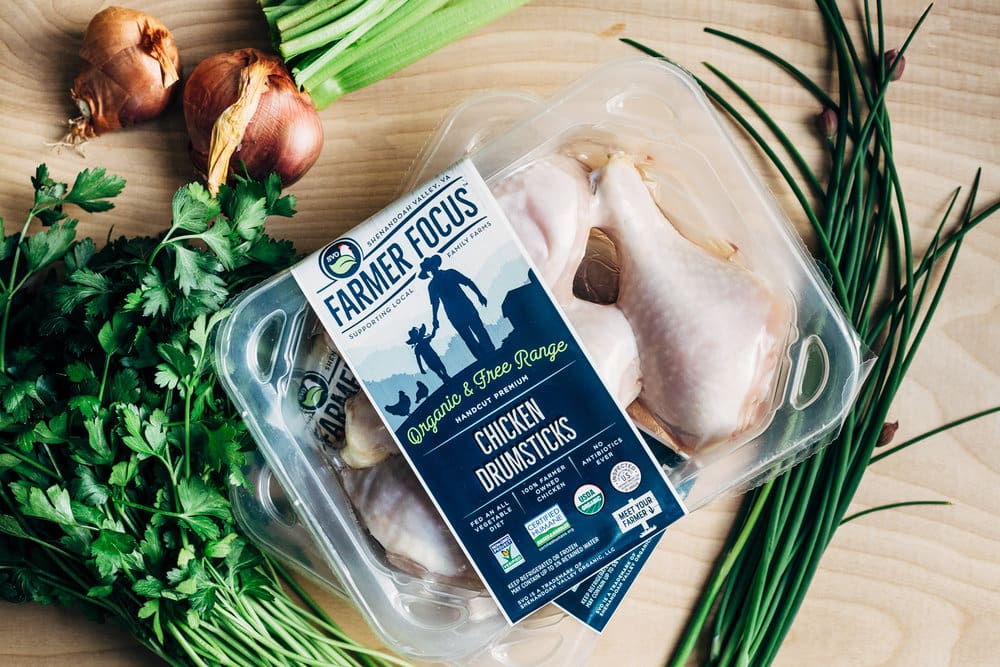 MORE FROM Brooklyn Supper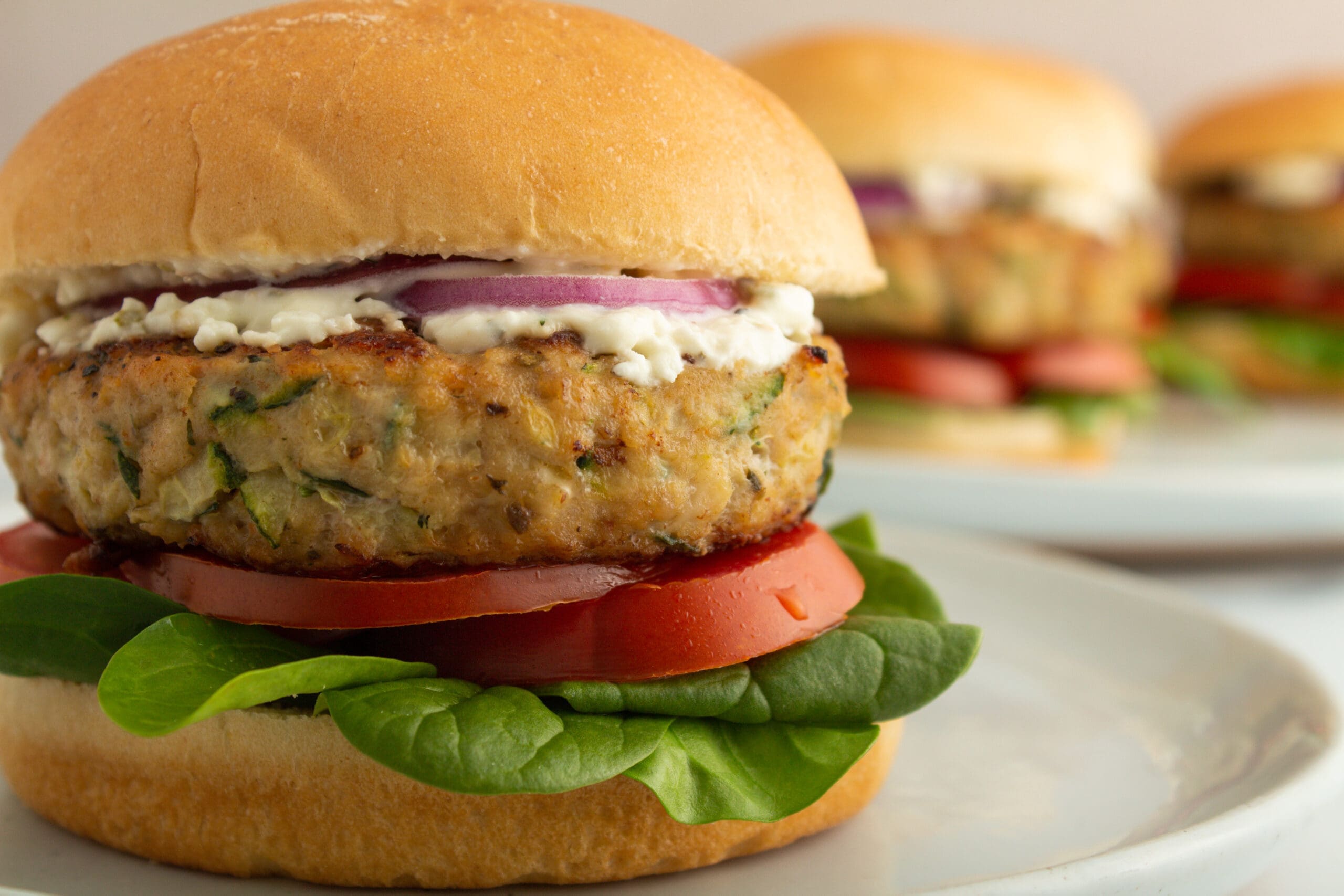 Our butcher-style ground chicken blend offers a light take on hearty meals like burgers without sacrificing the burger taste and satisfaction.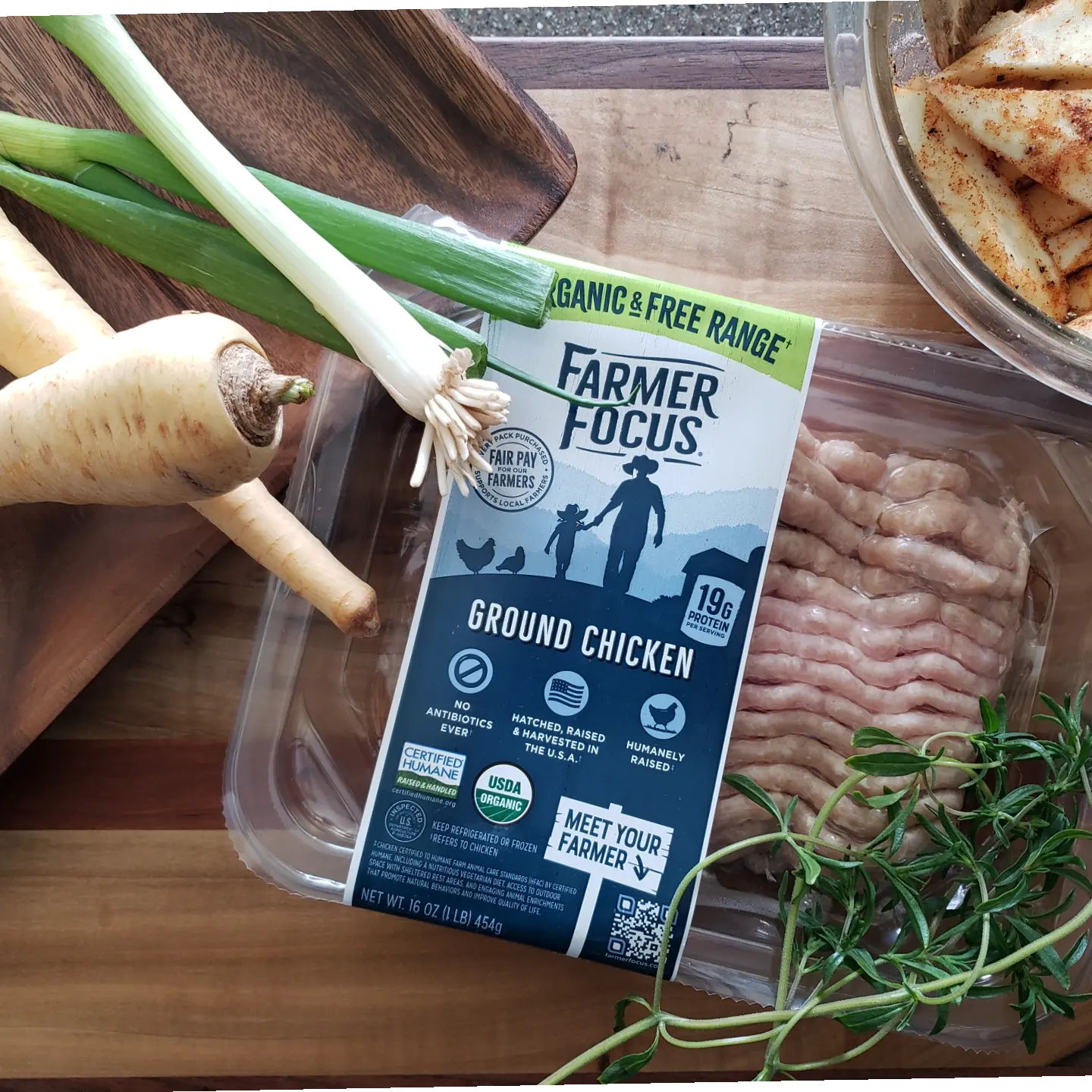 Farmer Focus Organic Ground Chicken is perfect for a flavorful chicken burger! You'll have a golden, crisp look on each side of your burger patty that will lend to the perfect texture for your first bite and a great base for your favorite toppings.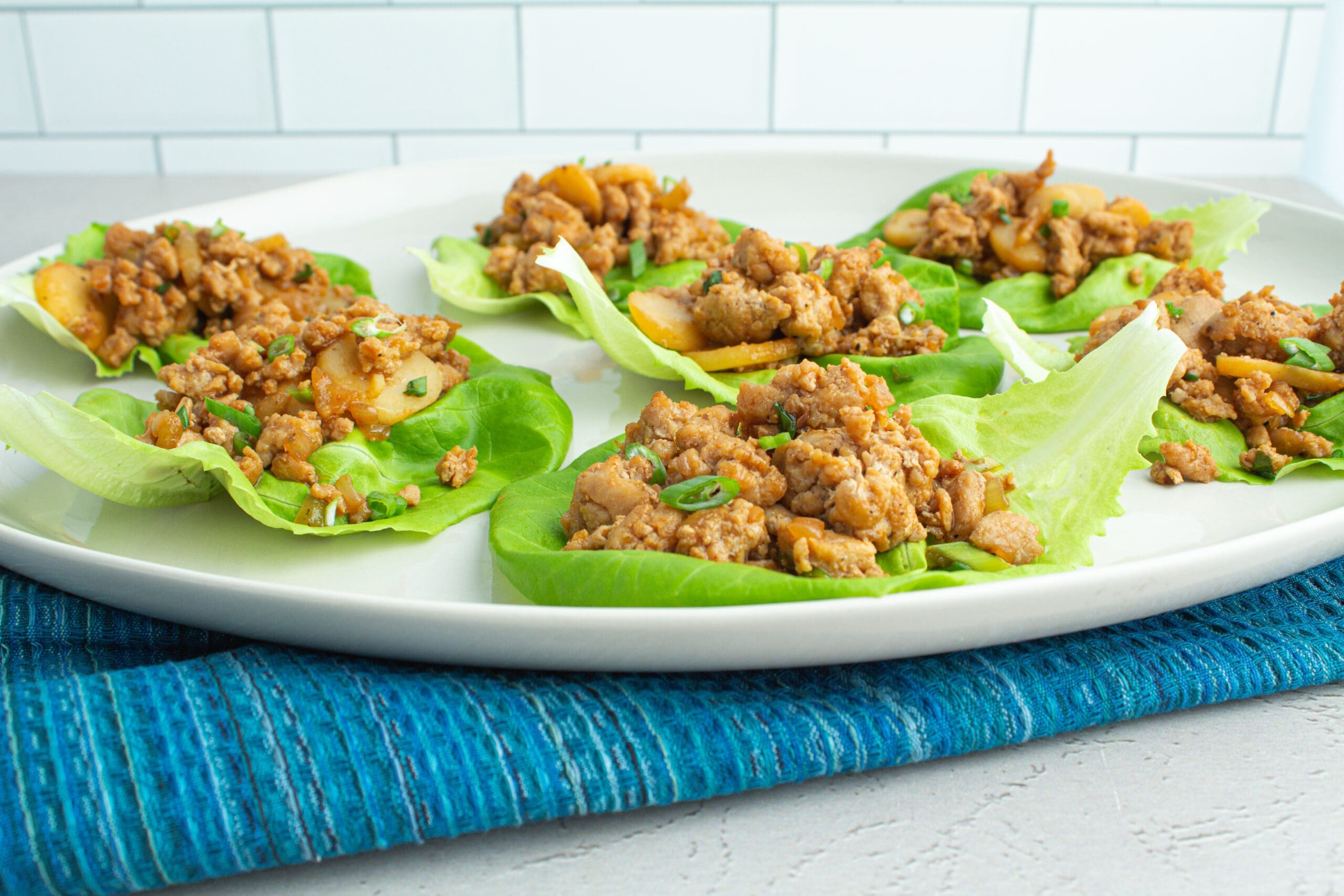 Take an already flavorful ground chicken, add simple spices, and flavor with crisp vegetables, then suddenly you have an easy, light meal ready in under 20 minutes.