Orange Cranberry Roasted Chicken
Serves: up to 7 | Cooking time: 1 hour, 20 minutes
Developed by Lexi's Clean Kitchen exclusively for Farmer Focus!
"The perfect main course to make for a small holiday gathering, this Orange Cranberry Roasted Chicken is sweet, savory and so delicious."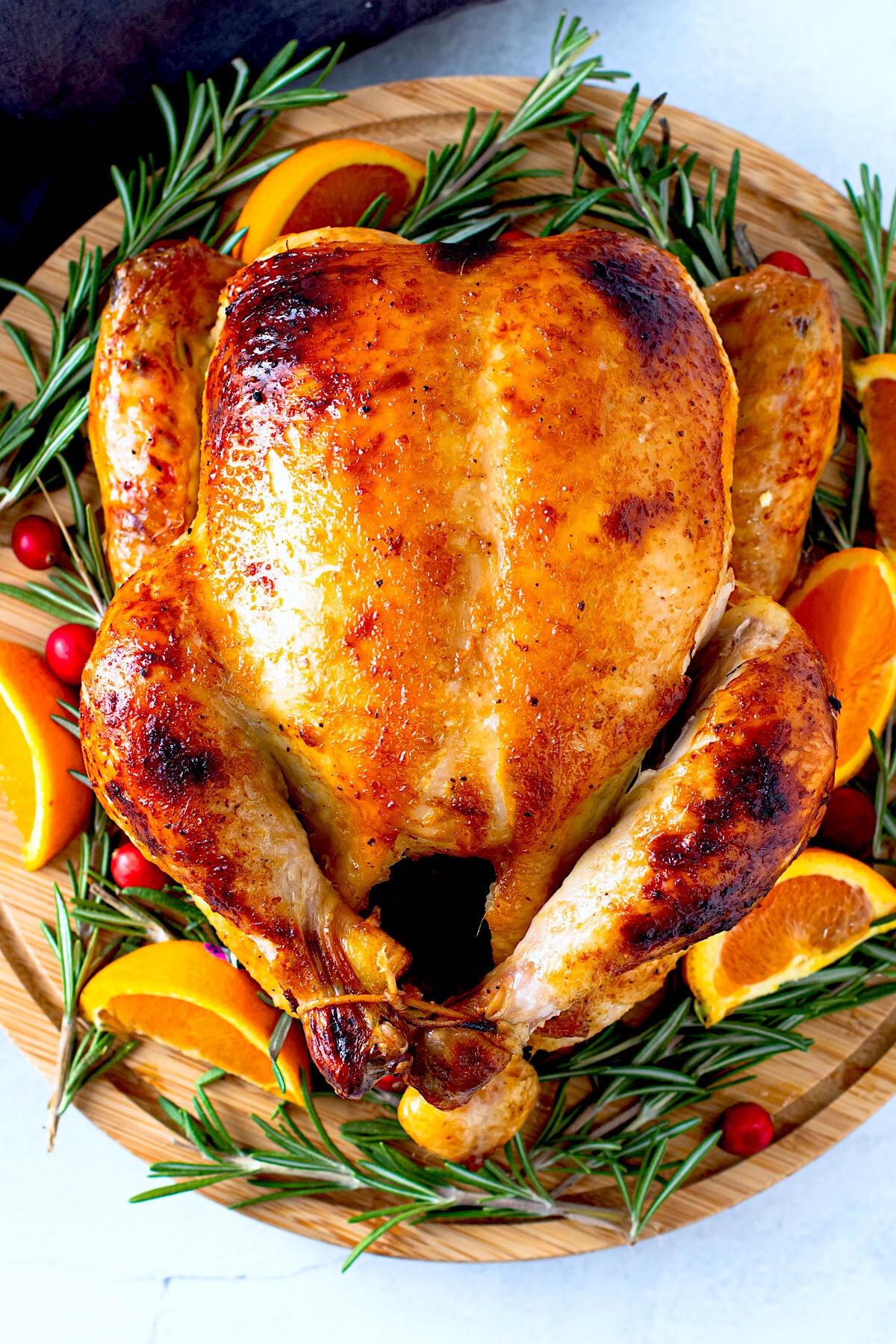 INGREDIENTS
1–3-4 lb. Farmer Focus whole chicken, at room temperature for 1 hour

3/4 cup fresh-squeezed orange juice (from about 3 oranges)

2 tablespoons honey

2 garlic cloves, grated

1" piece fresh ginger, grated

1 teaspoon fine sea salt

1/2 teaspoon ground black pepper

2 oranges, quartered

Sprig of rosemary

1 cup cranberries (fresh or frozen), divided

1/4 cup chicken stock, more as needed

2 teaspoons tapioca starch

1 tablespoons water
---
FEATURED PRODUCTS
INSTRUCTIONS
See the full Lexi's Clean Kitchen post for instructions.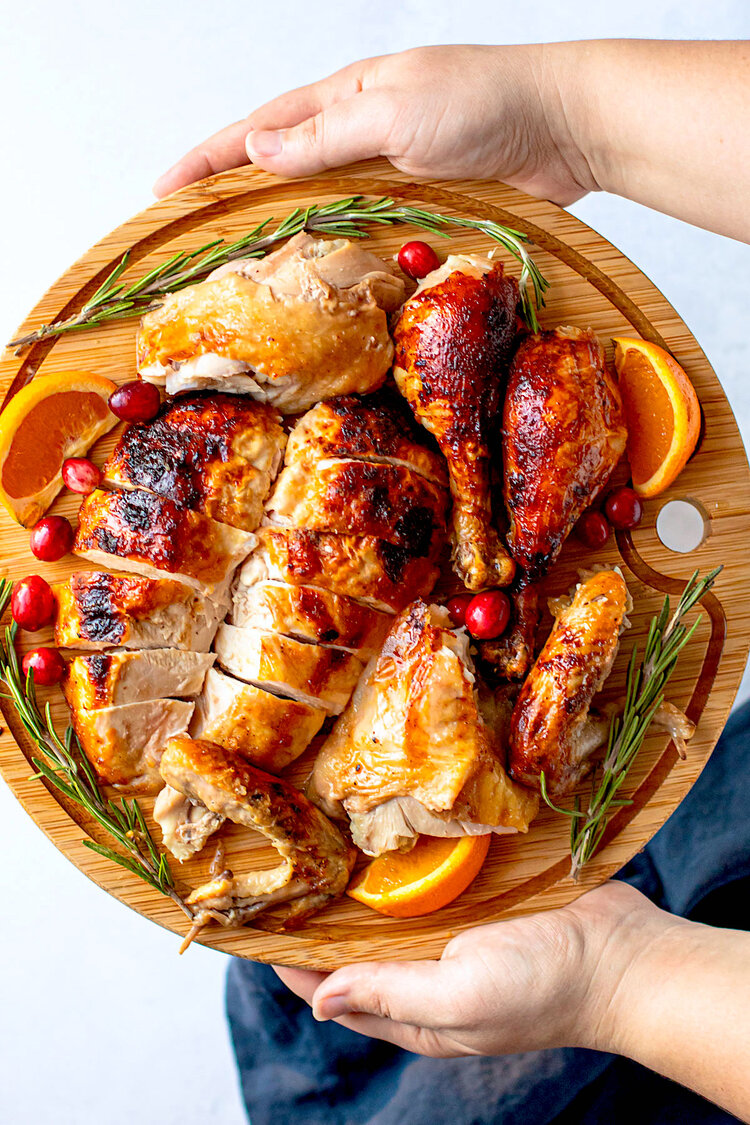 MORE FROM Lexi's Clean Kitchen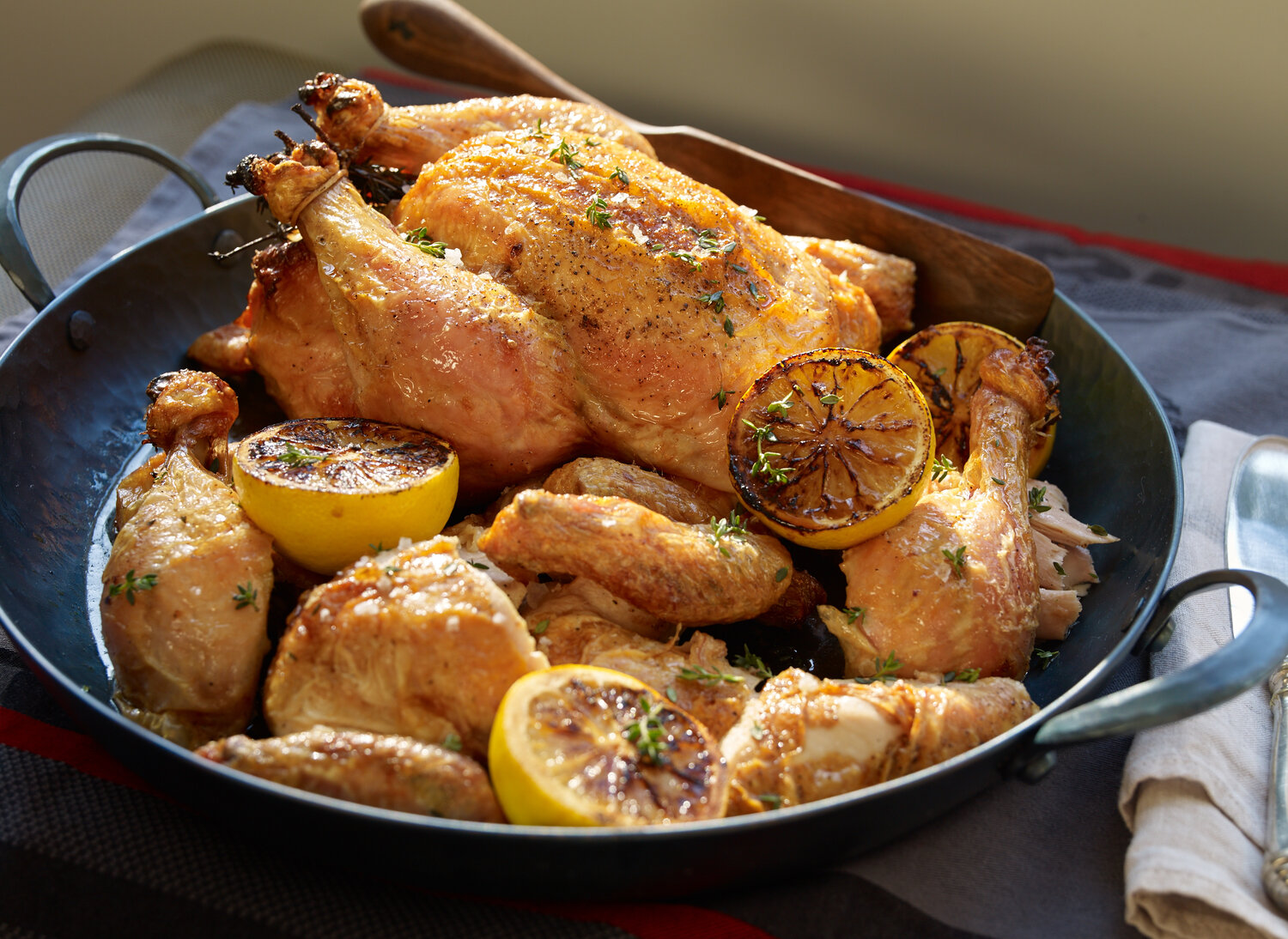 Recipe developed by Chef Michael Symon exclusively for Farmer Focus! Print Recipe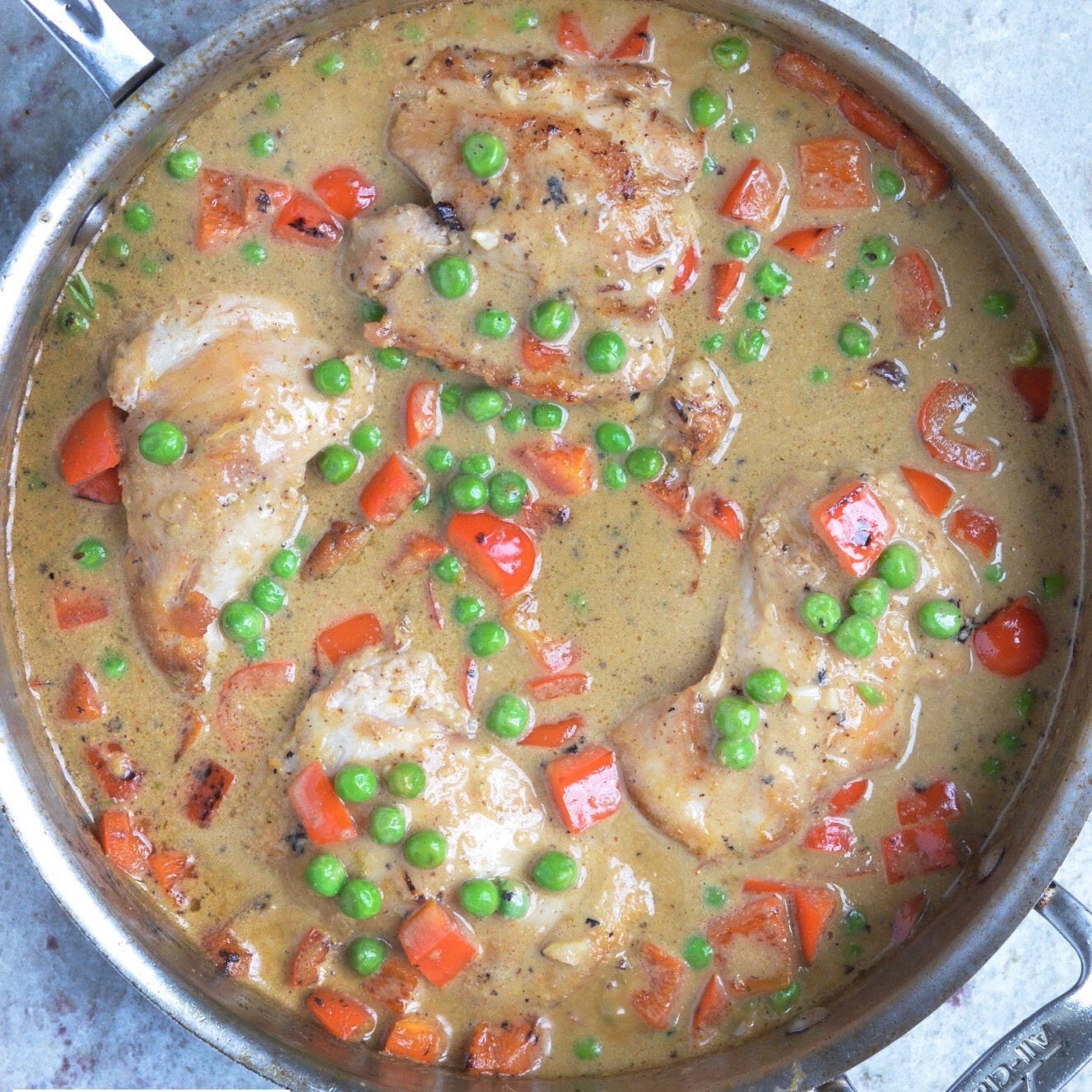 Developed by Lisa Leake exclusively for Farmer Focus! "Easy one-dish dinner that's allergy-friendly! It's dairy-free and, if you use gluten-free soy sauce, also gluten-free. Plus, you can make it all in one pan, and it's great leftover."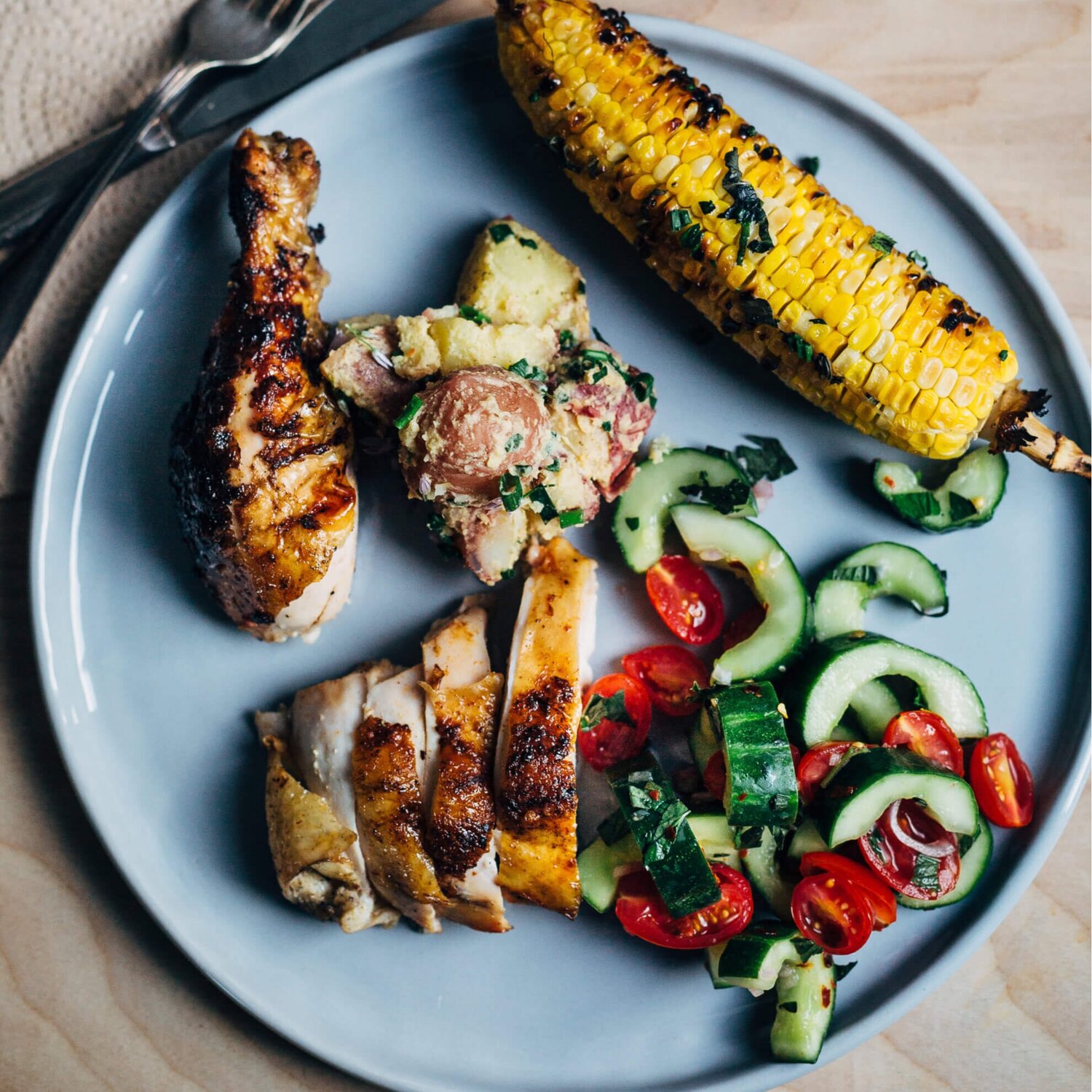 Developed by Brooklyn Supper, exclusively for Farmer Focus! "The recipe is at its best when the spice rub has time to fully penetrate the meat. If possible, work ahead so the rub can sit on the chicken overnight. "