Instant Pot Balsamic Chicken
Serves: up to 4 | Cooking time: 30 minutes
Developed by Lexi's Clean Kitchen
exclusively for Farmer Focus!
"This dish is perfect for those hot steamy summer nights (or cool, lazy fall or winter ones) when you want to eat a home-cooked meal but don't want to heat up the house."
INGREDIENTS
1-1/2 lbs. Farmer Focus boneless chicken breasts

1/3 cup balsamic vinegar

¼ cup chicken stock

2 tablespoons olive oil

2 teaspoons Italian seasoning

1 teaspoon salt

½ teaspoon pepper

16 ounces baby potatoes (about 1" in diameter)

1 red onion, sliced

1 bunch of kale, washed, de-stemmed, and roughly chopped

1-2 teaspoons arrowroot powder, optional
---
FEATURED PRODUCTS
INSTRUCTIONS
See the full Lexi's Clean Kitchen post for instructions.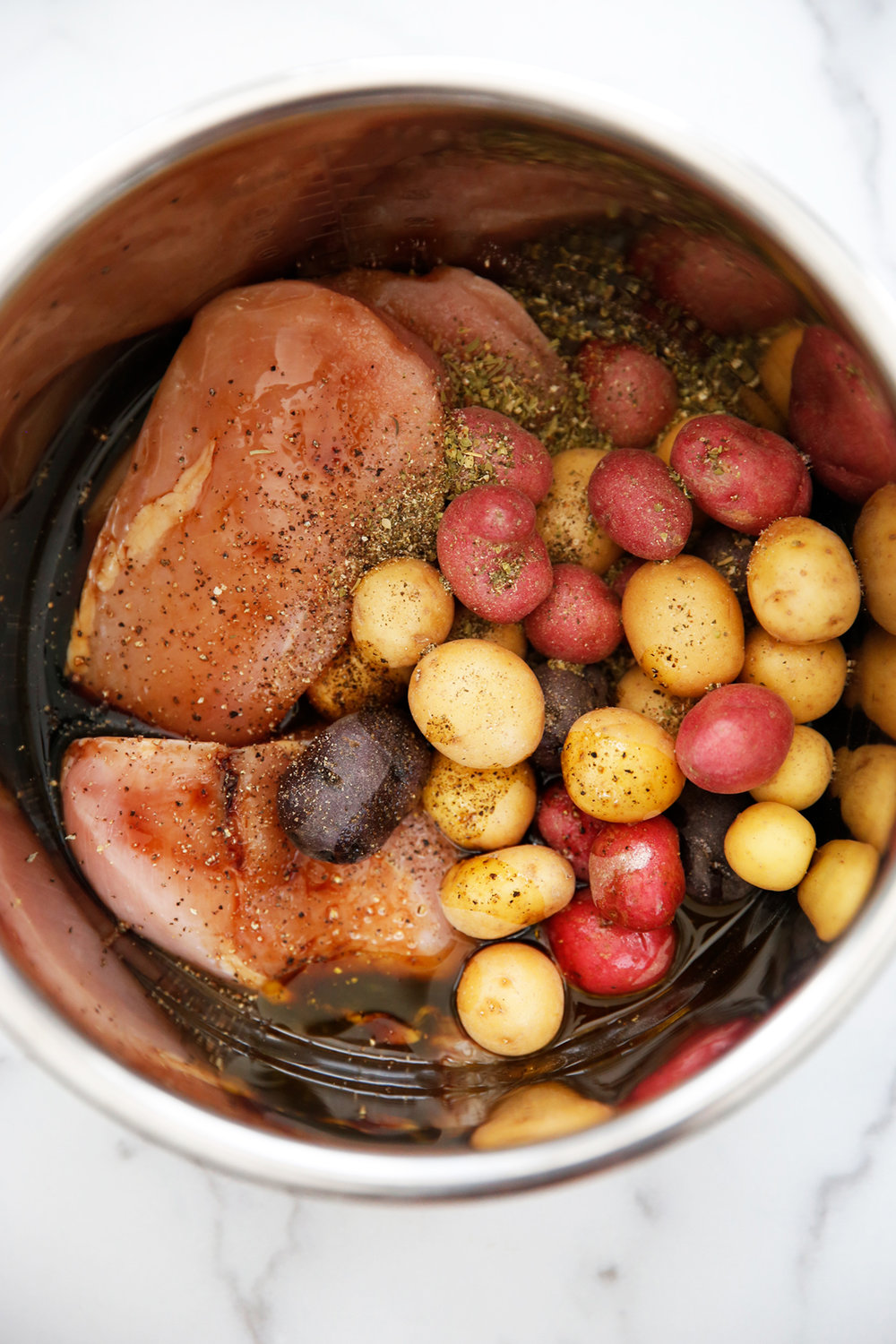 MORE FROM Lexi's Clean Kitchen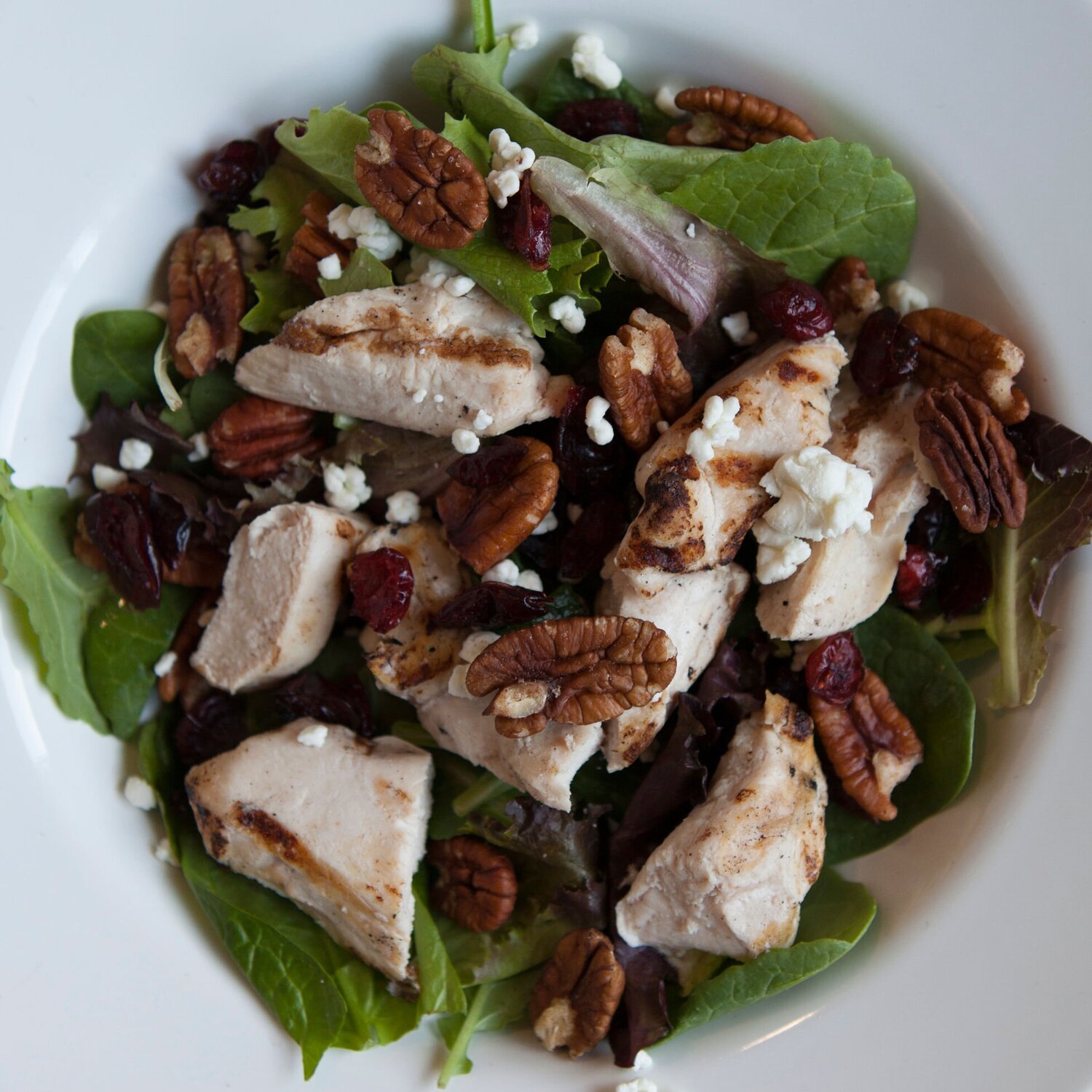 A Farmer Focus Simple Recipe!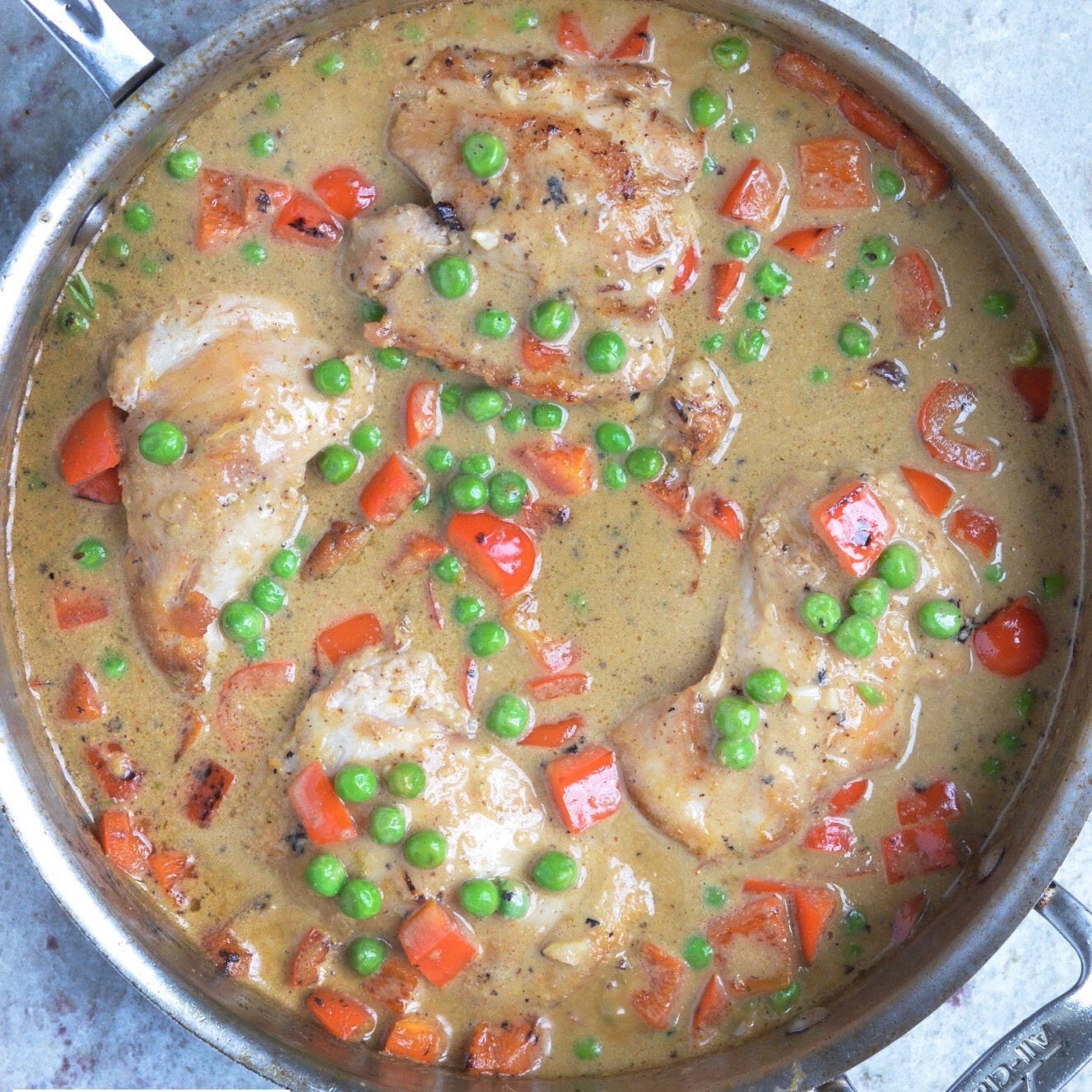 Developed by Lisa Leake exclusively for Farmer Focus! "Easy one-dish dinner that's allergy-friendly! It's dairy-free and, if you use gluten-free soy sauce, also gluten-free. Plus, you can make it all in one pan, and it's great leftover."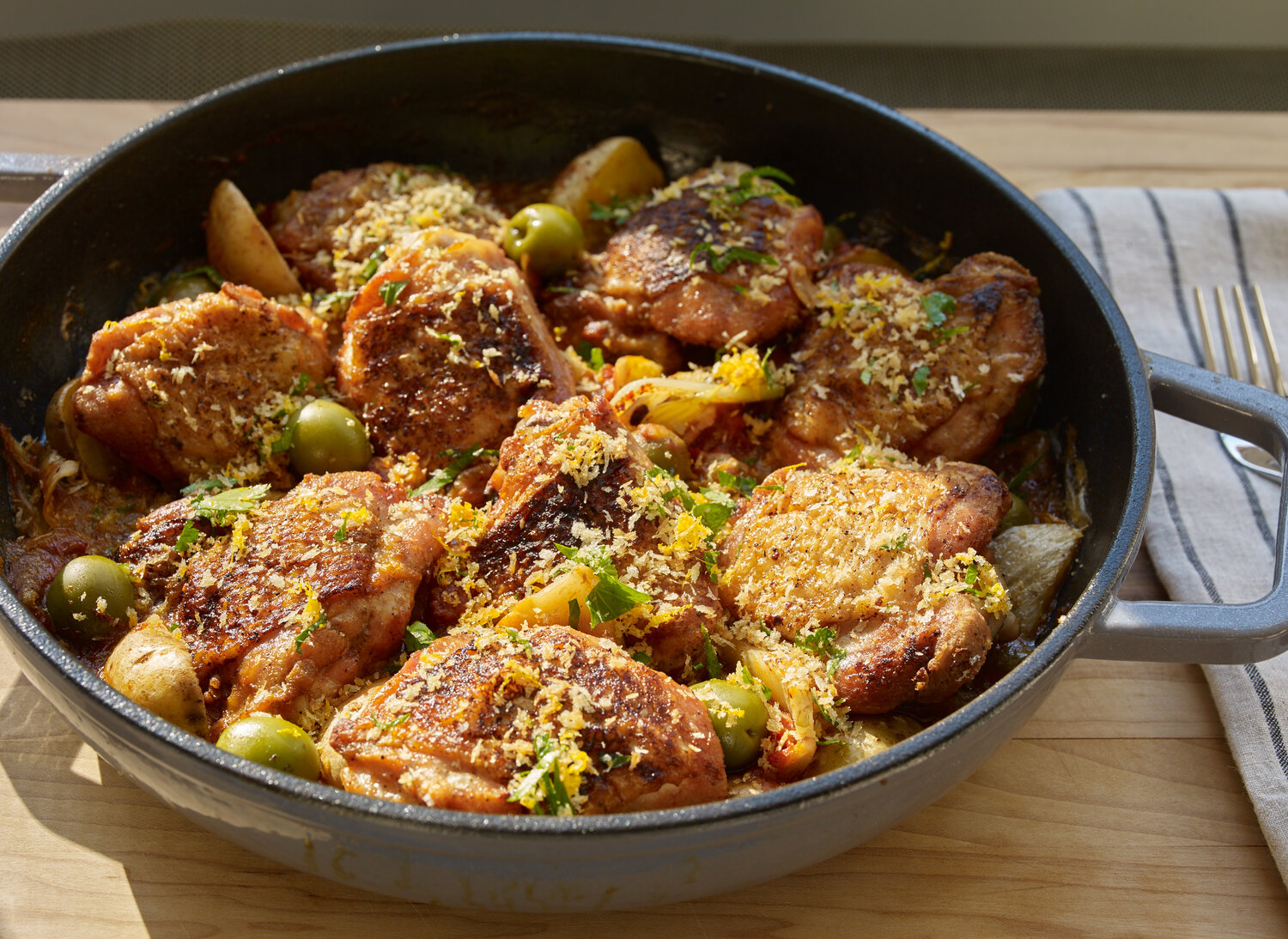 Recipe developed by Chef Michael Symon exclusively for Farmer Focus!