How to Roast a Whole Chicken
Serves: up to 6 | Cooking time: 45 minutes
Developed by food blogger Andie Mitchell, exclusively for Farmer Focus!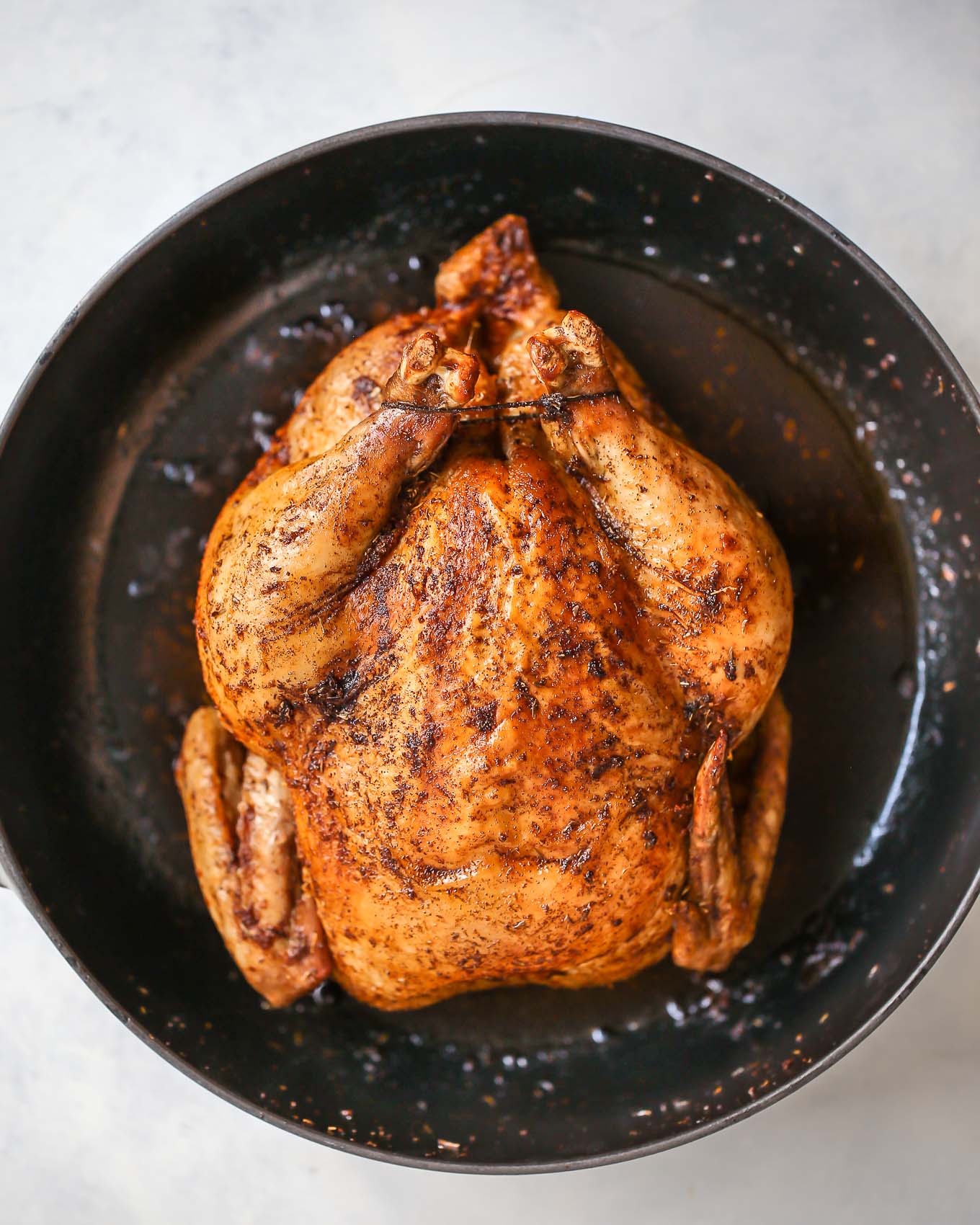 INGREDIENTS
1 3 to 4-pound Farmer Focus Whole Young Chicken

1 teaspoon garlic powder

1/4 teaspoon onion powder

1/2 teaspoon dried thyme leaves

1/4 teaspoon ground/rubbed sage (optional)

1/2 teaspoon paprika

1/4 teaspoon cayenne pepper

2 teaspoons salt

1 lemon, cut in half

Kitchen twine
---
FEATURED PRODUCTS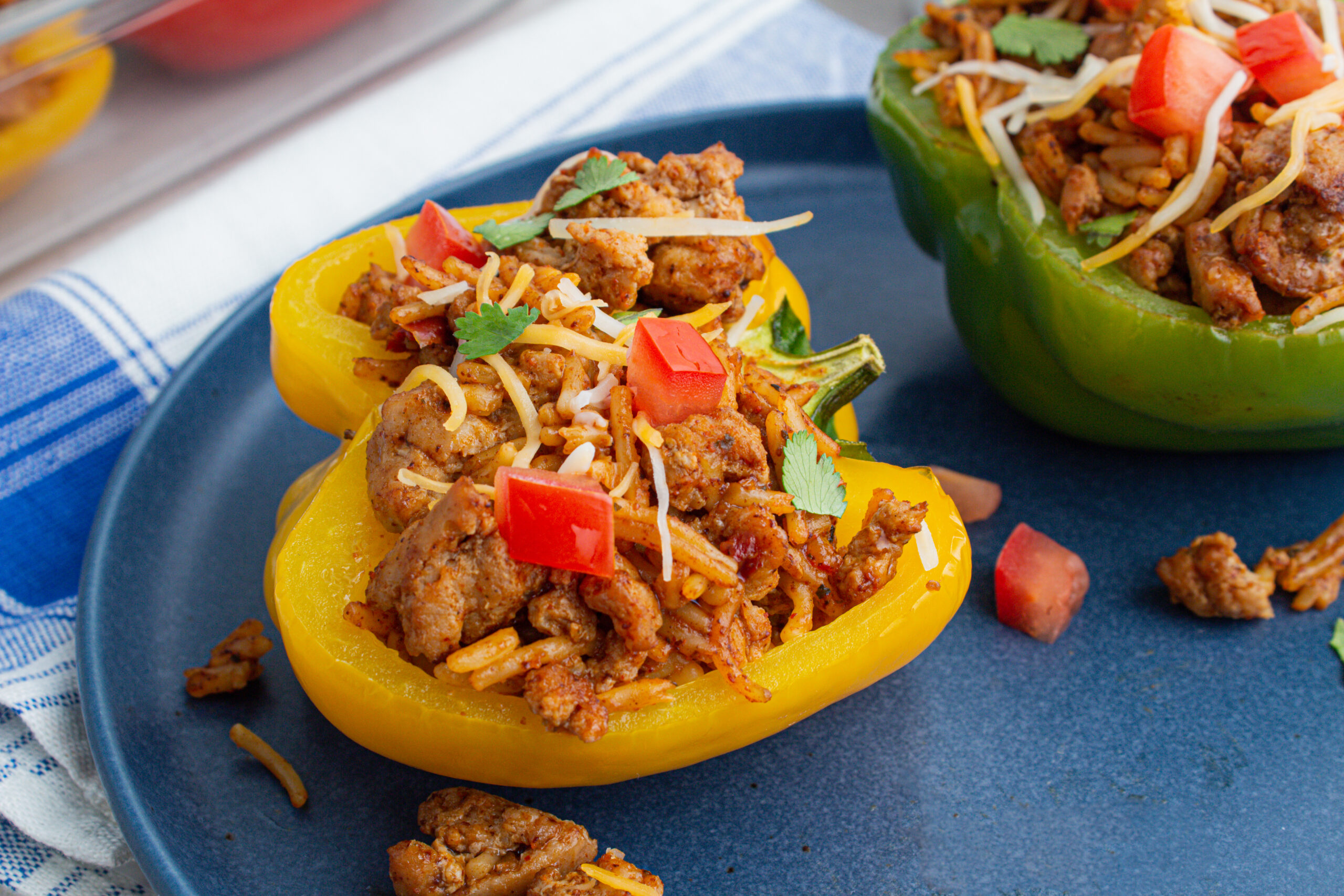 Taco Tuesday just leveled up! Enjoy our flavorful ground chicken and fresh veggies with every bite of these Chicken Taco Stuffed Peppers.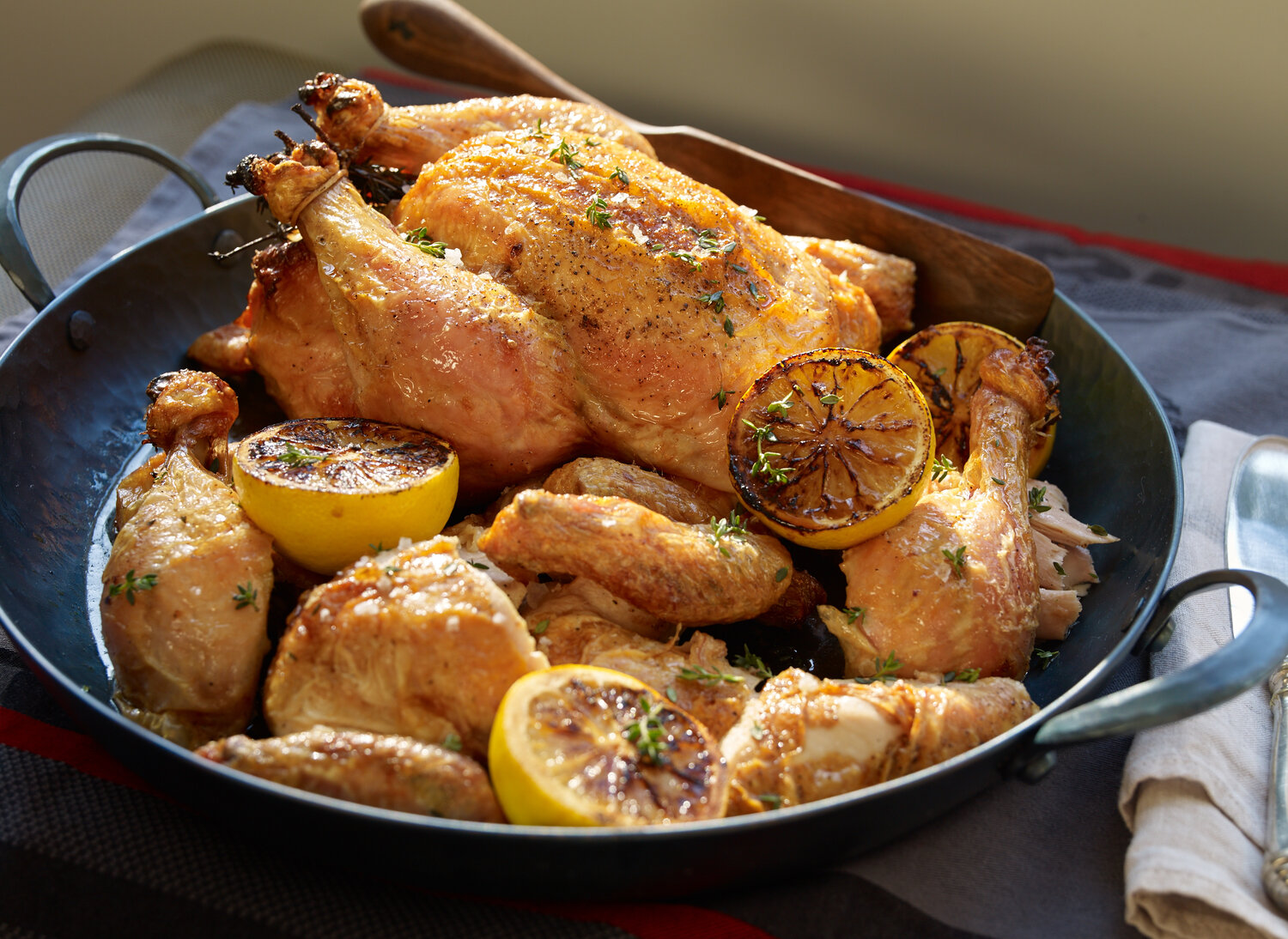 Recipe developed by Chef Michael Symon exclusively for Farmer Focus! Print Recipe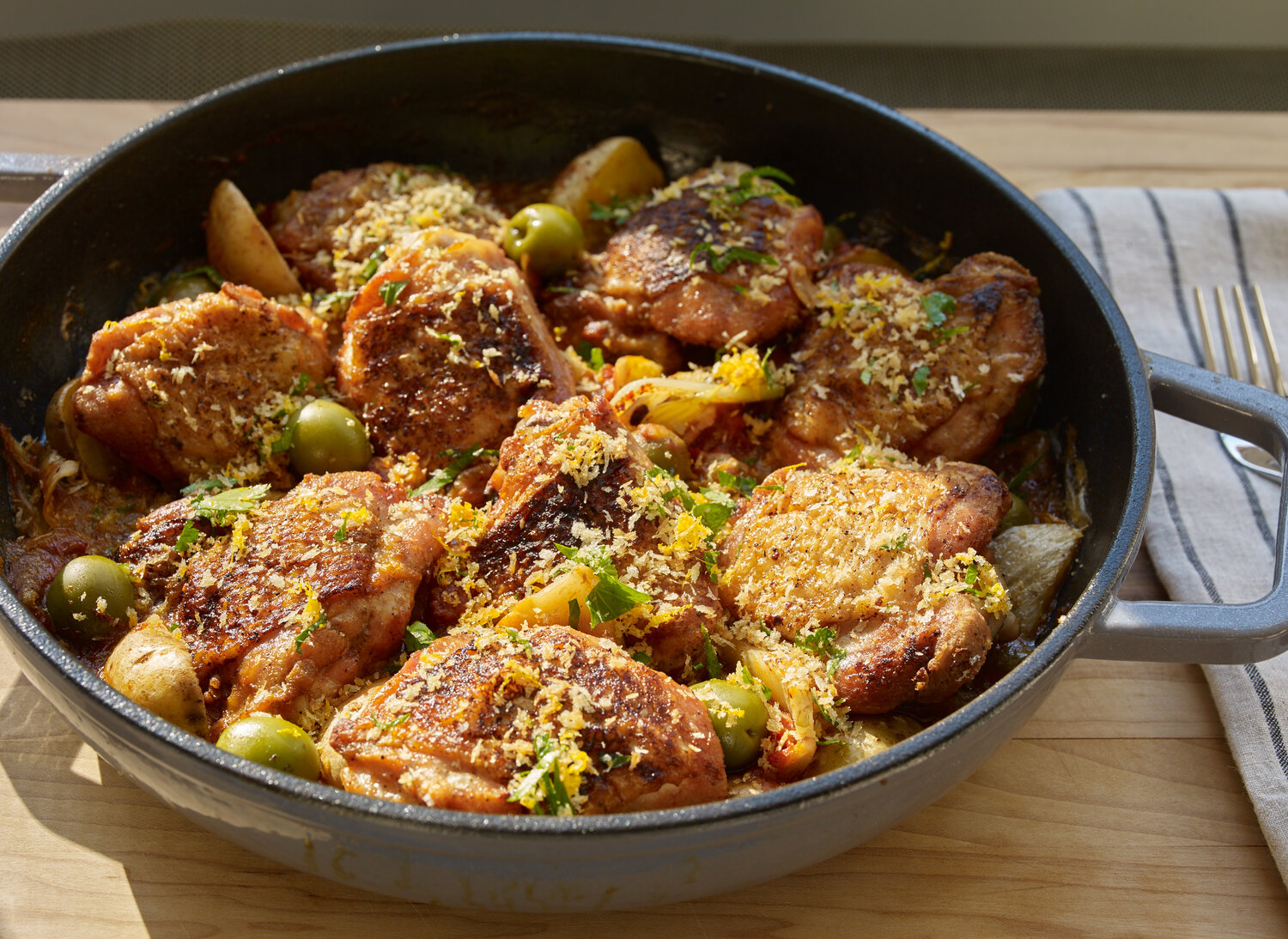 Recipe developed by Chef Michael Symon exclusively for Farmer Focus! Print Recipe