Hearty One-Pot Chili
Serves: up to 4 | Cooking time: 3 hours
INGREDIENTS
1lb Farmer Focus Ground Chicken

1 can (15.5oz) red kidney beans

1 can (15.5oz) pinto beans

1 can (15.5oz) butter beans

1 can (15.5oz) roasted diced tomato

1 can (12oz) tomato paste

1 pack (1.5oz) chili seasoning

1⁄2 cup diced white onion

1 Tbsp salt

1 Tbsp sugar
---
FEATURED PRODUCTS
INSTRUCTIONS
1.In a large stock pot over medium heat, add chicken (crumbled), chili seasoning, salt, sugar, and onions. Sauté until chicken is browned (about 3-5 minutes).
2. Add beans, diced tomato, and tomato paste. Mix until blended.
3. Add the chicken stock, then lower the heat to a simmer and cover
4. Simmer up to 3 hours with lid on, stirring occasionally.
5. Top each serving with some cheddar cheese or with sour cream to taste.
MORE FROM Farmer Focus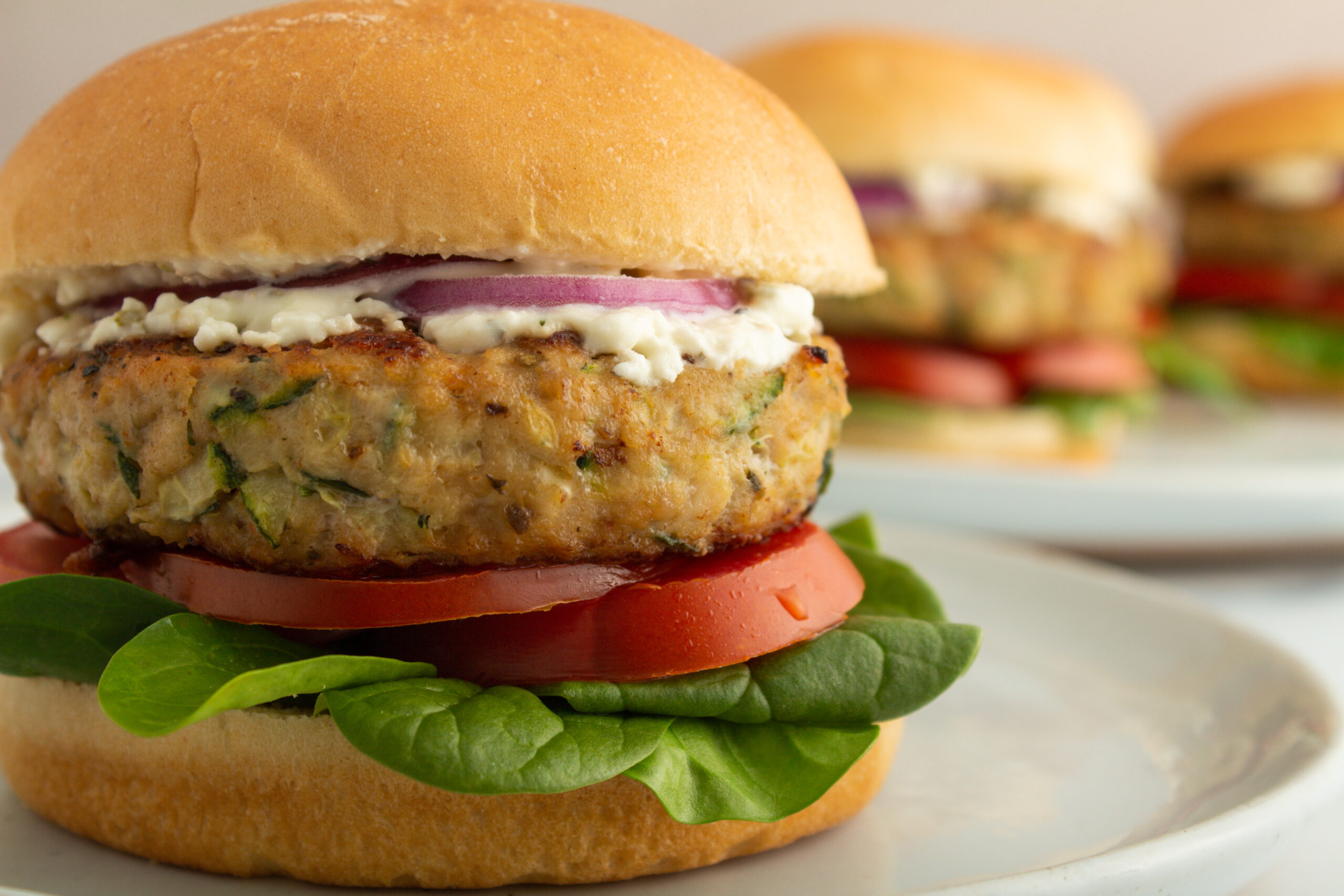 Our butcher-style ground chicken blend offers a light take on hearty meals like burgers without sacrificing the burger taste and satisfaction.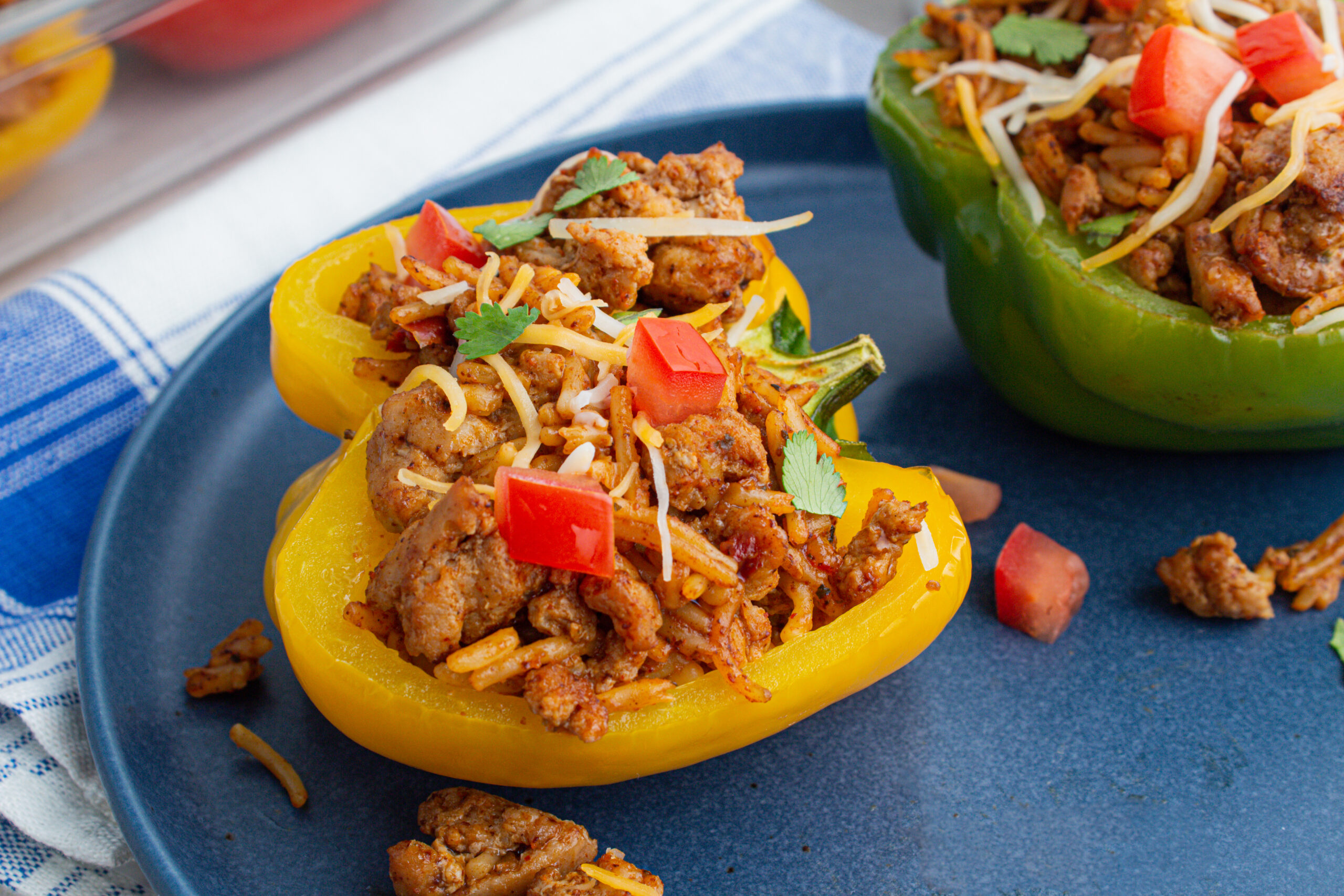 Taco Tuesday just leveled up! Enjoy our flavorful ground chicken and fresh veggies with every bite of these Chicken Taco Stuffed Peppers.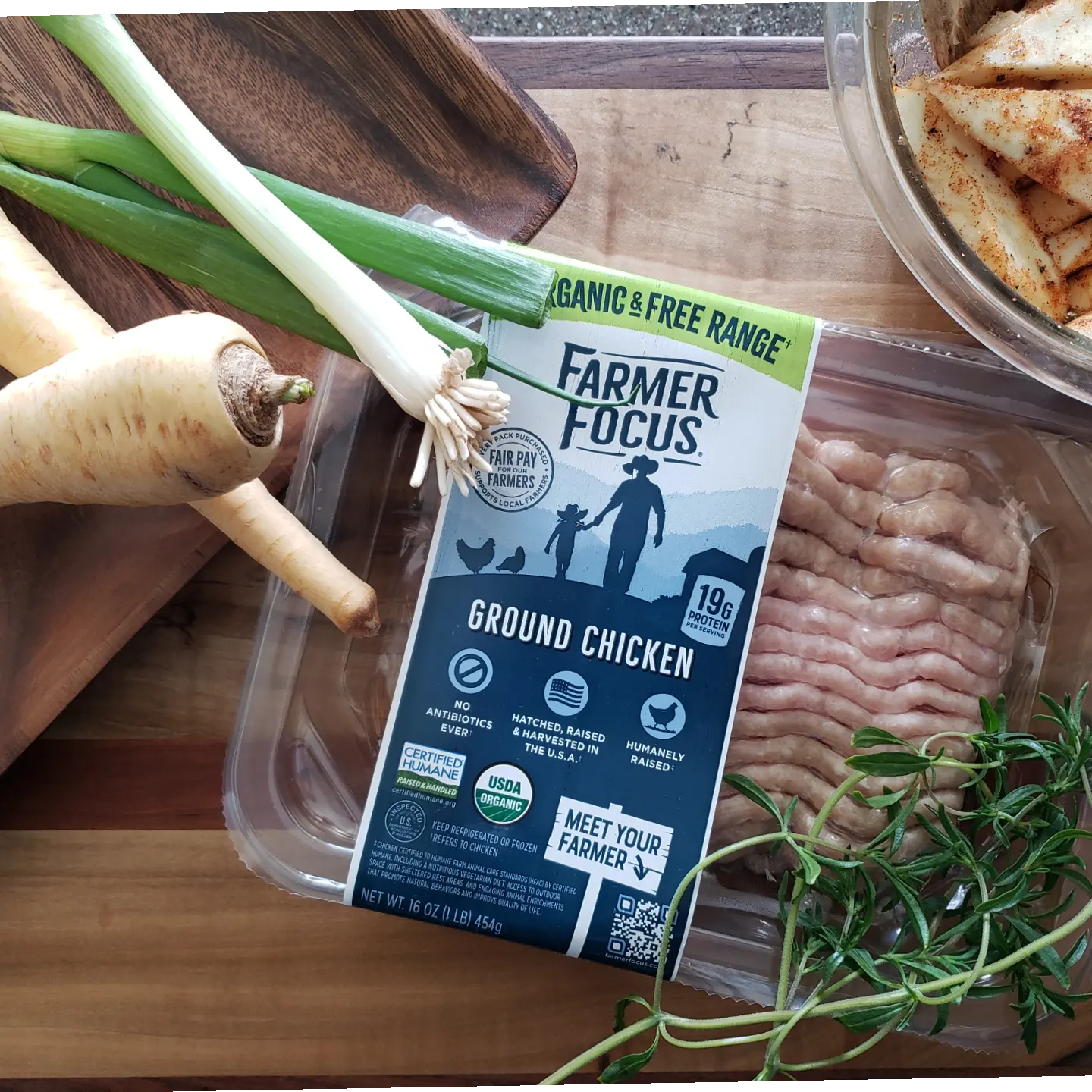 Farmer Focus Organic Ground Chicken is perfect for a flavorful chicken burger! You'll have a golden, crisp look on each side of your burger patty that will lend to the perfect texture for your first bite and a great base for your favorite toppings.