Grilled Chicken Peri Peri Drumsticks
Serves: up to 2 | Cooking time: 30 minutes
Developed by food & travel blogger
Julie Wampler of Table For Two, exclusively for Farmer Focus!
This is a traditional global favorite chicken recipe, originally using the spicy piri-piri pepper (translated to "pepper pepper" in Swahili). The dish name has morphed into several iterations, including 'pili-pili', but the base flavors remain the same. If these peppers aren't easy to come by, you can easily substitute your favorite hot pepper—try ancho or cayenne.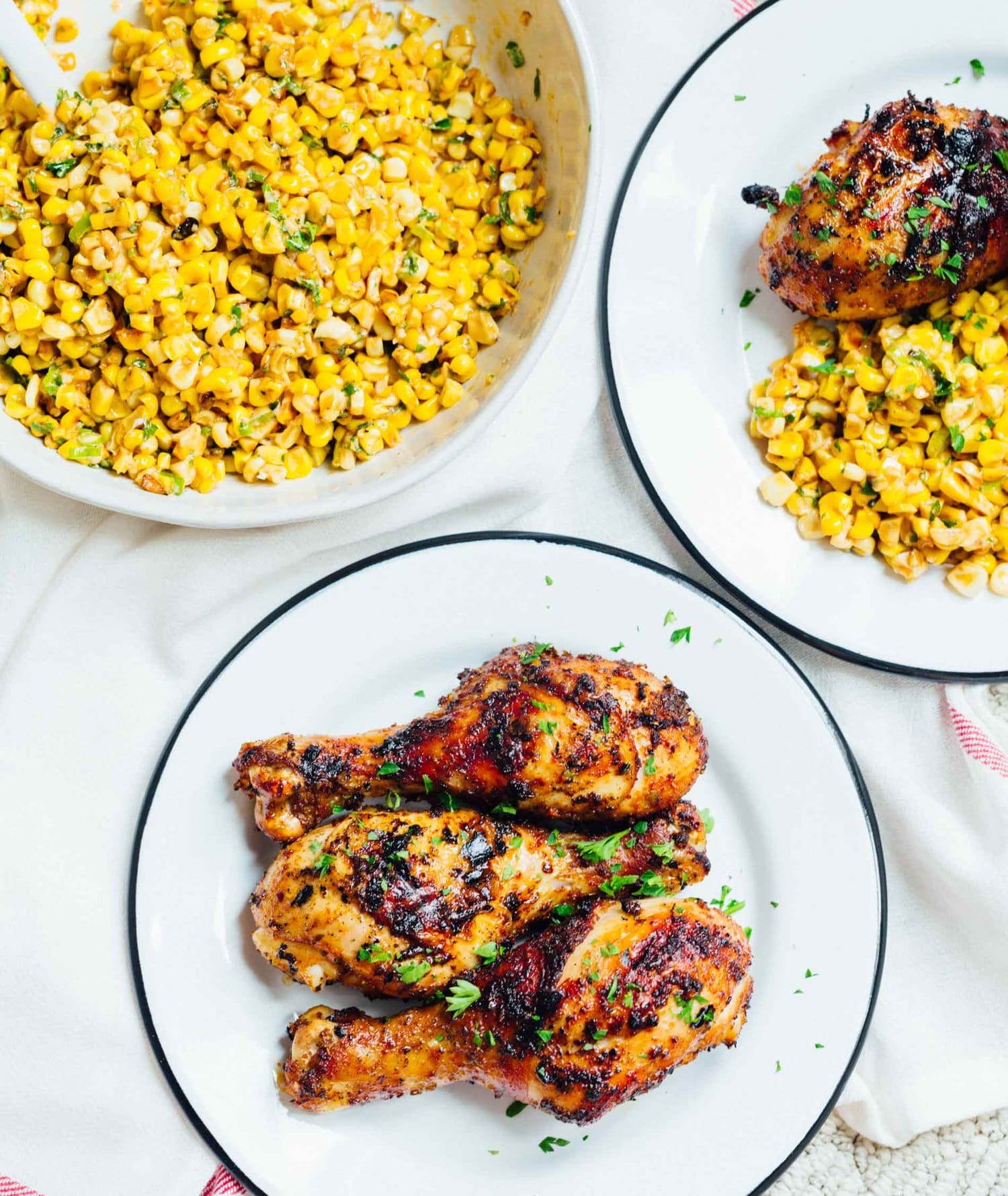 INGREDIENTS
1 package of Farmer Focus Chicken Drumsticks, about 4 large drumsticks

1 tablespoon olive oil

Juice of 1 lemon

1 teaspoon sweet paprika

1/2 teaspoon smoked paprika

1/2 teaspoon cayenne powder

1 teaspoon dried oregano

1/2 teaspoon ground cardamom

1/4 teaspoon ground ginger

1/2 teaspoon onion powder

1 teaspoon kosher salt

1/2 teaspoon ground black pepper
---
FEATURED PRODUCTS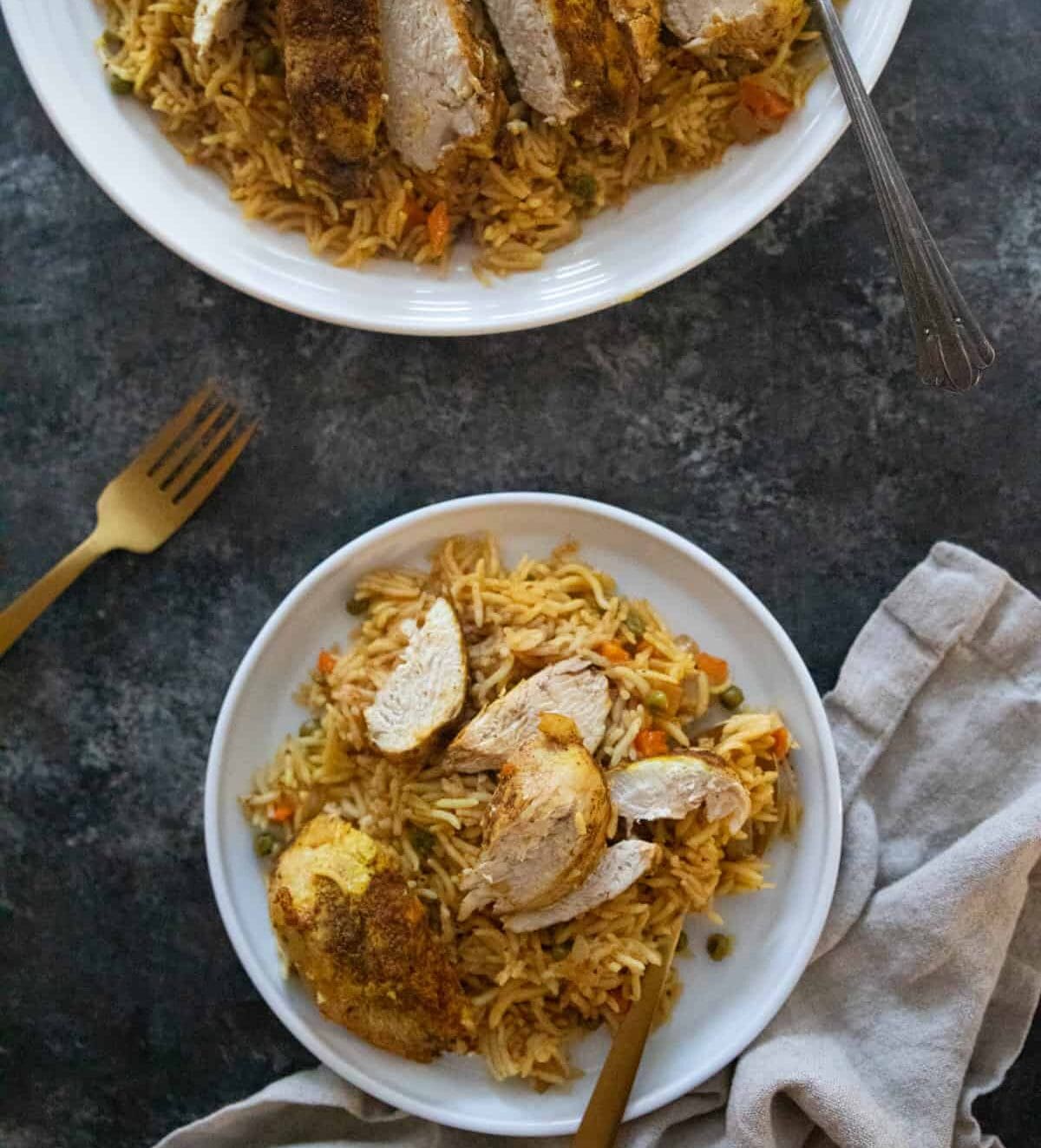 Made in Partnership with Unicorns In The Kitchen Celebrate Ramadan and Eid with Halal Certified chicken from Farmer Focus. "This Middle Eastern one-pan chicken and rice recipe is one of our family favorites. The chicken is seasoned with warm spices, and the rice is fluffy and tender."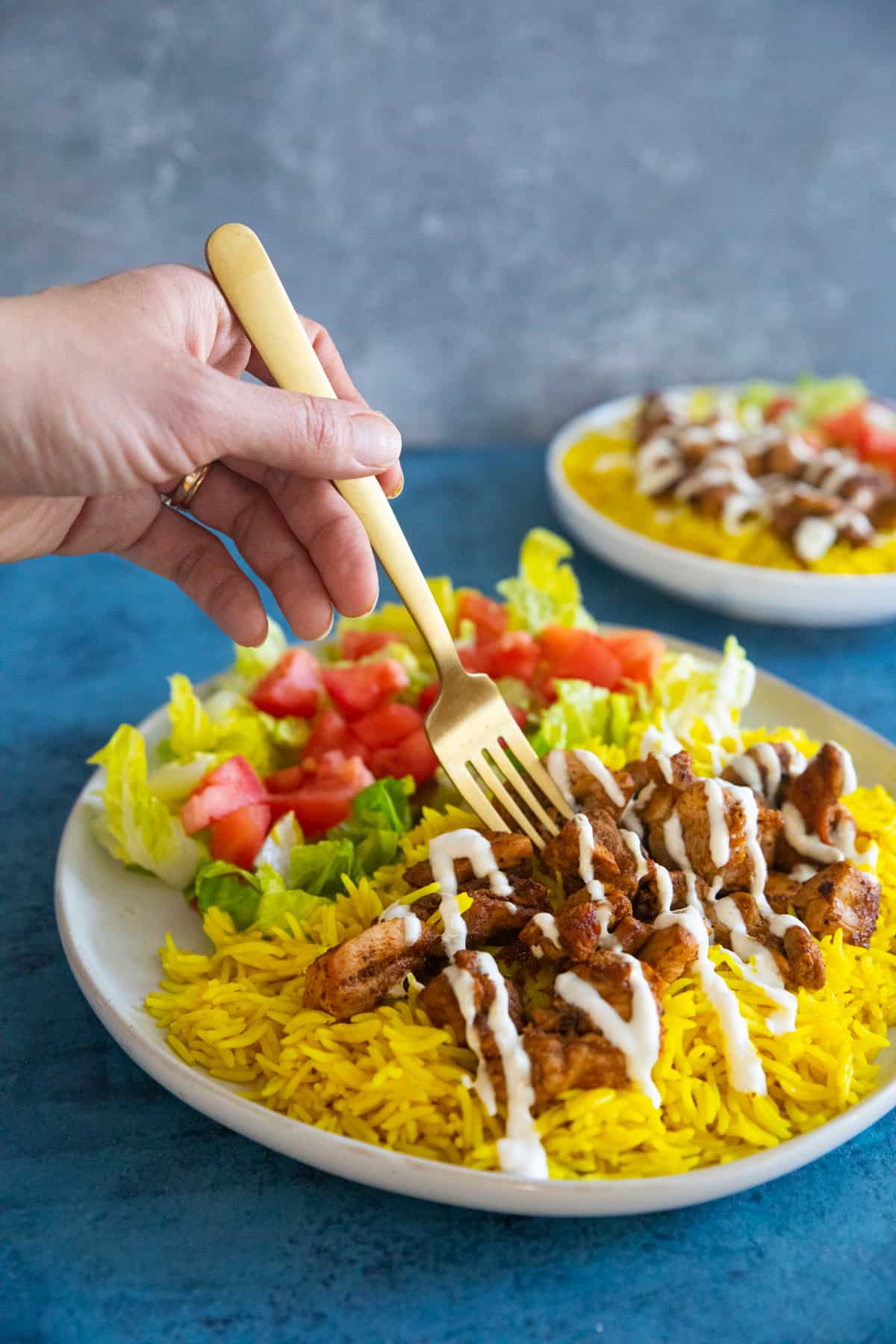 "Street food is loved by everyone no matter where you're from. From chicken shawarma and doner kebab to kumpir and arayes, Middle Eastern and Mediterranean street food is known for its bright flavors. Halal cart chicken and rice is no exception and has been a staple of NYC street food scene for a long time." – Unicorns In The Kitchen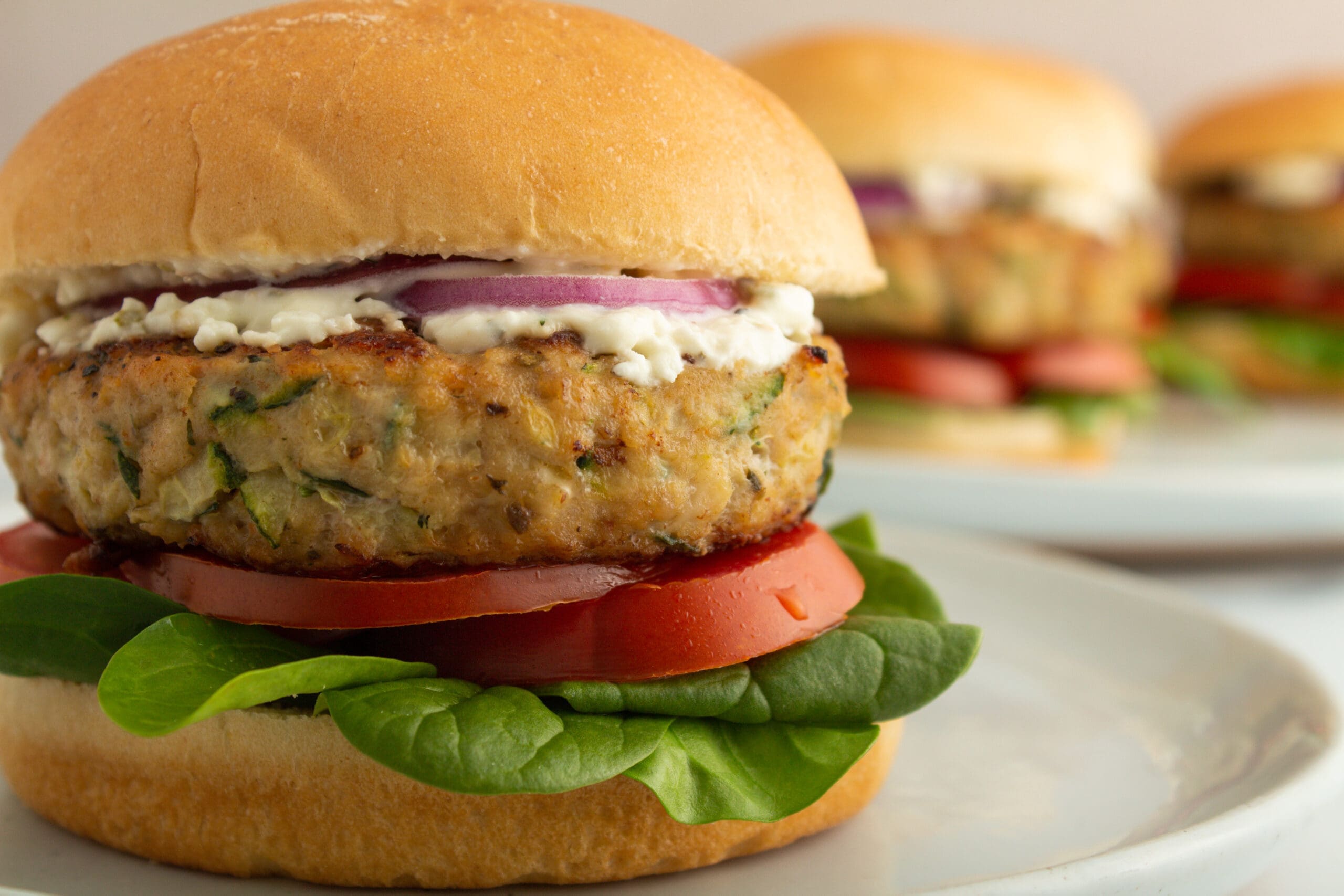 Our butcher-style ground chicken blend offers a light take on hearty meals like burgers without sacrificing the burger taste and satisfaction.