Grilled Chicken Peri Peri Drumsticks
Serves: up to 2 | Cooking time: 30 minutes
Developed by food & travel blogger
Julie Wampler of Table For Two, exclusively for Farmer Focus!
This is a traditional global favorite chicken recipe, originally using the spicy piri-piri pepper (translated to "pepper pepper" in Swahili). The dish name has morphed into several iterations, including 'pili-pili', but the base flavors remain the same. If these peppers aren't easy to come by, you can easily substitute your favorite hot pepper—try ancho or cayenne.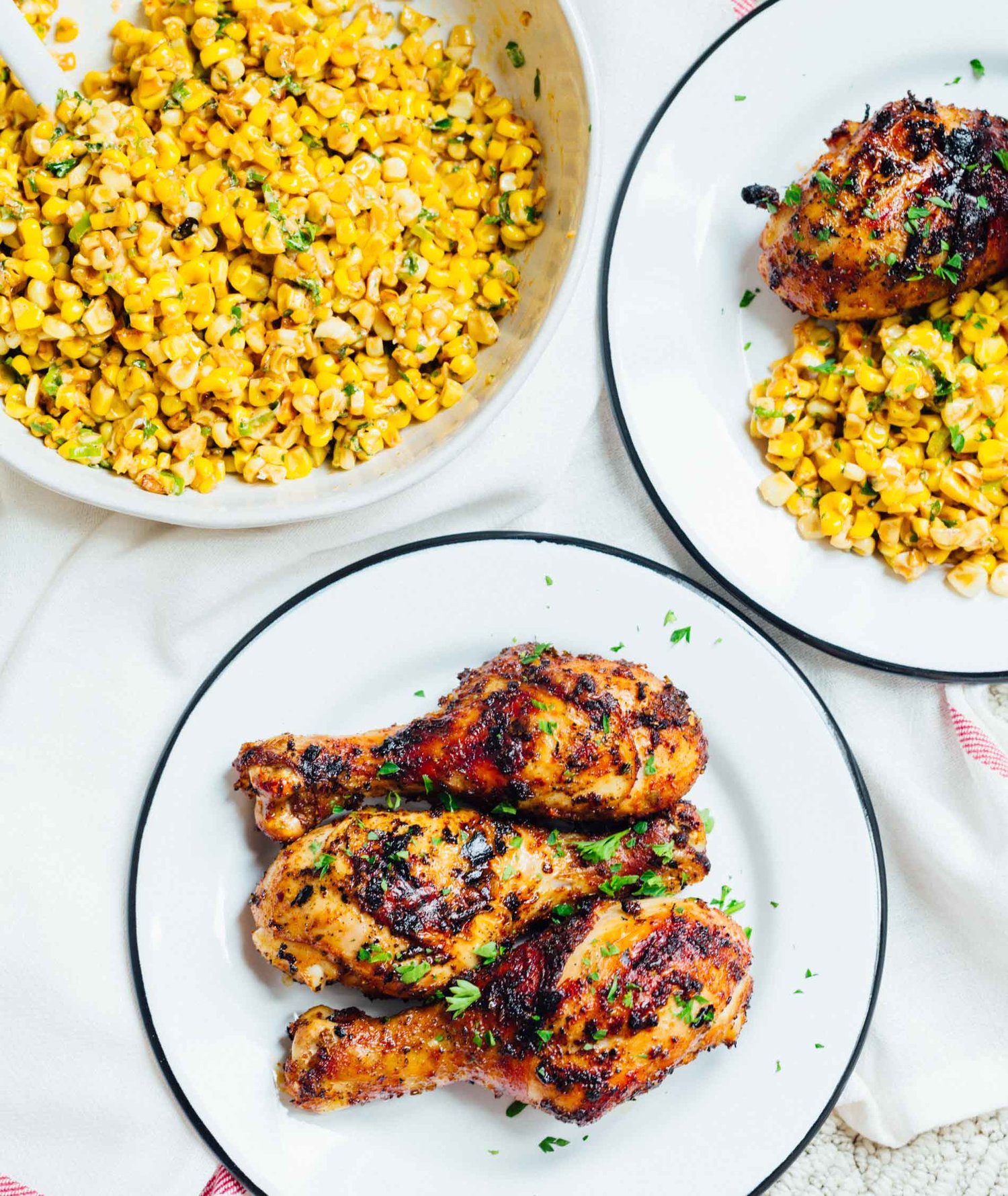 INGREDIENTS
1 package of Farmer Focus Chicken Drumsticks, about 4 large drumsticks

1 tablespoon olive oil

Juice of 1 lemon

1 teaspoon sweet paprika

1/2 teaspoon smoked paprika

1/2 teaspoon cayenne powder

1 teaspoon dried oregano

1/2 teaspoon ground cardamom

1/4 teaspoon ground ginger

1/2 teaspoon onion powder

1 teaspoon kosher salt

1/2 teaspoon ground black pepper
---
FEATURED PRODUCTS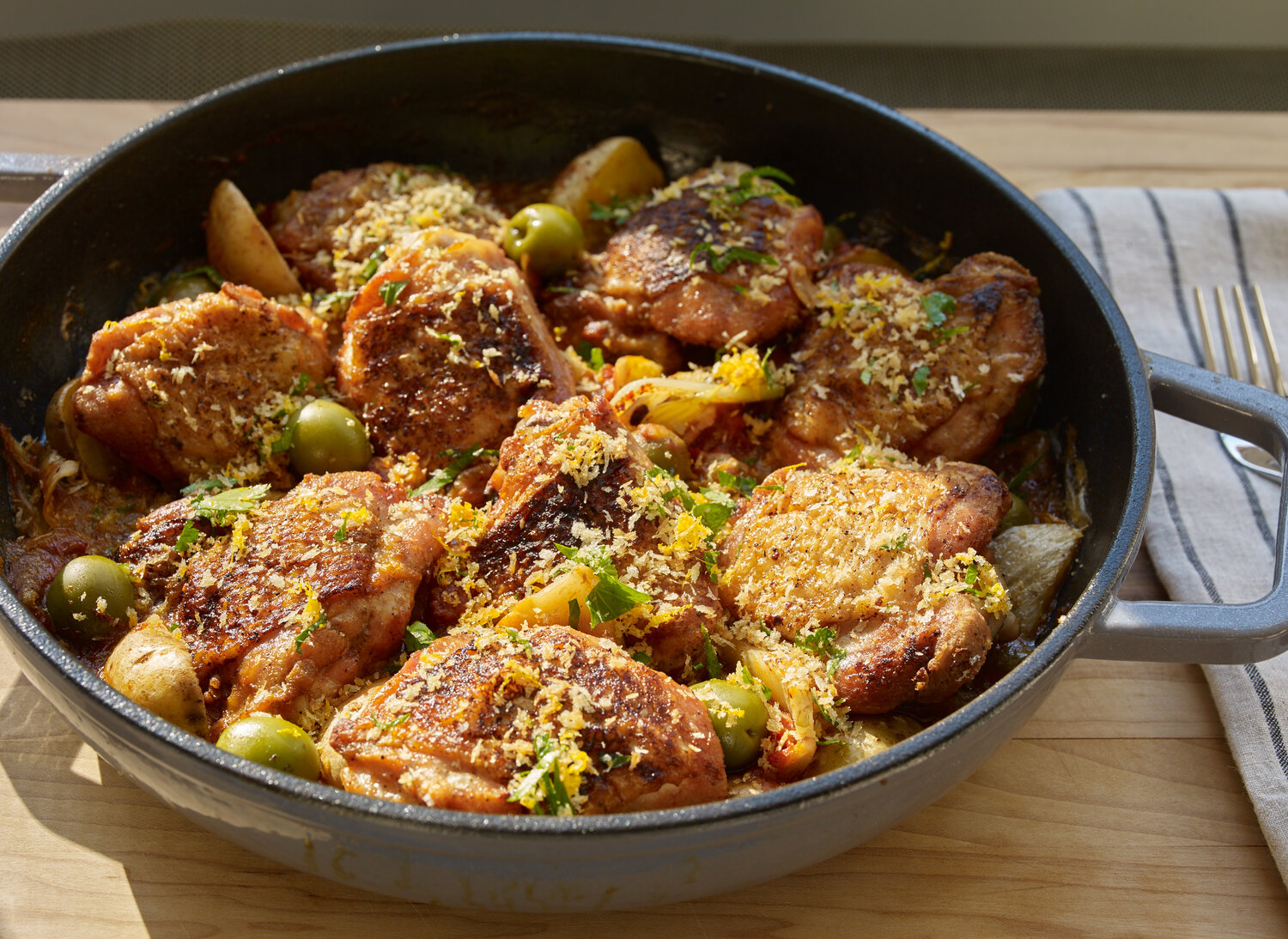 Recipe developed by Chef Michael Symon exclusively for Farmer Focus! Print Recipe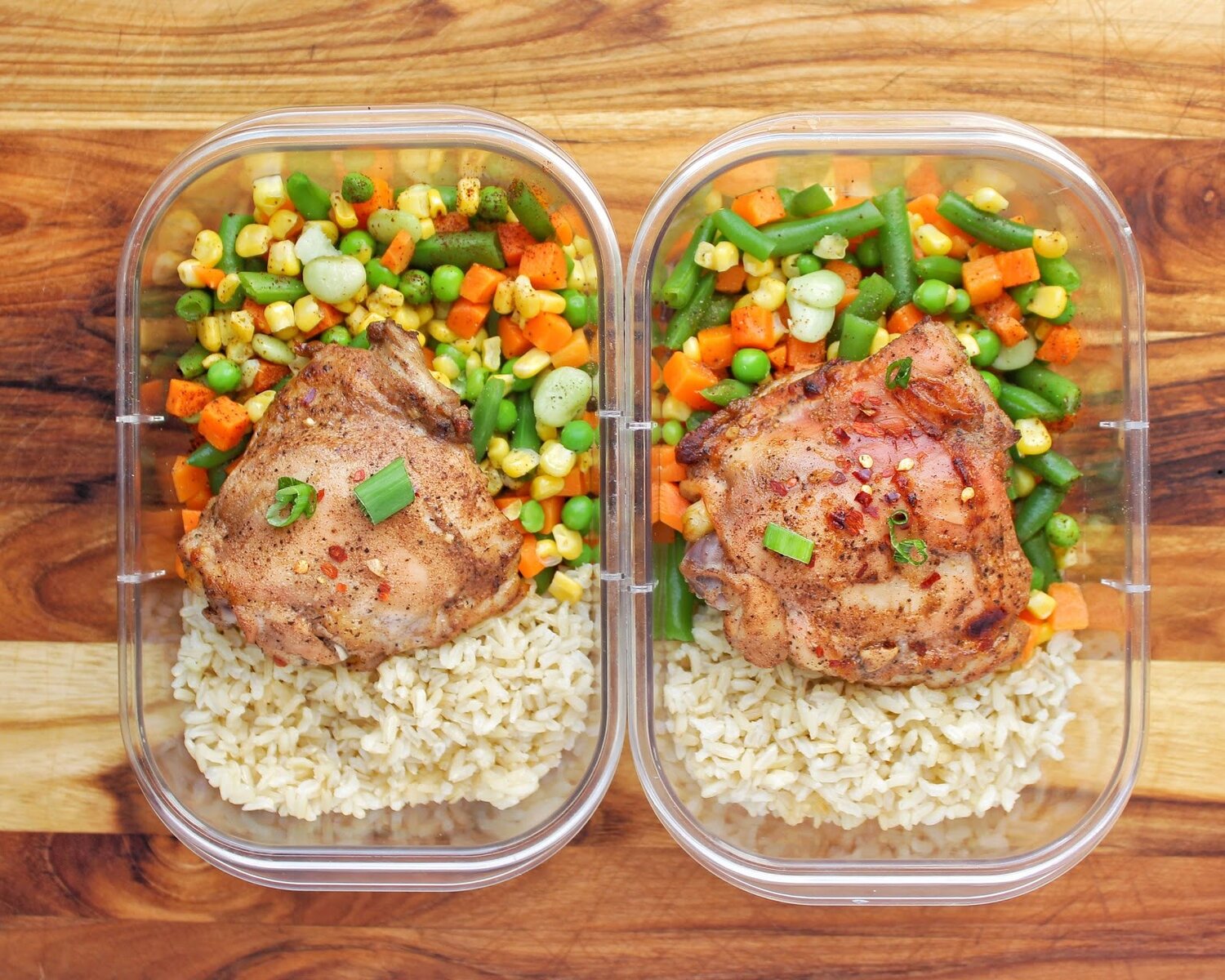 Developed by Sean Peters of My Body My Kitchen, exclusively for Farmer Focus! "Buttermilk, like yogurt, is slightly acidic which makes it great for tenderizing meats. The acid in buttermilk breaks down the protein fibers in chicken without toughening the meat in the way that stronger acids (e.g. lemon juice, vinegar, etc.) would. In terms of flavors, you will love the combination five-spice powder and garlic in this easy chicken dish."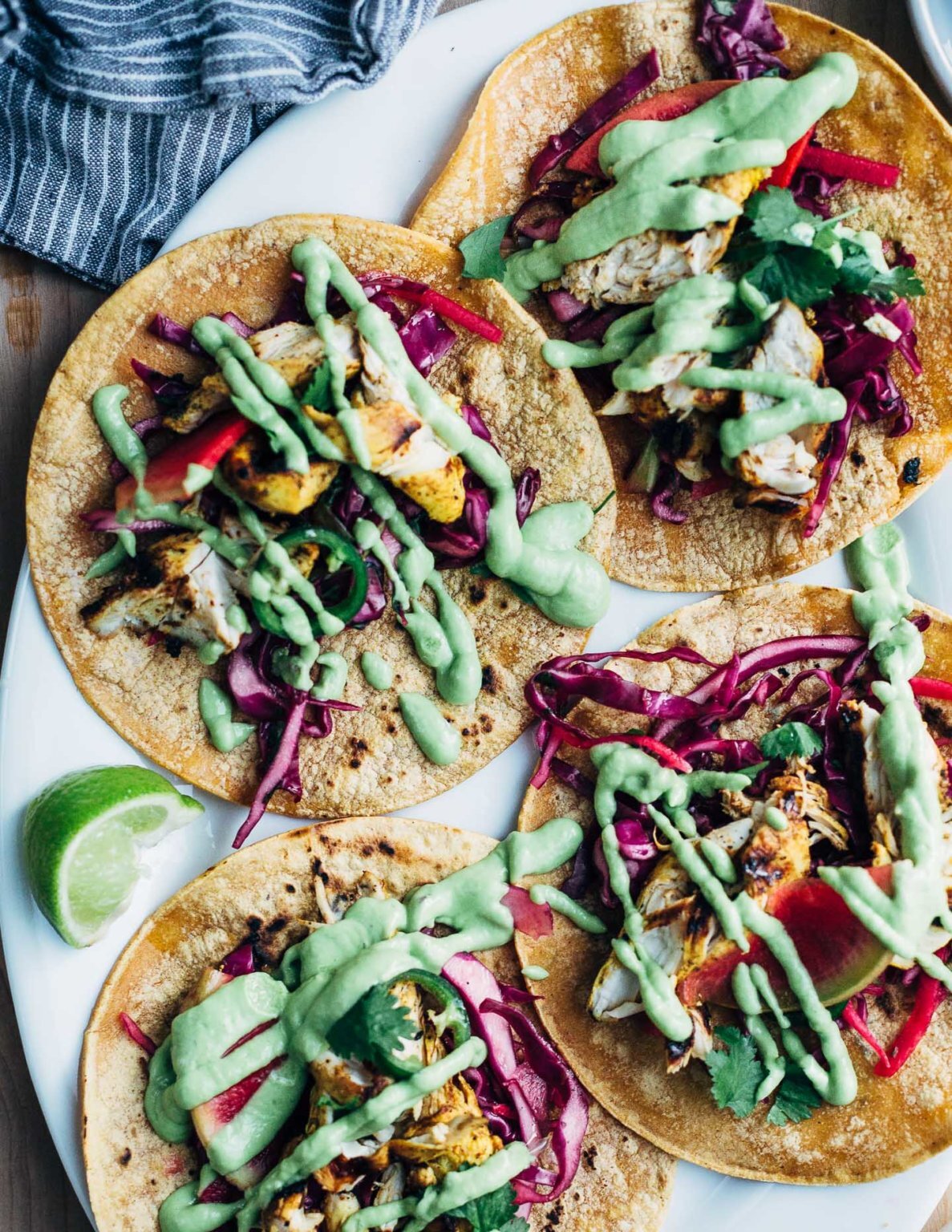 Developed by Brooklyn Supper, exclusively for Farmer Focus! "These quick and easy grilled chicken tacos start with a vibrant orange and lime juice marinade, and are layered with avocado-lime sauce, and a simple red cabbage and radish slaw."