Garlic Grilled Chicken
Serves: up to 4 | Cooking time: 45 minutes
Developed by Brooklyn Supper, exclusively for Farmer Focus!
"The recipe is at its best when the spice rub has time to fully penetrate the meat. If possible, work ahead so the rub can sit on the chicken overnight. "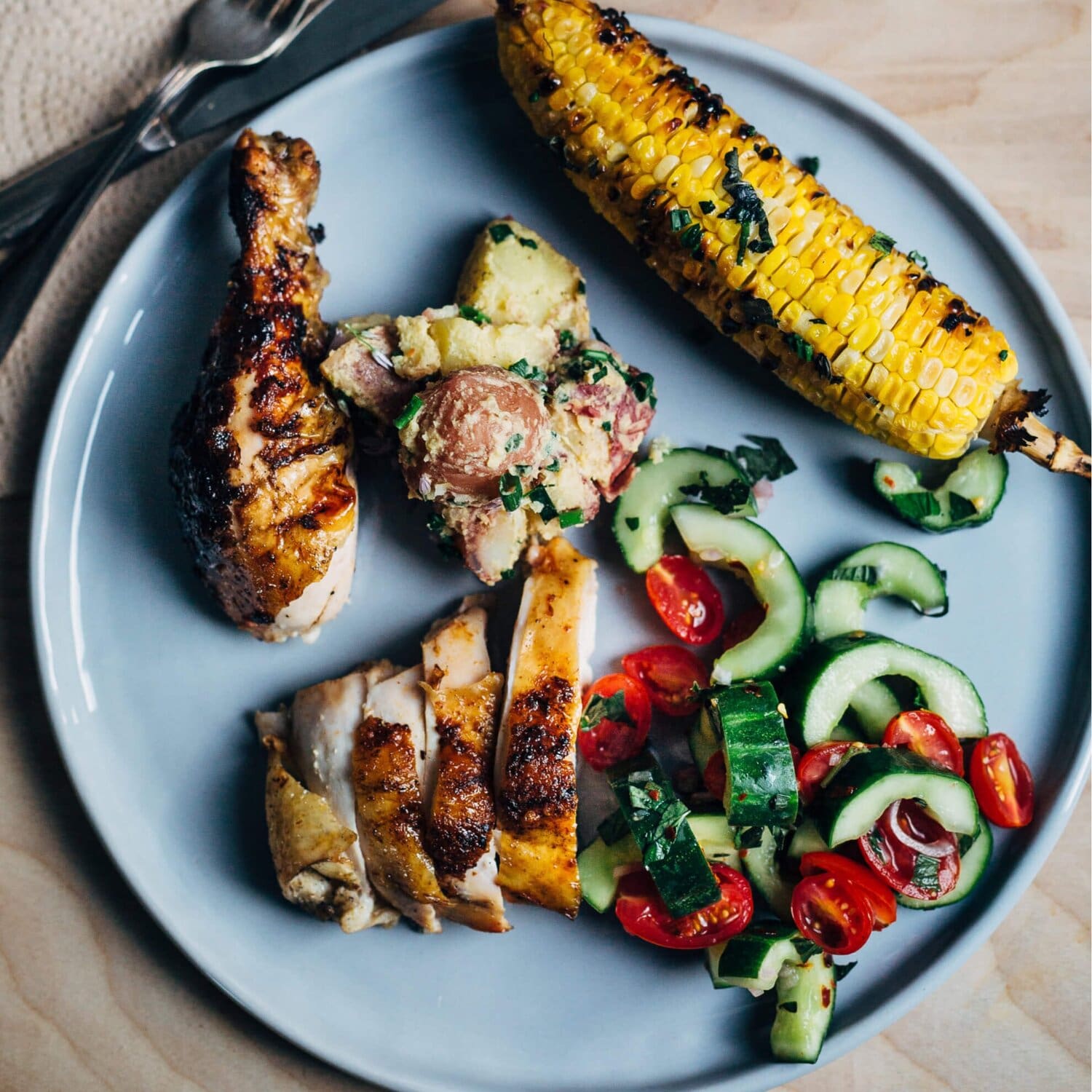 INGREDIENTS
Dry Rub
1 whole chicken, giblets and neck removed

2 cloves garlic, smashed, peeled, and finely minced

Zest of 1 lemon

2 1/2 teaspoons sea salt, divided

1 teaspoon smoked paprika

1 teaspoon spicy paprika

1 teaspoon black pepper

1 tablespoon extra virgin olive oil
Honey Butter
4 tablespoons unsalted butter

2 tablespoons honey

1 teaspoon (sweet, spicy, or smoked) paprika

1/2 teaspoon sea salt

2 tablespoons neutral cooking oil, for the grill grate
---
FEATURED PRODUCTS
INSTRUCTIONS
See the full Brooklyn Supper post for instructions.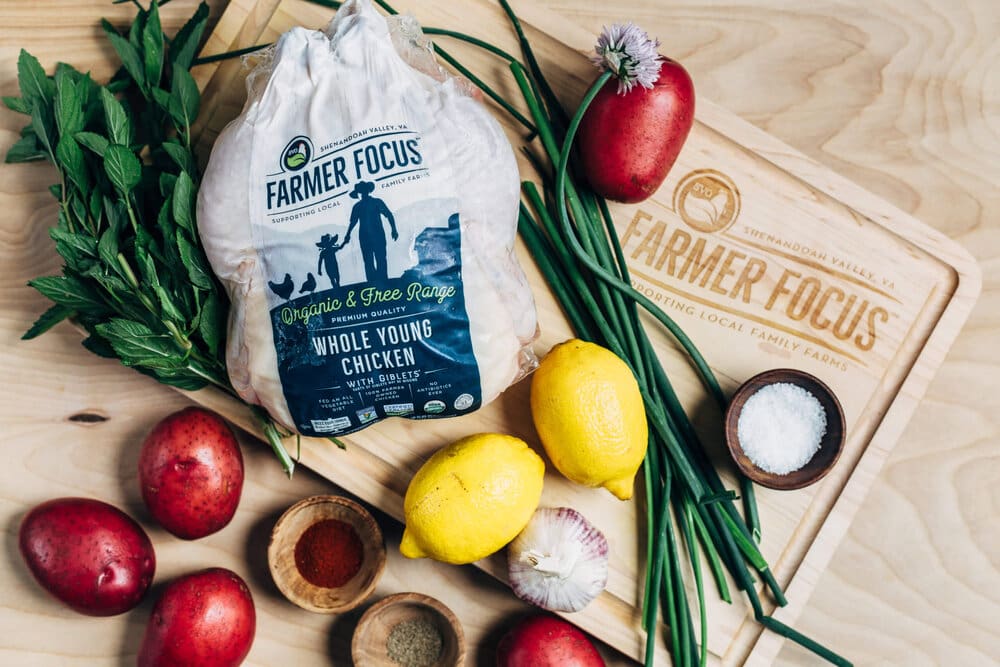 MORE FROM Brooklyn Supper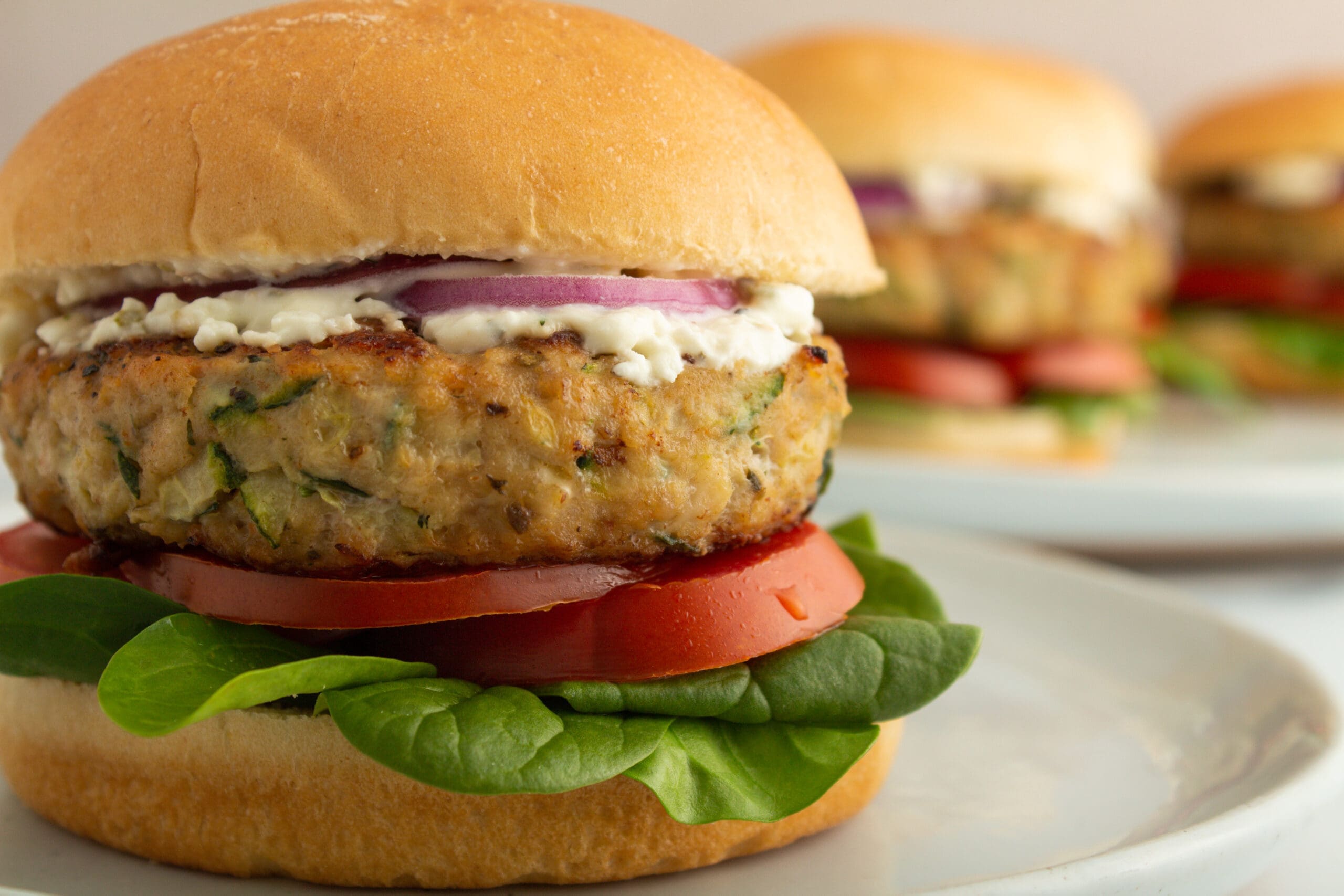 Our butcher-style ground chicken blend offers a light take on hearty meals like burgers without sacrificing the burger taste and satisfaction.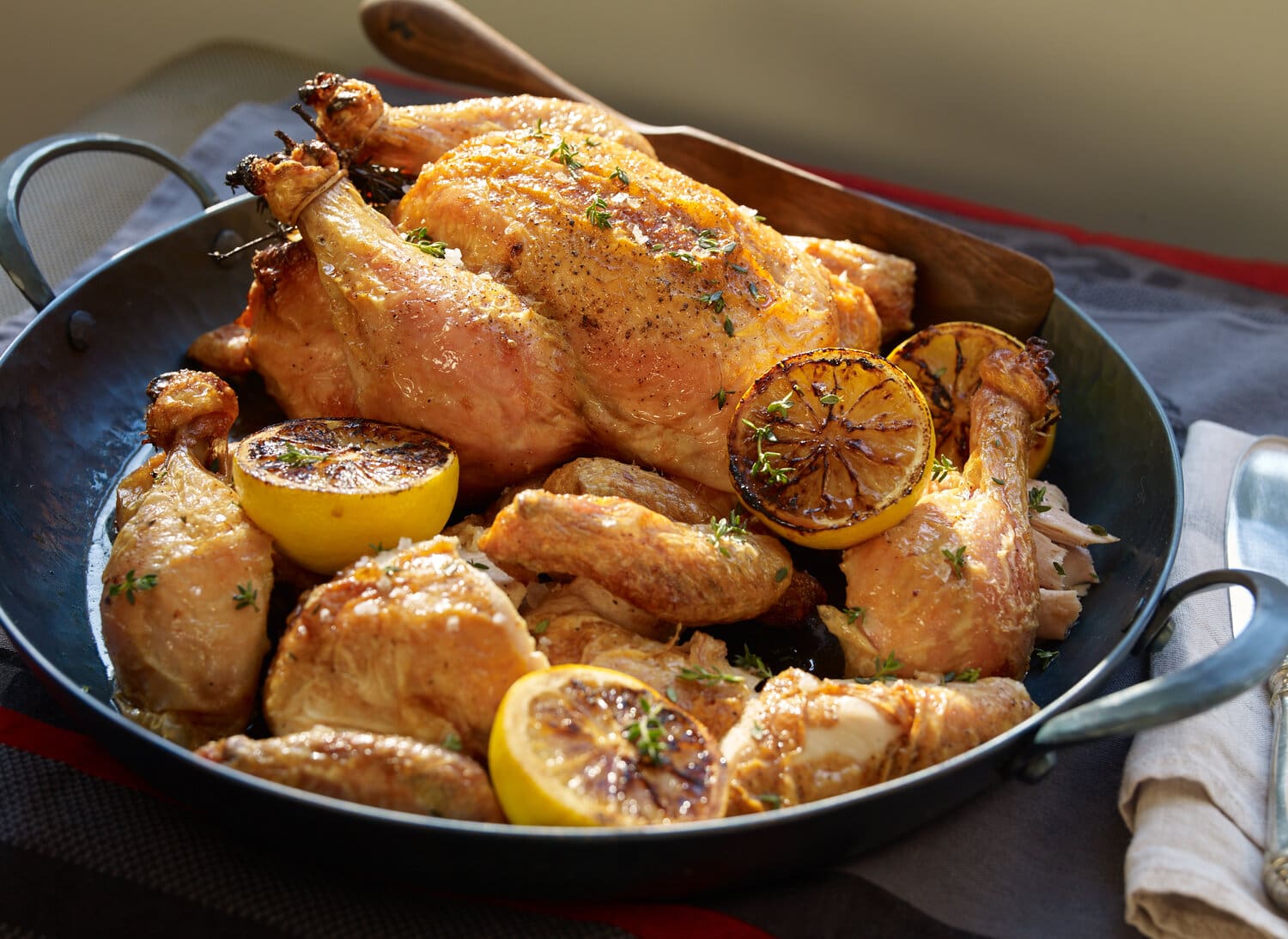 Recipe developed by Chef Michael Symon exclusively for Farmer Focus! Print Recipe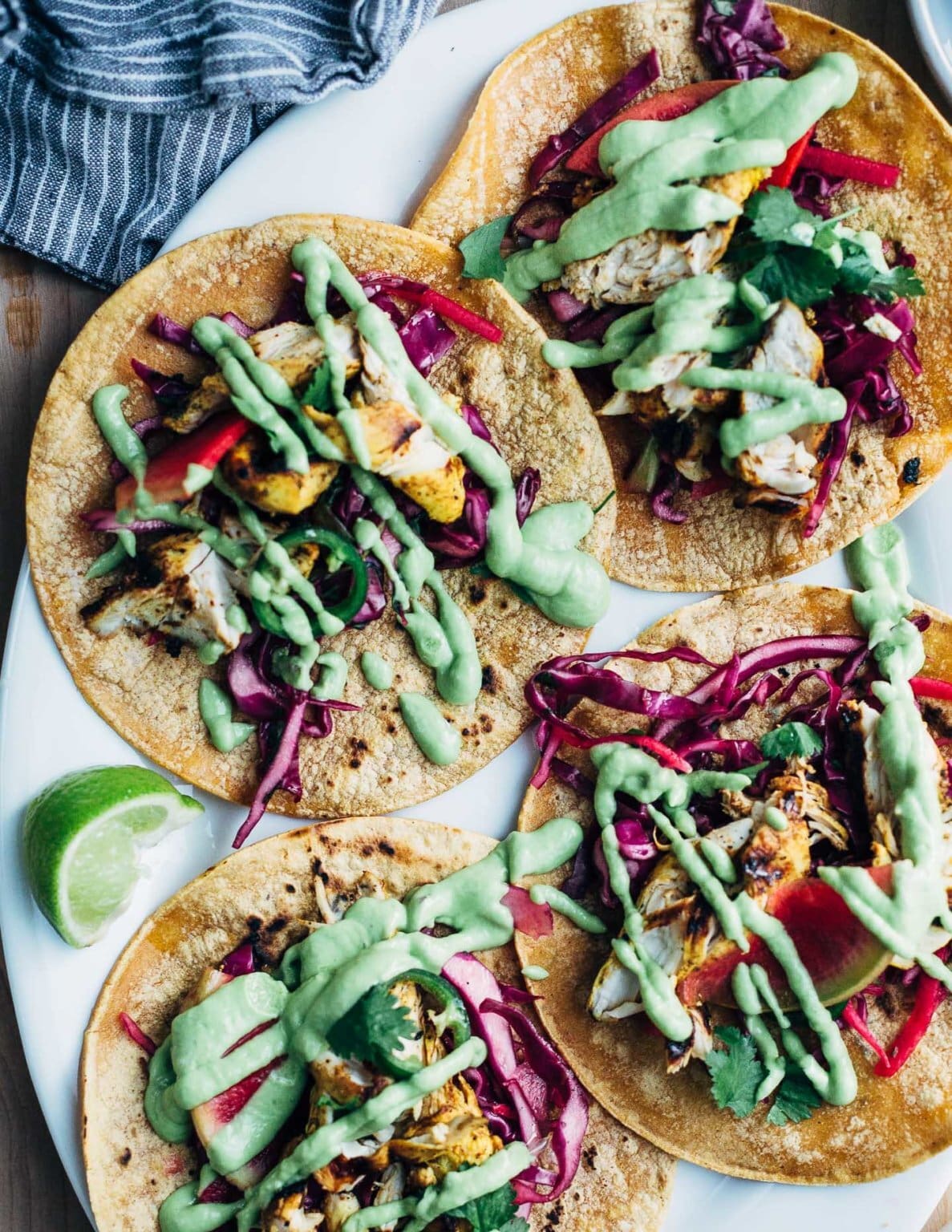 Developed by Brooklyn Supper, exclusively for Farmer Focus! "These quick and easy grilled chicken tacos start with a vibrant orange and lime juice marinade, and are layered with avocado-lime sauce, and a simple red cabbage and radish slaw."