Easy Chicken Vindaloo
Serves: up to 9 | Cooking time: 40 minutes
Developed by Sean Peters of My Body My Kitchen, exclusively for Farmer Focus!
"Vindaloo is a spicy Indian dish made by marinating a protein in vinegar, spices and garlic; it is actually an Indianization of a Portuguese dish. It is not uncommon to find vindaloo made with potatoes, however, although the term "aloo" means potatoes in Hindi, "vindaloo" is more of a play on the name of the original Portuguese dish "carne de vinha d'alhos" which means "'meat with wine garlic marinade".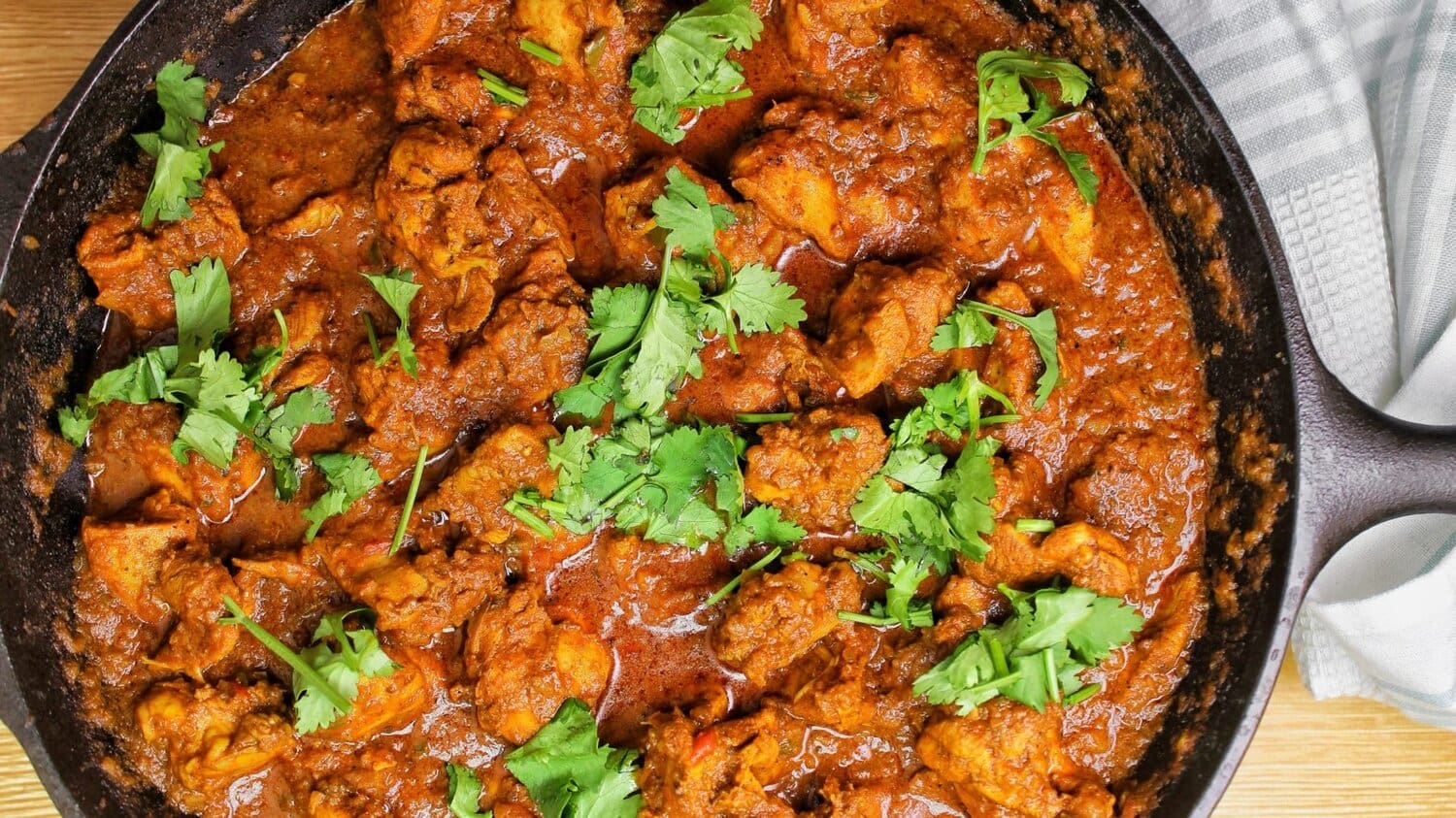 INGREDIENTS
2 1/2 lbs Farmer Focus Boneless Thighs or Legs

1-2 Green Chiles (Jalapeno or Serrano), chopped

1 Medium Onion, minced

1 Cup Crushed Tomatoes

1/2 Cup Water

1/4 Cup Red Wine Vinegar

2 Tbsp Cooking Oil

Garnish: Red Pepper Flakes & Cilantro
Marinade
1" Ginger root

1/4 Cup Red Wine Vinegar

6 Cloves Garlic

1 Tbsp Smoked Paprika

1 Tbsp Turmeric

1 Tsp Ground Cumin

1 Tsp Ground Cinnamon

1/2 Tsp Ground Cloves

1/2 Tsp Black Pepper

Salt to taste
---
FEATURED PRODUCTS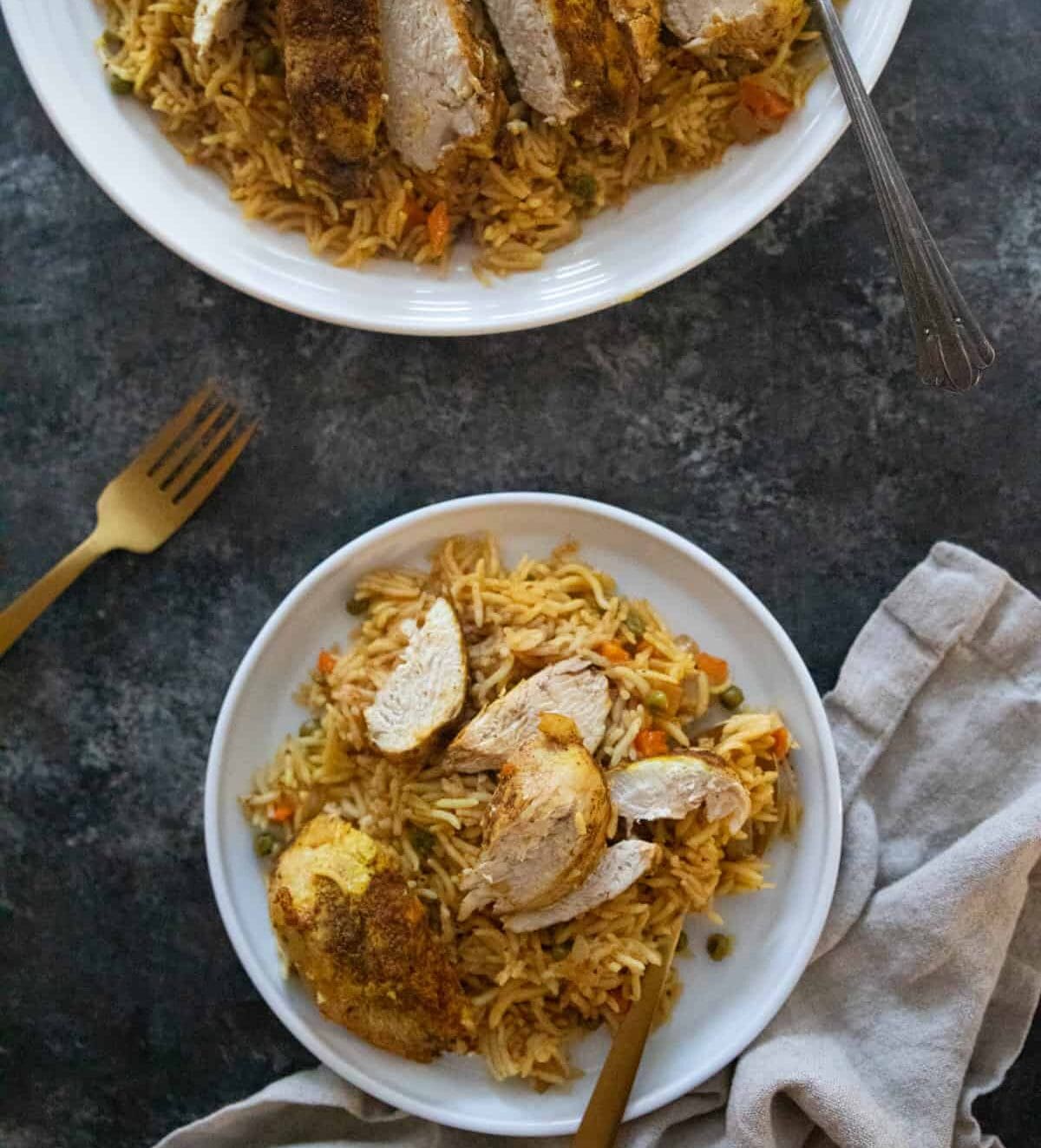 Made in Partnership with Unicorns In The Kitchen Celebrate Ramadan and Eid with Halal Certified chicken from Farmer Focus. "This Middle Eastern one-pan chicken and rice recipe is one of our family favorites. The chicken is seasoned with warm spices, and the rice is fluffy and tender."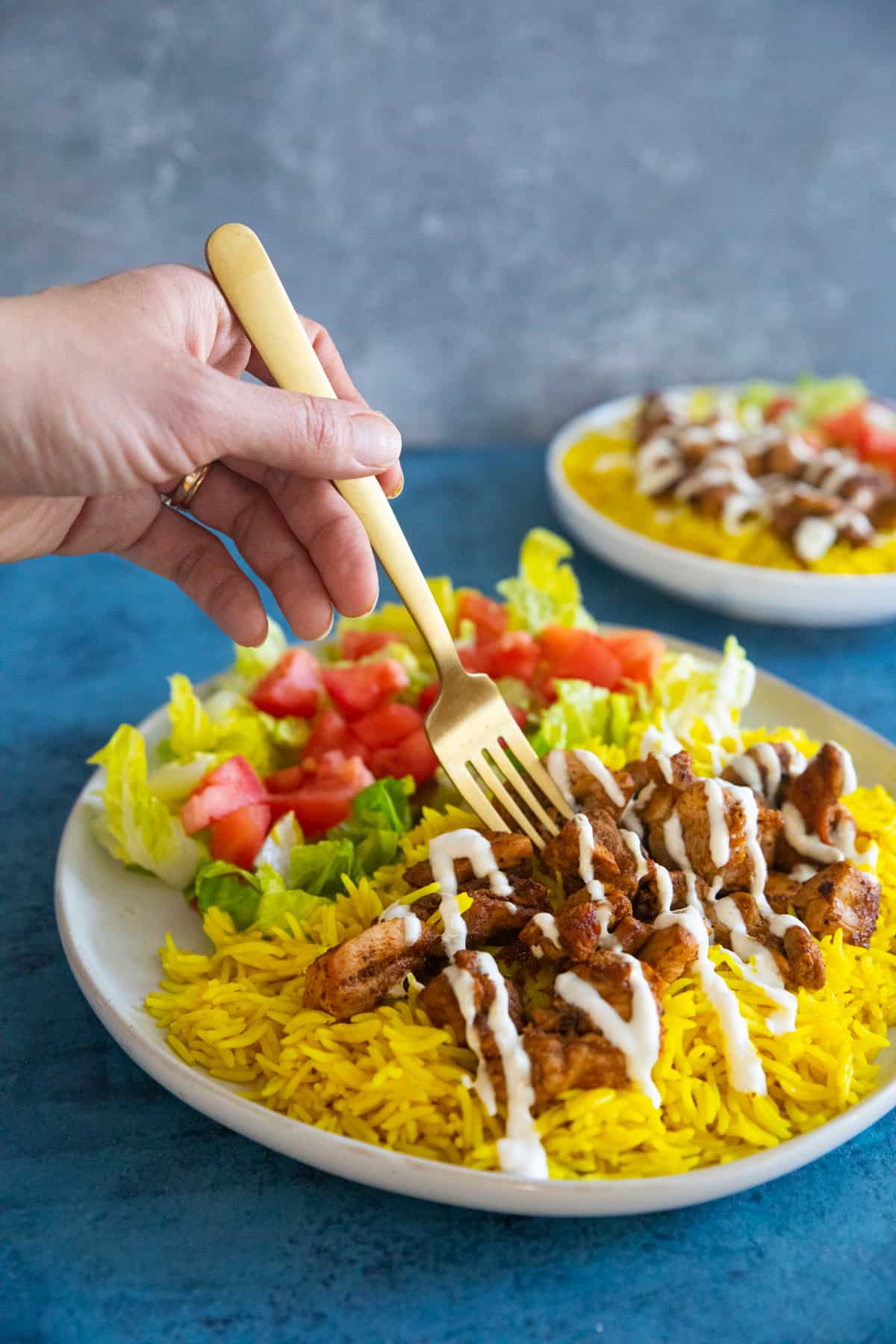 "Street food is loved by everyone no matter where you're from. From chicken shawarma and doner kebab to kumpir and arayes, Middle Eastern and Mediterranean street food is known for its bright flavors. Halal cart chicken and rice is no exception and has been a staple of NYC street food scene for a long time." – Unicorns In The Kitchen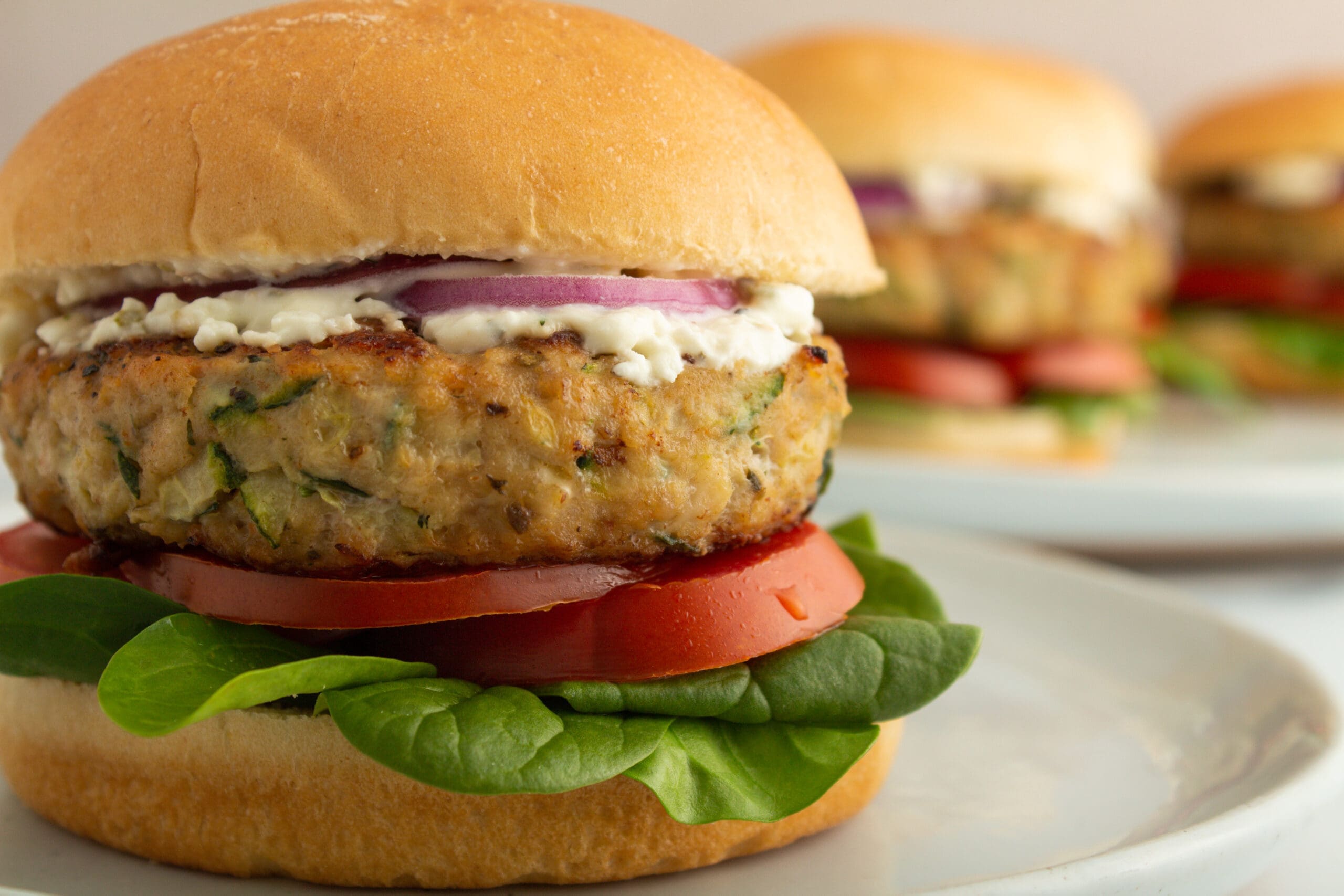 Our butcher-style ground chicken blend offers a light take on hearty meals like burgers without sacrificing the burger taste and satisfaction.