Chipotle Chicken Tacos
Serves: up to 4 | Cooking time: 35 minutes
Developed by Brooklyn Supper, exclusively for Farmer Focus!
"Chipotle chilies in adobo sauce lend smoky heat to these classic chicken tacos topped with avocado, radish, cilantro, and crumbled cotija."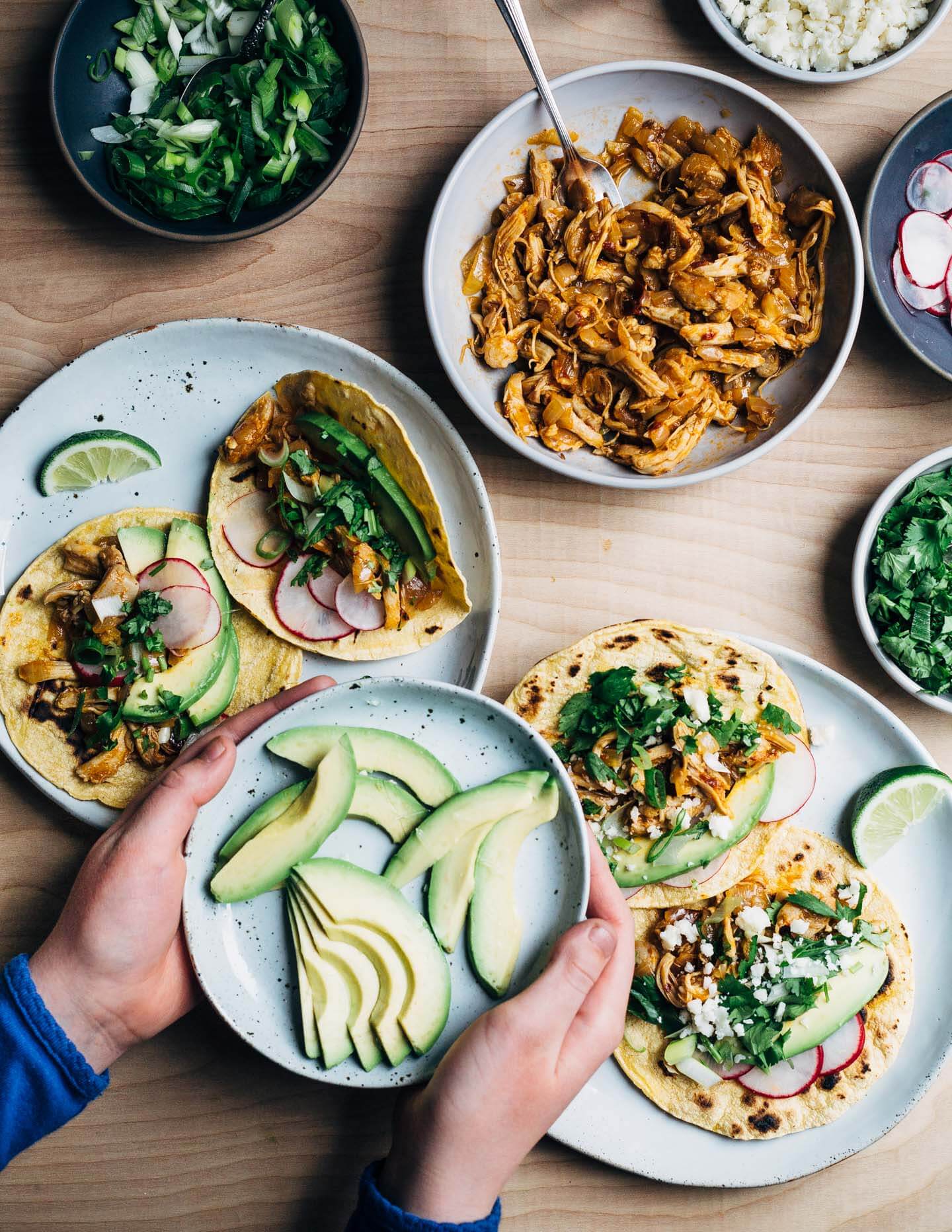 INGREDIENTS
Chicken
1 teaspoon sea salt plus more to taste

1 pound Farmer Focus Skinless Boneless Chicken Thighs

2 tablespoons grape-seed oil

1/2 cup chicken broth plus more as needed

1 large yellow onion diced

2 - 3 canned chipotle chilies in adobo sauce chopped, plus 3 tablespoons sauce from the can

4 cloves garlic smashed, peeled, and minced

1 teaspoon freshly ground cumin seed

2 bay leaves preferably fresh
Tacos
2 avocados sliced

4 radishes sliced paper thin and tossed with a pinch of sea salt

3 green onions sliced thin

1/4 bunch cilantro stems and all, chopped

1/3 cup crumbled cotija cheese

12 corn tortillas
---
FEATURED PRODUCTS
INSTRUCTIONS
See the full Brooklyn Supper post for instructions.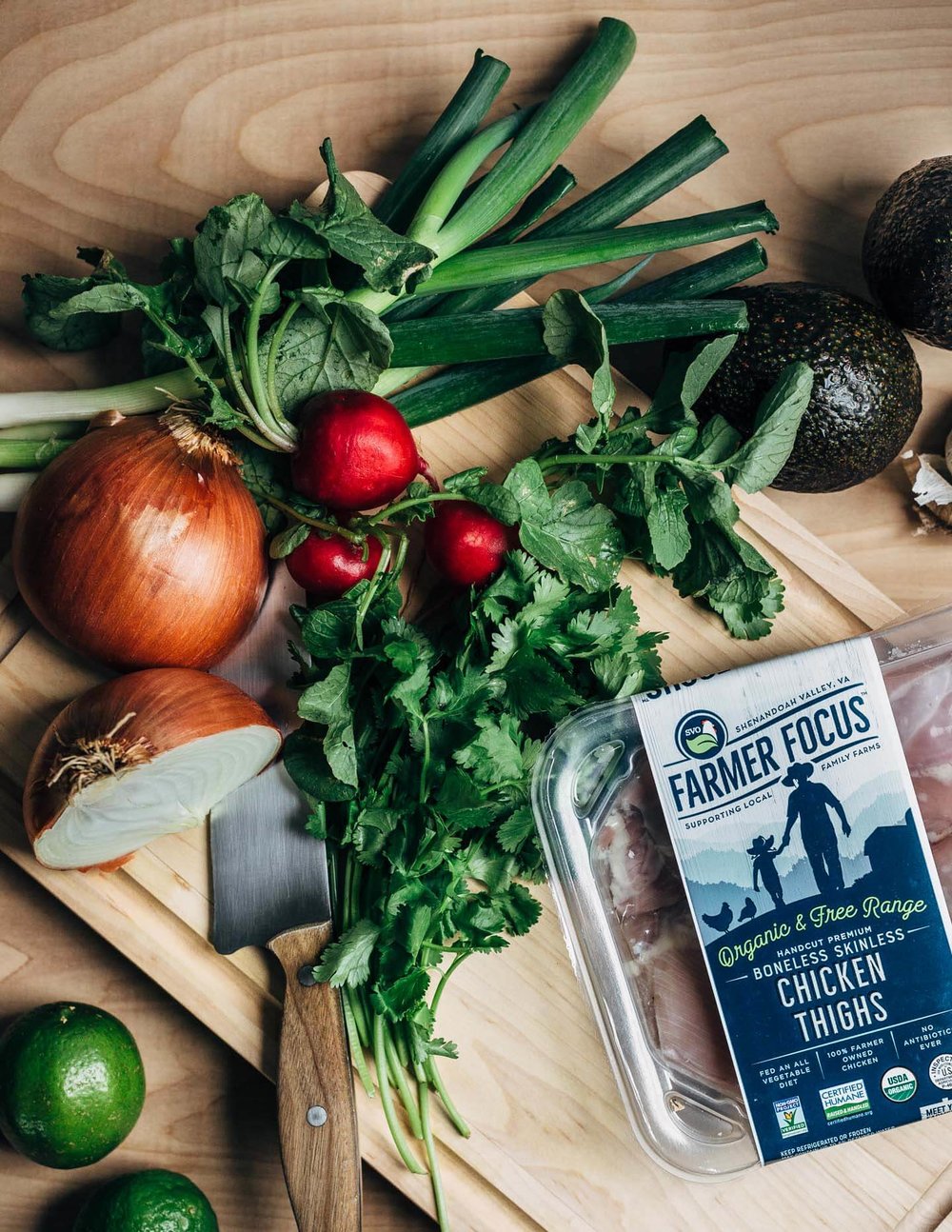 MORE FROM Brooklyn Supper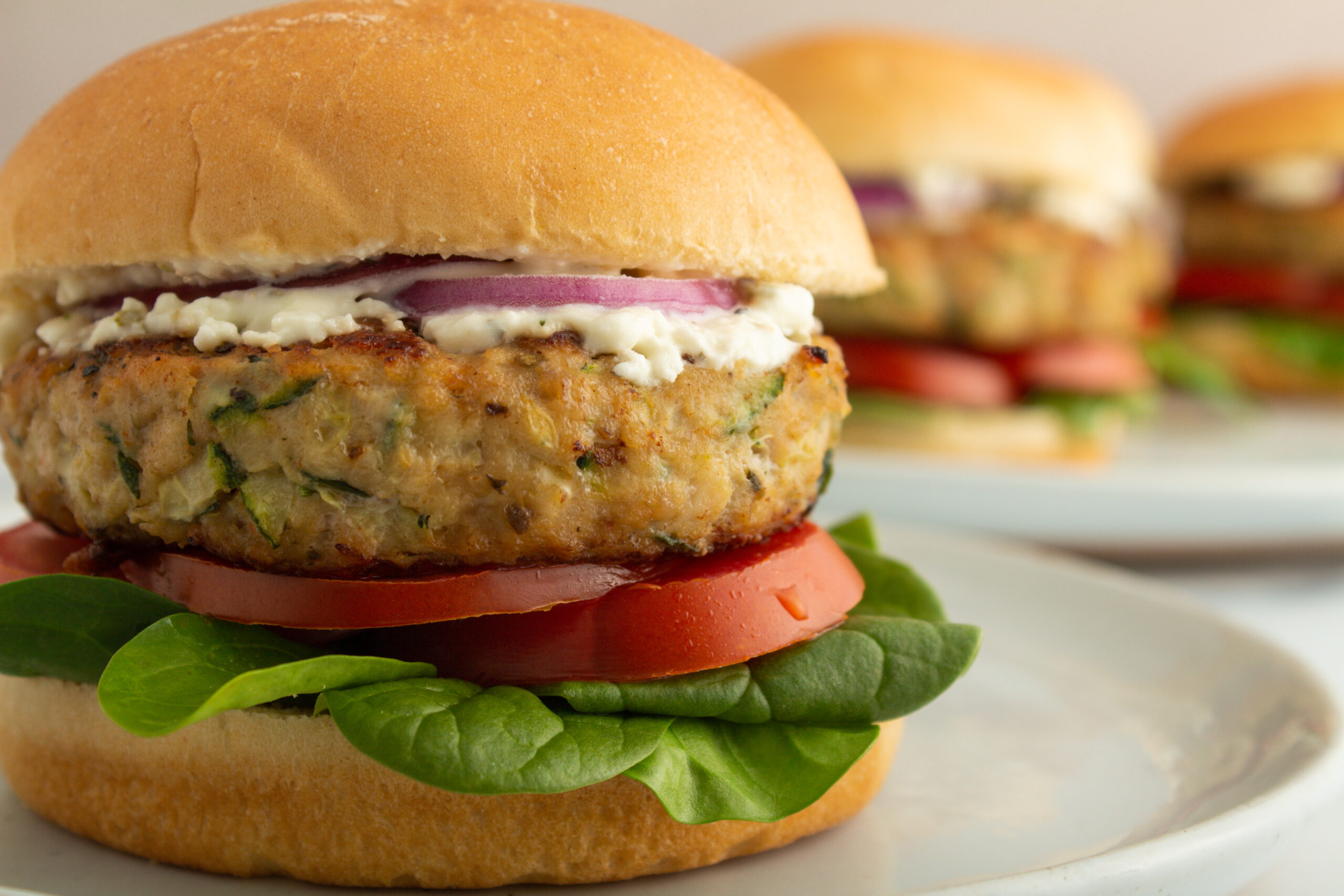 Our butcher-style ground chicken blend offers a light take on hearty meals like burgers without sacrificing the burger taste and satisfaction.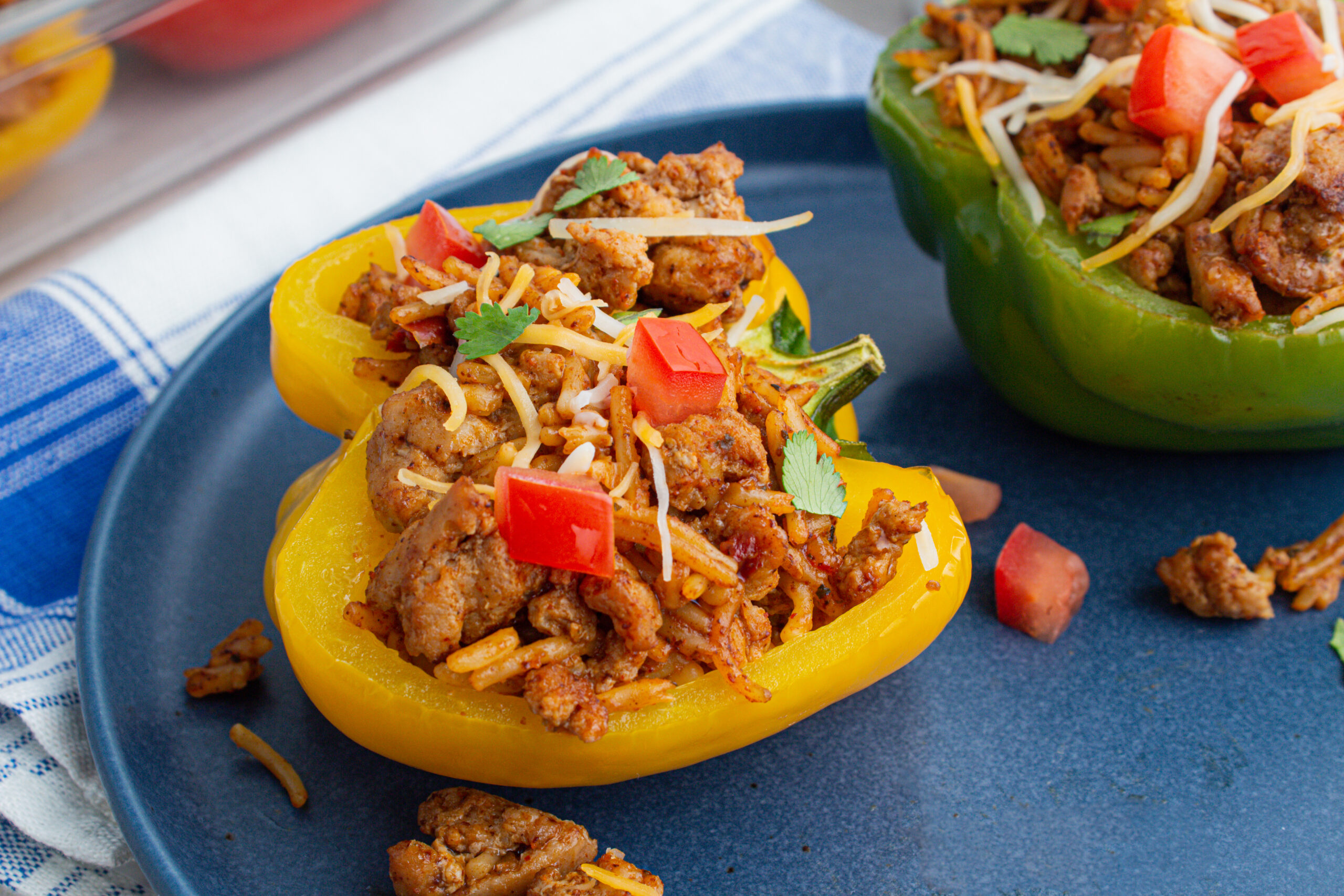 Taco Tuesday just leveled up! Enjoy our flavorful ground chicken and fresh veggies with every bite of these Chicken Taco Stuffed Peppers.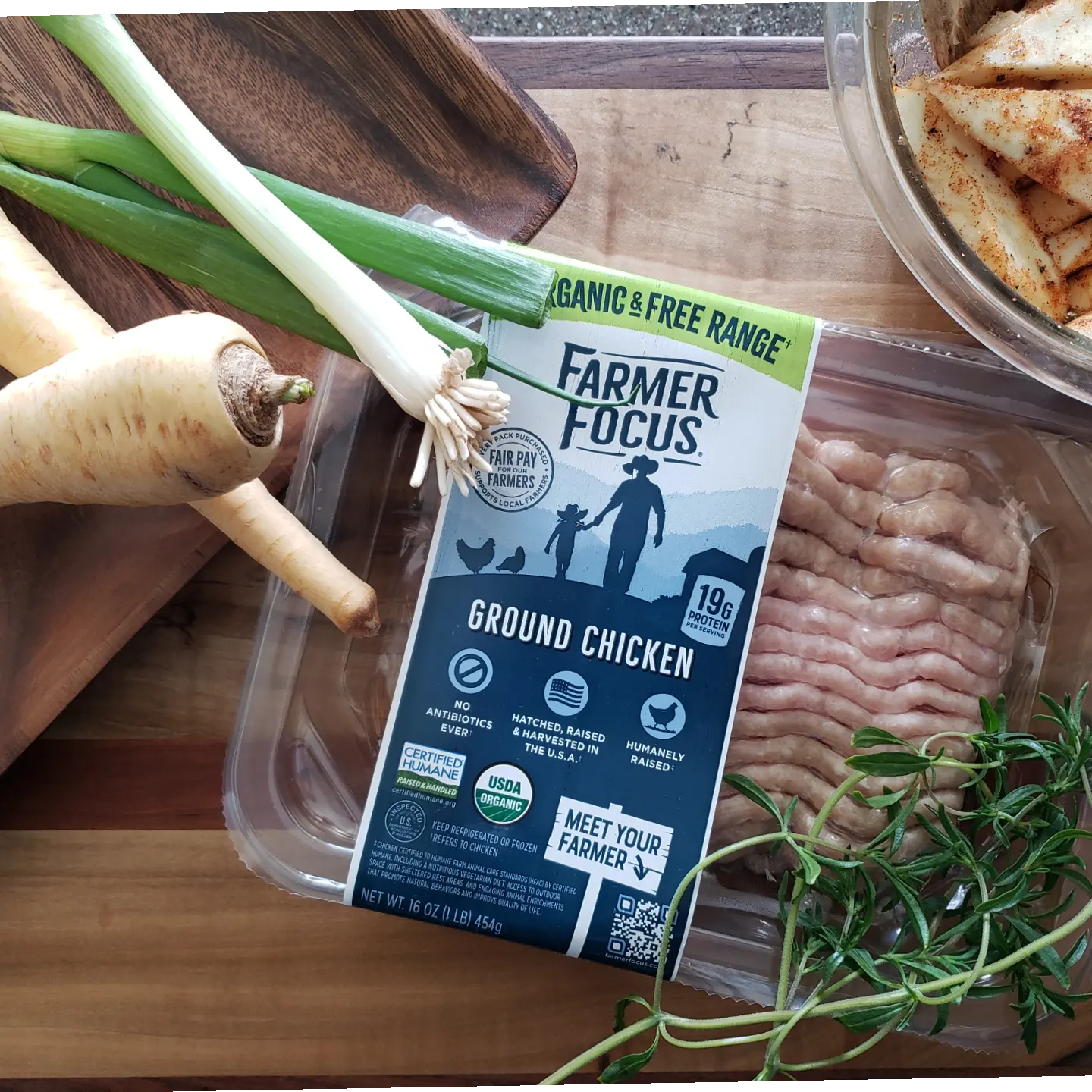 Farmer Focus Organic Ground Chicken is perfect for a flavorful chicken burger! You'll have a golden, crisp look on each side of your burger patty that will lend to the perfect texture for your first bite and a great base for your favorite toppings.