Chicken with Caramelized Apples & Pear
Serves: up to 5 | Cooking time: 30 minutes
A Farmer Focus Simple Recipe!
INGREDIENTS
1 Package Farmer Focus Boneless Skinless Chicken Thighs

Salt & black pepper to taste

1/2 tsp pepper

3 tbsp butter

1/2 medium red onion, thinly sliced

1 medium pear, thinly sliced

1 medium Gala apple, thinly sliced

2 teaspoons brown sugar

1/2 cup balsamic vinaigrette

Fresh thyme

Fresh rosemary
---
FEATURED PRODUCTS
INSTRUCTIONS
Salt and pepper each chicken thigh. In a large skillet, brown chicken on both sides in butter; remove and keep warm. In the same skillet, sauté onion until tender. Add pear, apple, and brown sugar; cook 3 minutes longer. Stir in vinaigrette, thyme & rosemary.

Return chicken to skillet and bring to a boil. Reduce heat and simmer uncovered for 4-6 minutes or until chicken juices run clear, measuring 165˚F. Slice chicken diagonally and serve with your favorite style of rice.
MORE FROM Farmer Focus Recipes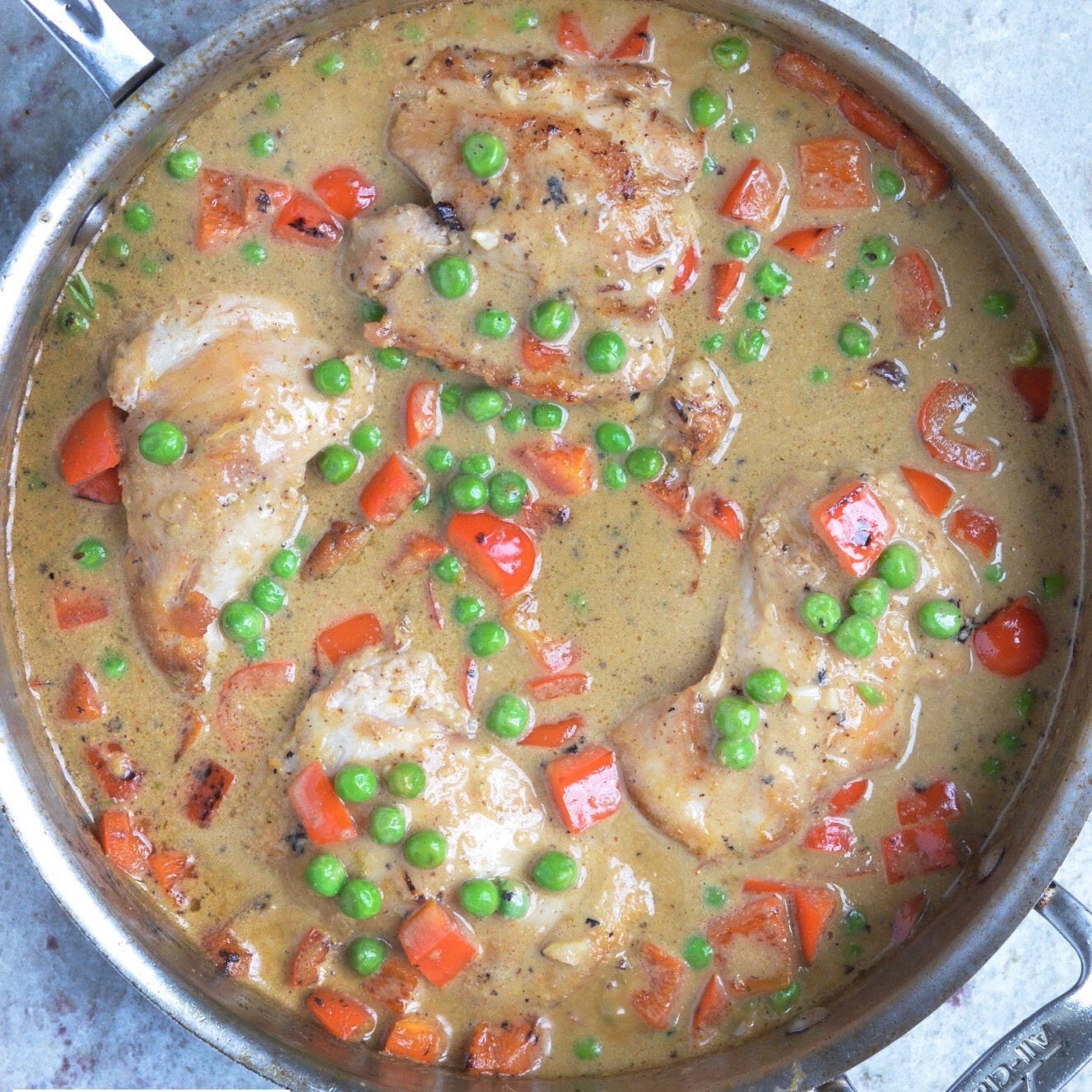 Developed by Lisa Leake exclusively for Farmer Focus! "Easy one-dish dinner that's allergy-friendly! It's dairy-free and, if you use gluten-free soy sauce, also gluten-free. Plus, you can make it all in one pan, and it's great leftover."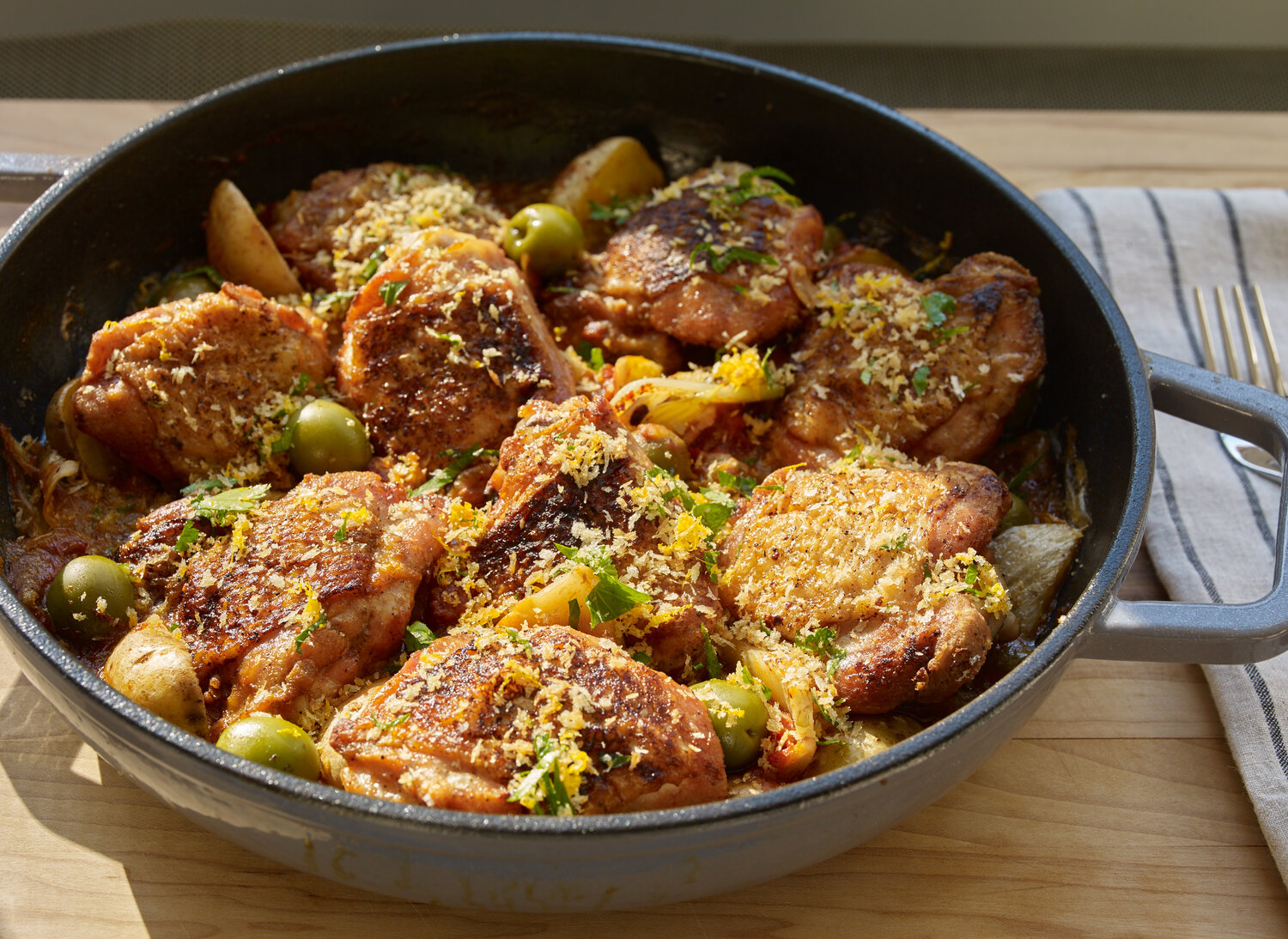 Recipe developed by Chef Michael Symon exclusively for Farmer Focus! Print Recipe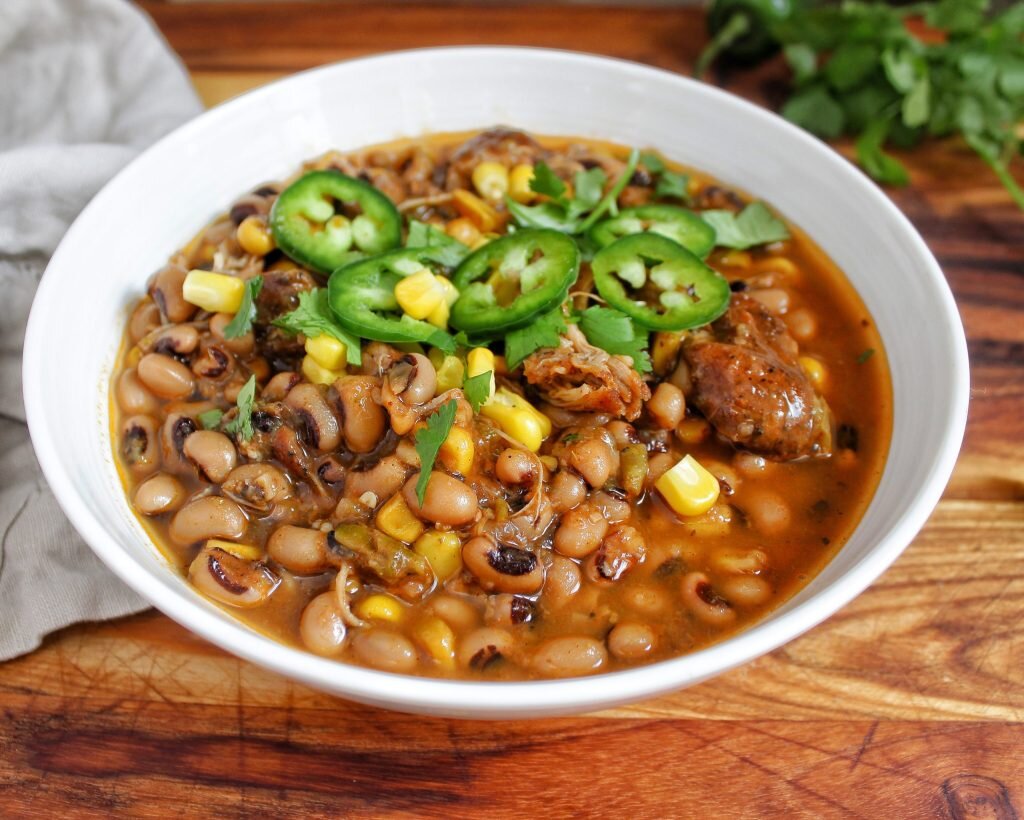 Developed by Sean Peters of My Body My Kitchen, exclusively for Farmer Focus! "This chili recipe, unlike the others I've made, does not use kidney or black beans; instead I used black-eyed peas. In addition to having a pleasantly earthy taste that I truly enjoy, black-eyed peas are a great source of protein, fiber and folate."