Chicken Thighs with Mushrooms & Olives
Serves: up to 4 | Cooking time: 40 minutes
Mediterranean with a rich, savory, & tangy sauce.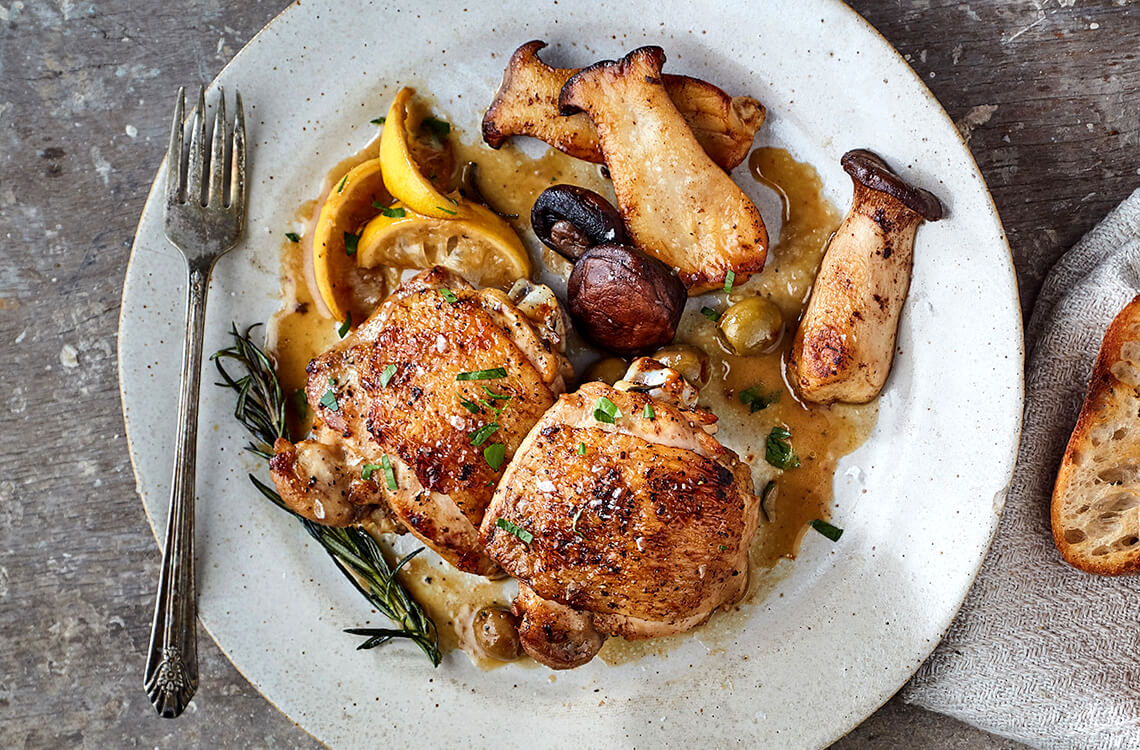 INGREDIENTS
2 packages SVO Farmer Focus Chicken Thighs – 8 pieces

2 tablespoons unsalted butter

1 slice pancetta, diced, roughly 1/4 cup

Salt and fresh ground pepper

1 cup mushrooms, sliced

4 lemon slices, thin

1/3 cup green olives, pitted

2 sprigs of rosemary

1/2 cup dry white wine
---
FEATURED PRODUCTS
INSTRUCTIONS
Preheat oven to 400º and place a rack in the center of it. In an oven-safe pan over medium heat, melt the butter and sauté the pancetta until crisp. Remove the pieces to a small bowl.
Season the chicken with salt and pepper, and sauté skin side down until nicely browned, 4 or 5 minutes.
Spoon off excess fat leaving 1 tablespoon in the pan; turn the chicken, add the mushrooms, olives, rosemary sprigs, and the reserved pancetta.
Toss them in the oil and add the wine. Shake the pan, put it in the oven for 10 minutes, add the lemon slices, stir and continue to roast until the chicken is cooked through to 165º for 15 minutes.
MORE FROM Farmer Focus Recipes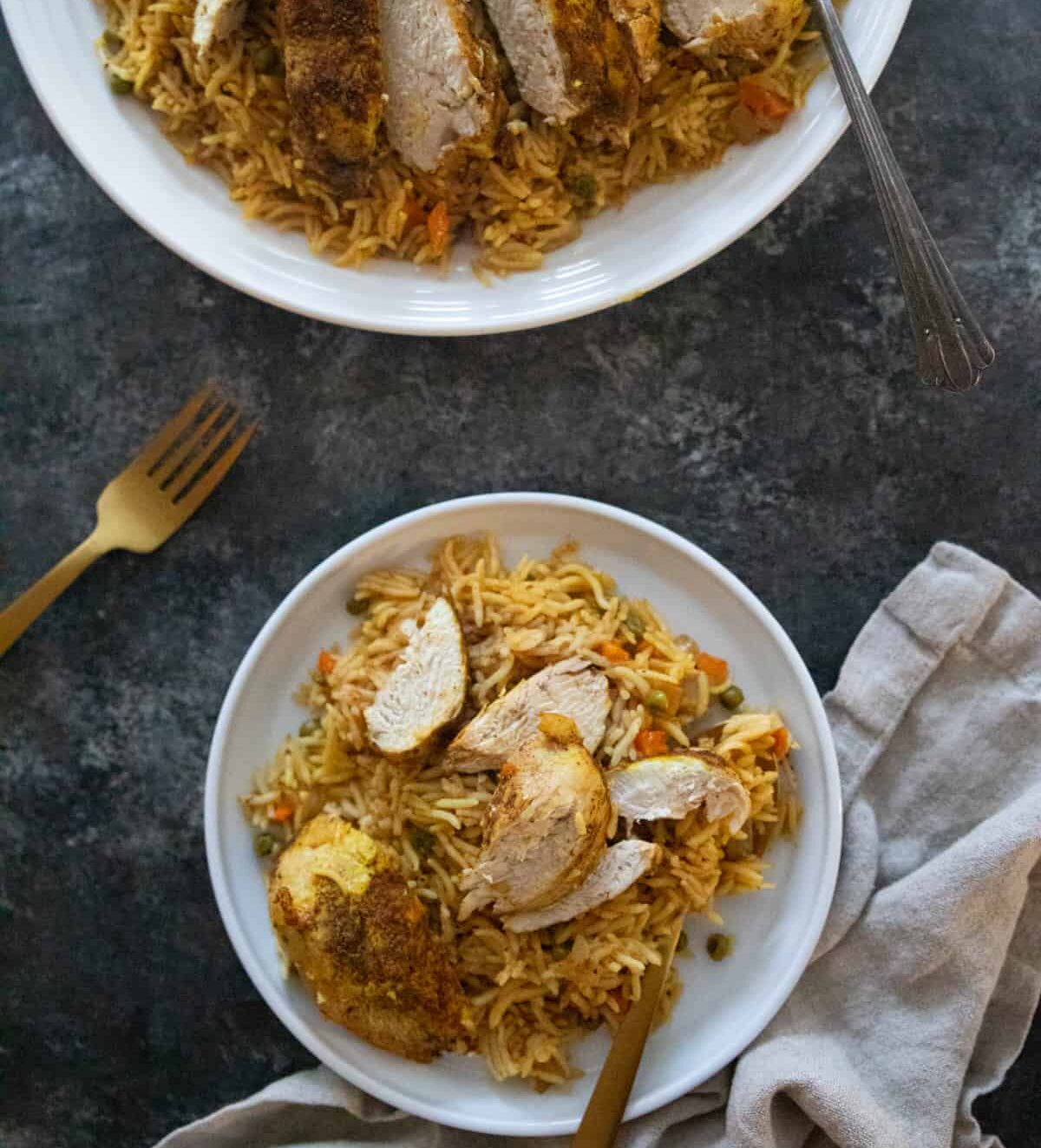 Made in Partnership with Unicorns In The Kitchen Celebrate Ramadan and Eid with Halal Certified chicken from Farmer Focus. "This Middle Eastern one-pan chicken and rice recipe is one of our family favorites. The chicken is seasoned with warm spices, and the rice is fluffy and tender."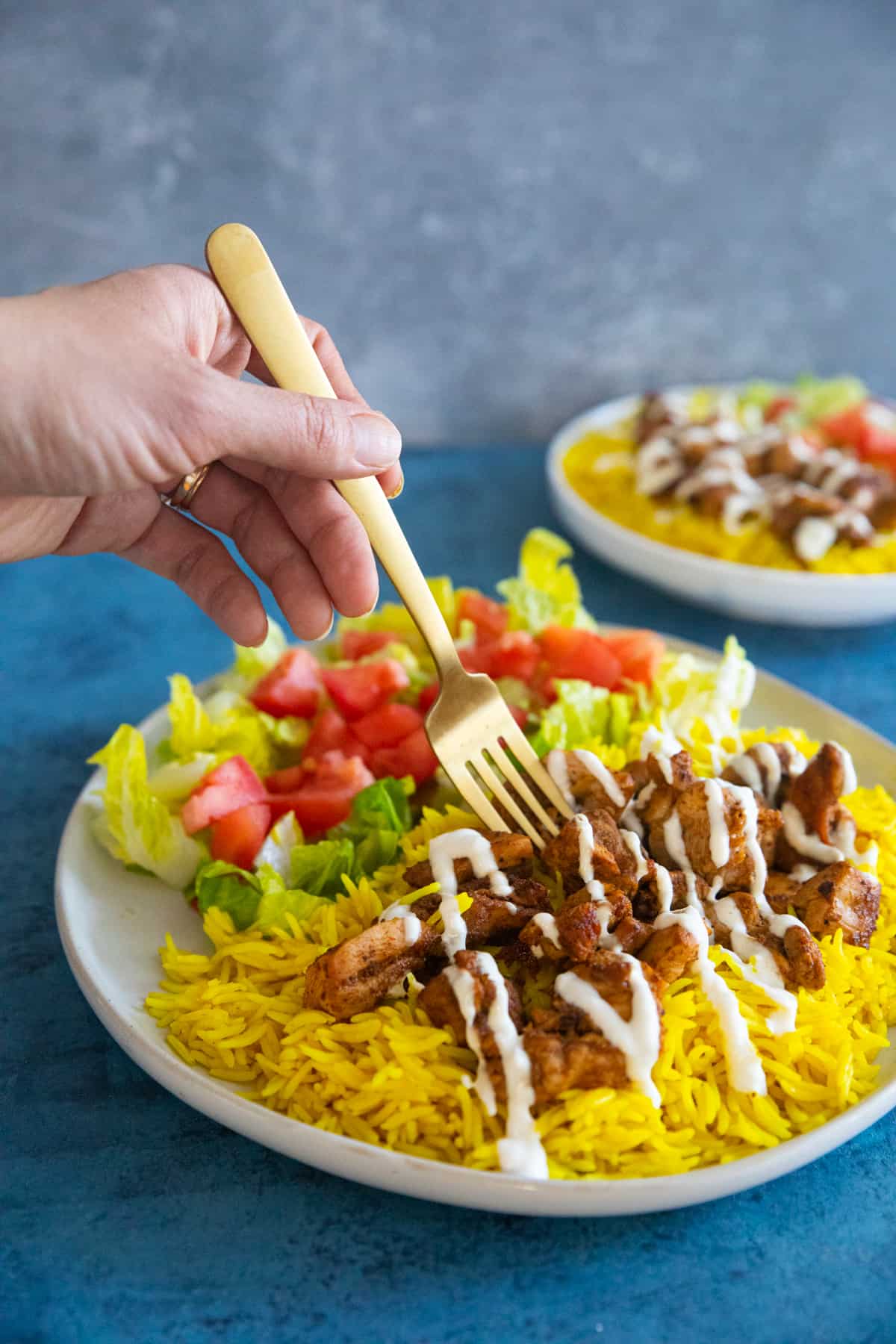 "Street food is loved by everyone no matter where you're from. From chicken shawarma and doner kebab to kumpir and arayes, Middle Eastern and Mediterranean street food is known for its bright flavors. Halal cart chicken and rice is no exception and has been a staple of NYC street food scene for a long time." – Unicorns In The Kitchen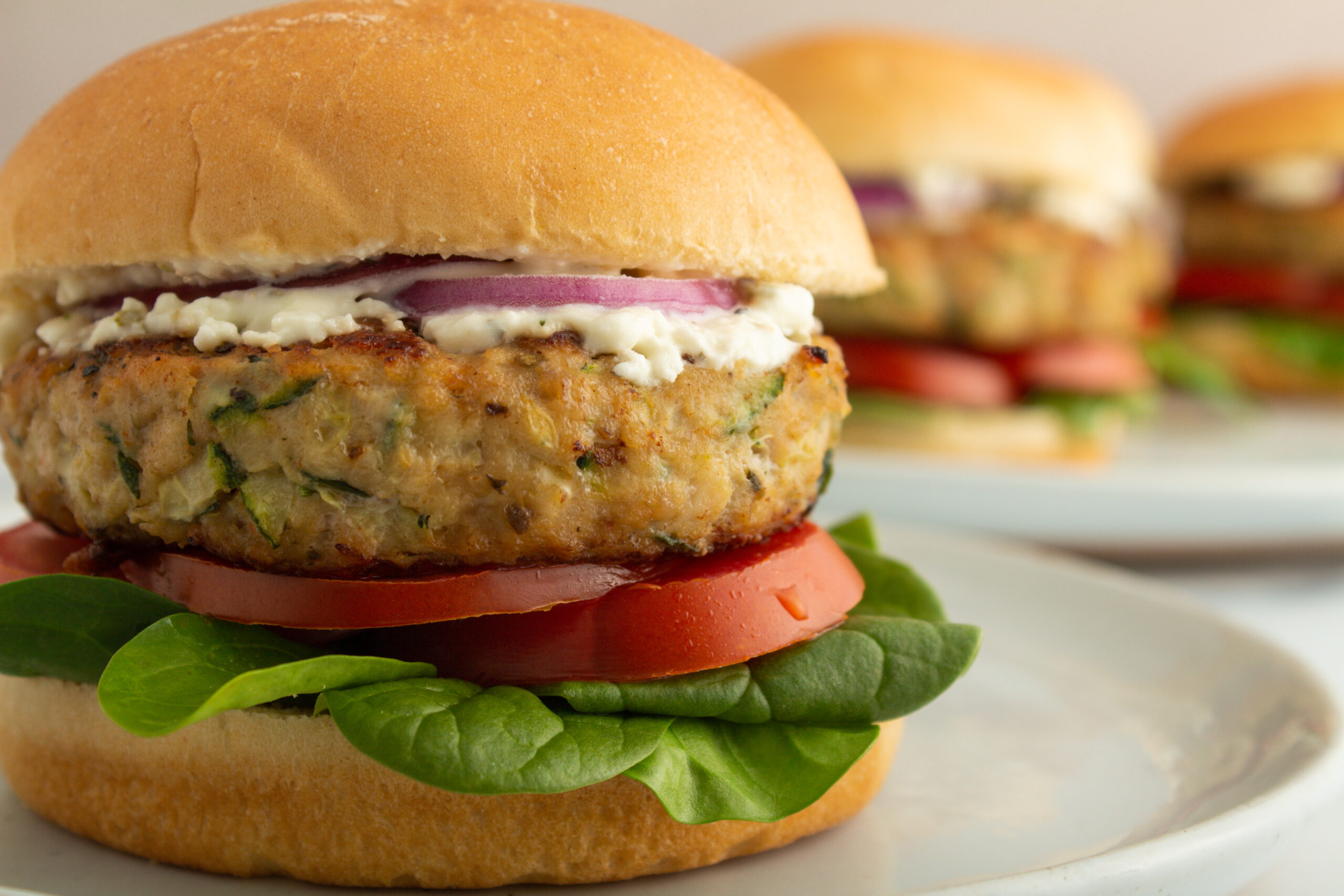 Our butcher-style ground chicken blend offers a light take on hearty meals like burgers without sacrificing the burger taste and satisfaction.