Chicken Piccata with Angel Hair Pasta
Serves: up to 4 | Cooking time: 30 minutes
Developed by Brooklyn Supper, exclusively for Farmer Focus!
"Crisp chicken piccata topped with a bright and buttery caper sauce and served alongside angel hair pasta and asparagus."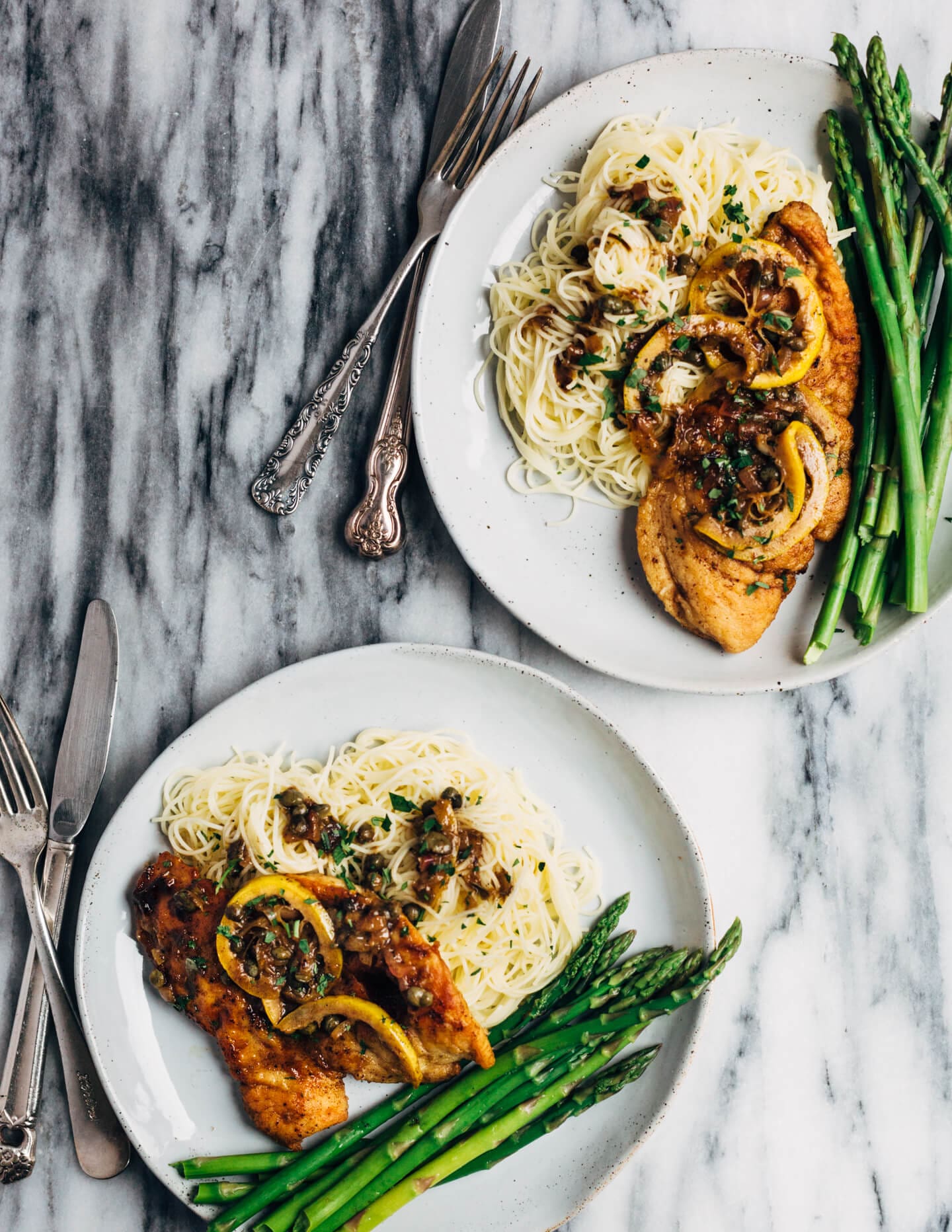 INGREDIENTS
For the Chicken
2 Farmer Focus Boneless-Skinless Chicken Breasts

sea salt

fresh ground black pepper

1/2 cup all-purpose flour

2 Tbsp. grape-seed oil

1 Tbsp. unsalted butter

1 Tbsp. minced parsley leaves

lemon slices
For the Sauce
1 large shallot minced

3/4 cup white wine

1 lemon sliced into paper thin rounds with seeds removed

2 Tbsp. capers drained

3 Tbsp. butter

sea salt to taste
To Serve
---
FEATURED PRODUCTS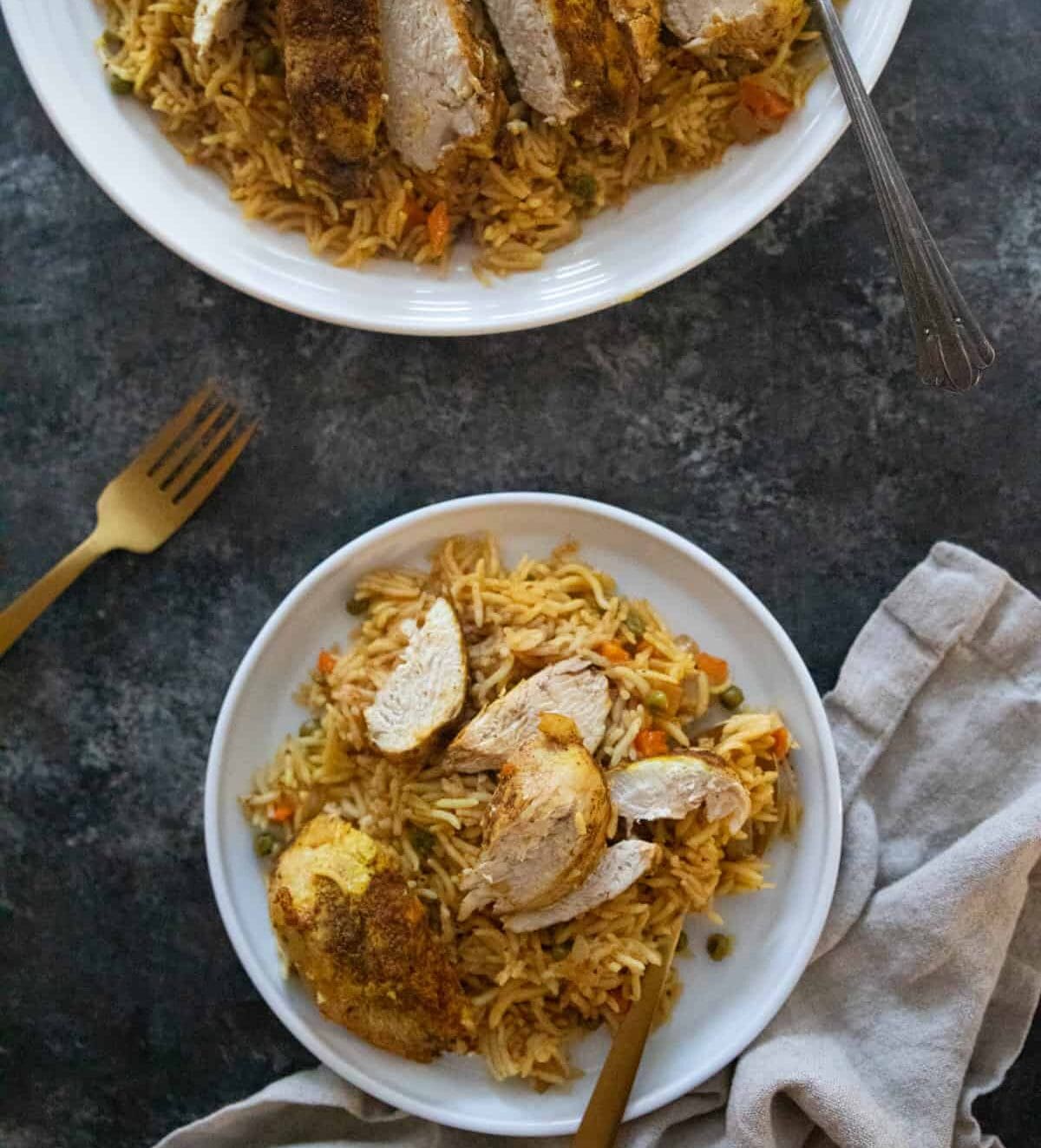 Made in Partnership with Unicorns In The Kitchen Celebrate Ramadan and Eid with Halal Certified chicken from Farmer Focus. "This Middle Eastern one-pan chicken and rice recipe is one of our family favorites. The chicken is seasoned with warm spices, and the rice is fluffy and tender."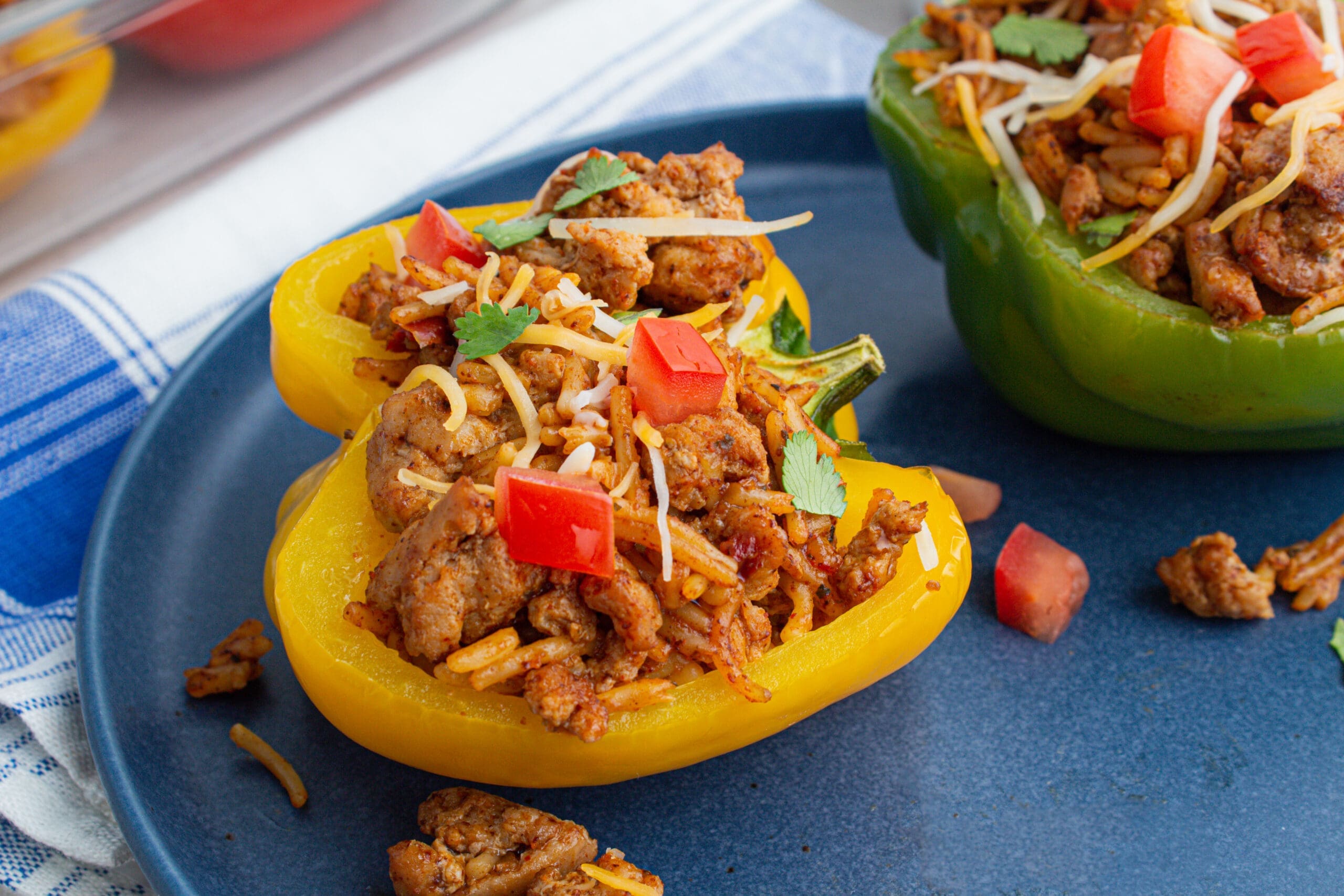 Taco Tuesday just leveled up! Enjoy our flavorful ground chicken and fresh veggies with every bite of these Chicken Taco Stuffed Peppers.