Chicken Cobb Lettuce Wraps
Serves: up to 4 | Cooking time: 45 minutes
Developed by food blogger Andie Mitchell, exclusively for Farmer Focus!
"The rich flavors of bacon and blue cheese, creamy avocado, refreshing lettuce and tomato, and tasty and nutritious egg, all compliment the star of the show, chili-garlic seasoned chicken."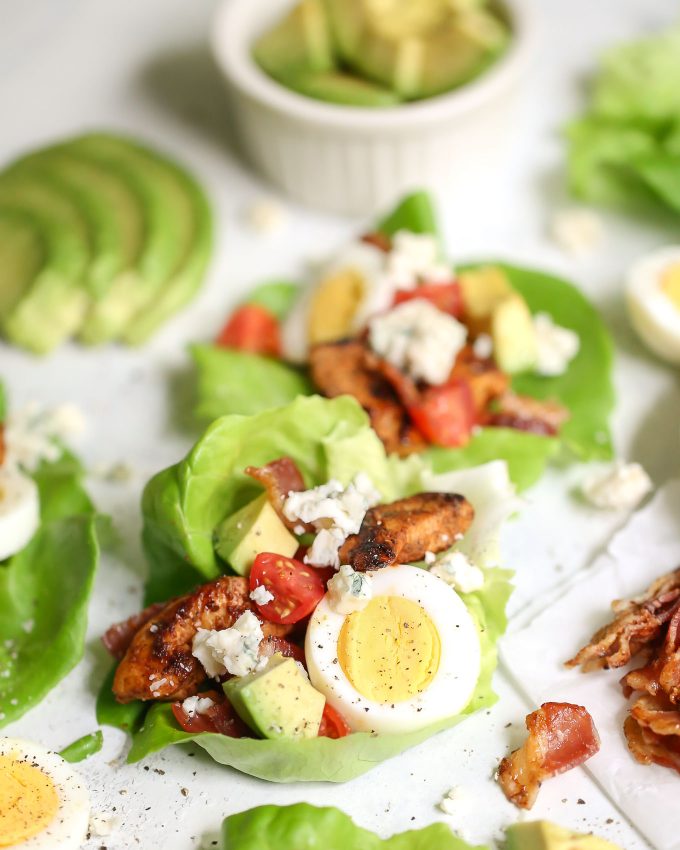 INGREDIENTS
3 large eggs

1 lb Farmer Focus Boneless-Skinless Chicken Breast

2 tsp. garlic powder

2 tsp. chili powder

¼ tsp. cayenne pepper (optional)

½ tsp. salt

4 slices bacon

1 ½ cups cherry tomatoes or any tomato variety you like, halved or chopped

½ cup blue cheese crumbles (2 ounces)

1 avocado, peeled, pitted, and chopped

1 to 2 heads Bibb or Boston lettuce, leaves separated
---
FEATURED PRODUCTS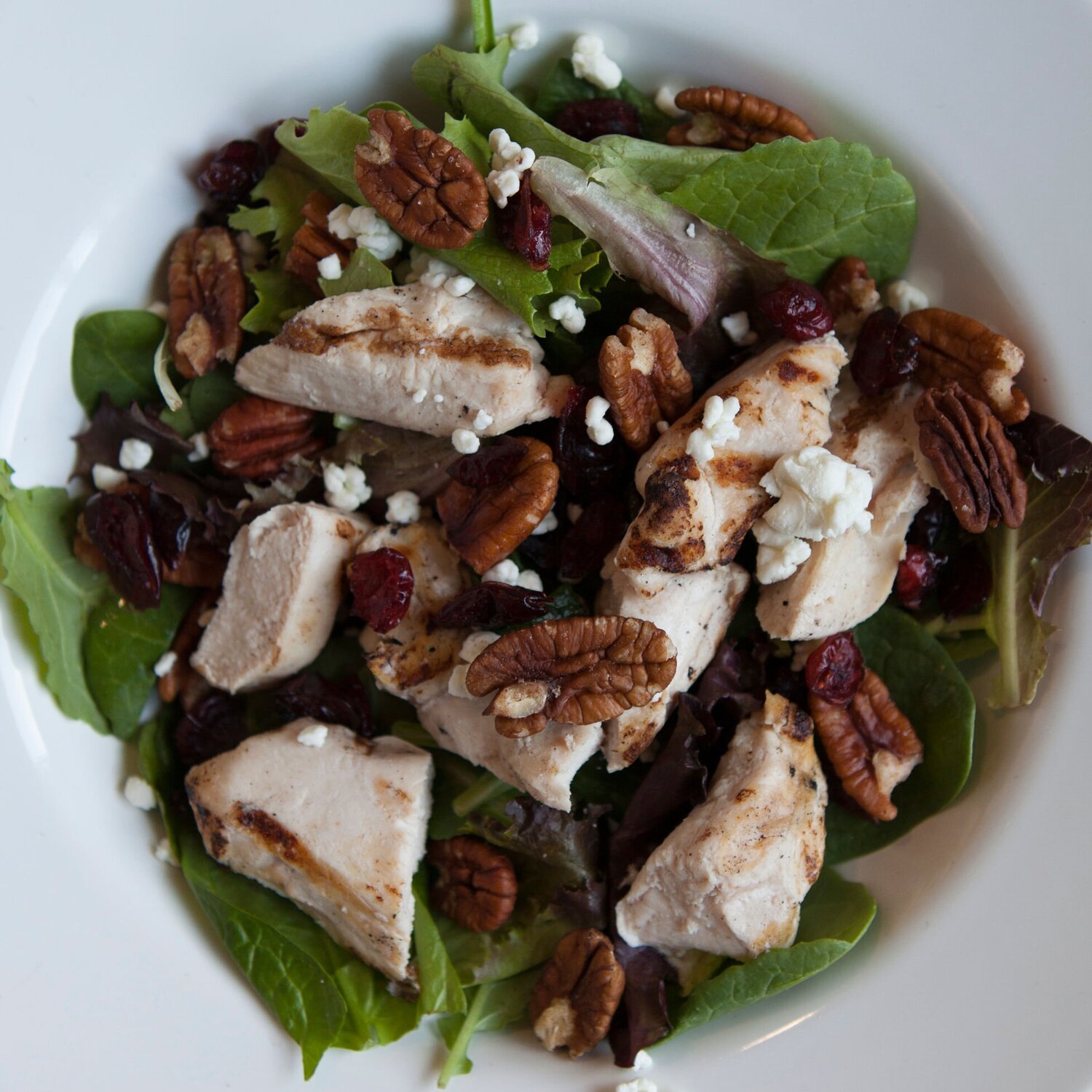 A Farmer Focus Simple Recipe!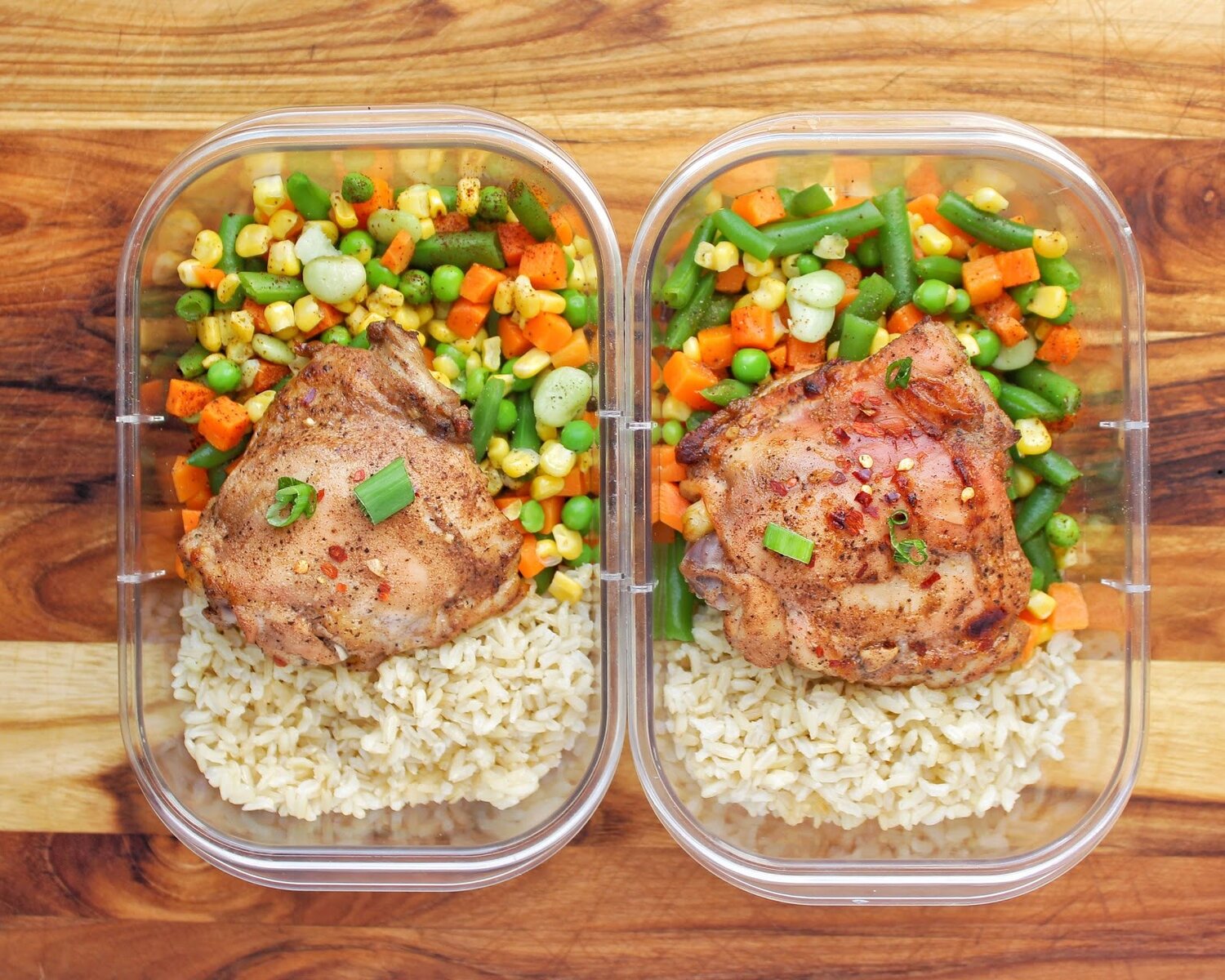 Developed by Sean Peters of My Body My Kitchen, exclusively for Farmer Focus! "Buttermilk, like yogurt, is slightly acidic which makes it great for tenderizing meats. The acid in buttermilk breaks down the protein fibers in chicken without toughening the meat in the way that stronger acids (e.g. lemon juice, vinegar, etc.) would. In terms of flavors, you will love the combination five-spice powder and garlic in this easy chicken dish."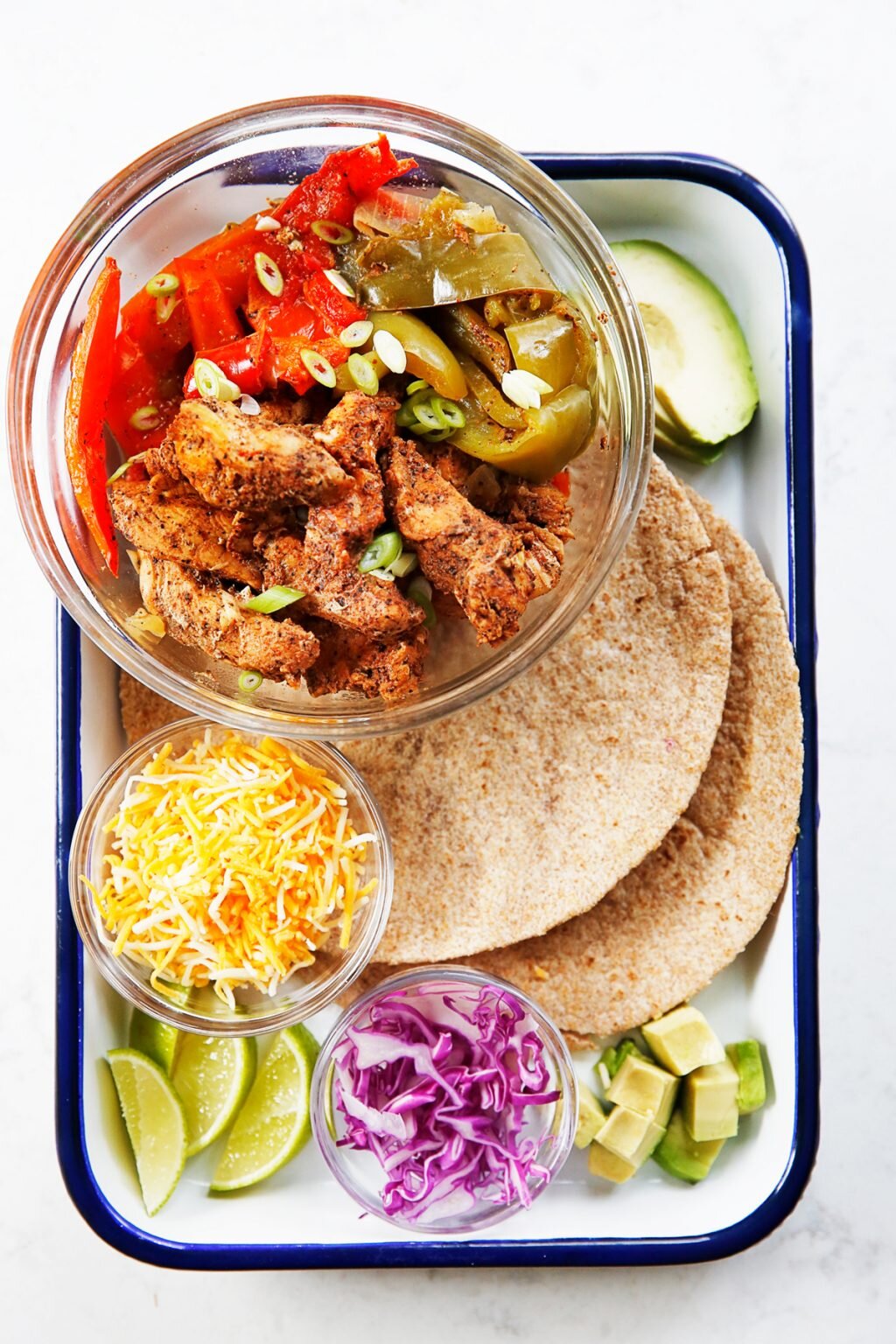 Developed by Lexi's Clean Kitchen exclusively for Farmer Focus! "Switch up taco night and make Instant Pot Chicken Fajitas your new go-to easy weeknight dinner. Simple to prepare by adding sliced chicken, peppers and onions to your pressure cooker and then cooking with the push of a button. It can even be optionally prepared ahead of time and stored in the freezer. Serve with all your favorite fajita fixin's!"